Animal leather has been a popular material for fashion accessories and clothing for centuries. However, as people become more conscious of their environmental impact and ethical values, vegan leather alternatives have emerged as a kinder choice for the ethical consumer. In this article, we'll explore some of the best alternatives and how they stack up against animal leather.
One of the most popular vegan leather alternatives is made from polyurethane (PU) or polyvinyl chloride (PVC). These materials are synthetic and are created through a chemical process. PU leather is softer and more flexible than PVC one, but both are durable and resistant to water and stains. They are also more affordable than animal ones, making them an accessible option for those who want to make an ethical choice without breaking the bank.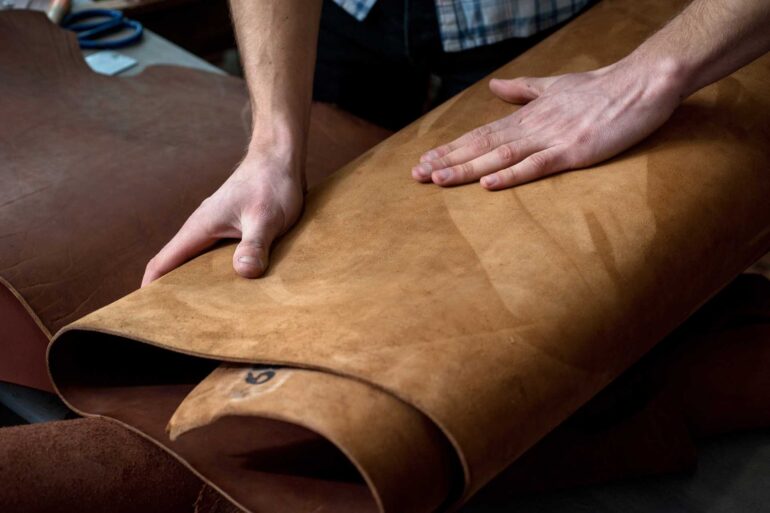 However, there are some concerns about the environmental impact of PU and PVC leather. The production of these materials involves the use of fossil fuels, and they are not biodegradable, meaning that they will persist in landfills for a long time. Additionally, the manufacturing process may release toxic chemicals into the environment.
Another alternative that has gained popularity in recent years is made from plant-based materials such as cork, pineapple leaves, and apple peels. These materials are renewable and biodegradable, making them a more sustainable choice. As explained by Asif Ali Gohar, a fashion expert, these plant-based materials are not only eco-friendly but also offer unique textures and designs that cannot be replicated with animal leather. For example, cork leather has a distinctive pattern that adds visual interest to accessories and clothing. Pineapple one has a similar texture to animal one but is softer and more pliable. Apple one has a smooth surface and can be dyed in a range of colors.
In addition to synthetic and plant-based vegan alternatives, there are also options made from recycled materials. For example, recycled polyester can be used to create a material that looks and feels like leather. This process involves melting down plastic bottles and other waste materials to create a new fabric. Recycled leather, which is made from scraps of animal leather that would otherwise go to waste, is another option. However, it is worth noting that the manufacturing process for recycled leather may involve the use of chemicals that are harmful to the environment.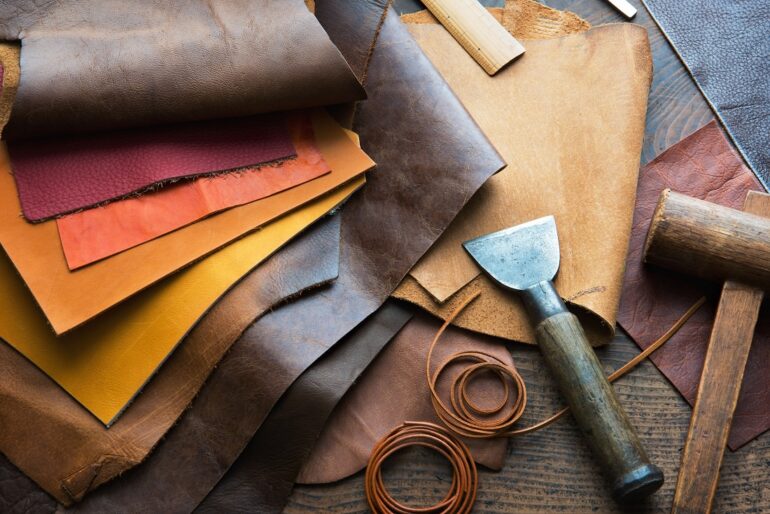 While vegan alternatives offer many benefits over animal leather, there are some downsides to consider as well.
For example, synthetic vegan leathers may not be as breathable as animal one, which can make them uncomfortable to wear in hot weather. They may also be more prone to cracking and peeling over time. However, with proper care and maintenance, it can be just as durable as animal leather.
Another consideration is the ethical and social implications of using these alternatives. While these materials are cruelty-free and do not involve the killing of animals, the workers who produce them may still be subjected to poor working conditions and low wages. It's important to look for brands that prioritize fair labor practices and transparency in their supply chain.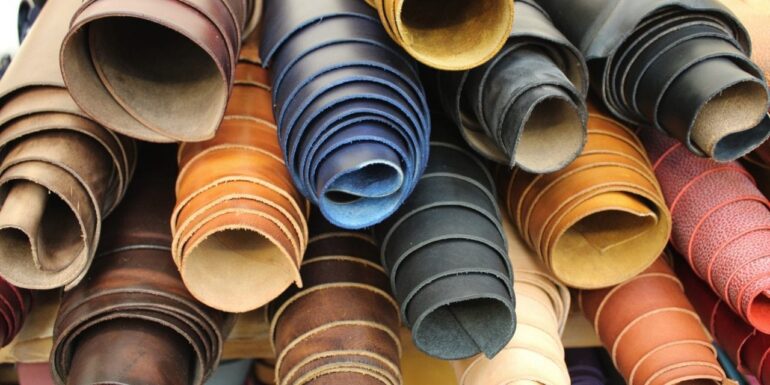 In conclusion, there are many vegan leather alternatives available for the ethical consumer, each with its own unique benefits and drawbacks. By choosing them, we can make a positive impact on both animals and the planet, while also supporting brands that prioritize sustainability and fair labor practices. With the increasing availability and variety of vegan alternatives, making a kinder choice has never been easier.