Marketing campaigns represent an amazing way to take action to ensure you're delivering effectively focused content via a particular marketing medium, making them such an important part of your overall digital marketing strategy. However, the truth is that not all marketing actions are as successful as they are expected to be – many times due to basic omissions or unknowledgeable flaws that a lot of marketers may not even be aware of.
Digital marketing may be considered a minefield at times when you're getting started. Pay attention to these 5 digital marketing mistakes – then apply these fixes – in order to stay on the right path to building a winning business.
1. You did not set a clear goal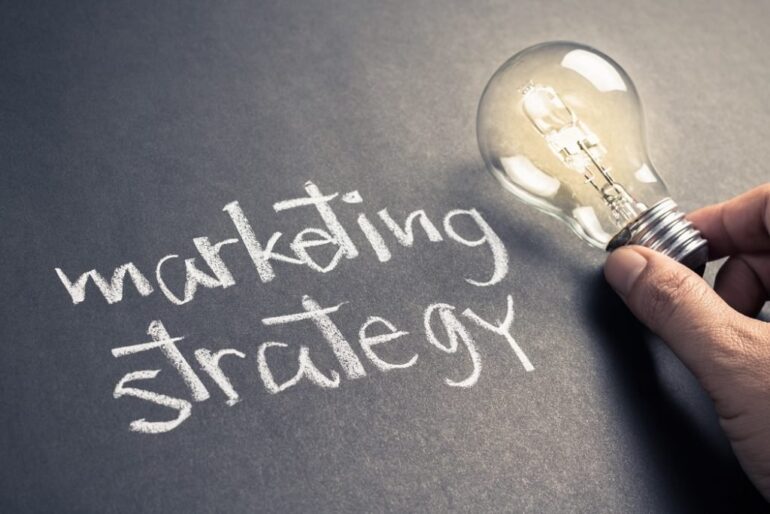 This might seem at the top of the list of common mistakes, and yet it's still very easy to fall for an idea or two and completely forget about the bigger picture. Regardless of a marketing strategy campaign that is not effectively sharing your brand message is not engaging with the target audience, you are not doing yourself any favors by advocating for something that is not benefitting your brand.
By the time you begin to think about marketing strategies, one of the most important things is to be sure you're doing a good job by rationalizing the way in which every bit of the content you produce will drive your approach to your audience. This means that if you're more like the 62% of all content marketers with no defined or documented content strategy you'll have to work hard and try to do so.
2. You cannot provide what you offer
Making sales promises about which you're not certain if you can keep will make you fall into the bad salesperson category and one that is not to be trusted. Furthermore, if you try to launch a product that is not yet ready for use or before you have even finalized all the necessary specifications for product execution, service, and fixes, you would be setting clients up to get a negative impression of your business.
You will lose trust from customers in one way or another, along with potential sales. More often than not, these dissatisfied customers will move on and seek out an alternative service provider where they can buy and to whom they can transfer their loyalty. So when starting a marketing campaign be sure you advertise your services realistically.
3. Lack of investment in the proper resources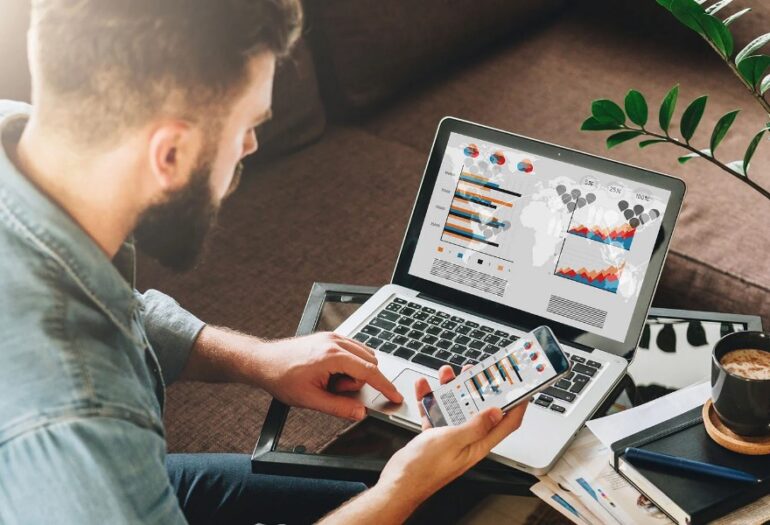 A lot of businesses hire just a few people to handle a full range of their digital marketing requirements, on top of the fact that some don't even make the essential tools available to them. This leads to a situation of low effectiveness in the digital marketing activities, with no gain invaluable sales results.
If you want to be an impactful digital marketer, it is essential for you to ensure that you and or your team are properly recruited and have enough resources to successfully execute an impactful online campaign. You need both the proper tools as well as digital marketing experts capable of thinking critically and strategically, as well as creating highly effective digital advertising campaigns that deliver the maximum benefit and payoff.
In order to prevent this frequent digital marketing failure, you can always turn to professionals to manage your digital marketing plan. If you are interested in finding one check out ComboApp, a full-service digital marketing agency that offers a full range of digital marketing services.
4. Full emphasis on quantity over quality
At first, it may seem like you're attracting more people by providing more content, however, what's actually drawing them in is the quality of your content. Instead of wasting your resources on a pile of fluff with no real effect, you are well-advised to consider spending on high-quality, top-of-the-line content which you will be able to use for several campaigns.
Nevertheless, you can do a great job of optimizing your content by thoughtfully considering your creation across multiple channels so that it will be customized for each channel and audience.
5. You are not innovative enough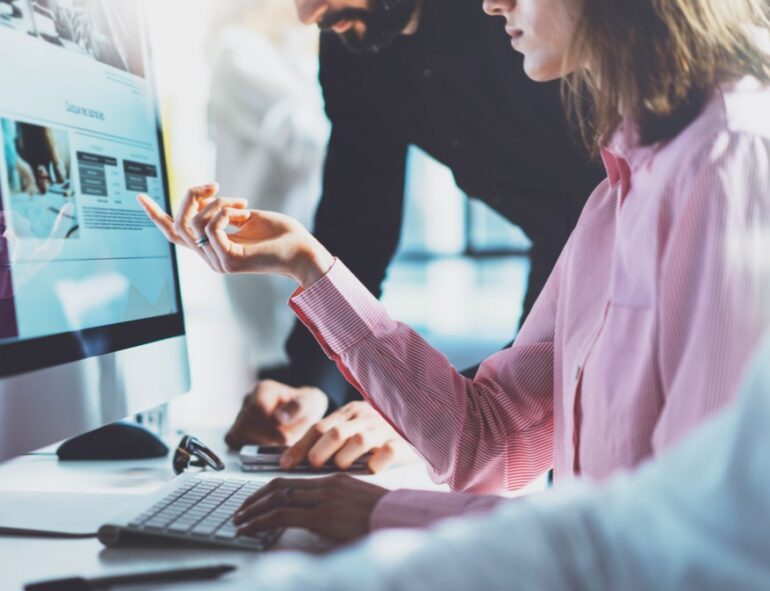 One thing is for sure, that when it comes to content marketing, all of us are afraid of taking risks, however, choosing your safe option will not necessarily help you push to the top. Marketing campaigns tend to remain cliché or blurred over time due to the fact that stakeholders often end up getting too nervous to move too far off the mark. Nevertheless, if you are looking to achieve better results, you have to take courageous steps.
At this point, if your marketing campaigns get really stagnant, try a different approach by mixing it up or simply using a completely unique formula. Once again, by starting small, there will be less outreach – yet you are likely to come across an opportunity that takes your campaigns to the next level.
6. Overlooking the emotional drivers of choices
People's subconscious mind controls 90 percent of their thinking and actions. Humans react more to dopamine rushes which make people feel euphoric and unstoppable, as well as oxytocin giving them a sense of being connected, approved, and liked, rather than being triggered by smart advertisements or price promotions.
The moment you engage the emotional drivers that affect how people view themselves and the environment in which they live, you're affecting the way they behave. Finally, whatever you do needs to be built on inspiring good feelings and building trust. You cannot do much about something without confidence.
To have a winning marketing campaign may not be as hard as it may seem. By following the things that can work and preventing digital marketing mistakes that can hurt your online campaign, you can have your business on the road to success in the fastest time possible. In addition, online marketing is continuously developing. Participating in training courses will help you and your team stay up to date on best practices that can actually work.