In today's modern era, where digital communication dominates, faxing may seem like a thing of the past. Still, many industries, such as healthcare and legal, still laboriously rely on fax machines for secure and reliable document transmission.
Despite its importance, faxing is sometimes quite a daunting task. If you need to verify the functionality of your fax machine, you can make use of a fax test number. A fax test number is a designated phone number specifically designed to receive test faxes. Below are the common issues related to faxing.
Common Inbound Faxing Problems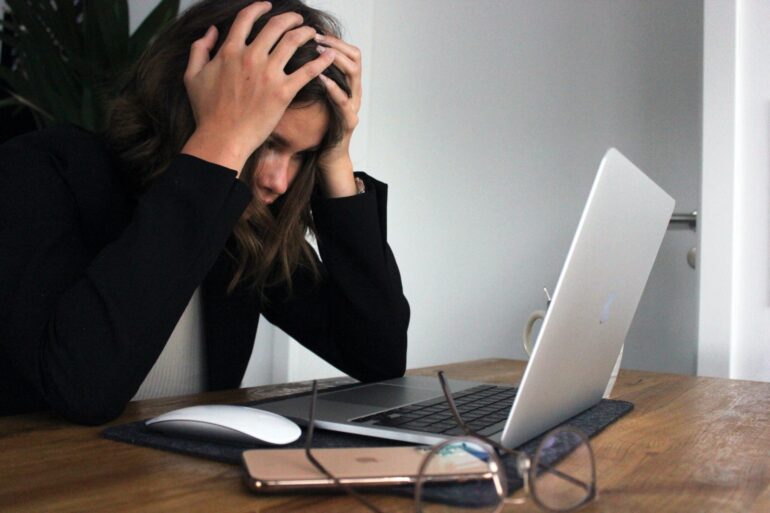 Despite the advancements in technology, inbound faxing still faces its fair share of challenges. Below this article aims to highlight common inbound faxing problems and provide guidance on how to spot them.
1. Poor Line Quality
One of the most prevalent issues with inbound faxing is poor line quality. This can result in distorted or illegible faxes, making it difficult to read important documents.
Common indicators of poor line quality include smudged text, blurred images, or incomplete transmission.
Identifying these causes and taking the necessary steps to rectify the issue is essential.
2. Line Noise
Line Noise manifests as crackling, static, or interference during transmission, making it challenging to decipher the fax's content.
Line noise can be caused by various factors, including poor line connections, electrical interference, or outdated fax machine components.
Recognizing line noise is crucial to address the underlying problem promptly.
3. Incomplete Transmission
Another issue that plagues inbound faxing is the incomplete transmission. This occurs when the receiving fax machine fails to receive the entire document, resulting in missing pages or sections.
Incomplete transmission can be caused by factors such as paper jams, insufficient memory on the receiving fax machine, or technical glitches.
Detecting incomplete transmission is vital to ensure the integrity of received faxes.
4. Compatibility Issues
Incompatibility between different fax machines or faxing systems can lead to frustration. When sending a fax to an incompatible device, the receiving machine may fail to interpret the data correctly, resulting in garbled or distorted content.
Common signs of compatibility issues include unusual characters, misplaced text, or inconsistent formatting.
Recognizing these signs allows for troubleshooting or finding alternative faxing methods.
5. Slow Fax Processing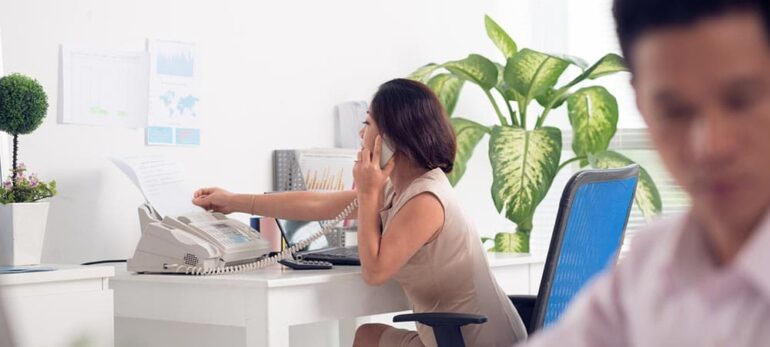 Slow fax processing can significantly hinder productivity and cause frustration for businesses relying on timely fax communication.
Delays in receiving inbound faxes can be caused by various factors, such as network congestion, outdated fax machines, or inefficient fax server configurations.
It is important to be vigilant and identify patterns of slow fax processing to address the root cause promptly.
6. Paper Jams
Paper jams are a recurring problem in fax machines, causing significant disruption to the inbound faxing process.
When a fax machine encounters a paper jam, it may fail to receive incoming faxes or produce distorted prints. Clear indicators of paper jams include crinkling paper sounds, error messages on the fax machine display, or visibly jammed paper.
Recognizing and resolving paper jams quickly can help restore seamless faxing.
7. Error Codes And Messages
Fax machines often display error codes or error messages when something goes wrong during the inbound faxing process. These error codes can provide valuable information about the nature of the problem, allowing users to troubleshoot more effectively.
Common error codes include "busy signal," "no answer," or "communication error."
By paying attention to these error messages and understanding their meanings, users can take the necessary steps to resolve the issue or seek technical support.
8. Misaligned Or Skewed Documents
Misaligned or skewed documents can make it challenging to read the content of an inbound fax.
This problem occurs when the fax machine fails to properly align the incoming pages, resulting in crooked or distorted prints. Misalignment can happen due to various reasons, such as worn-out rollers or incorrect paper loading.
Recognizing the signs of misaligned or skewed documents, such as slanted text or cut-off edges, helps users identify the need for adjustments or maintenance.
9. Security Concerns
Inbound faxing poses certain security concerns, particularly when dealing with sensitive or confidential information. Without proper security measures in place, there is a risk of unauthorized access or interception of faxed documents.
Signs of security concerns may include receiving faxes intended for someone else, suspicious fax activity, or missing confidential documents.
To mitigate security risks, businesses should consider implementing encryption, secure fax servers, and strict access controls.
10. Outdated Fax Machine Or Software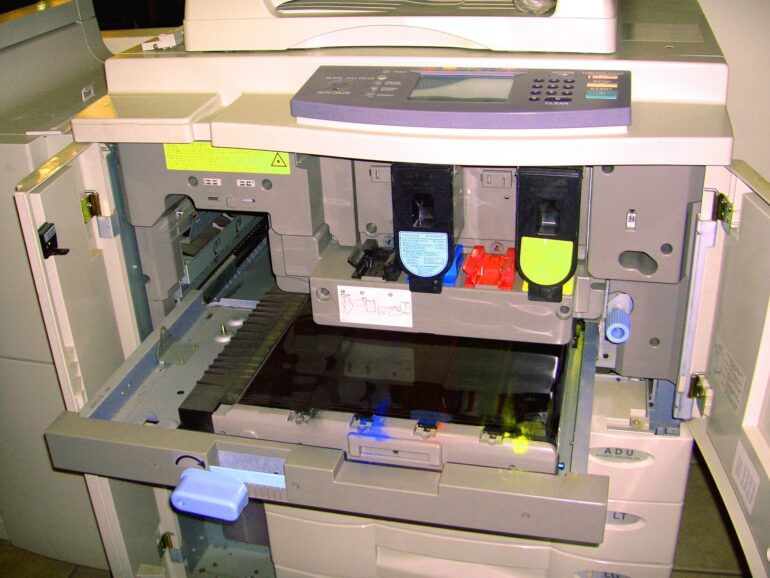 Using outdated fax machines or software can contribute to various inbound faxing problems. Older models may lack the necessary features, compatibility with newer systems, or reliable communication protocols.
Signs of an outdated fax machine or software include limited functionality, slow processing, or frequent technical issues.
Upgrading to modern faxing solutions or ensuring the latest firmware updates can improve the reliability and performance of inbound faxing.
11. Fax Machine Configuration Issues
Misconfigured fax machine settings can lead to problems when receiving faxes. Issues may arise from incorrect line settings, incompatible baud rates, or improperly configured resolution settings.
Signs of configuration issues include distorted prints, incomplete transmissions, or constant line errors.
Understanding the fax machine's configuration options and ensuring they are correctly set up can help prevent and troubleshoot common inbound faxing problems.
12. Insufficient Memory
Fax machines have limited memory capacity; when the memory becomes full, it can cause inbound faxing problems.
Insufficient memory may result in incomplete transmission, missed faxes, or error messages.
Users should regularly check the memory status of their fax machines and clear out unnecessarily stored faxes to ensure incoming documents are received without issues.
13. Network Connectivity Issues
Inbound faxing problems can also stem from network connectivity issues. If the fax machine is connected to a network, disruptions in network connectivity can result in failed or delayed faxes.
Signs of network connectivity issues include error messages indicating a loss of network connection, inconsistent transmission speeds, or faxes not being received at all.
Troubleshooting the network connection, ensuring proper network configurations, or consulting IT support can help resolve these problems.
Conclusion
Inbound faxing problems can be frustrating, but with proper knowledge and awareness, users can identify and address these issues effectively.
Whether it's poor line quality, line noise, incomplete transmission, compatibility problems, slow processing, misaligned documents, security concerns, outdated equipment or software, configuration issues, insufficient memory, or network connectivity problems, understanding the signs and causes allows for timely troubleshooting.
By staying informed and taking appropriate measures, businesses can ensure that their inbound faxing processes remain reliable, secure, and efficient.