These days, in-house attorneys have a distinct challenge: they must perform traditional lawyer duties while helping to manage operations. The latter often entails working with team members and managing other employees. As a consequence, projects are often hamstrung and can fall by the wayside.
To manage them more efficiently, here are some in-house legal project management best practices.
What is Legal Project Management?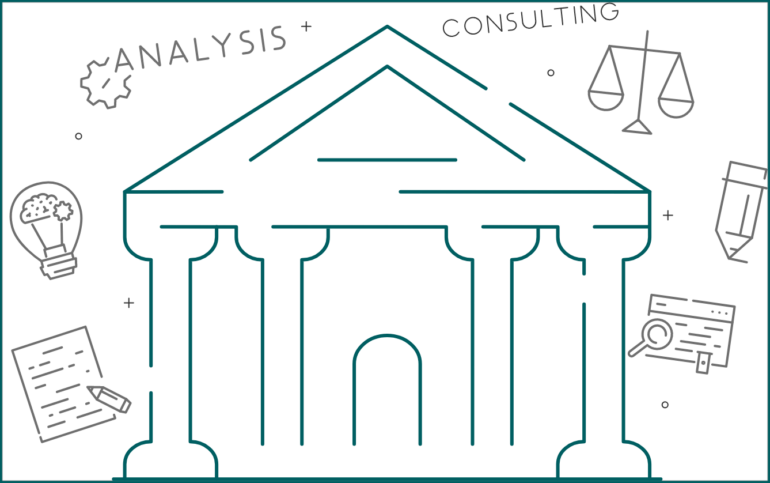 Increasingly important, legal project management is an approach that aims to keep in-house lawyers highly motivated and committed to their teams.
Legal Project Management Best Practices
Here are top 9 ways to manage your legal team:
Define Goals
Off the bat, you must define the project's goals and scope. You also must learn who will lead the project and what they hope to achieve. With this in mind, it's a good idea to delineate a project outline to which you can refer during the project's execution to keep the team on the same page.
Involve the Department
Slate a meeting to apprise everyone in the department of their roles in making sure the project comes to fruition. The meeting should also make clear the project's timeline, the person(s) leading the project, and potential impediments to avoid. Set aside time for employee questions.
Appoint Someone to Oversee Project Spending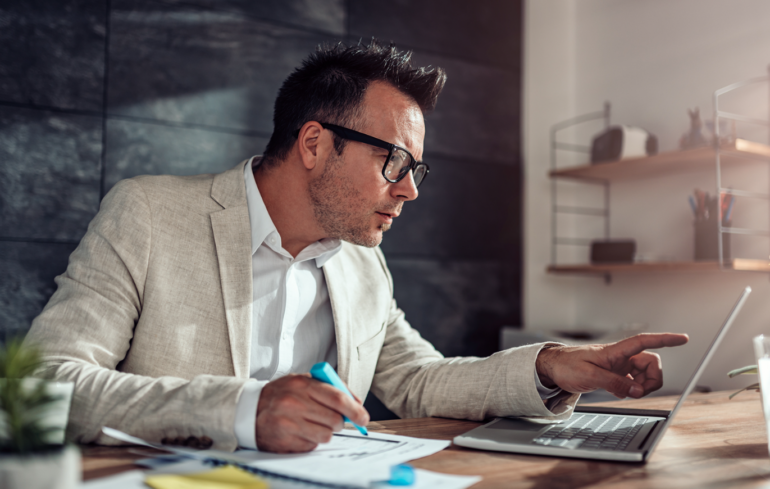 Task someone with overseeing the project's finances to make sure it's economically viable. This employee will need to monitor spending to ensure the project comes in under budget.
Keep Communication Lines Open
Because projects usually involve a host of deliverables, you will need to send stakeholders updates so they know how the project's progressing. Find out whether detailed reports or brief email updates are preferred.
Appoint a Change Management Team
Inevitably, there will be changes during the project's life. Thus, you should put in place a change management lead to green-light modifications and make sure project goals remain in sight. That lead will communicate with your department and any external counsel, in addition to stakeholders.
Establish a Project Timeline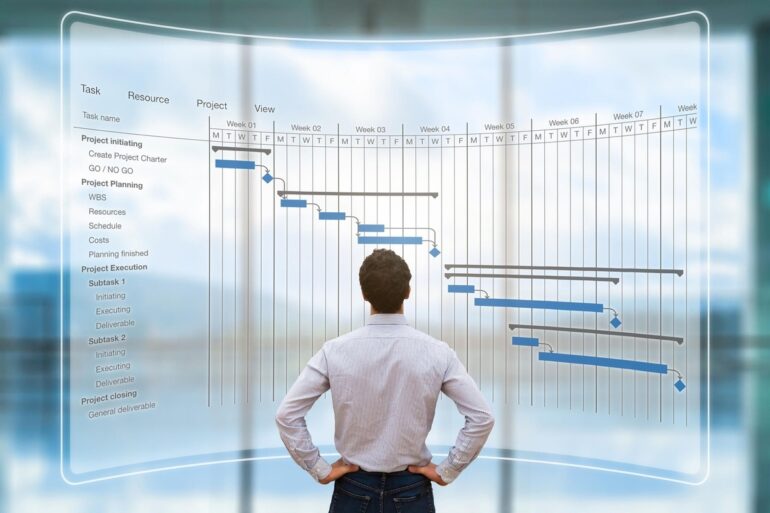 What you don't want is a project that seems to go on interminably. By establishing a project timeline — with milestones — at the project's start. That timeline should be shared with the team. Establishing milestones will also permit you to gauge the project's progress.
Set Up a Communication Plan
To simplify collaboration, it's important to set guidelines for employee correspondence. Without such guidelines, you will wind up having to communicate on the fly while working on project deliverables. So, put together a calendar of regular meetings, a strategy for communicating between meetings, and templates for easily sharing pertinent information.
Establish a Quality Assurance Process
You need a quality assurance process to ensure that what you end up with is an exceptional project that satisfies your team and stakeholders, rather than just a satisfactory one. Without such a process, the project could go in the wrong direction or suffer from subpar work.
Employ Legal Project Management Software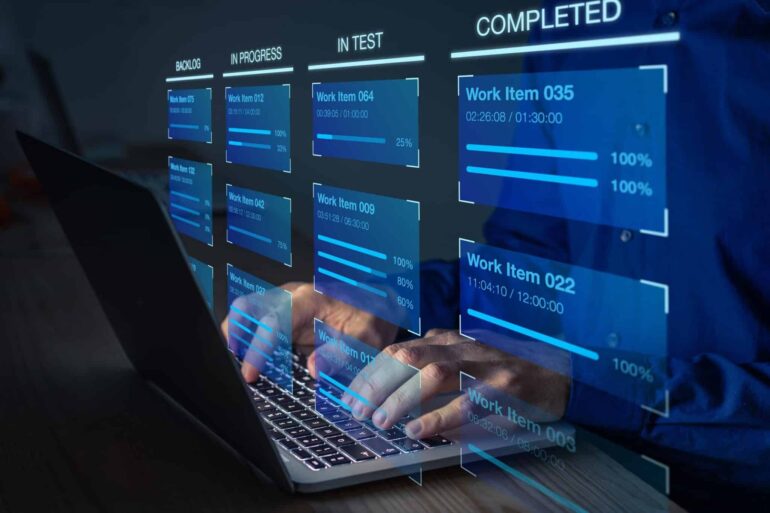 Possessing the best tools for project management is integral to the project's success. In fact, according to Hive, 77% of high-performing projects employ legal project management software to centralize document access and create contract templates hosted in the cloud.
The latter is particularly useful in that it means users may fill out and share documents digitally. Having a user-friendly document management solution removes the need to try to oversee project deliverables manually.
It's crucial to employ in-house legal project management best practices to make sure your projects begin and end well. As we've discussed, a big part of that is having the proper software in place to streamline the process and expedite project completion.