Leadership and management are two distinct but interconnected concepts that are essential for the success of any organization. While both involve guiding and directing people toward a common goal, they differ in their approach and focus. Management is primarily concerned with planning, organizing, and controlling resources to achieve specific objectives, while leadership is about inspiring and motivating people to work together toward a shared vision.
Although the terms leadership and management are often used interchangeably, it is crucial to recognize their unique characteristics and approaches. In this article, we will explore different styles of leadership and management and how they can impact organizational success.
The Pitfalls of Autocratic Leadership: Why It's Time to Empower Your Team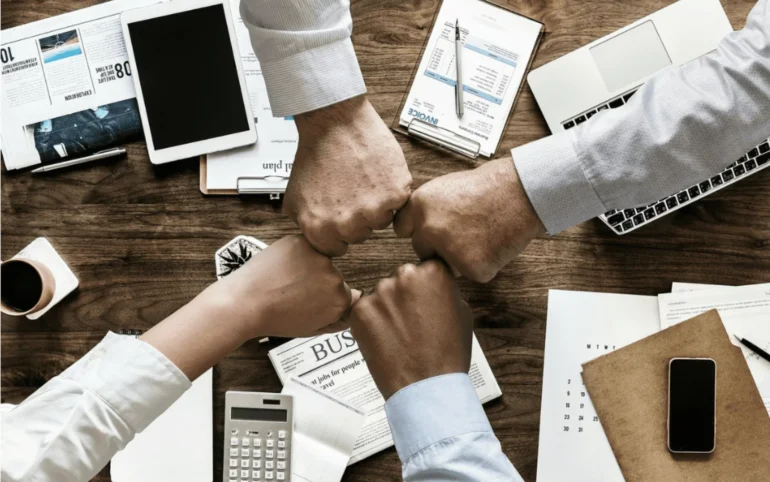 Autocratic leadership is a management style where a single individual has complete control over decision-making and policy implementation, with little or no input from team members. While this style of supervision can be effective in certain situations, such as in a crisis or emergency, it can create a toxic work environment that stifles creativity and demotivates team members.
One of the primary drawbacks of autocratic supervision is that it can lead to a lack of engagement and buy-in from team members. When employees feel that their input and ideas are not valued or heard, they become disengaged and may lose motivation to perform at their best. This can lead to low productivity, high turnover, and negative work culture.
Leading Together: The Power of Democratic Leadership in the Modern Workplace
Democratic leadership is a management style where team members are involved in decision-making and have a say in how work is carried out. This leadership style can be highly effective in fostering a positive work environment, boosting productivity, and enhancing employee satisfaction.
One of the key advantages of democratic leadership is that it promotes a sense of ownership and responsibility among team members. When employees feel that their opinions and ideas are valued, they are more likely to be invested in the success of the organization and take ownership of their work. This can lead to a more engaged and motivated workforce.
Democratic administration also promotes collaboration and creativity. By involving team members in decision-making, leaders can tap into their diverse perspectives and experiences to generate new ideas and approaches. This can lead to innovative solutions, improved processes, and better outcomes.
The Hands-Off Approach: Understanding Laissez-Faire Leadership and Its Impact on Team Performance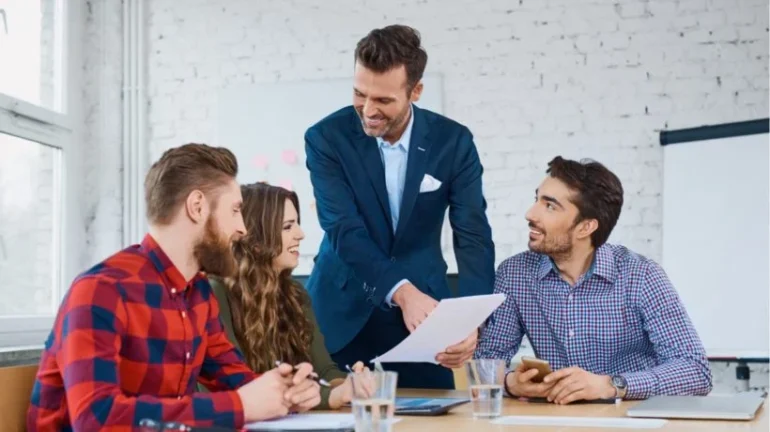 Laissez-faire oversight is a management style where the leader provides minimal guidance or direction to their team, allowing them to make decisions and carry out their work independently. While this approach can be effective in certain situations, such as when working with highly skilled and experienced team members, it can also lead to a lack of direction, accountability, and motivation.
One of the key challenges of laissez-faire leadership is that it can lead to a lack of structure and accountability. When team members are left to their own devices, they may not have a clear understanding of their roles and responsibilities, which can lead to confusion, overlap, and conflict. Additionally, without clear direction and oversight, team members may not feel accountable for their work, leading to lower quality and productivity.
Transforming Teams: The Power of Transformational Leadership in Driving Organizational Change
Transformational supervision is a management style where the leader inspires and motivates their team to achieve common goals and objectives. This approach can be highly effective in driving organizational change, promoting innovation, and improving overall performance.
One of the key characteristics of transformational leadership is its focus on inspiring and motivating team members. Transformational leaders often have a clear vision of the future and are able to communicate this vision in a way that inspires and motivates their team to work towards it. By creating a shared sense of purpose and direction, transformational leaders can foster a strong sense of commitment and engagement among team members.
Another key aspect of transformational leadership is its emphasis on individualized consideration. Transformational leaders recognize the unique strengths and needs of each team member and work to provide them with the support and resources they need to reach their full potential. This can lead to improved job satisfaction, higher levels of engagement, and lower turnover rates.
Exploring the Power of Transactional Leadership: Motivating Teams for Success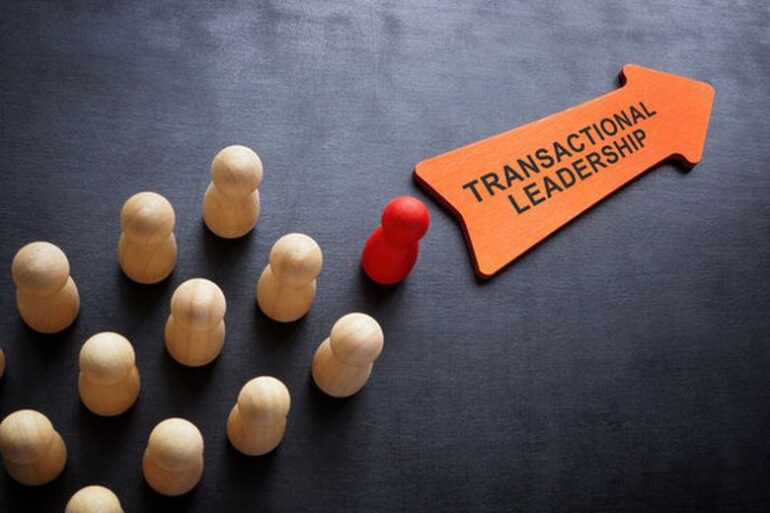 Transactional oversight is a leadership style that emphasizes the exchange of rewards and punishments for the achievement of goals. In this style, leaders focus on providing clear instructions, setting measurable goals, and rewarding or punishing their team members based on their performance.
Transactional leaders are often seen as task-oriented, as they focus on getting the job done efficiently and effectively. They use a carrot-and-stick approach to motivate their team members, offering incentives for good performance and consequences for poor performance.
While transactional leadership can be effective in achieving short-term goals, it may not be the best approach for long-term success. This leadership style may also lead to a lack of creativity and innovation, as team members may only focus on meeting specific targets and may not be encouraged to think outside the box.
However, when used appropriately, transactional leadership can help teams achieve their objectives and meet performance goals. By providing clear expectations and rewards, leaders can motivate their team members and create a sense of accountability, which can lead to greater productivity and success.
The Power of Service
Servant leadership is a oversight philosophy that emphasizes the importance of serving others before oneself. In this style, leaders prioritize the needs of their team members, working to support and empower them to achieve their goals.
Rather than exerting their authority over others, servant leaders seek to collaborate and build relationships with their team members. They focus on creating a supportive and inclusive work environment, where team members feel valued and empowered to contribute to the team's success.
Servant leadership is often associated with traits such as empathy, listening skills, and humility. Leaders who practice servant administration are committed to putting the needs of their team members first and are willing to make sacrifices to support their success.
Finding the Right Fit
Leadership and management are complex and multifaceted concepts that involve a range of different approaches and styles. Some leaders may prioritize results and efficiency, while others focus on building relationships and empowering their team members.
In order to be effective, it's important for leaders and managers to understand the strengths and weaknesses of different leadership styles and be able to adapt their approach to fit the needs of their team and the situation at hand.