Are you worried about radon exposure in your home?
Radon is a harmful gas that comes from the natural breakdown of uranium in soil, rock, and water. Radon is colorless, odorless, and tasteless. If you inhale radon gas, it can cause long-term health problems.
There is no safe dose of radon gas exposure. Over 15,000 lung cancer deaths per year are connected to exposure to indoor radon gas.
If you are concerned about radon exposure and want to learn more about this dangerous gas, read on to learn what is radon, why it's harmful, and tips to keep your home safe.
What is Radon?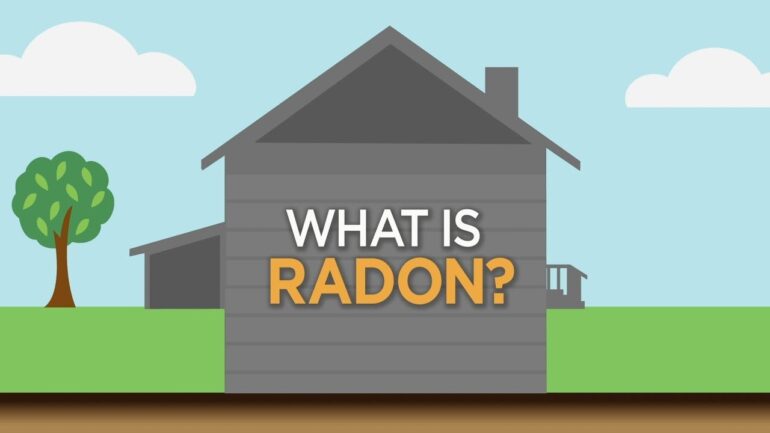 Radon is an invisible, odorless gas that is produced naturally by the decay of uranium in rocks and soil. It's the leading cause of lung cancer deaths in non-smokers, and it is estimated that radon is responsible for approximately 21,000 lung cancer deaths per year in the United States alone.
Radon is a real threat to your health because it can accumulate in your home and other buildings, and when inhaled it can damage your lungs and cardiovascular system.
The Dangers of Radon Exposure
Radon exposure can often go undetected for long periods of time but can be a serious problem as it is known to be the second leading cause of lung cancer in the United States. Inhaling radon can cause damage to the respiratory system and increase the risk of developing lung cancer.
The presence of radon indoors can increase dramatically and pose a danger to the occupants of the building. This is why it is important to test for the presence of radon in a building before living there and then adopt the necessary prevention measures if radon is found to be present.
Testing Your Home for Radon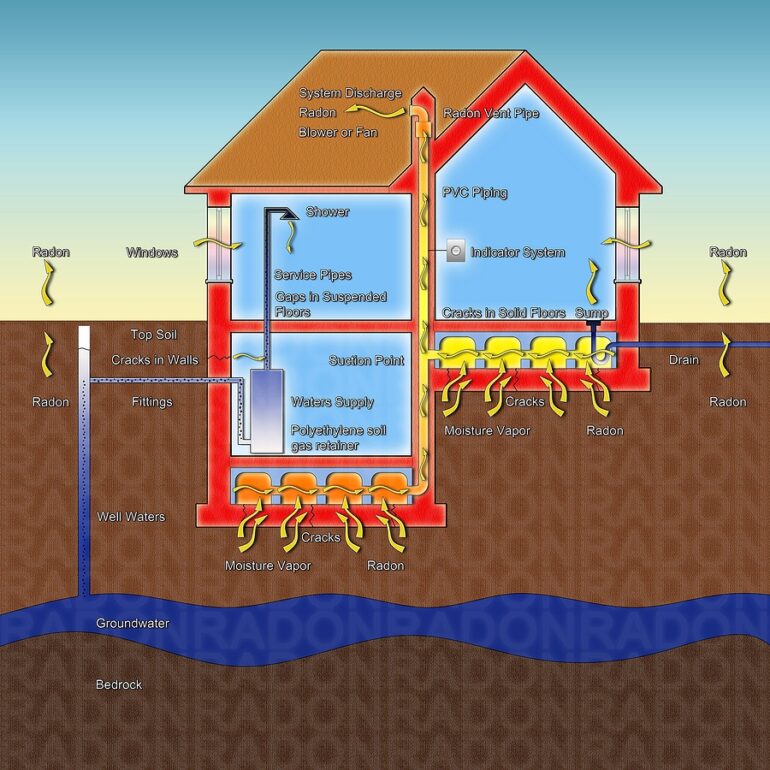 It is important to know what is radon gas and that it is a major health hazard. It is known to be the number one cause of lung cancer among non-smokers.
For this reason, it is important to test your home for radon. Testing for radon levels in your home is the only way to be sure that your home is free from this hazardous gas. Testing and properly sealing cracks in your basement walls and floors will help reduce radon levels in your home.
The Health Risks of High Radon Levels
When radon is found in high levels of indoor air, it can be very harmful to your health. Radon gas is invisible and odorless, so the only way to know if it is a concern in your home is to have it tested.
High levels of radon increase your risk of developing lung cancer. Long-term exposure can also contribute to other health issues such as bronchitis, asthma, and other respiratory infections.
Radon testing by Guardian Environmental is relatively easy and affordable and it could potentially save your life. There is no risk in knowing the radon levels in your home, so it is important to get it tested and act quickly.
Protect Your Home and Family Now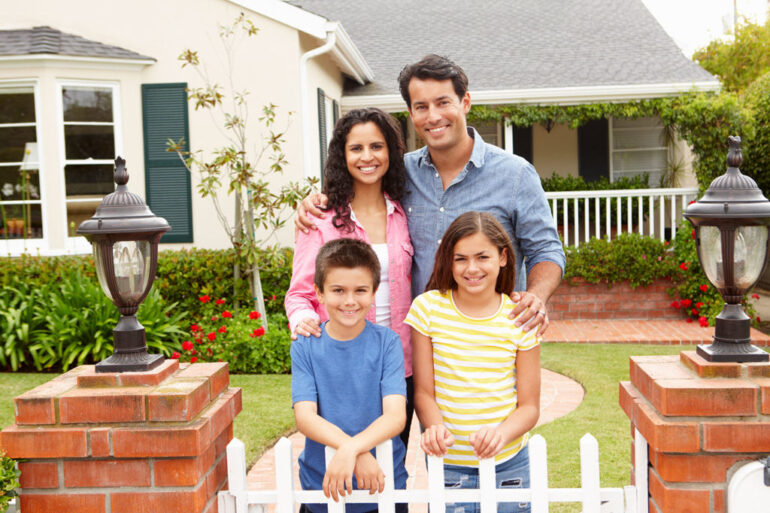 Radon is a radioactive gas that can seep into homes from the ground, and it can be dangerous in high concentrations. It is essential to know what is radon and to test your home so you can take the proper steps to decrease the levels if necessary.
Don't wait; get your home tested for radon today to ensure a healthy and safe environment for you and your family.
Interested in learning more about home improvement and family lifestyle tips? Make sure to bookmark this page and visit it often.