As the economy continues to rebound, businesses are finding more and more ways to outsource their work. This includes everything from marketing campaigns to web development to customer service. Freelancers have been a big part of this boom, as they offer a variety of skill sets that businesses can't get anywhere else.
There are many reasons why businesses are turning to freelancers: some businesses don't have the resources or manpower to do something themselves; others may only need a small amount of work done and prefer not to hire full-time employees, and still others may have too much work and not enough time or resources.
In any case, freelancers offer flexibility, cost savings, and the ability to work with different clients.
The Top Skills and Abilities Freelancers Need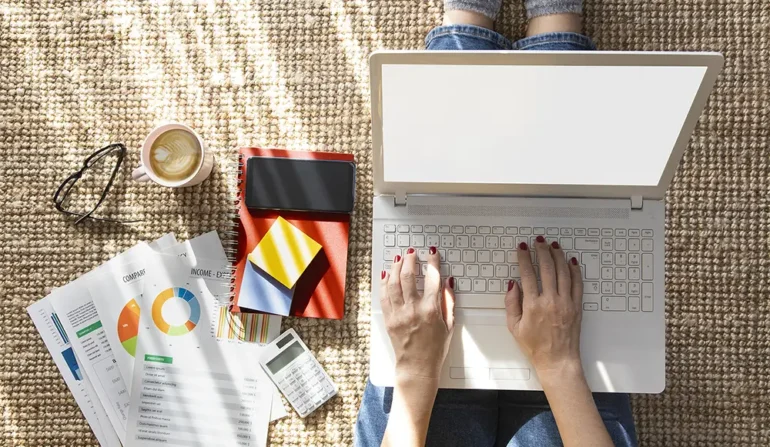 There are a number of skills and abilities that freelancers need in order to be successful. These include strong communication and writing skills, the ability to work independently, and a deep understanding of different industries. Here are some key skills that are in high demand and some of the best freelance jobs:
Strong communication and writing skills. Freelancers need strong communication and writing skills in order to connect with clients, write proposals, and communicate with co-workers. They must also be able to clearly communicate their ideas and feelings in a clear, concise manner.
Working independently. They need to be able to work independently in order to get the most out of their freelance career. They must be able to handle multiple tasks at once, manage deadlines well, and stay organized.
Understanding industry trends. Freelancers who understand industry trends will be ahead of the competition. They will be able to identify new opportunities before anyone else, and they will be better equipped to negotiate rates and contracts.
Expertise in different fields. They must have expertise in a variety of fields in order to be successful. This includes knowledge in marketing, design, business, and technology.
Passion for working freelance. Freelancers who are passionate about their work will be more likely to succeed. They will be motivated to find new opportunities and stay up-to-date on industry trends.
The Most In-Demand Fields for Freelancers in 2023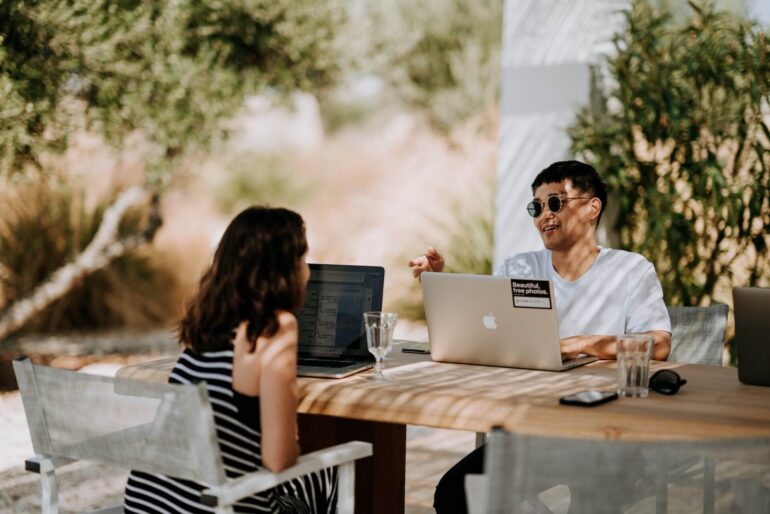 In the coming years, there are a number of in-demand fields for freelancers. These fields include web development, marketing, and copywriting. Here are the best freelance jobs in 2023:
Web development: In the past few years, web development was the most in-demand field for freelancers. In 2023, it is expected to remain one of the most popular freelance options. This is due to the growth of online platforms and eCommerce businesses that need website developers to create and maintain their websites.
Marketing: This is another highly in-demand field for freelance professionals. This is because many companies now rely on marketing techniques to attract new customers and qualify leads. As a result, there is a great demand for skilled marketers who can develop effective campaigns and lead conversions.
Copywriting: This is an important skill for anyone who wants to work as a freelance writer or editor. Because so many companies now require written content for their websites and marketing materials, there is an abundance of opportunities for talented copywriters who can create high-quality content quickly and efficiently.
Graphic design: Freelance graphic designers have become increasingly sought-after over the past few years due to the rise in social media usage and online advertising campaigns. They are responsible for creating graphics that help promote brands or products online, and they often use creative designs and fonts to stand out from the competition.
SEO: SEO (search engine optimization) is a critical skill for any freelance writer, marketer, or graphic designer. It is the process of optimizing a website so that it appears higher on search engine results pages (SERPs). This can be done through things like keyword research, on-page optimization, and link building.