Success is what every company strives for. Each of them strives to be as good as possible in their work and in offering their products or services. They primarily strive to improve the work and thus achieve success through the improvement of processes and the implementation of new standards, but in addition, something else is needed. Every company is good at improving its marketing and thus achieving success. Marketing is the energy that all businesses need, and digital marketing is the main thing that companies need in the new age.
If only 20 years ago companies spent huge sums of money to advertise in magazines, newspapers, on television, radio, billboards, today they are now switching online and enjoying the benefits of digital media. With the help of digital marketing, advertising is much easier than before, but also far more effective. That is why every business is eager to make a good offer that will place it on the market, and then according to the offer makes a digital marketing strategy through which it will be able to successfully place what it has designed on the market and attract customers to itself.
In order to succeed in attracting customers to itself, the company has a task ahead of it. What task? Develop and implement an appropriate digital marketing strategy. Strategy is a term used for a plan according to which an entity should be guided, then a plan in which there are proposals for corrective actions in case of any shortcoming, and a way to monitor the implementation. This strategy is especially important from the point of view of digital marketing. Why? Because if done correctly and implemented, it will reach a large number of people, will spread the message, and will attract those people to the business.
That's the benefit of digital marketing, that you can enter the sea of ​​consumers and service users and invite them to choose you. But that requires dedicated work on a strategy that will do its job properly. And how to design and implement such a strategy? We will help you with that more because that is exactly the topic of our article today. So let's see what tips we have for you to succeed in this.
1. Define the audience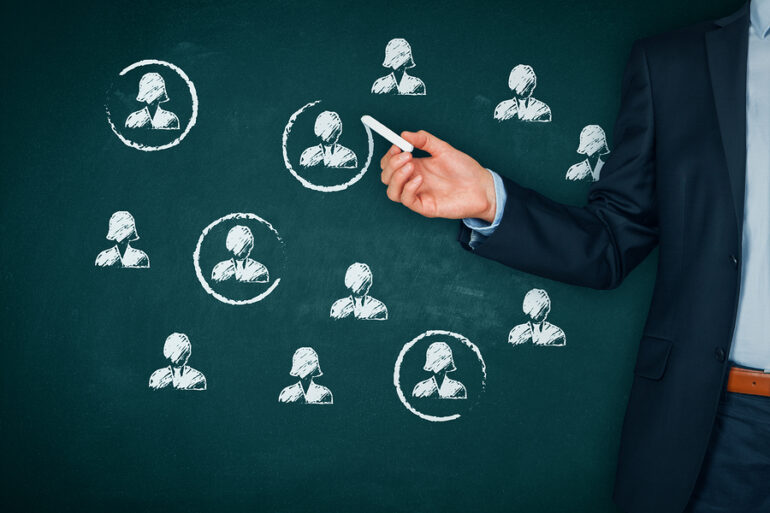 The first thing you need to do is define it, ie target the audience you are going to address. It is not at all advisable to address the entire audience, much less it is advisable for the offer to be general for everyone. Therefore, it is best to first define the audience you want to address, the audience you want to attract to your product or service, and therefore be guided in defining the strategy, but also in defining the offer that you will prepare. to offer it specifically for them.
2. Define the offer you have for the audience
When a company wants to send a message to consumers and users there should be some offer for them. The offer must not be general at all. It should be tailored to the segment, ie the audience you have decided to address. It should be specific and unique because only then will you be able to leave a proper impression on them and whenever they need something similar to what you offer to come to you. So try to deny an offer that will really like and delight the audience.
3. Define the digital marketing tools you would use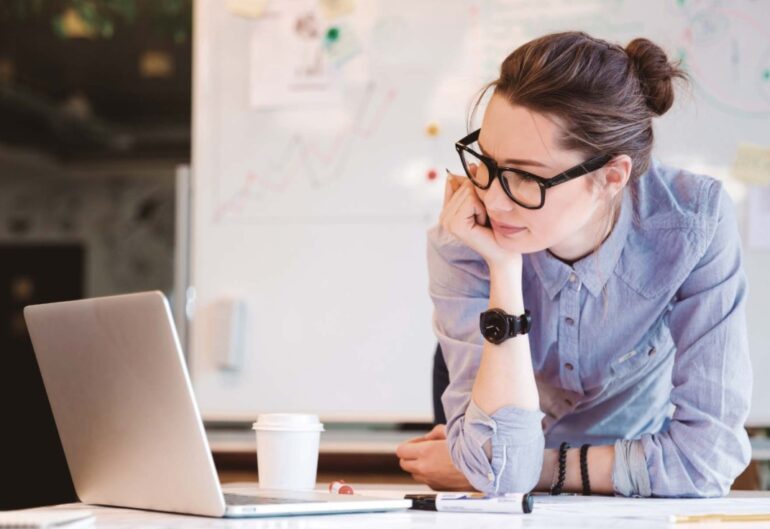 Digital marketing is a sub-segment of that initial concept that covers much more general things. Digital marketing has more specific things, ie more specific tools that it uses. Some of the tools you can opt for are email marketing which is great if you have an offer that needs to be massively spread, content marketing which is also very popular, and SEO is one of the most popular options because it focuses on Improve the visibility and prominence of the business and the offer to the audience, say the professionals from thesearchequation.com who offer great options for collaboration in the implementation of SEO for your needs.
4. Choose which channels to use to send the message
The word digital itself tells you that this type of marketing offers much greater opportunities than traditional marketing. When we say possibilities we mean all the channels that are available to you and through which you can send the message. So you can use social networks, video platforms, mobile applications, websites, blogs, Google and other search engines, and many other options that are open to you. Take a good look at them and choose the best option for you.
5. Determine how you will follow the success of the strategy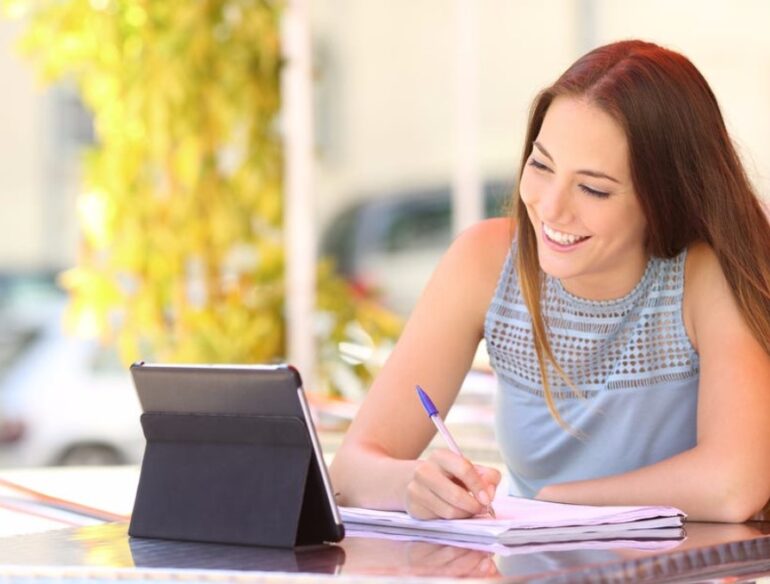 After you compile the strategy, ie you will compile a plan according to which you will be guided in the process of reaching the audience, you need to think of a way to follow the success of the strategy. It is necessary to determine the concept according to which you will be guided in following the strategy, how it is implemented and what results in it gives. You will leave this part to the analysts in your company and to the marketers because they know best what to do about it.
6. Determine corrective actions and steps
Strategies are never fixed. Especially they should not be fixed when working with a certain audience because things change from hour to hour. That is why you need to always be ready for changes in strategy. And how to prepare best? Designing corrective steps and actions that you will take in such moments. When you have in front of you certain steps and actions that you can take in a given moment for a given thing, it will be much easier to succeed in what you have conceived and planned, and that is to reach the audience, to send them the message and to offer them what you want to offer them.
7. Measure the results you get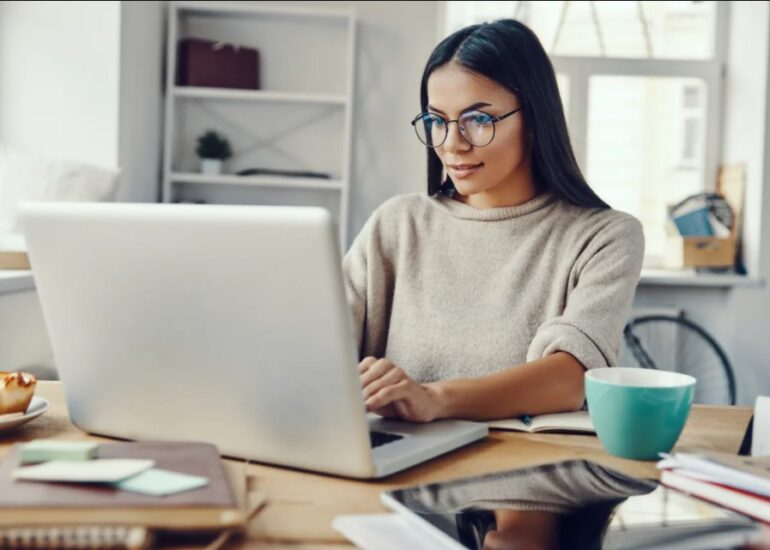 In the end, it is always important to measure the results of the strategy. Why? Because you need to know what the success is, whether it was good or small changes can be made or completely changed. Only then will you know how well you did the job, where you went wrong and where you need to correct it. Welcome, you have all the necessary tips and steps to follow when designing and implementing a successful strategy for your business. Now focus on implementing all this and succeed in your intentions to be the best in the market, but also the best in the eyes of customers.