If you're finally going to try out one of these incredibly popular escape rooms that you've been hearing so much about, it's absolutely important to carefully choose the perfect room that suits your preferences and guarantees an unforgettable experience. Your local escape room studio may offer a wide variety of captivating and immersive experiences, each with its own unique theme and storyline. However, instead of simply going for the most interesting-looking theme, there are several important factors that you should take into consideration to ensure that you have the best possible time while attempting to escape.
From the level of difficulty and the complexity of puzzles to the overall ambiance and attention to detail, every aspect of the escape game should be carefully evaluated. By selecting the ideal escape room, you can immerse yourself in a world of thrilling challenges and exhilarating adventures where problem-solving skills and teamwork are put to the test. So, welcome to the exciting and captivating world of escape games, where, with the right choice, you'll not only have a great time but also create lasting memories that you'll cherish for years to come.
Tips for Playing Escape Room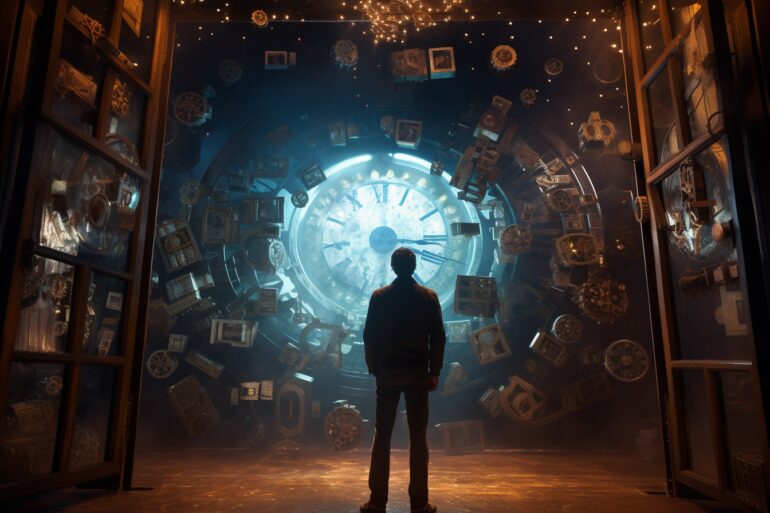 Choose the Right Difficulty Level
Escape room studios rate their games by difficulty level, but it's important to remember that difficulty is subjective. What may be difficult for some could be easy for others, and vice versa. As a general rule, when visiting a new escape room studio, it's recommended to choose the easiest rated escape game available.
This is especially important when visiting a local location since starting with an easier room allows room for growth without the need to find another studio or feeling like you're regressing in difficulty.
Decide on the Escape Room Theme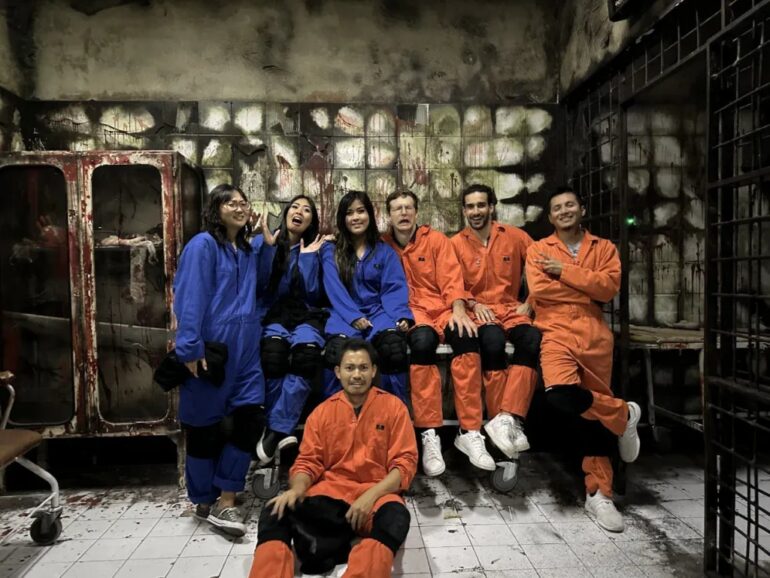 There are a variety of scenarios available in escape rooms, catering to different preferences and excitement levels. Take your time to browse through the game photos and descriptions to find an adventure that truly excites you. Keep an eye on the scare level rating to ensure it aligns with your comfort level.
Check Reviews
When considering reviews of an escape room, it's important to note that a few negative reviews should not immediately discourage you. Instead, pay attention to how the company responds to those reviews, as it can provide valuable insights into their commitment to customer satisfaction.
Assemble Your Team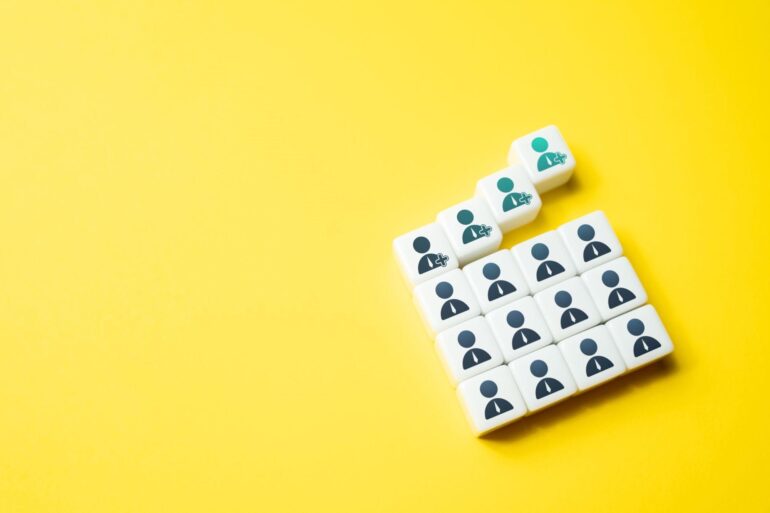 Escape games are typically designed as team experiences, so it's important to have at least one other person to play with. The first step is to find a partner to join you. You can use our search bar to find easy escape rooms in your city that accommodate a specific number of players. Additionally, consider the ticketing system: public or private.
Public rooms allow you to be grouped with other players, which can be a chance to meet new people and still participate even if your team can't make it. If you're planning a family event or celebrating a special occasion, private rooms would be the best choice.
Read Basic Standards
It is highly recommended to always check the basic safety standards before starting the game. Although reputable escape room venues will provide a health and safety briefing before you enter, it is crucial to have a clear understanding of what actions are allowed and prohibited during the game to ensure your safety.
Additionally, you should be aware of the emergency exit procedures, including the location of emergency keys, release buttons, and all available exits, so that you can quickly and safely evacuate the room in case of fire, technical failures, or any other emergencies. Never begin playing without absolute clarity on how you can exit the room whenever you wish.
Consider Your Group's Experience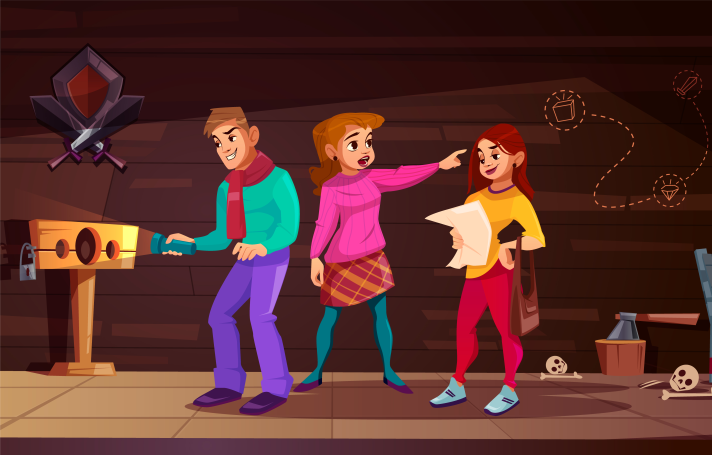 A well-designed escape room does not need to be extremely challenging. Even someone who has completed over 100 rooms can still enjoy and have fun in rooms that are rated for beginners. Therefore, it is recommended to choose an escape game based on the skill and experience of the majority of your group. This will ensure that everyone stays engaged, works together, and feels successful, which is essential for creating a desire to play again.
Conclusion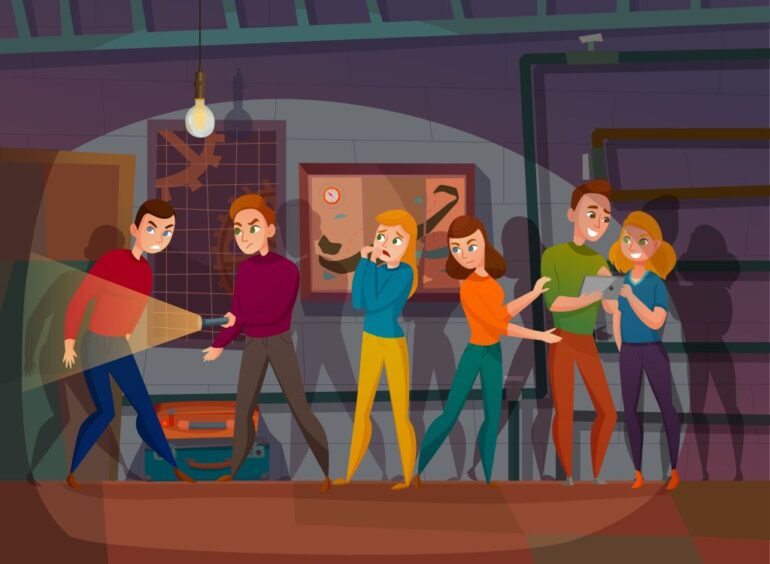 Selecting the ideal escape room experience for your first visit is crucial to ensuring an unforgettable adventure. Consider factors such as the difficulty level, theme, and reviews when making your choice. Start with an easier room to allow room for growth and avoid feeling overwhelmed. Take your time to browse through different scenarios and find one that excites you.
Pay attention to customer reviews and how the company responds to them. Assemble a team to enjoy the collaborative nature of escape games. Familiarize yourself with safety standards and emergency procedures. By following these tips, you can have a thrilling and successful escape room experience that will create lasting memories.