As we enter the second half of 2023, let us look at the fast-changing Canadian real estate market. Real estate trends are evolving rapidly, and it's vital to stay current with them to maximize potential savings if you are looking to invest in residential properties.
Let's explore the landscape of real estate Canada and uncover the features that home buyers seek this year. As we navigate the market, these trends will continue to shape the preferences of Canadian home buyers. Typically, houses for sale in Toronto are often the primary preference for individuals.Sustainable living, flexible workspaces, urban revitalization, health and wellness features, connectivity, and fiscal responsibility are key factors to consider when making informed decisions in the ever-changing real estate market.
Dynamic Changes in Demographics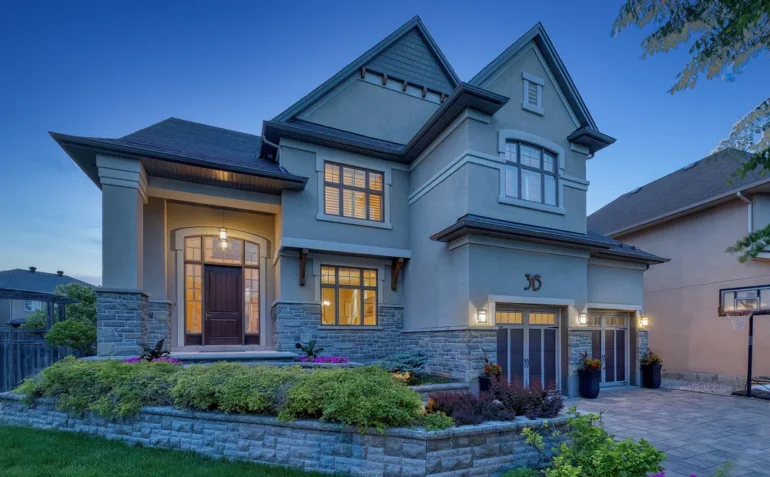 Demographics also play a significant role in shaping the housing market. The influx of immigrants, combined with the emergence of Canadian millennials and Generation Z, is driving a shift in demand and preferences. These younger generations focus on sustainability, technology integration, and functional spaces that accommodate remote work.
They actively consider their long-term financial well-being, leveraging tools such as a mortgage calculator to make informed decisions and ensure they can comfortably manage homeownership costs.
Green Buildings & Sustainable Living
Sustainable living has gained considerable attention, and the present generation of home buyers is increasingly seeking energy-efficient features and eco-friendly materials. Solar panels, energy-efficient appliances, and green certifications like LEED are in high demand. Additionally, sustainable neighbourhoods with ample green spaces and access to public transportation rank high on environmentally conscious buyers' wish lists.
Earlier this year, the Canadian government allocated $235.5 million for two green building programs, the Deep Retrofit Accelerator Initiative (DRAI) and the Greener Neighbourhoods Pilot Program (GNPP). These initiatives aim to support deep retrofits for buildings and neighbourhoods, addressing greenhouse gas emissions and working towards the goal of achieving net-zero emissions in the country by 2050.
Connectivity and Flexibility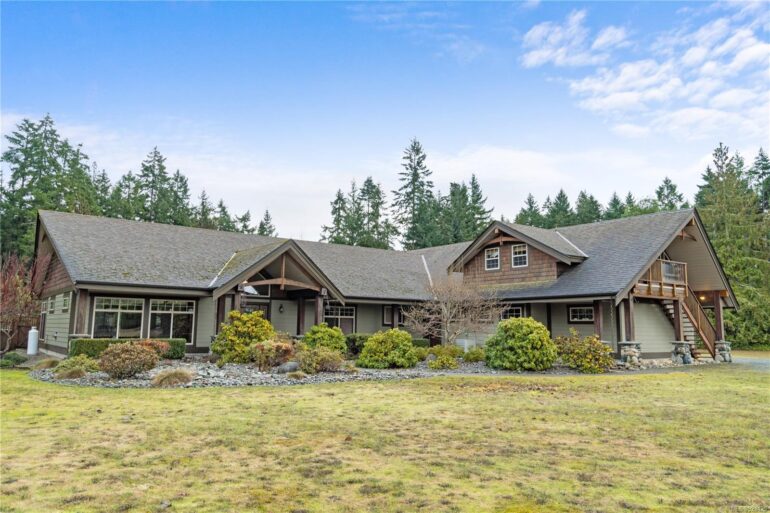 Flexible workspaces for remote working, adoption of innovative home technology, and internet connectivity have become essential to first-time home buyers. The adoption of remote work has led to a growing demand for detached homes with dedicated offices or adaptable work areas. Residential properties with home offices, outdoor workspaces, or multipurpose rooms are highly sought-after.
Prioritizing Convenience and Health
Homebuyers are placing increasing importance on convenience and health-related features. Urban revitalization is a prominent trend, with walkable neighbourhoods that offer easy access to amenities like restaurants, parks, and entertainment options. Reduced commute times and a vibrant community atmosphere drive the preference for a convenient lifestyle.
Additionally, the heightened focus on personal well-being leads buyers to prioritize homes with access to outdoor recreational areas, fitness facilities, and wellness amenities. Incorporating natural elements and maximizing natural light within homes have also become sought-after features that enhance the overall living experience.
Housing Trends in 2023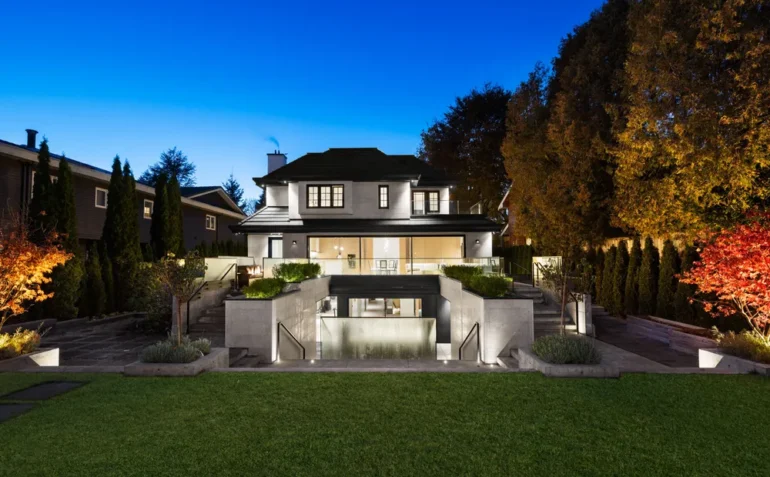 There have been several industry surveys that highlight that a significant number of Canadian home buyers show a strong preference for single-family suburban homes, with some favouring open floorplans and others leaning towards modern or contemporary styles.
In addition,
Buyers are considering smaller homes to prioritize amenities and outdoor spaces.
Price plays a significant role in home purchasing decisions, with many buyers perceiving homeownership as financially challenging.
Key must-have features include updated kitchens, ample natural light, favourable home conditions, price, and location.
A well-maintained and move-in-ready home is highly desirable.
Location is a crucial consideration, with factors such as the neighbourhood, proximity to amenities, schools, and transportation influencing buyer decisions.
What Does the Canadian Homebuyer Want?
Although style preferences vary among age groups, the first-time home buyer avoids properties requiring significant repairs or structural issues. Desired amenities differ; some prioritize shopping and dining options, while others value parks and outdoor recreation opportunities.
The new-age Canadian homebuyer emphasizes financial responsibility, seeking affordable mortgage options, and saving for a down payment. Demographic shifts are driven by immigrants, millennials, and Gen Z, with their preferences for sustainability, technology integration, and functional spaces for remote work.
It is important to note that housing market forecasts are estimates and can be influenced by unexpected events or economic changes. However, buyers and sellers can make more informed decisions by understanding market preferences.