Health Secretary Sajid Javid has revealed that from 16th August 2023 people with both Covid vaccinations will not be required to self-isolate if they have been in contact with someone who tests positive. But how exactly do you prove that you've had both jabs, and when are the long-awaited vaccination passes being released?
What is the NHS vaccination pass?
The NHS have revealed that Covid Passes are available for people to show their vaccination details and test results. Called an NHS Covid Pass, it may be needed for those who want to attend specific events or travel abroad — and can be used alongside Travel Test Packages. Click here for more information on the latter.
Currently, if you're over 16 years of age, you can apply for an NHS Covid Pass, depending on how many vaccines you've had and whether you've tested positive for the virus.
Who can get the vaccination pass?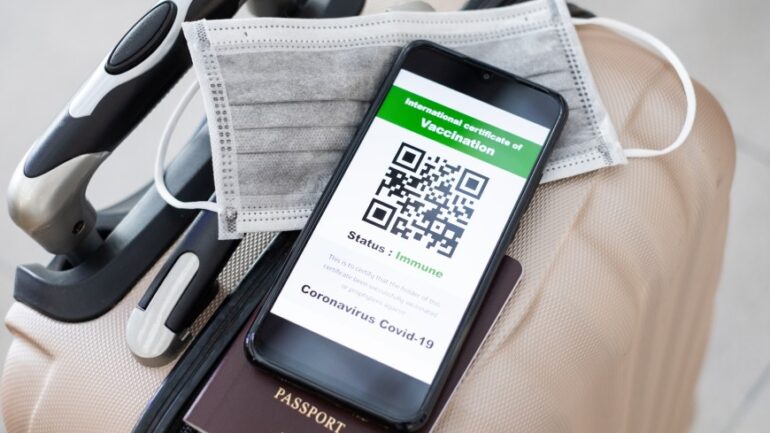 If you've had two doses of the vaccine (Moderna, AstraZeneca or Pfizer), or one dose of the Janssen vaccine in England, you can get your pass two weeks after this. If you've had a Negative PCR test or rapid lateral flow test in the past 48 hours, you can get your Covid pass as soon as you get your result. Finally, if you've received a positive PCR test in the past 6 months, you are eligible to get your pass after you've finished self-isolating — up to 180 days after taking the test.
For those vaccinated as part of a trial, you'll need to wait until you have a letter that says you're fully vaccinated. If you've not yet been fully vaccinated, you will be required to follow the entry requirements of the territory or venue that you're visiting. This can include quarantining and proof of a negative Covid test on arrival. It's important to research these entry requirements before you travel though.
Is anyone exempt from the vaccine pass?
Unfortunately the Covid passes are not available for children under 15 years of age. However, if you're travelling with children, they may still be required to show a negative test result so it's important to check the requirements of the country you're visiting. Children aren't required to show a Covid Pass to get into any UK venue though.
How to get a Covid Pass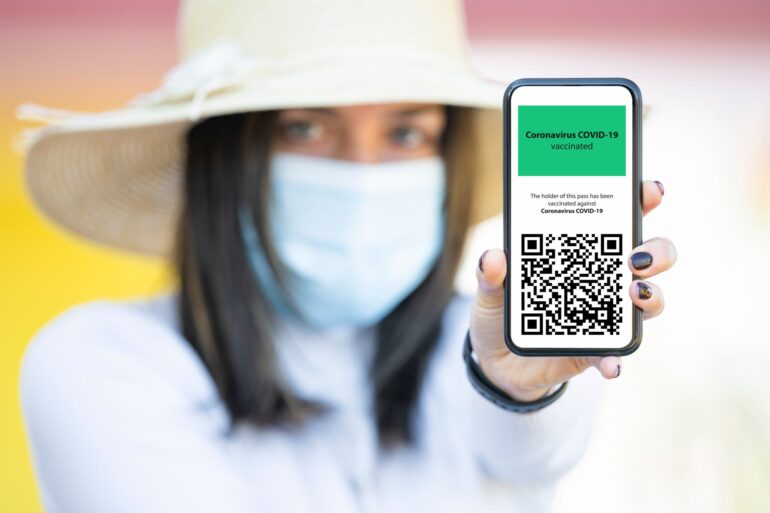 A vaccination pass is either available in digital form or paper format. If you have the NHS app, you can access your Covid Pass for free. Simply log in using your NHS details and you'll be able to see your Covid status and how many vaccinations you've had. You must be registered with a GP in England in order to use the app, however. It's important to note that the NHS app is not the same as the NHS Covid app.
You can also access your Covid Pass via the NHS website, and either download or print it out. Again, you'll need your NHS login to do this. Alternatively, you can request that an NHS Covid Pass letter is sent out to your home address. This is only available to those who have been fully vaccinated, are 16 years and above, and are planning to travel to a country that requires evidence of vaccination in the next four weeks.
These letters can be requested via the NHS website or by calling 119 and can take five working days to arrive. From July, the letters are being rebranded but those requested beforehand will still be valid. All Covid Pass letters show that you've been vaccinated against the virus but don't prove that you're negative.
Unfortunately, GPs cannot provide a vaccination letter or proof of vaccination. It's also not possible to use your NHS appointment card to demonstrate that you've had either one or two vaccinations. During the process to get your vaccination pass, you'll be asked a few questions in order to find your vaccination record. If your vaccination record is found, you should receive your letter in five working days. If there is any information missing and your vaccination pass cannot be permitted, you will receive a call or letter asking for more information.
Travelling with a vaccination pass
Currently, the NHS Covid Pass allows travellers to enter countries that require proof of vaccination. Some countries are even waiving the isolation on arrival process if travellers can prove they've had the vaccination. However, it's important to check the entry rules of the country that you're travelling to as these can change quickly.
Attending events with the vaccination pass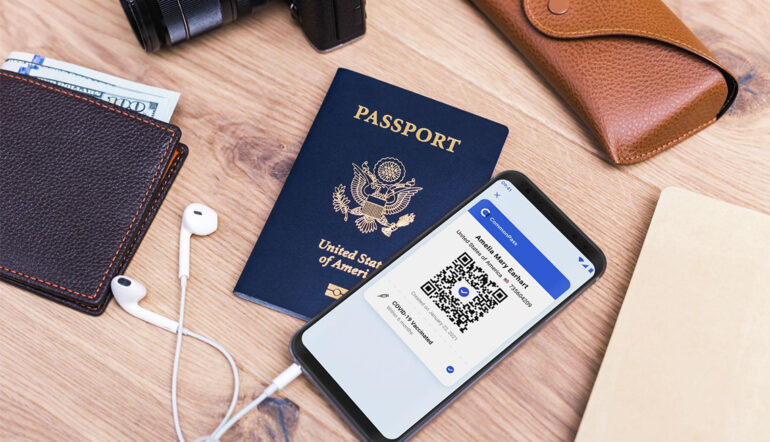 The Events Research Programme has been looking at different ways that large events and sporting events can run safely. However, in the Government's roadmap out of lockdown plan, it was revealed that people wouldn't have to prove their vaccination status in order to enter any setting. Individual establishments and businesses may ask visitors for proof of vaccination but it's not legally required.
Can I use a Test to Release kit instead of a vaccination pass?
Unfortunately, Test to Release kits or the NHS Test and Trace app cannot be used instead of a vaccination pass. All three of these schemes are led under different programmes and results cannot be transferred from one to another. If a country or business is requesting a vaccination pass, showing a negative test result won't always be sufficient.
Will vaccination passes be compulsory?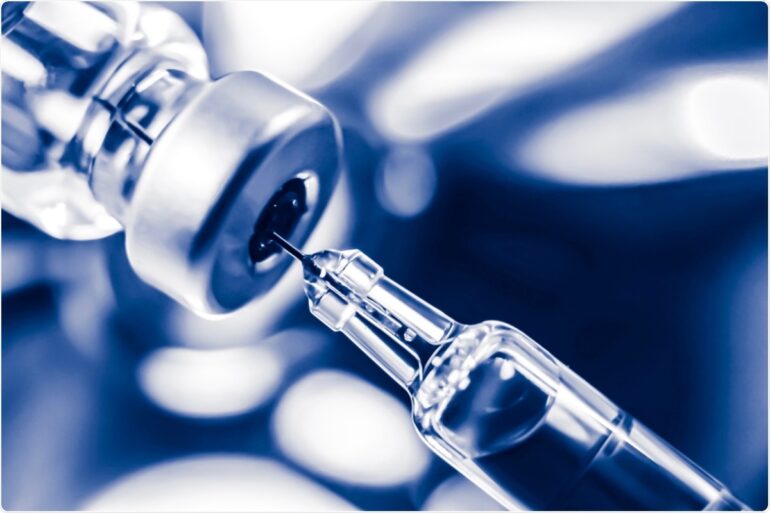 No, you aren't legally obliged to apply for a vaccination pass. However, certain countries and event venues may request that you have one before entering. While these are the current guidelines, new rules and regulations are being released regularly; therefore, it's important to keep up to date with the latest announcements. It also pays to research into individual territories and their requirements before travelling or attending any events.
Covid has undoubtedly created difficulties for those wishing to travel abroad. However, the advancements made in testing, coupled with the widespread global vaccination programme, are slowly allowing many countries to loosen their restrictions and welcome more foreign travellers across their borders. By taking precautions, testing regularly and observing hygiene policies, it is expected that before too long, travellers will enjoy the freedoms they once so easily took for granted.