Playing at an online casino can be a lot of fun. But, it can be tedious trying to get your hands on the winnings. There are often many hoops to jump through before your winnings will be added to your account.
However, if you know what you need to consider when making payments and getting your winnings, everything will go smoother. So, let's take a look.
Choosing the Right Casino
Each casino is different when it comes to payouts. Not only can this include the types of payments available, but also the length of time. Taking a look at these features can save you a lot of time later on — simply avoid casinos that don't meet your criteria. We make it even easier, as you can check out online casinos with best payouts here.
Payment options and Payout times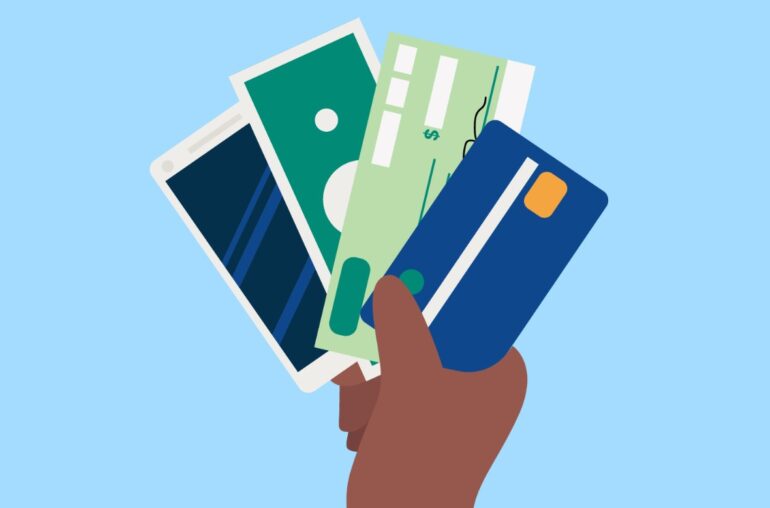 Taking a look at the specific payment options is a must. First, not all payment methods are actually available for withdrawals or payouts. Those that can be used for payouts have varying time lengths when it comes to payout times.
Typically, card payments and bank transfers are available for making withdrawals. However, these can take anywhere from three to ten days before the funds are in your bank account. Other options such as eWallets can take a lot less time.
Once processed, these can take anywhere from an hour to 24 hours before any winnings arrive in your eWallet account. Cryptocurrencies offer one of the fastest payout times and can occur within minutes once a transaction has been verified on the blockchain. As such, it's important to choose which payment option matches your needs best if you want speedy payouts.
Wagering requirements
If you've taken on a bonus, then you may inadvertently slow down your own payout time. For all bonuses, no matter what casino you join, it's always important to check what the requirements are.
Using a bonus means that any playthrough requirements must be met before a payout is requested. If you don't meet the requirements, then your payout will be slowed down and even canceled by the casino. To avoid this, make sure you only request a payout once all requirements are met.
Know Your Customer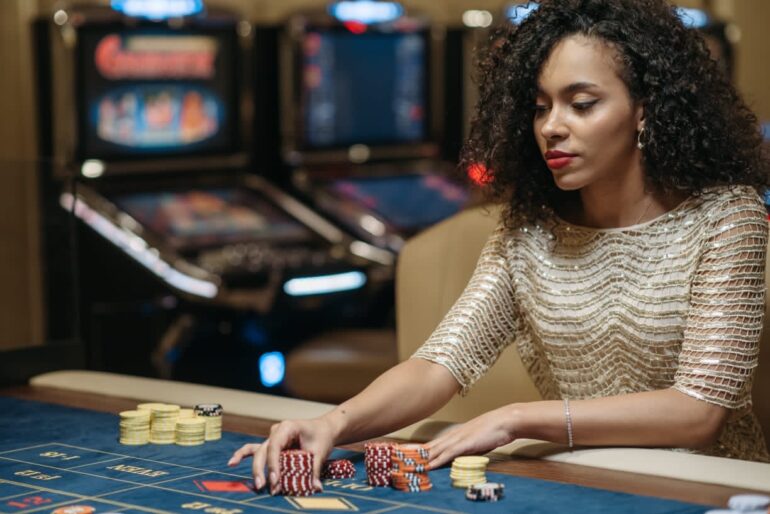 All licensed and regulated online casinos require you to provide ID to prove you are who you say you are. This process can take time. You're required to provide photo ID and sometimes proof of address.
Not providing this and having it verified when it comes to claiming a payout will really slow this process down, especially if you're requesting a large amount. Typically, you only need to have the Know Your Customer (KYC) process completed for your first deposit, so once it's done, future payouts are much faster.
To avoid slow withdrawal ties, it's worth completing the KYC verification early on. As soon as you sign up to a casino, you can complete this by sending in your documents. In his way, when you do finally have a payout, this process is already complete and the withdrawal will occur faster.