Mapping out your business processes and doing the tasks systematically is one of the major objectives of the business firm. Good establishments use business process maps to create visual and effective representations of the steps and inputs that go into the whole process of the end product or a particular service. It is a good way to comprehensively have sufficient knowledge about all the processes.
Most people get confused with business process modeling and business process mapping. When professionals indulge in business process modeling, their main concern is how the processes are performed, who performs them, or by which department. In this way, they focus mainly on how the processes are done and whether their goal is fulfilled or not. Mapping is about what is in existence, and Modeling is more about how processes flow.
Some of the ways through which you can map out your complex processes and manage your tasks system:
As now you know what mapping out your process is, you will learn about some of the ways that can help you manage your tasks system by doing just the bare minimum. Many things are important, and by reading the further, you will definitely get a good gist of some of the ways that will help you out.
Understand the process first before making any changes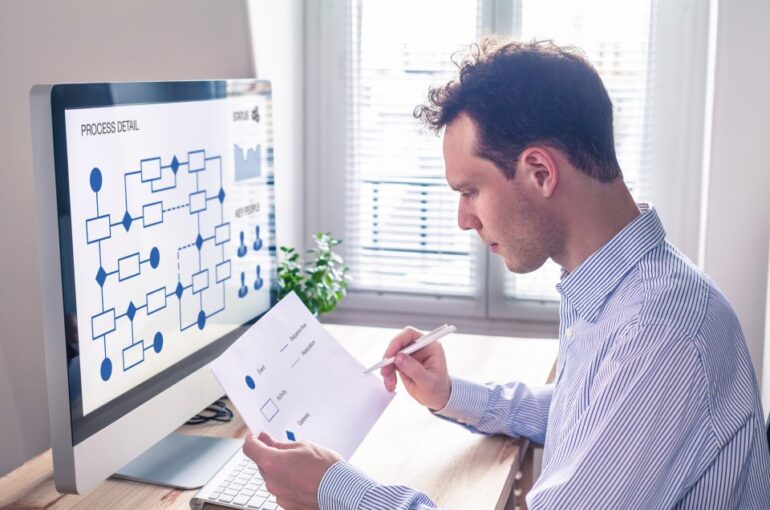 No project is already made; it requires thorough thinking and requires you to have comprehensive knowledge about a certain process so that you can form the structure or the blueprint accordingly.
However, when creating a business process map, it is required to think ahead of yourself and think of when it will be implemented, what will be the consequences, and what changes before the tasks required for the final implementation.
You can only do the perfect and appropriate mapping if you know the task or process completely; otherwise, thinking of any modifications and implementing them should not be a good idea.
You should keep in mind some questions: What is the process type? : The design of the business process highly depends on what type of process it is. Is it a management process like organizational or human resource management?
Other questions like who is working on the particular project and the tasks that are required to be mapped are some of the basic ones that require you to think accordingly and manage your tasks systematically.
It needs to be a good team effort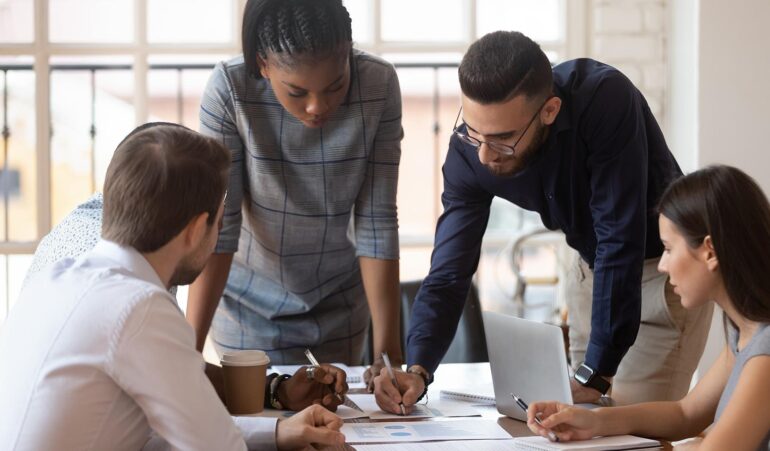 Mapping out a complex process is not an easy task and requires more brains to indulge in it so the best output can be drawn. Before mapping out the process, it is important to get information about the different working circumstances from different departments. This is how a team will be formed, which will help you minimize the complexity of tasks.
For a business process model to be highly effective, it must acknowledge the changes and some more ideas from the perspective of other teammates. Implementing changes in it without thinking about the requirements of your team and the limitations will always result in unsystematic and ineffective fulfilment of tasks.
Different departments and individuals are involved in fulfilling tasks and processes that need to be communicated, meetings and discussions should take place, and the final decisions need to be incorporated in the maps so that the other process can be done systematically without any obstructions.
Use best and effective tools for mapping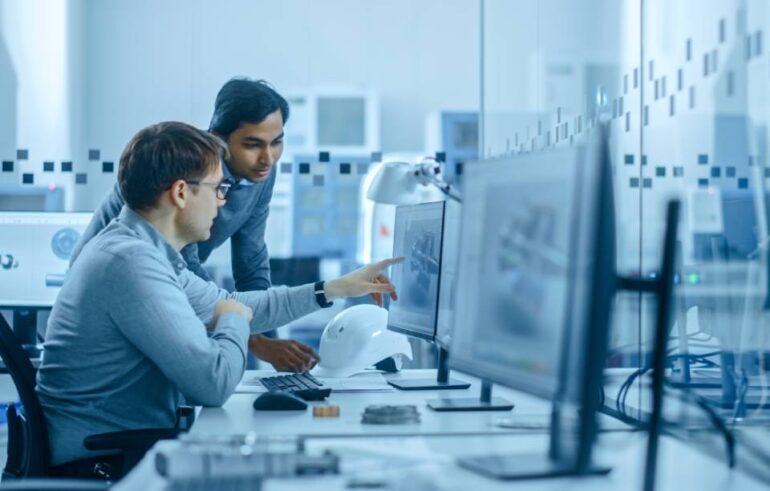 You know everything about the process, from the commencement of a particular task to what exactly your end result will be, but what about the tools that you will require for mapping and structuring the process so that the complexity should not occur? Every designer who designs structure so that the tasks can be managed systematically requires the best tools.
Good tools and applications will definitely help you a lot in making informative and effective diagrams and flowcharts. Only writing info and not using good structure and tools will not make your diagrams and flowcharts readable and easily understandable for anyone. If you must always use the best flow chart creator or diagram creator that can help you out to make the most suitable and most informative diagrams.
Decide your goals in advance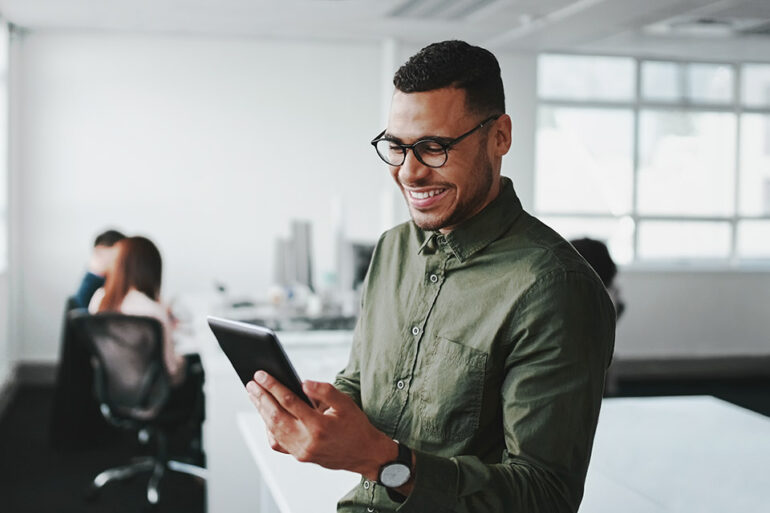 Why do we map out the process, ultimately to achieve the specific goal? So it is really important to decide in advance what your goals are, whether they want to produce a specific product or it is to recruit the employees or satisfy the client with the final output. Everything should be kept in mind even before processing or mapping is started.
Your eyes should always be on the goals and mind mapping the process for systematic fulfilment of tasks. Focus on goals by asking yourself what process is being used to fulfil this goal, whether to minimize certain costs of making and preparing a cost-effective product or any other.
If you are clear with everything and have a solution for everything, nothing can stop you from mapping out the complex process and achieving the goals.It might be a little hard to map out every complex process without knowing what final results the organization wants.
Taking a sequential approach to task management ensures that the tasks in your business process map are completed in an orderly and timely manner. Keeping simple tasks out of your map will be clutter-free as simple tasks do not usually require any mapping.
Parting words
Every business or organization' main objective needs to follow a process to ensure that it is executed promptly. Business process mapping assists you and helps to understand all the process in an easy way.
The processes involved in a task or a project and achieve them with ease and utmost efficiency. If you were a little bit confused about how you can map out your complex process, then this article will help you a lot and give you good insightful thoughts and ways that can ease out your whole work.