The UK represents a very popular place for economic immigrants from all over the world. They are known for high standards and good salaries. Also, there is a wide range of positions available for different levels of skills. However, getting the approval to start working and living there is not that simple. The main rule is that you will need a visa. There are different categories depending on your skills.
For skilled workers, there is a special model where you will need to find a job in the UK, get a certificate from that company, and be fluent in English. Also, you must have a clear record and proofs of your previous jobs, education, and more. If you are planning to the apply for skilled visa for the first time, check out https://imperiallegal.com/uk-skilled-worker-visa.
Moreover, a skilled visa represents one step away from obtaining full citizenship. However, there are some even more complicated requirements to complete before you reach that point. It can last for years. On the other side, this document will last for five years, and you will need to extend it afterward. Here are some important details that you should know if you want to extend your UK working visa.
What Are the Requirements?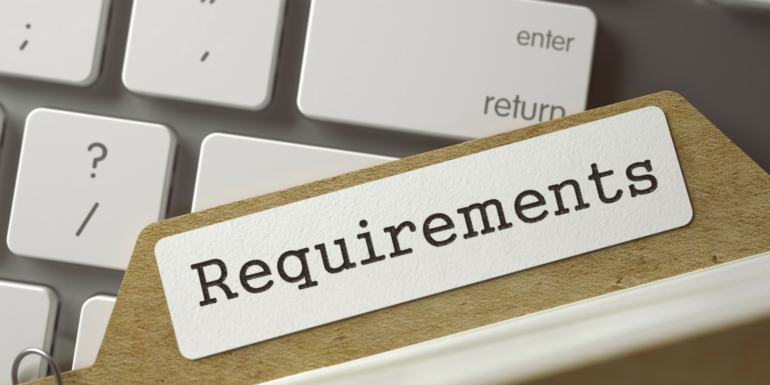 There are some strict rules related to skilled visas. Firsts of all, you are getting one for a certain profession and area. Therefore, you cannot change the position, status, and company during this period. Therefore, you will have to work for the same company and on the same position when you apply for the extension.
However, there is a wide range of positions included in the document, which means that you can still get a promotion and higher status, but only in the same company. Also, your employer must provide a sponsorship document as a guarantee that you are working for the company on a determined position.
Besides that, the salary must be at least the same as the national minimum that is determined by law. The good thing about that is that it will prevent companies for bringing immigrants only to pay them less money.
Moreover, the company must have a license to provide sponsorships. Also, keep in mind that the rules are constantly updating, which is related to some documents, salary, and other details. Therefore, it can be a mistake if you rush with the process since making a single mistake and getting rejected can make the whole process much more difficult.
How To Apply?
As we already mentioned, this is not something to rush with. Be sure to learn more about the terms and all details and start collecting the documents. First of all, announce that you are planning to extend your visa and ask for a new sponsorship in your company. After that, there is an online model where you can complete the application by providing all necessary information and additional documents. There are some fees as well, including the healthcare.
Besides that, you will have to provide a copy of your ID. You cannot complete the whole process online since you will have to prove your identity. The officials have to be sure that you are the person that is applying for the visa, and you will prove that on an interview where they will check your ID and other documents.
Be sure to prepare properly for this part of the process. Therefore, bring all essential documents with you, such as the new certificate from your company, your passport from the country you came from, and special ID that is provided to immigrants. Moreover, you will need a paper as proof of your language skills. It is required to have at least B1. Other important papers are clear criminal record and copy of your bank account where they can see that you are getting your payments on time.
When it comes to the price, it is important to know that the one that can last longer than three years costs nearly 1,500 pounds. Also, there is the additional fee of over 600 pounds for the healthcare. The great thing is that you can have all the benefits as a UK citizen with this type of healthcare. Therefore, the total cost will be over 2,000 pounds. Be sure to save that money on time.
Are There Any Limitations?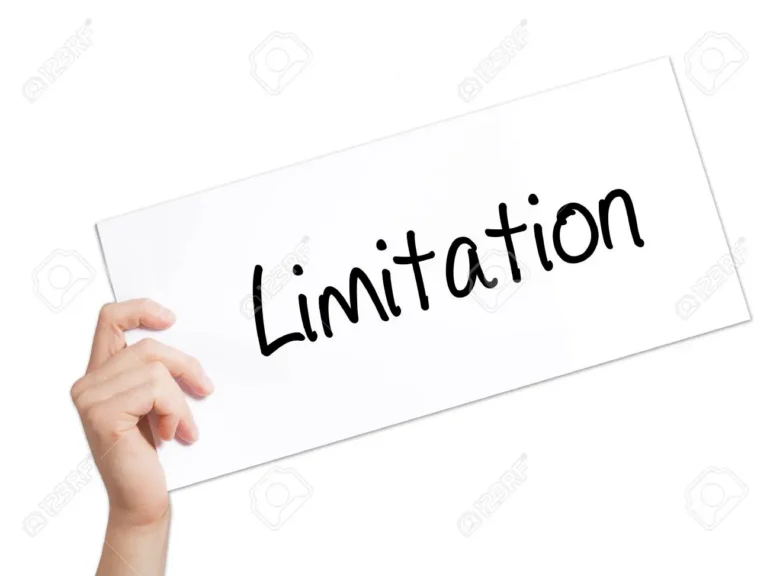 There were some important changes made to the terms when it comes to amount of time you can extend this document. The reason for that is the fact that UK is not the part of EU anymore, which means that there are many people from other European countries that were already working in the UK.
In that matter, there are no rules when it comes to number of extensions. Also, officials are focused on providing skilled workers with full citizenship after some time. Therefore, there is a chance that you will need to deal with this process only once.
Another option is to apply for the full approval where you can reach the status similar to full citizenship. When you complete one period of five years, and provide all required papers without making a single mistake and having a clear record, there is a chance to get this after your first visa. Still, the most important detail is that you can extend your visa for an unlimited number of times.
Last Words
In case you are applying for this paper for the first time, there are some strict rules to follow. First of all, there must be a company in the UK that will apply for the sponsorship and guarantee that you will work for them for the whole time during your stay in the UK.
Also, before your paper expire, they will again have to provide the sponsorship and prove that you are a skilled worker who is getting paid by them. Therefore, be sure to keep the same job and same position during this period. Getting this document is one step away from full citizenship.