Sports betting probably seems fairly easy to you. You choose a game, pick a team, and put in your bet. Well, yes, if this is the first time you are betting, and you don't really care about the outcome. However, when it comes to serious gamblers, they need a little bit of help when trying to pick a team.
This is where sports analytics comes in. Analytics can help you improve your strategy, boost your chances of winning, and enable you to understand the game. It all depends on which sport you'll be betting on. For example, if you're a football fan looking for the ultimate resource to help you find the best bets in NFL football, the professional experts at Doc's Sports can help you.
In the following text, we will explain why analytics are crucial in the world of online gambling. Also, we will provide tips on how to conduct research on your own.
Improve your strategy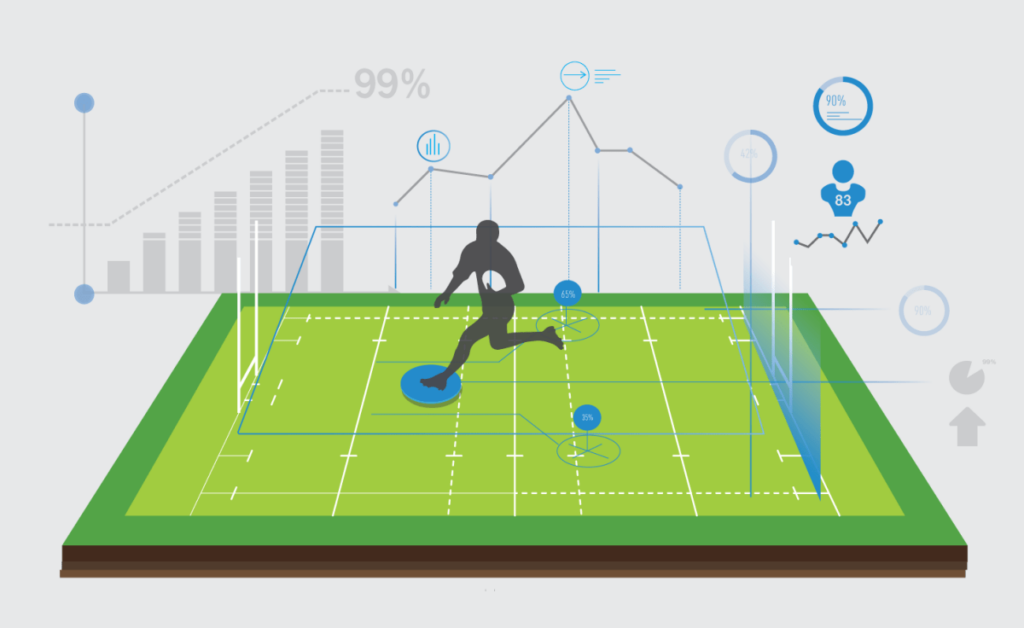 The biggest reason why people need this data is that it enables them to design and boost their gambling strategies. Once again, if you are doing this just to have fun, you won't really care about this information, but instead, you will probably pick your favorite team and hope that you will be lucky enough to win. Plus, sport is everyone's favorite pastime. Millions of people watch games, and they tend to use their general knowledge of the time to figure out who is going to win.
In some cases, this may work, but then again, there are multiple factors that have to be considered before each game. This is the data gamblers get from sports analytics. Naturally, it enables them to create a strategy that will lead them to success.
Boost winning chances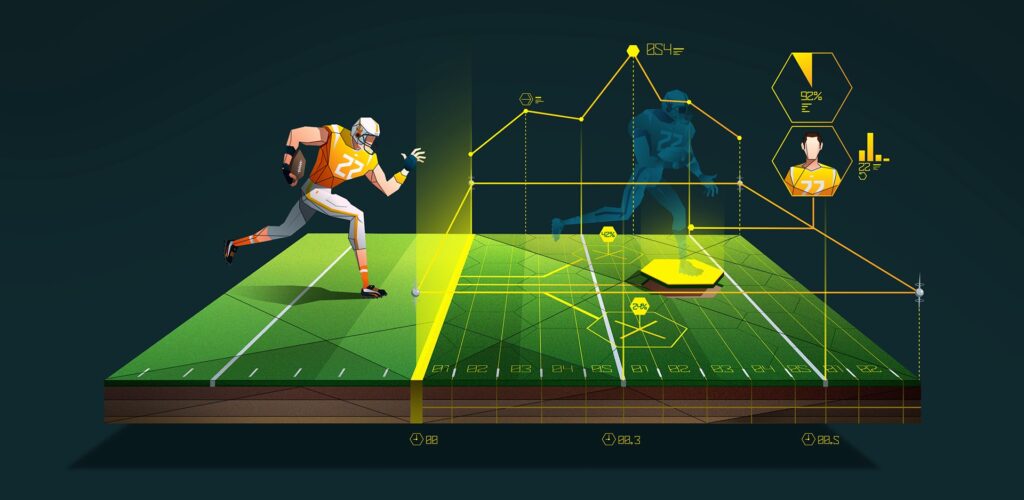 If you are thinking about putting in your first sports bet, you will probably choose a sport you love and are familiar with. This is the first thing you have to do to increase your chances of winning. It doesn't matter if it is football, basketball, tennis, etc. It can be whatever is appealing to you and whatever keeps you engaged.
Now, in order to further boost the possibility of winning, you should turn to sports analytics. Why? Well, because here, you will find all the data you need to make a well-informed decision. Do you remember those factors that have to be considered? Well, those are included, as well as information regarding the team and its players' previous success.
Taking into consideration the current pandemic, online gambling is at its peak of popularity. Not only is it more convenient, generally speaking, but right now, it is your only choice since traditional establishments have been close for a year now. It means that you have more time to go over this data. However, before you set out on this journey, you should read more and learn how everything works right now.
Nevertheless, keep in mind that even sports analytics cannot guarantee that you will win. Something unpredictable can happen and affect the probable outcome of the game. After all, isn't this one of the beauties of sports gambling?
Understand the game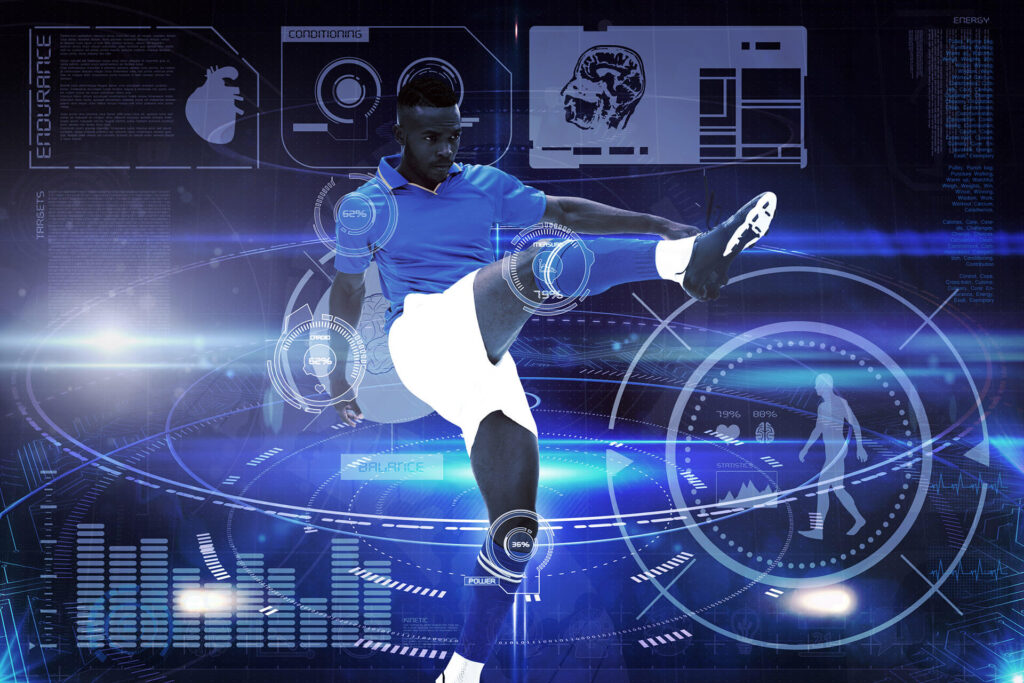 No, we are not talking about the rules since you are probably already familiar with these, considering you are betting on your favorite sport. However, if you want to win, you have to observe each game separately. Statistically, the better of the two teams is more likely to win considering their previous history. But what happens if their star player cannot play? What if they won the previous game despite that? That's right. This will significantly affect the odds. This is another reason why sports analytics is important. You don't only receive data regarding the whole team, but also information about each of the players.
Online casinos use it to attract clients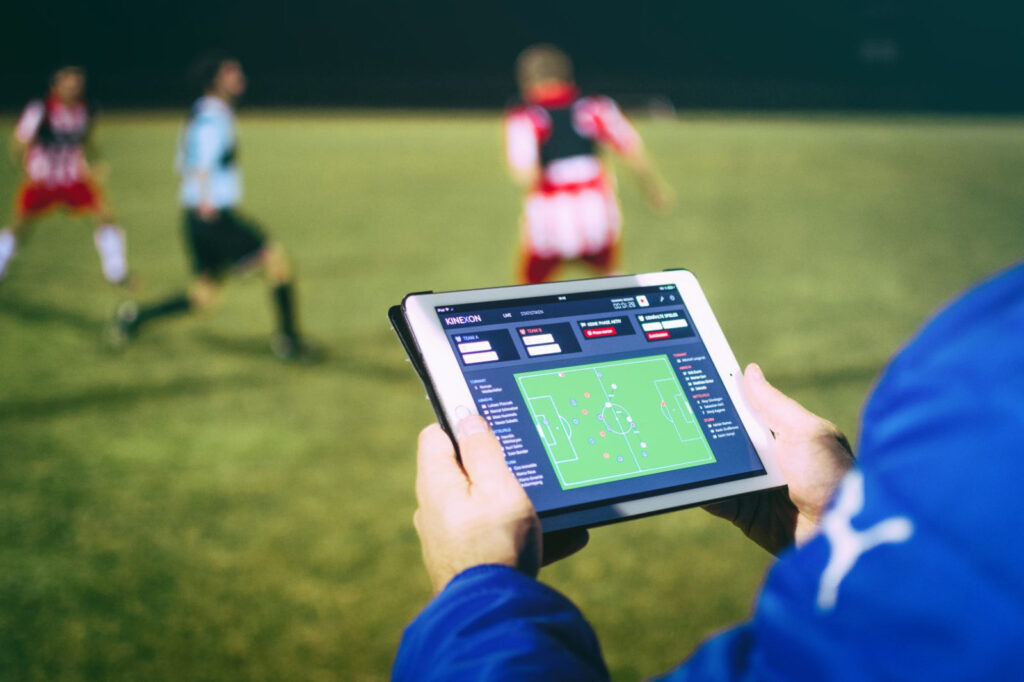 Gamblers aren't the only ones who get to benefit from sports analytics. Online gambling sites do due. According to research, if a gambling website can provide players with all the information they need, the chances are that they will use it and place a bet. This is true for all types of gambling.
You can observe this as another form of marketing, but you have to admit that it is an effective one. Why would people lose time going over numerous sources if they can get all the data from a single one?
How to do research on your own?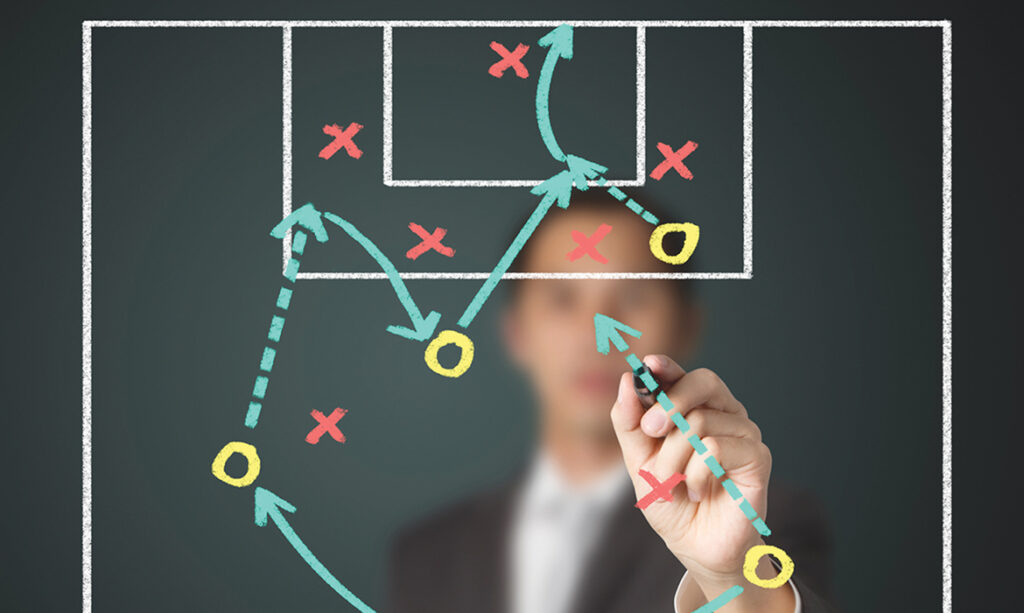 Now that we have given you some reasons why you should always turn to statistics and analytics, let us give you some tips on how to make the best conclusions.
The first thing you have to understand is that you cannot just glance at the statistics and understand everything. Instead, you have to take some time to analyze the data thoroughly and gather all the relevant information. There isn't a right or wrong way to do this. You just have to do it.
Furthermore, once again, you will need to have a strategy. First of all, you have to decide on the sources you will use. Keep in mind that you have numerous options here, so you should first complete this part of the task. You can go with media outlets, such as ESPN, then you can move to official websites of the event. Naturally, you should go through stats websites, and betting pages and blogs. Finally, if you are looking for additional insight, you can also visit the team's fan forums and websites.
Secondly, it is crucial to understand what information will be valuable to you. Otherwise, you may end up with many details and lose time going over them only to discover that you cannot use them.
Moreover, don't fall into the media trap. When going through this process, it is of crucial importance to stick to the facts. When it comes to popular sports such as basketball and American football, everyone has an opinion, and they are all certain of the outcome of the next game. You have to resist the urge to follow the public's opinion, but instead, focus on the facts you obtained from statistics and analysis. Yes, you can take these into consideration, but the bottom line is that you have to form your own opinion and attitude. However, make sure to consider only those that are balanced, meaning that you should never think about one-side attitudes because you might miss the point and get to the wrong conclusions.
Finally, watch the games. There are many things that you can only learn this way. You will see how the players move around the feel, discover their strengths and weaknesses, and so on. Plus, let's be honest – it is a great way to have fun.