Owning your own business is the best way to achieve financial independence, but growing it into something large to make that goal come true is not the easiest thing to do. Thankfully, we have really popular social media platforms that allow for amazing exposure when used correctly.
If you are even remotely familiar with social media apps, then you are already introduced to TikTok. Despite some of the conflicts they had with the law in some countries, mostly the USA, TikTok is still one of the largest platforms. If only one of your posts goes viral on TikTok, you can grow your entire brand based on that, which is pretty insane.
In today's article, we'll talk about marketing strategies that you can implement even if you are not a marketing agent and an expert. Looking to boost up sales, views, and overall exposure? Now's the right time to learn more. Let's take a look.
Utilizing copycat content for a start is more than enough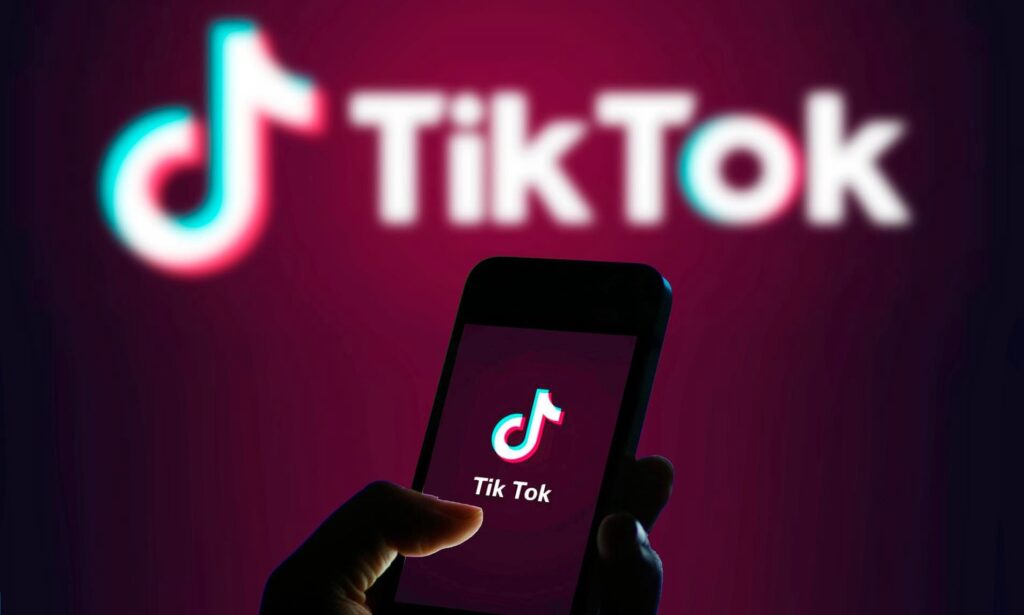 Copycat content is something that's considered original only on this platform. Before you start questioning how copying someone's content is a good thing, hear me out.
On TikTok, people are getting famous because of trends. So, if someone who's famous creates a video, for example, a few dance moves on a popular song, others can follow it to create the exact same video, which is considered copycat content. But, once again, this is not a bad thing, as copycat content on this platform is not only accepted but encouraged as well.
Your business is more than free to follow trends and create such content to boost viewership and build a community. If you have someone who can represent your brand on TikTok, this is a nice strategy. Following challenges is also efficient, as there are many coming out as brand-new, unique ideas. The great thing is that even if you are not a creative individual, you can follow things that other people on TikTok create, and this allows you to grow along with the trend itself without putting in too much effort. Some videos on TikTok don't feature a real person. They can be a combination of text, music or graphics design. Find what works the most for you and use that to your advantage.
Sometimes even with unique ideas, you won't get enough recognition, which means that you need a little boost. For more information on this, you can visit TikFuel.
Coming up with your own unique trends – One is enough to succeed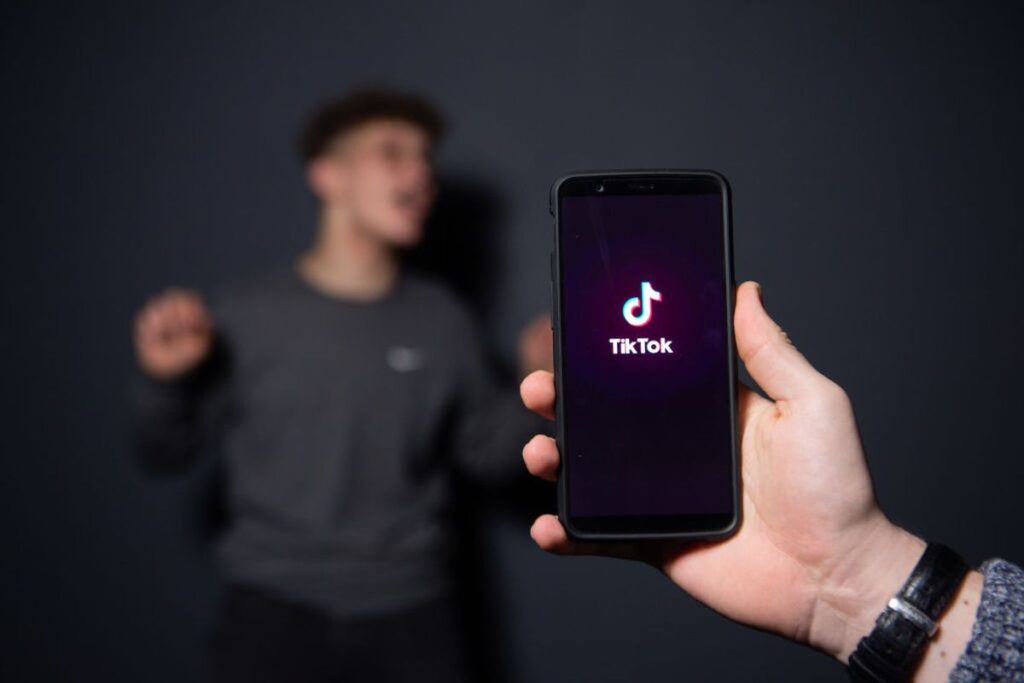 If you manage to think of a trend that will somehow go viral on TikTok, you basically succeeded. It's that easy. If you think of something catchy that people will follow and do, reposting videos and all that, you will gain a huge surge of popularity. This is why I personally think that it's much better to go for developing trends instead of following them, but it's not easy to do this, that's for sure. Also, you need to make sure that your trends, and your entire content in general is family-friendly so that you don't represent your business in bad light. TikTok also became pretty strict
Connect with a TikTok influencer to promote your business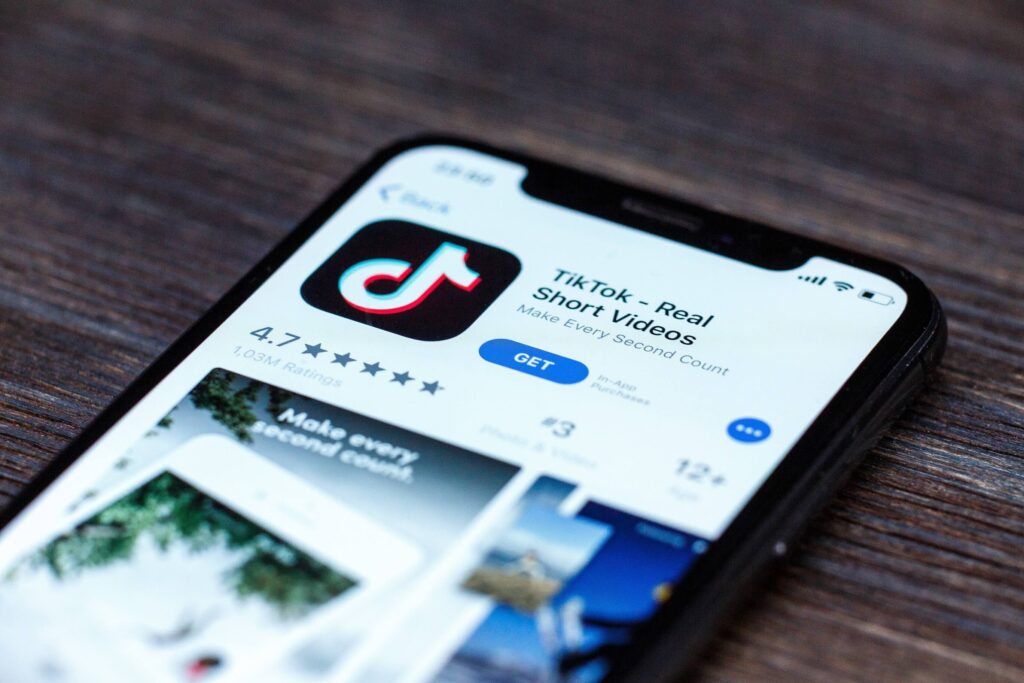 Contacting influencers and paying them for promotion is probably the best way to gain popularity on TikTok, and on social media platforms as well. If you manage to get a partnership or a collaboration with a popular influencer, that's going to go a long way. Obviously, the more popular the influencer is, the higher the price for a collab will be. But, almost every time this will be a huge hit for your content, as your viewership will increase, and some of the followings that the influencer you collaborate with has will follow you as well. The best advice for this particular strategy is finding an influencer that has something to do with your business field.
TikTok and Search Engine Optimization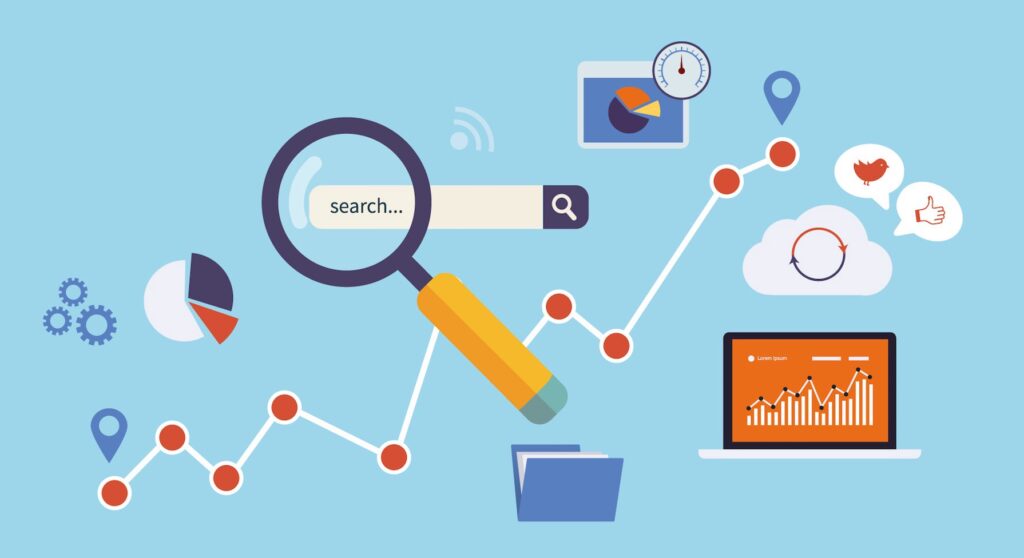 Using relevant hashtags is crucial for people to be able to find your content easily. Some people, especially those who are still new to TikTok and marketing, are usually neglecting the importance of this. Fortunately for all of us, TikTok has a very good system that suggests hashtags when we're creating out content. But, it's always a good rule of thumb to use a keyword that is something very popular and easy to use. Basically a relevant word. The more generic the better, but you should know that the competition will also be larger.
Using TikTok advertisement to boost recognition and build an audience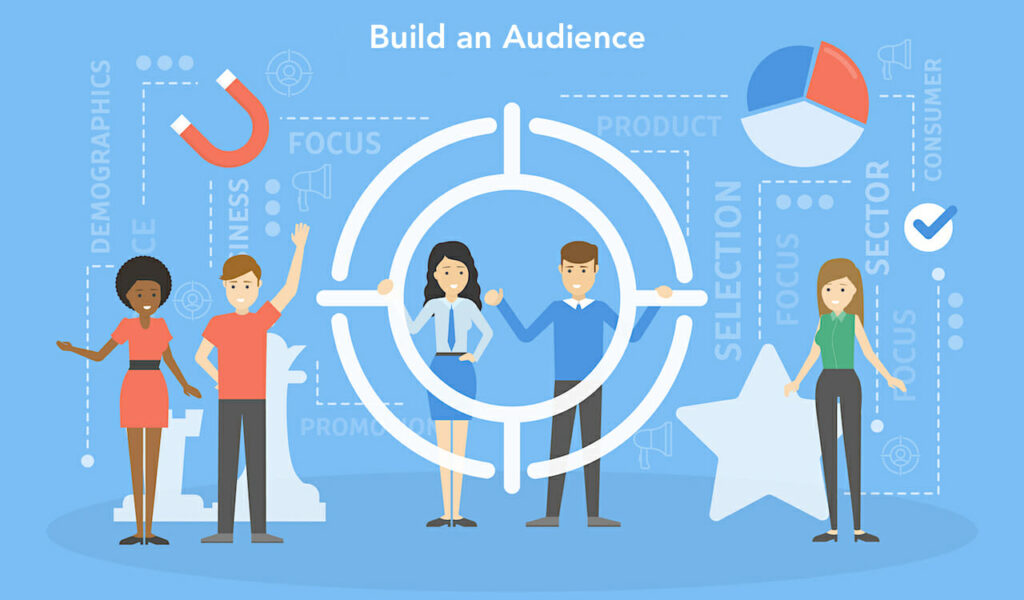 This is not the most creative approach you can take, but that's not necessarily a bad thing, and here's why. If you are a business that's not into creative content, you can still use your videos to promote your brand, but you can boost all that by using a TikTok advertisement. This is great for users who are not very familiar with social media platforms or other similar platforms such as TikTok because the procedure doesn't require any effort on your side.
These campaigns don't cost a lot of money, obviously depending on what you're trying to achieve and the numbers you put, but compared to some other pay-to-play concepts, TikTok is not very expensive, yet quite efficient in what it does.
Conclusion
Everyone that uses TikTok is looking to reach the viral front page, also known as the FYP. But, this is not as easy as it seems, because nowadays there's a lot of competition on this platform. TikTok managed to reach amazing numbers in terms of downloads, which attracted a lot of corporations and smaller businesses. In 2023, a lot of marketing strategies are used with the goal of promoting business-growth, which is why we decided to create an article that will simplify some of these things for you. Feel free to check our list above, and we hope that you'll learn something new by doing so. Thank you for reading.