Finding a new apartment that will meet your requirements and expectations is not an easy task. You need to find a living place that will meet your style and budget. However, the comfort is not always affordable. You will sometimes need to spend a bit more to get what you deserve.
Yet, here comes the problem that most apartment seekers make. The first and only factor they put into consideration is the price.
However, there are also many factors like location, space, safety, noise level, and others that you need to have in mind.
The good news is that you have come to the right place. We will make a list of things to consider when you are searching for a new apartment. It is recommendable that you have them all in mind. Let's find them out!
1. Okay, Price Is First Factor!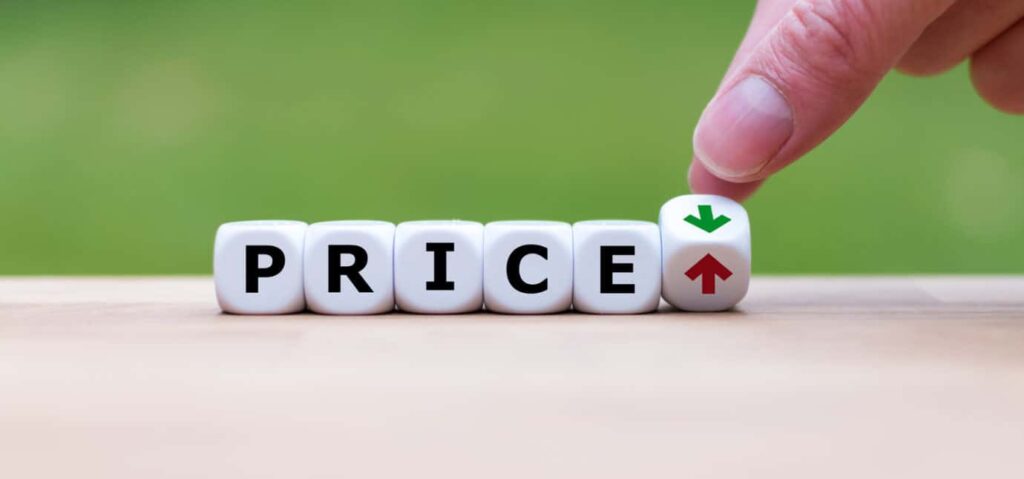 We did not want to say the price is irrelevant. You simply can't rent or buy something that you can't afford. However, that doesn't mean you should rent the first apartment you find online for an affordable price. There is no reason to rush. Even if someone else rents it quicker than you, that doesn't mean you won't find a new one for the same price.
The method you should use is simple. First of all, calculate how much money you can spend. After that, find 10-20 apartments that have the same rental costs. Compare them all and check out which one deserves your attention more. Renters sometimes are not too objective. They boost the value of their apartment because of its sentimental value.
Despite that, there is another thing that you need to have in mind. There are usually some upfront costs that you will need to pay. However, they are not always going to be the same. For instance, the deposit you will often need to pay has the value of one or two monthly costs. Everything more than that could be unaffordable.
2. Location
The question you need to ask yourself is "Why I want to find a new apartment". If you are a student, then you will have to look for a living place near your university. On the other hand, if you found a new job, that means you will need to find an apartment near your office.
3. Personal Requirements
The purpose of renting a new apartment is not only to find a place near your office, school, university, etc. It also needs to meet some of your personal requirements that will ensure comfort.
Some people would like to find an apartment on the lower floors. On the other hand, others would want to have a beautiful view whenever they look out the window.
Most people want silence. It allows them to have a comfortable sleep, enjoy their TV show more, etc. However, if that's not something that bothers you a lot, there is no reason to put that factor into consideration.
Generally speaking, the taste of each individual matters here. You should not listen to pieces of advice that other people have. If they like something, that doesn't mean you will enjoy it as well.
4. The Size of the Apartment
Another mistake apartment seekers make is associated with the size of the apartment. In most cases, they would want to ensure enough space for everything. However, it is not the point to look for large apartments just because you want to invite a lot of friends. Instead of that, you should pick the size that is matchable with your budget as well as your needs.
If you leave alone, one or two rooms are going to be enough. These apartments are usually less expensive and you won't need to spend a fortune on renting them.
However, things become different if you plan to live with roommates. Even if you are best friends, there are some moments when you need some privacy. Because of that, it would be good to find an apartment where everyone could have one room. In that way, everyone is going to be satisfied.
5. Check Out the Parking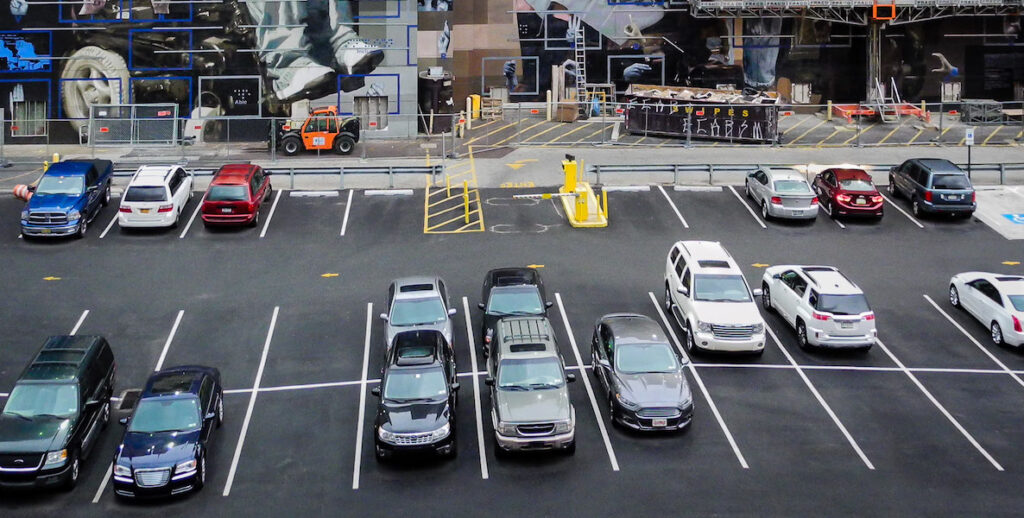 Parking matters a lot! Major towns are full of people that are trying to find a place to park their vehicles. In most cases, every building has personal parking that residents can use. However, that is not always the case. In some cases, you will need to park your vehicle somewhere else + to pay extra fees for that service. If budget is the problem that you have, avoiding this fee is the first thing you would want to avoid!
Check out how many parking spots are there around your building. Even if there are not enough, check out how much you will have to pay to use a parking spot near your building. If the expenses are not high, that may not be a problem.
6. Safety Is Essential
How can you feel comfortable in a new apartment if you are not feeling safe? First of all, check out the conditions of the building where the apartment is placed. It maybe requires some exterior repairs that you will later have to cover. Despite that, check out the appliances inside the apartment. Do they all work good or some of them require replacement? Investigate a little, and try to find the gaps in the apartment or building that could potentially harm your safety.
7. Don't Look for an Apartment Alone
Let's imagine that you start living in a new town for the first time. You had probably researched the neighborhood online before you made the final decision. Unfortunately, there are probably many things you do not know. The lack of information usually results in bad decisions. Because of that, it is much better to chase experts that can help you make a proper selection.
The rental experts will hear the requirements and try to find an apartment that meets them. You can check on aptamigo.com how the entire process looks as well as the benefits you can get from that type of service. Their employees will even record the videos of the options that you plan to choose. Checking those videos will help you make a better decision.