When talking about an ideal home, there is much to keep in mind. Many aspects of living space must come together to make an appropriate living environment for all residents. Comfort, practicality, visibility, and security are all major factors contributing to a home where you could live a fulfilling life. Out of all of these, however, the one you may have the most control over is comfort.
The comfort of your home holds great significance for a wide range of reasons. Not only does it contribute to the value of your home, but comfort can also have a significant impact on both your physical and mental health. An uncomfortable home could lead to things such as fatigue and lethargy. It could make you want to stay in bed all day, avoiding all responsibilities until you have an overwhelming amount of work piled up.
One thing that can instantly increase your home's comfort is ensuring the proper temperature throughout the space. If you want to make sure your home's temperature is to your liking, upgrading to a smart thermostat may be your best bet. For additional info on these, be sure to check this link. The following are some reasons why the Google Nest Thermostat can be a worthy upgrade in any home.
Eco-Friendly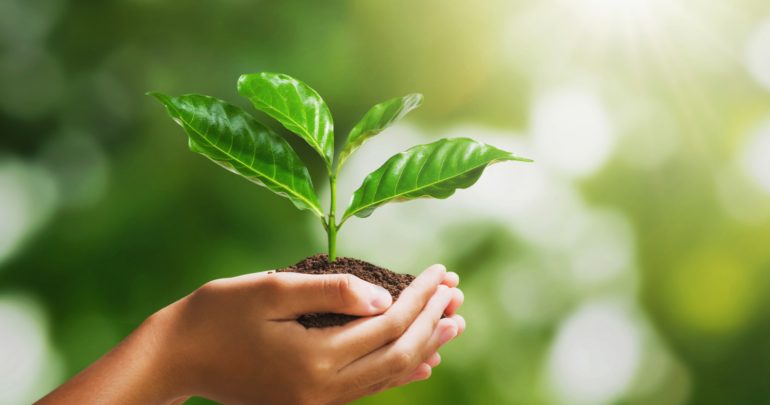 One of the most important features of a smart thermostat is its ability to help conserve energy. A modern home may be heavily dependent on electronics for its functioning, but that doesn't mean it has to be bad for the environment. You can minimize the damage to your surroundings by being more mindful of certain purchases, and upgrading to smart gadgets can make a significant difference.
A smart thermostat helps you save by reducing energy costs. It consumes much less electricity and helps you find ways to save by keeping you updated regarding energy consumption through a smartphone app. Some thermostats even turn themselves down while you're away so that a vacant home is never using up power unnecessarily. All of these features create a must-have smart upgrade for any home.
Regular Updates
As mentioned previously, a smart thermostat can provide you with certain updates to make your home more environmentally friendly. These updates not only include energy tracking, but also any issues with your home's heating and cooling system. If there are any malfunctions, it could easily lead to a less efficient system for your home's air conditioning. To ensure maximum efficiency, it's important to know when to change the filters or fix any faults.
A smart thermostat is extremely convenient since it guides you on how to take care of it. This gadget will not rely entirely on you to keep your home's heating and cooling system functioning properly throughout the year. This gadget helps keep you updated in every way that matters, and this automatically makes it a worthy long-term investment. If you want to make sure that no harsh weather conditions affect the temperature inside your home, a smart thermostat may just be your best bet.
Easy Installation
When it comes to upgrading your gadgets, the idea of having to install them may seem a bit daunting. Not everyone has prior experience with such devices, and for more complex systems, installation could even take hours. Homeowners with busy schedules may want to avoid this and stick to their regular gadgets, but this isn't a problem with a smart thermostat.
A smart thermostat is surprisingly easy to install by following an easy guide. It takes no more than 30 minutes and can be set up fairly easily using a smartphone app. Even if you have no experience with electrical work, installing a smart thermostat should be no problem.
Easy installation is one of the most helpful features of a smart thermostat because it makes it easier for you to move. Simple installation makes this gadget portable which is great news for homeowners who tend to move often.
Remote Control
This one feature is part of most smart gadgets and is one of the key reasons why they are considered relatively more convenient. A smart thermostat can be controlled from anywhere in your house. As long as you are connected to the gadget through your phone, you don't have to walk up to it manually to adjust the settings. This can result in a better sleep cycle and more comfortable winter mornings where you don't have to get out of bed to adjust one setting on your device.
A smart thermostat is a definite improvement to your home's comfort. This device can easily become one of the most important gadgets in your home due to the significant role it plays in its overall environment. If you want a gadget that maximizes efficiency while maintaining a perfect, uniform temperature throughout your home, a smart thermostat is your best bet.
A Cozy Home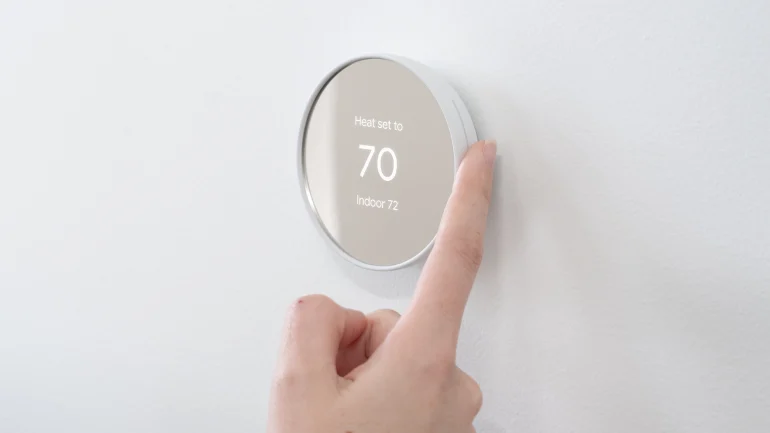 Something homeowners often tend to neglect is the impact of temperature on their overall lifestyle. If you want to create the most welcoming living environment, the first step is always to make sure that you're able to move around your home freely regardless of the weather outside.
The coldest winter morning could lead to the coziest day indoors with the help of a smart thermostat, which is why every homeowner should consider it – especially if you live somewhere with relatively harsher weather conditions.
Conclusion
Smart thermostats aren't just for people with sprawling homes or apartments that have a lot of floor space – they're for anyone who wants to save energy and money on their heating bills. By installing a smart thermostat, you can keep your apartment warm during the winter while still reducing your energy bill, and you can also control your air conditioning during the summer so that you don't overheat. If you're thinking about upgrading your heating or cooling system, a smart thermostat is an ideal option because it's simple to install and doesn't require any special wiring. In addition, smart thermostats are easy to use and often have smartphone apps that allow you to control them remotely.