Ever since Jerry Seinfeld broke new grounds in 1997 and became the first actor to earn 1 million dollars per episode there has been a major precedent set for any popular TV show. One that only got reaffirmed with age, especially in the sitcom genre. Friends had the same payout for its actors during seasons 9 and 10. It has been quite a long time since then so let's check out the state of the TV actor pay in 2023.
Mariska Hargitay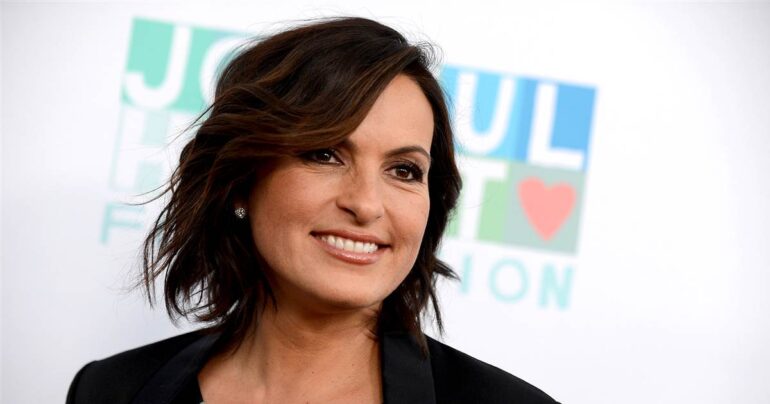 Whichever genre you prefer, whatever your tastes, you've probably heard of Law and Order. This American police procedural and legal drama by Dick Wolf ran for twenty years before concluding its run in 2010. Amongst many cast members, we find Mariska Hargitay, whom fans of the show remember for her role of Detective Olivia Benson.
Over the years we've had the chance to see her act out a variety of impactful scenes. The dedication to this twenty-season-long show has paid out in the end. During the two-decade run of the show Hargitay has reached a per-episode payment of 500,000 dollars. Law and Order has ended its run but Hargitay has found other projects to devote time to. Her Joyful Heart Foundation is dedicated to helping survivors of abuse and violence as well as educating people on how to recognize abuse and report it.
Ellen Pompeo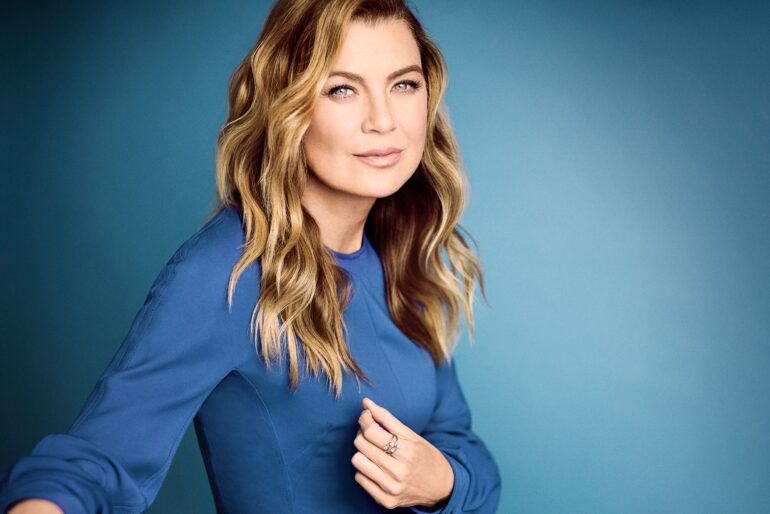 Another star of a long-running drama series. Ellen Pompeo may be best known for her role as Dr. Meredith Grey in Grey's Anatomy, a drama focused on the personal and professional lives of surgical interns and their supervisors. The show has been running since 2005, making it the longest-running scripted primetime show currently airing on ABC as well as the longest scripted primetime series carried by ABC. Grey's Anatomy has been renewed for another season, 17 in total, with Ellen Pompeo sticking to it. She has signed a new deal for her payout in 2018. During season 14 she negotiated to be paid 575,000 dollars per episode. This made her one of the highest-paid television actresses.
Elisabeth Moss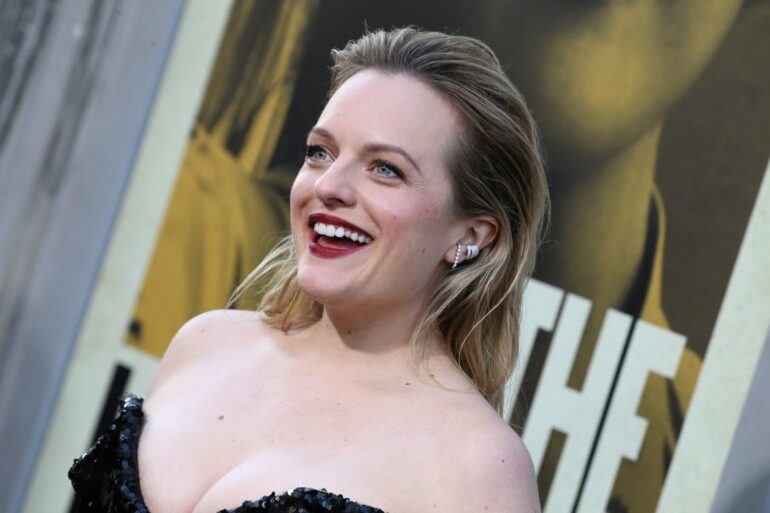 Star of Handmaid's Tale has quite a long history with TV. She has been part of the industry since she was 8 and has garnered plentiful accolades since. Two Primetime Emmy Awards and two Golden Globes sticking out as some of her greatest achievements. One of the many shows you may know her from is Mad Men, where she plays Peggy Olson. Her paycheck reflects the storied history as she gets paid 1 million per episode of The Handmaid's Tale, which will receive its 4th season soon. Along with it comes an early renewal for season 5, confirming the series will have a lot more to tell us and keep us on edge for a few more years.
Nicole Kidman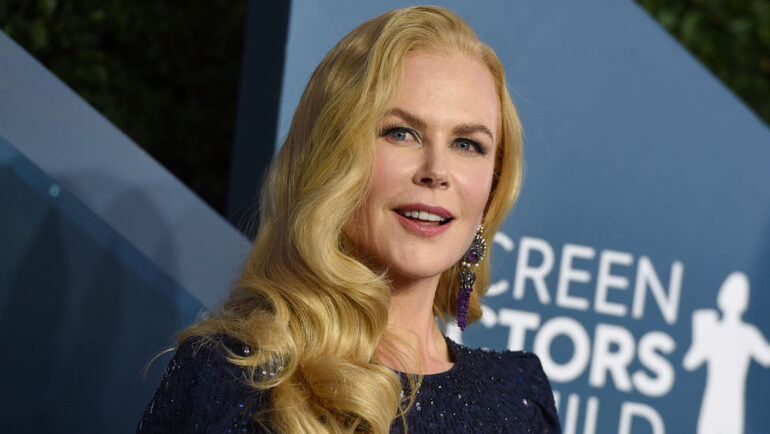 Another well-established actress in the industry, Nicole Kidman shows no sign of slowing down her nigh-40 year-long career. Kidman's more recent roles have done nothing but reinforce her acting prowess. Genres of drama and thriller seem to be especially attractive to Kidman. Her role in Big Little Lies may be one of the most memorable recent outings of this industry veteran. It also had her boasting a 1 million dollars per episode earnings. Of course, thriller TV shows such as The Undoing and Top Of The Lake are another worthy mention of her recent work. If you are interested in these two shows or are hungry for more intense thrillers make sure to take a peek at https://thevore.com/crime-thriller-tv-shows-detectives/.
Norman Reedus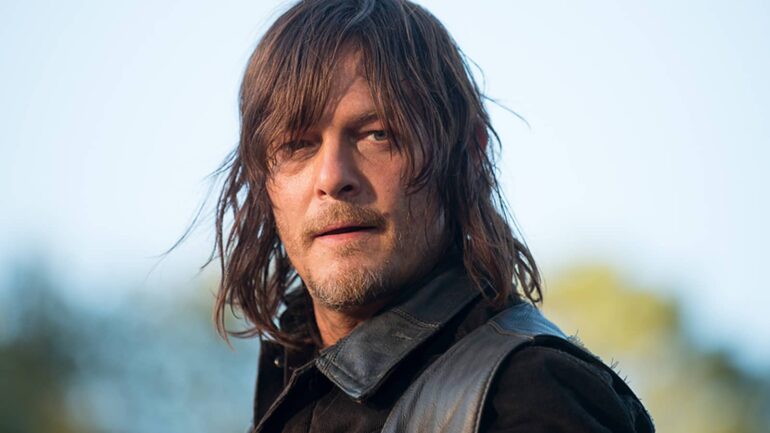 Looking at Reedus' career makes you ask yourself "what medium has this man not been in?". Some of his oldest work includes music videos, such as Björk's Violently Happy. After that, he got into movies with Floating and Mimic before finding himself in the TV show sphere with Charmed. From there on Reedus kept building up his repertoire and eventually landing a role in The Walking Dead as one of its longest living characters, Daryl Dixon. With that same show, Reedus has hit the 1 million dollars per episode payout. The show already has a spin-off series planned, with Dixon sticking around as one of the characters.
Reese Witherspoon
Actress and producer with well-known roles in both, Reese Witherspoon unsurprisingly makes it onto the list. Her producing career resulted in Little Fires Everywhere, a show based on Celeste NG's novel of the same name. In terms of acting Witherspoon has hit the 1 million dollars per episode in Big Little lies, while her role in Little Fires Everywhere is currently earning her 1.1 million dollars per episode. However, it doesn't end there. Witherspoon's role in The Morning Show, where she co-stars with Jennifer Aniston, had her earning 2 million dollars per episode!
Kerry Washington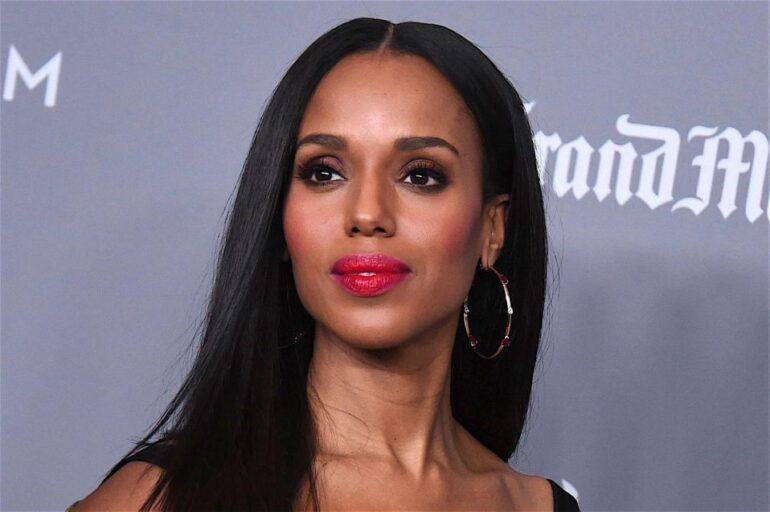 Speaking of Little Fires Everywhere, the show wouldn't be complete without Kerry Washington's role in it. She also had the added obligation of executive producer on the show, reinforcing her importance to the show as a whole and her capabilities as a producer, a role she's been making strides in since 2016. While her carrier is far more expansive than just Little Fires Everywhere, her 1.1 million dollars per episode payout makes it a vital aspect of her placement here.
Jennifer Aniston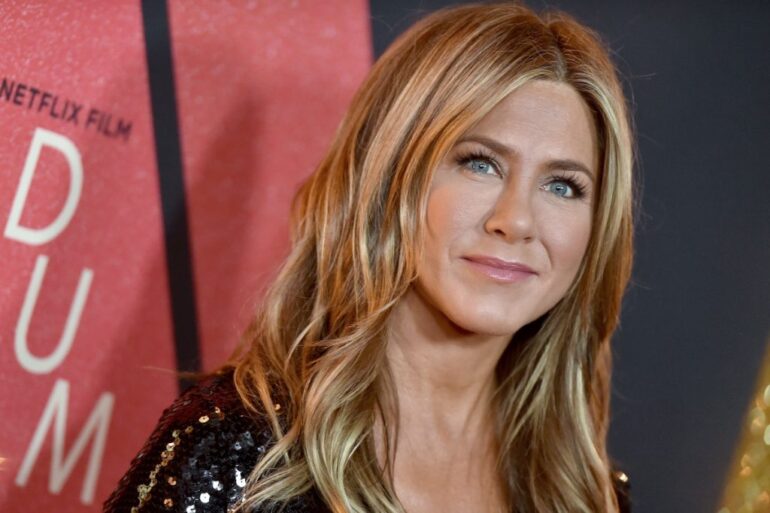 Probably the most famous face on the list. Aniston's role as Rachel Green in the extremely popular sitcom Friends has stuck as her defining role even years after the show ended. Since then she has dabbled in a multitude of genres, as well as reuniting with Courtney Cox, who played Monica in Friends, by starring in Cougar Town. Even though Friends had a high payout per episode, Aniston managed to hit a new career-high with another show. Said TV show being The Morning Show, a drama about personal and professional lives of morning show hosts. This recent role has pushed Aniston's highest payout per episode up by cashing out 2 million dollars for her role as Alex Levy. The show has been confirmed for another season which will be airing on AppleTV+.