Provence, located in the south of France, is a region famous for its stunning landscapes, rich history, and delicious cuisine. For couples looking for a romantic getaway, Provence offers a perfect mix of adventure, relaxation, and indulgence. In this article, we will explore the best sites and hidden gems of Provence for couples travel, and give you tips on planning the perfect romantic escape.
Introduction to Provence as a Romantic Destination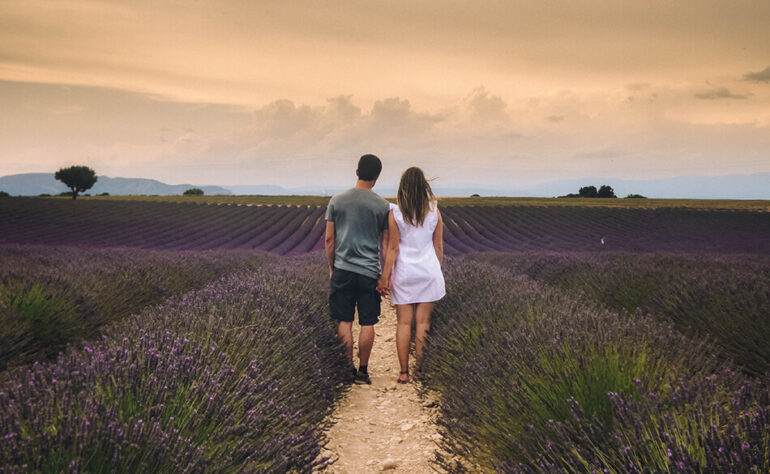 Provence has long been known as a romantic destination, inspiring writers, artists, and poets with its breathtaking landscapes and charming villages. The region is home to rolling hills, lavender fields, vineyards, and stunning coastline, making it a perfect place for couples looking to escape the hustle and bustle of city life. Whether you're looking for adventure or relaxation, Provence has something to offer every couple.
Exploring the Iconic Sites of Provence, Including the Lavender Fields and the Palace of the Popes in Avignon
Provence is home to some of the most iconic sites in France, and these are must-visit destinations for couples traveling to the region. The lavender fields of Valensole are one of the most famous sites in Provence, and are a must-see for couples looking for a romantic experience. Walking hand in hand through the fields of purple flowers, with the scent of lavender in the air, is an unforgettable experience.
Another iconic site in Provence is the Palace of the Popes in Avignon. This medieval palace was the home of the popes in the 14th century and is now a UNESCO World Heritage site. Walking through the palace's stunning rooms and courtyards, with the Rhone River flowing nearby, is an enchanting experience for couples.
Hidden Gems of Provence for Couples, Such as the Hilltop Village of Gordes and the Turquoise Waters of the Verdon Gorge
While the iconic sites of Provence are undoubtedly worth visiting, there are also many hidden gems in the region that are perfect for couples travel. The hilltop village of Gordes is one such hidden gem, with its narrow streets, stone houses, and stunning views over the surrounding countryside. Walking hand in hand through the village's winding streets, stopping to admire the views and sample the local cuisine, is a perfect way to spend a romantic afternoon.
The Verdon Gorge is another hidden gem of Provence, with its turquoise waters and stunning cliffs. Couples can rent a canoe or kayak and paddle through the gorge, admiring the stunning scenery along the way. There are also many hiking trails in the area, allowing couples to explore the stunning countryside together.
Romantic Activities in Provence, Such as Hot Air Balloon Rides and Sunset Dinners Overlooking the Countryside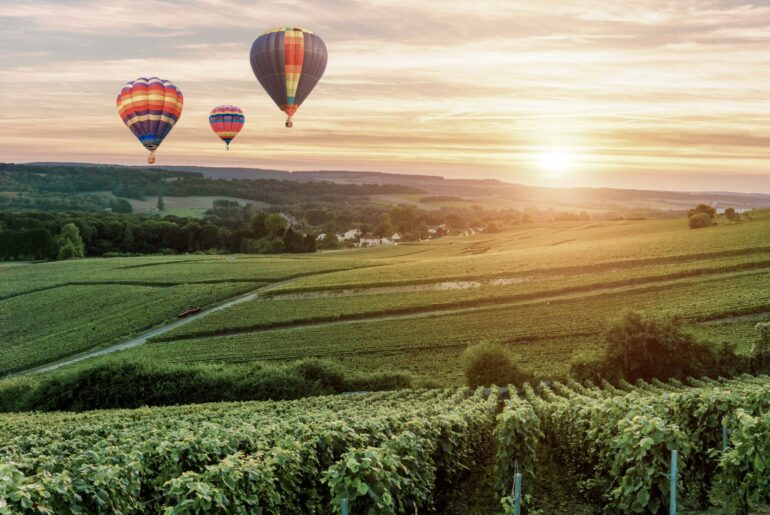 Provence offers many romantic activities for couples, from hot air balloon rides to sunset dinners overlooking the countryside. Taking a hot air balloon ride over the lavender fields or vineyards is a perfect way to see the region's stunning landscapes from above. And for couples who enjoy fine dining, there are many restaurants in Provence that offer romantic settings and delicious cuisine. Watching the sunset over the countryside, with a glass of wine in hand and your loved one by your side, is a perfect way to end a day of exploring.
Indulging in Provence's Culinary Delights Together, Including Wine Tasting and Sampling Local Cheeses and Olive Oils
One of the best things about traveling to Provence as a couple is the opportunity to indulge in the region's delicious cuisine together. Provence is known for its fresh produce, including olives, cheese, and wine. Couples can take wine tasting tours and sample the region's famous rosé wines, or visit local markets and stock up on fresh produce to enjoy together in a picnic setting.
Experiencing the Romance of Provence through Art and Culture
Provence has been a source of inspiration for artists and writers for centuries. From Van Gogh to Cézanne, the region's stunning landscapes and charming villages have been immortalized in paintings and literature. For couples who appreciate art and culture, exploring Provence's museums and galleries is a perfect way to experience the romance of the region. The Musée Granet in Aix-en-Provence, for example, features a stunning collection of paintings by Cézanne, as well as works by Picasso and Monet. The Fondation Vincent Van Gogh in Arles is another must-visit destination for art lovers, with its collection of Van Gogh's paintings and exhibitions on contemporary art. And for couples who appreciate history and architecture, visiting the Roman ruins in Orange or the medieval fortress of Les Baux-de-Provence is a perfect way to immerse themselves in the rich cultural heritage of the region.
Planning the Perfect Romantic Getaway in Provence, Including Tips on When to Go, Where to Stay, and How to Make the Most of Your Trip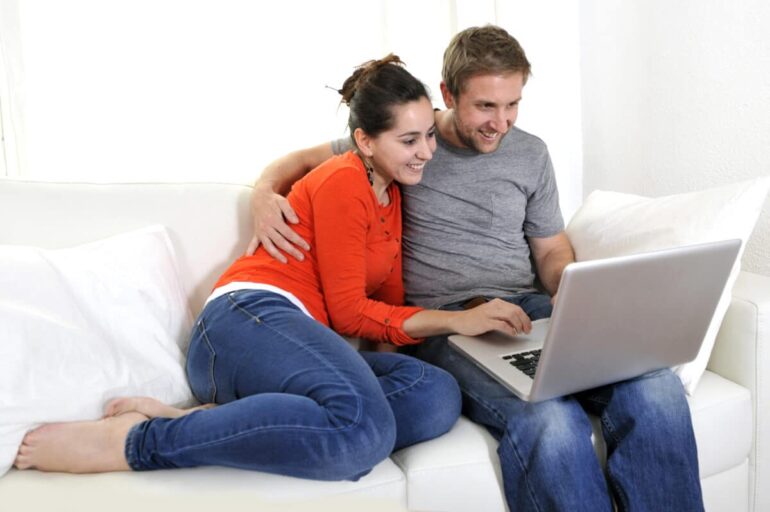 To plan the perfect romantic getaway in Provence, it's important to consider the time of year you will be traveling, where you will be staying, and what activities you want to do. The best time to visit Provence is in the spring or fall, when the weather is mild and the crowds are smaller. During the summer months, Provence can be very crowded, and some of the smaller villages can feel overwhelming with tourists. In terms of accommodation, there are many options for couples, from charming bed and breakfasts to luxury hotels. Choosing a location that is central to the activities and sites you want to visit is key, as it will save you time and allow you to make the most of your trip.
In terms of activities, it's important to strike a balance between adventure and relaxation. There are many hiking trails and outdoor activities in Provence, as well as opportunities for spa treatments and wine tasting. It's a good idea to plan some activities ahead of time, but also leave room for spontaneity and exploration.
To Sum Things Up
In conclusion, Provence is a perfect destination for couples looking for a romantic getaway. With its stunning landscapes, rich history, and delicious cuisine, the region offers something for every type of couple. Whether you're looking for adventure or relaxation, Provence has it all. So pack your bags, grab your loved one, and get ready for an unforgettable couples travel experience in this beautiful part of France.