As we enter the year 2023, the world of streaming sites has become more competitive than ever before. With so many options available, it can be difficult to determine which site is the best for your viewing preferences. In this blog, we'll review five of the top streaming sites in 2023:
1. Netflix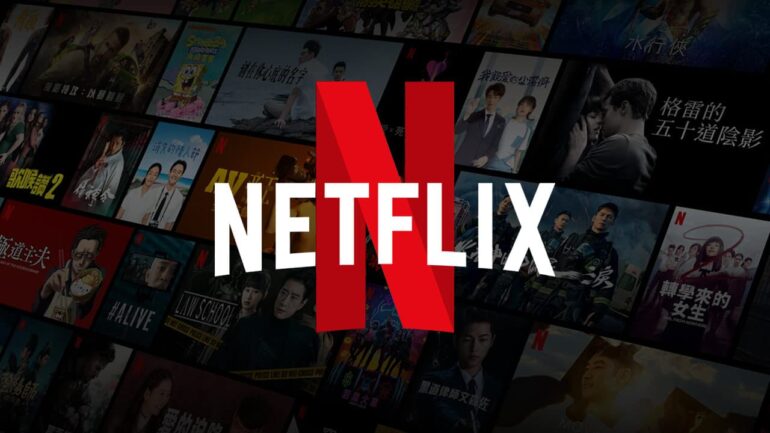 Netflix continues to be one of the most popular streaming sites, with a vast library of TV shows, movies, and original content. The site has something for everyone, from classic films to the latest blockbuster releases. The site's original content, including series like Stranger Things and The Crown, has also gained widespread critical acclaim and global recognition.
Netflix has become a cultural phenomenon, with many people turning to the site for their entertainment needs. The site has even spawned its own subculture of "binge-watching," where viewers watch entire seasons of TV shows in one sitting.
Overall, Netflix continues to be a popular choice for streaming, with a diverse and ever-expanding library of content and original programming that keeps viewers coming back for more.
Netflix offers a variety of plans to suit different viewing preferences and budgets, including a basic plan with limited features, a standard plan with HD streaming and multiple screens, and a premium plan with Ultra HD streaming and even more screens.
2. Amazon Prime Video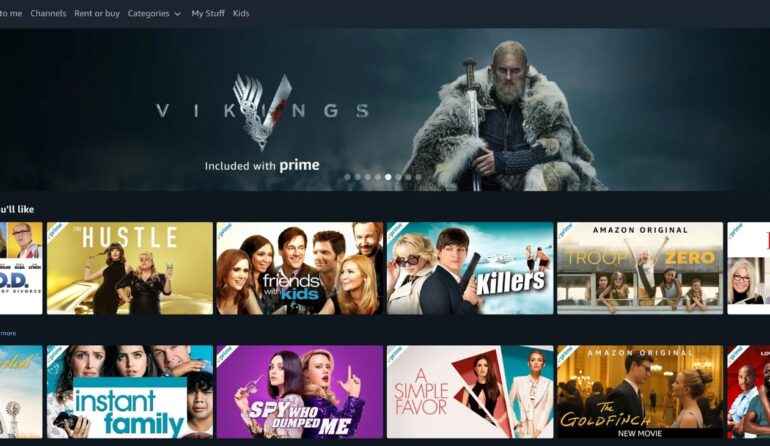 Amazon Prime Video offers a wide variety of TV shows and movies, as well as exclusive original content like The Marvelous Mrs. Maisel and Jack Ryan. With Amazon Prime membership, you also get access to other benefits like free shipping and music streaming.
Amazon Prime members can store an unlimited number of photos in Amazon Photos, as well as access a range of photo-editing tools. Moreover, the subscribers can take advantage of free two-day shipping on eligible items sold by Amazon.
You can get access to exclusive deals and discounts on a wide range of products, as well as early access to select lightning deals as an Amazon Prime subscriber. Every year, Amazon hosts Prime Day, a 48-hour event featuring exclusive deals and discounts for Prime members.
3. Disney+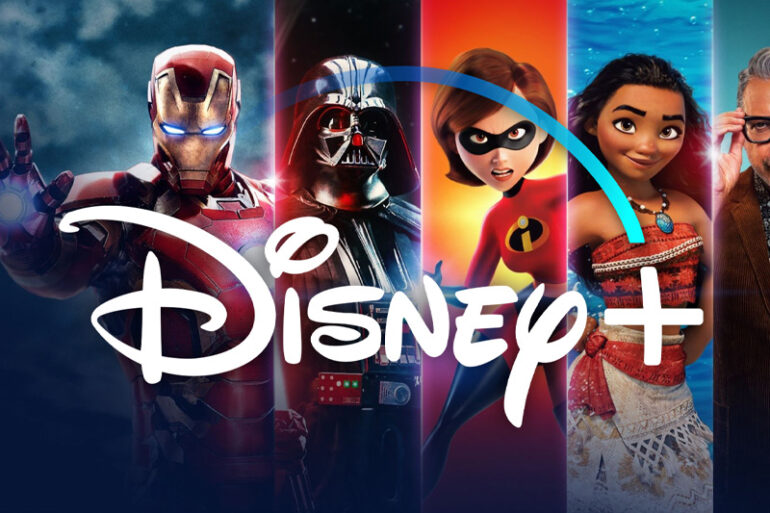 Disney+ has quickly become a fan favorite for families, with a vast library of Disney classics and original content from Pixar, Marvel, and Star Wars. The site's original series, like The Mandalorian and WandaVision, have also received critical acclaim and worldwide recognition.
Disney+ allows users to create up to seven profiles per account, so each member of the family can have their own personalized experience. You can stream content in high definition (HD) and 4K, with support for Dolby Vision and Dolby Atmos sound.
Users can download content from Disney+ for offline viewing on their mobile devices. The Disney+ interface is simple and easy to navigate, with a homepage featuring categories like "Disney Classics," "Star Wars," and "Marvel." It can also be bundled with Hulu and ESPN+ for a discounted price. It offers parental controls that allow parents to restrict access to mature content.
4. HBO Max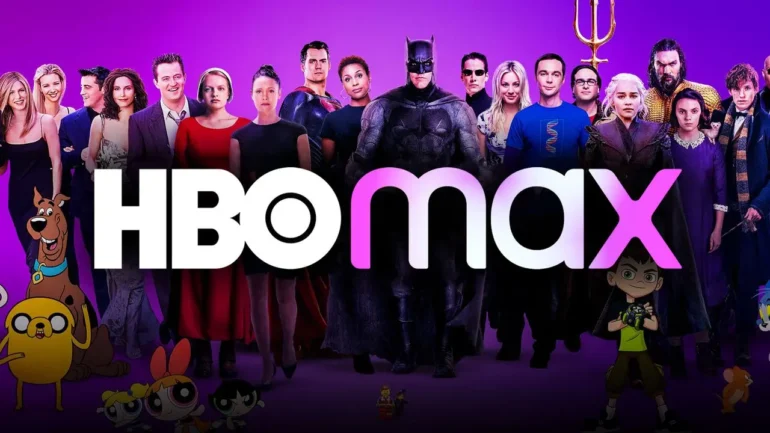 HBO Max offers a wide variety of TV shows and movies, as well as exclusive content like Friends: The Reunion and the highly anticipated Game of Thrones prequel series, House of the Dragon. The site also offers access to HBO's vast library of content, including classic series like The Sopranos and Sex and the City.
In addition to on-demand content, HBO Max offers live TV channels, including HBO and its sister channels, as well as select programming from other networks. Its user interface is sleek and intuitive, making it easy to find content and navigate the service. The homepage offers a personalized list of recommendations based on your viewing history and preferences.
Moreover, it allows users to create multiple profiles, so everyone in the family can have their own personalized viewing experience.
5. SonyLIV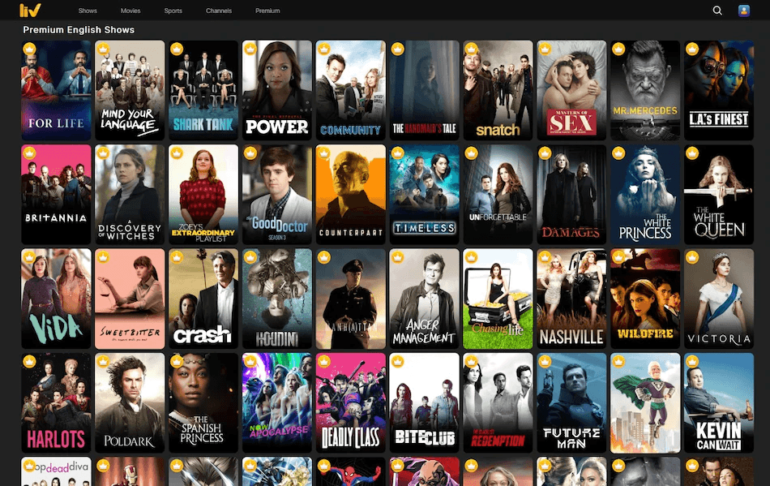 SonyLIV is an Indian streaming site that offers a wide variety of content, including TV shows, movies, and live sports. The site offers a blend of international and Indian content, including popular series like Scam 1992 and Indian Premier League cricket matches. The site also offers a free plan with limited content, as well as premium plans with access to additional features.
One of the unique features of SonyLIV is its focus on Indian content, with a large compelling library of Indian TV shows and movies. The site also offers original programming, including web series and documentaries, which have received positive reviews.
SonyLIV is available on a range of devices, including smartphones, tablets, smart TVs, and gaming consoles. The site offers both free and premium plans, with the premium plans providing access to additional features and content.
It is exclusively available in India, therefore if you are Indian who recently moved to USA or you are an individual living outside India you will experience the devil of streaming services: Geo Restriction. However, you can watch SonyLIV in USA with a premium VPN.
Overall, SonyLIV is a great option for viewers who are looking for a mix of international and Indian content, as well as live sports coverage. With its diverse library of content and focus on original programming, SonyLIV has become a popular choice for streaming in India.
Conclusion
In a nutshell, the world of streaming sites continues to evolve and offer viewers a wide variety of options. Whether you prefer classic films, original content, or live sports, there is a streaming site out there for you. From Netflix to Sonyliv, these five sites offer some of the best options for streaming in 2023.