The man and the woman were not created to function alone as human beings. We spend our lives making connections with other human beings that help us cope more easily with the social tasks assigned to us. But in addition to the social relationships we make, there is a special branch in the world of relationships that is a very important part of our lives, and that is love life.
With the very transformation of man, in puberty, when he transforms from a child into a man or a woman, a search already begins in this part. And that search is based on finding a soul mate, that is, a person with whom we can spend the rest of our lives.
Someone who will be our best friend, a companion in the path called life, someone with whom we will be able to share all the happy moments, someone with whom we will be able to share those unhappy moments. A soulmate with whom we will share similar or different interests, who will be our greatest support in life, a person who will love all our positive and negative characteristics, a person who will be by our side in good and in bad.
With the advent of the internet, blind dates have become a thing of the past. Social networks and a bunch of dating sites have appeared, and the mystery about what kind of person we have agreed to date has already disappeared. In a way, we have the opportunity to see and find out much more about the person before the meeting, and based on some information available to us, it is easier to decide whether or not it is worth going to that date. According to dudethrill.com nowadays more and more people between the ages 18-40 actually prefer dating apps and sites that are abundantly available instead of meeting random people on the street, bars or etc.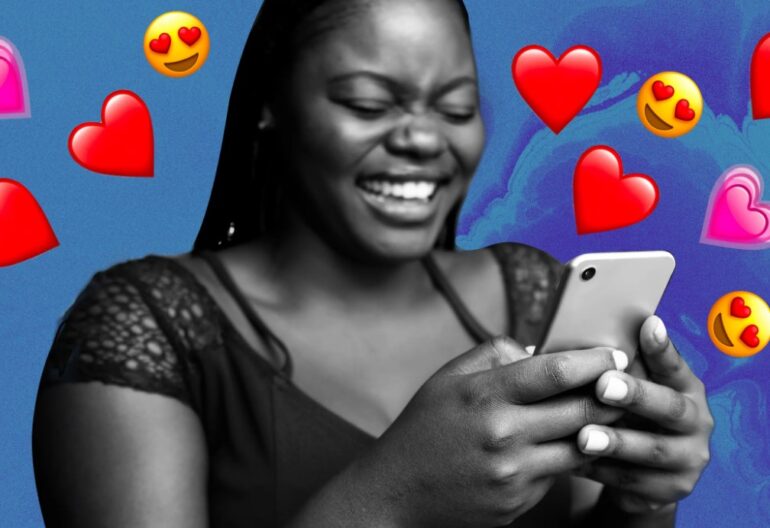 However, the purpose of this article is to show you how online dating sites have changed the nature of relationships. Did they positively or negatively affect the relationships? Are they useful tools that can bring us closer to finding our soul mate? So stay with us until the end to find out the answers to these questions. Most of the population had some experience with dating sites. Some research and surveys have shown that even half of the sex tends to seek the love of their life through these very websites.
In terms of age, the most present on dating sites are younger people, i.e. people aged 18 to 30 years. Of course, older people can also be found on dating sites, but these cases are rarer. In terms of experiences, surveys have shown that through these dating sites people have had positive experiences that have even deepened the relationships that have been created through them and some have even gotten married. But there are a number of dissatisfied users who have had negative comments and a very bad experience, but still, this did not make them give up the website and give up their intention to find their perfect half.
The majority of the population believes that the emergence and use of dating sites have not led to excessive destruction of the nature of relationships, nor has it played a role in helping to achieve a perfect relationship. The same catastrophic or great dates can happen to us offline, for example when we meet someone in a coffee shop and agree or invite them on a date. A positive feature of online dating sites is that we can find out some very useful information about the person we are interested in. Or we can decide based on the profile photos whether it attracts us or not. And based on that data, we can more easily decide whether we would agree to go on a date and meet them in person or not. These are some of the mitigating circumstances when it comes to online dating as opposed to old-fashioned blind dating.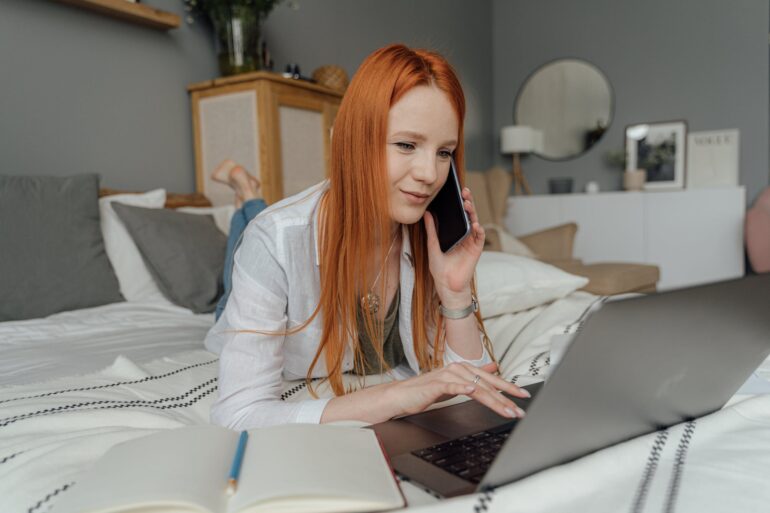 However, these dating sites have created a special category that slightly destroys the beliefs of old romantics and those who want to find the love of their lives through these websites online. And that is the appearance of the so-called one-night stands. These are people whose main purpose in using dating sites is to meet a boyfriend or girlfriend, go out for a drink or dinner, have fun, have sex for one night and never see each other again after that in life.
Dating sites are ideal for this type of people, and they look positively at the existence of these websites and find them useful. Regardless of the experiences, whether negative or positive, people tend to come back to these pages over and over again in the hope that they will find what they are looking for. Most of the cases were lucky and found what they came for, and the dating site fulfilled the purpose for which it was created.
If you have not had any experience with this type of online dating, now is the right time to experience it. We recommend that you visit DatingBlush. On this page, you can find the best dating websites that exist, but not only that, you can also find great tips on how to use them. You will find useful tips on where to go on the first date and countless other dating tips that you will need if you are in a new relationship. If you are skeptical about online dating, you can certainly read the experiences and ratings of other users, all you have to do is open the review section and you have the opportunity to find out a lot of useful information about the sites.
Finding the right person can be a daunting and slow task, but everything we go through to get to our soul mate is worth the effort. Whether we are looking for the love of our life online or offline, it is important to finally find the happiness we deserve and to have with whom to share the beautiful and unpleasant moments in our lives. Maybe our happiness and soul mate can be found on one of the many dating sites. If we do not try, we will never know.