Your website is how you present yourself to the world – do a poor job at it, and your company won't be able to compete with the rest of the ever-growing market. Even if you feel like you have the skills necessary to create a functional website for your business, it's usually not the best idea.
Here, we'll talk about the benefits of hiring a web development agency compared to designing your website yourself.
So, without any further ado, let's get to the bottom of it!
You'll get professional content before the website is even launched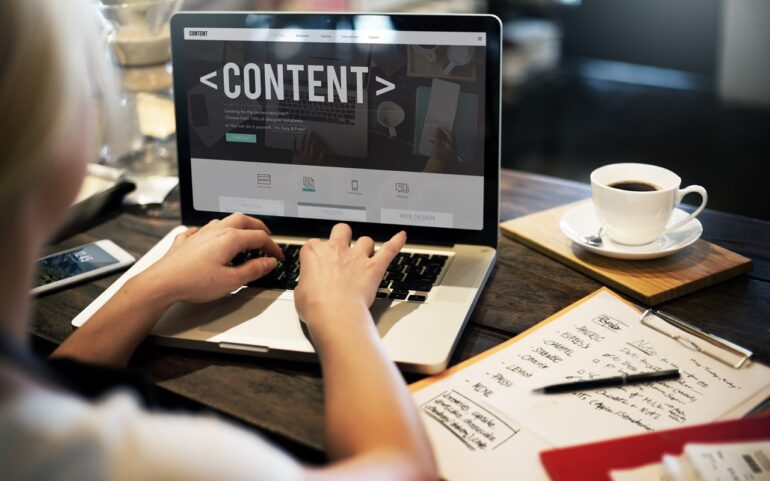 An empty website, no matter how functional it is, won't bring anything positive to your brand. In fact, if someone were to stumble upon it while it's in that state, they would probably lose interest in your business.
Developers aren't content creators – they usually overlook this aspect of building a website completely. So, even if you decide to outsource a development team, don't expect them to provide any content for your web pages.
A web agency, on the other hand, will always have your marketing needs in mind, even while they're building your website for you. They'll have access to digital marketing experts, content writers, and designers who can truly make your website shine. It's just one of the many reasons why we prefer web agencies over individual developers.
Higher customization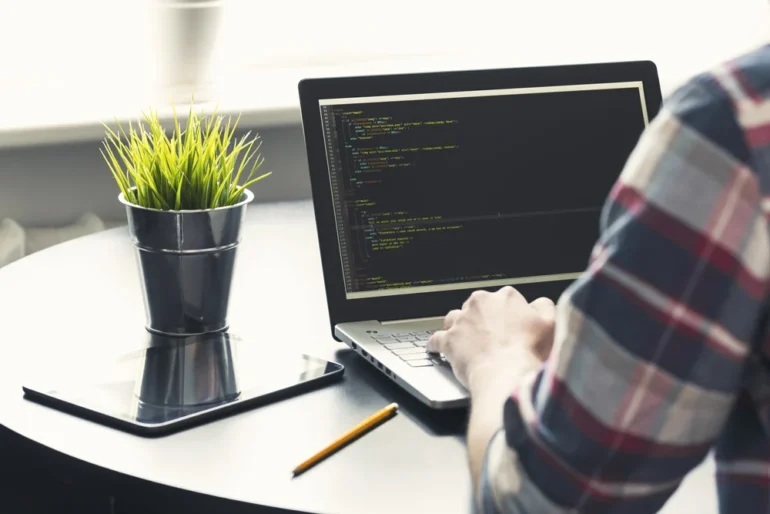 Again, your website is a visual representation of your brand – you'll want it to reflect what your business is all about. If you choose to build it yourself, your options will probably be a bit limited when it comes to its design.
Web agencies have access to resources and experts who can make your vision come true in a timely manner. They can design something that's completely unique to your brand – and everything it represents.
Of course, make sure you choose a reliable web agency to do the work for you. As noted at DeliSoft, they should present you with a quality portfolio of work before you decide to hire them. Don't rush it and compare different agencies until you've found something that suits your needs and your budget.
Maintenance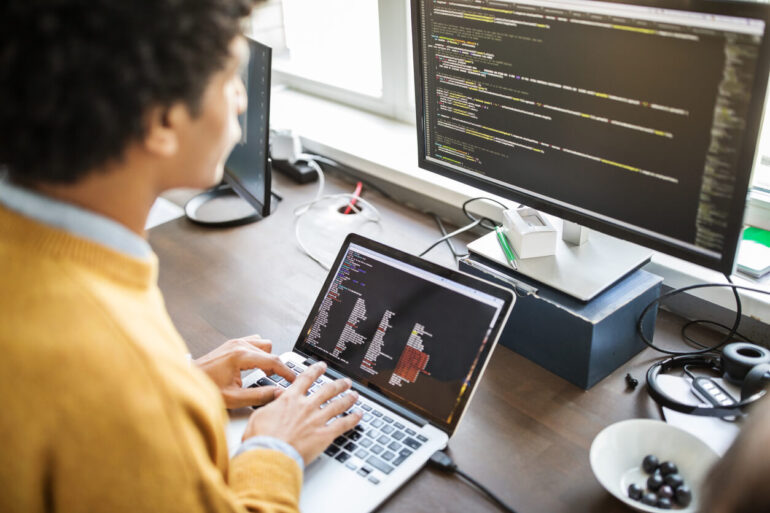 There's nothing more important than having access to technical support in case something goes wrong with your website. If it crashes often and stays down for hours, it will do you more harm than good in the long run.
Web agencies usually offer support and maintenance in their packages, which is why most business owners choose to work with them. It can simplify many different issues (especially in the long run), so it's certainly an important factor to consider.
Either way, if don't have anyone on your team who'd be able to maintain and update your website on a regular basis, you're better off hiring an agency to do it for you instead.
As we've already mentioned before, they have a team of professional developers, designers, and marketers that can help you make the most out of your website, without having to invest your own time and energy into it.
Lower price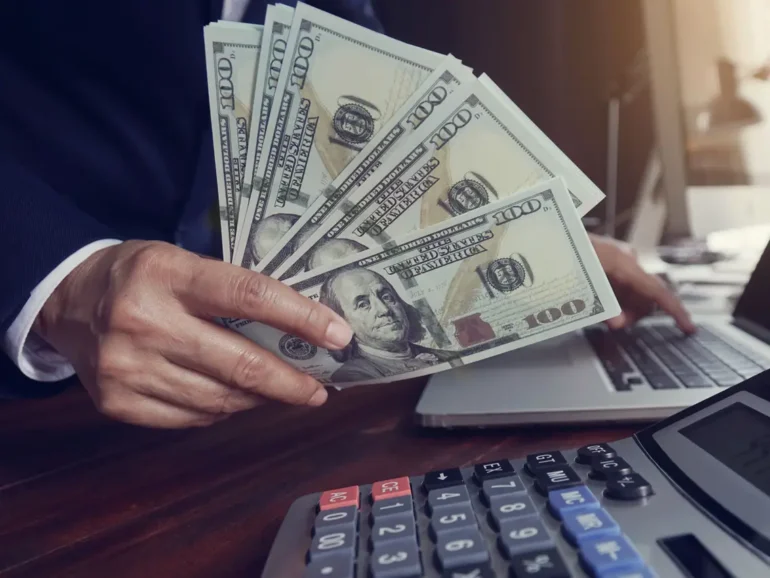 Many business owners make the mistake of developing their own websites because they think it will save them money. In most cases, this couldn't be further from the truth. Again, you probably don't have access to the expertise and resources necessary to make a quality website.
Even if you did, you'd be pouring too much of your time and energy into something that could be done for you. You're better off focusing on other aspects of your business, especially when you look at it from a long-term perspective.
Besides, there are many different web agencies you can choose from – even if they're located on the other side of the globe. You'll certainly find something that fits your quality requirements AND your budget, no matter how tight it may be at the moment.
Timeliness
If your business still doesn't have a functional website in 2023, you're already losing a big opportunity to grow your company and earn more money. Launching a webpage should be done sooner rather than later, which is why we recommend hiring a web agency to do it for you.
As you already know, finding developers to help you start building your website can be a daunting task. Moreover, it's something that will take up much of your time and resources.
A web development agency can simplify this process for you (as they already have access to everything they need), thus completing your website in record time.
So, if you're looking for ways to have your website launched as quickly as possible, hiring a web agency might be the best way to go about it. Find someone who has the experience and skills necessary to bring you the results you need as quickly as possible.
Better ROI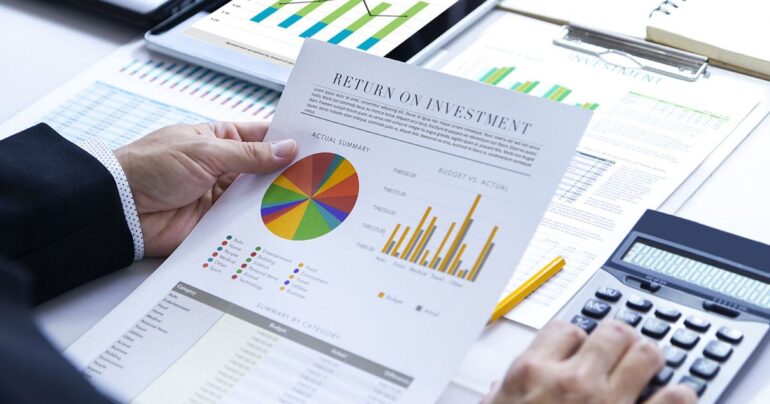 Your website is a big investment towards the future of your company – it's not just a marketing tool, it's your way of interacting with the digital world. As long as it's made properly, the money you've invested into it will come back to you extremely quickly.
That's why you shouldn't risk a poorly made website – to be blunt, it would be a waste of money. Your presence on the web is a business move – the goal is to get new customers through online brand exposure. If your website is unable to do that, you're better off not having one.
Hiring professionals to do the job for you ensures you get good ROI from your website, especially when the long-term settings are considered.
The bottom line
All in all, hiring a web agency to build your website is always a good idea, especially if you don't have any experience with similar projects.
In this article, we've listed the advantages of working with a web agency compared to developing your website yourself. We hope you've found it useful and we wish you the best of luck in all of your future endeavors.