In the age of technological advancements, LED headlight bulbs have become a cornerstone in modern automotive lighting. Ensuring safer, more efficient, and more aesthetic night-time driving, they have revolutionized our roads.
But as with all technologies, they come in a myriad of types and sizes, each suitable for different uses and vehicle models.
Understanding LED Headlight Bulb Sizes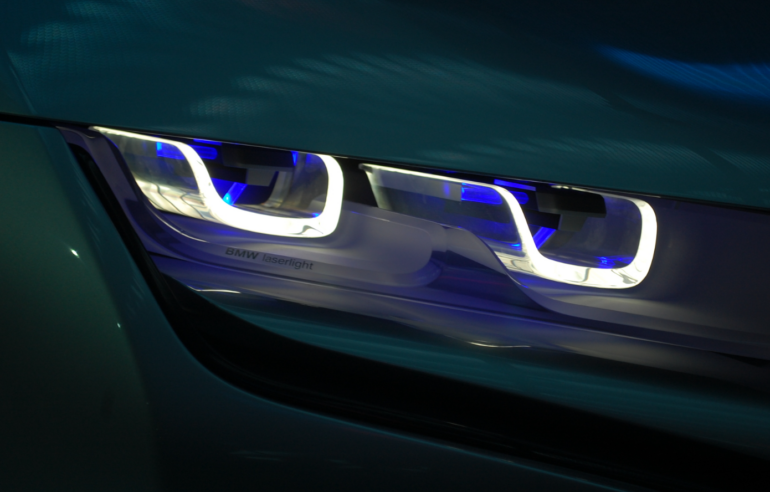 Headlight bulb sizes, such as H1, H4, H7, and many more, represent different bulb designs created for various vehicle models. Each size fits into a specific headlight housing, which means knowing the correct bulb size for your vehicle is crucial to ensure compatibility and proper fit.
To determine your car's bulb size, refer to your vehicle's owner manual, check the bulb base, or use an online bulb finder tool by inputting your vehicle's make, model, and year.
This ensures that you procure the right bulb that fits perfectly into your vehicle's headlight housing, ensuring optimal light distribution and avoiding blinding oncoming drivers.
Types of LED Headlight Bulbs
When it comes to types, LED headlight bulbs are primarily classified into single-beam and dual-beam bulbs. Single-beam bulbs have one function, either to serve as a low beam or a high beam, while dual-beam ones serve both functions. Each comes with distinct features, benefits, and applications.
For example, dual-beam bulbs may be more versatile, but single-beam types can often provide more concentrated light.
Your choice, even if it's a 9012 headlight, depends on your vehicle's specifications and your driving needs, including the type of roads you frequently traverse, and whether you mostly drive during the day or night.
Brightness and Color Temperature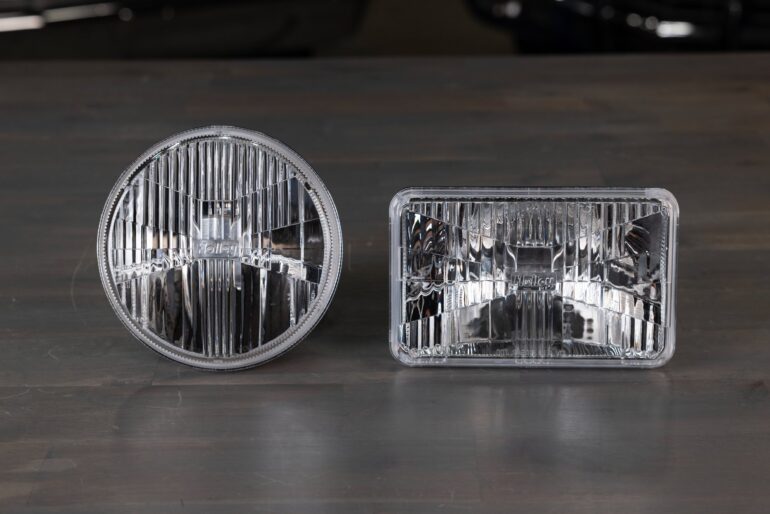 Brightness, measured in lumens, is key to headlight visibility. Higher lumens mean brighter light, but extremely bright lights can be blinding to other drivers. Thus, it's about striking a balance. Color temperature, measured in Kelvins (K), determines light appearance.
Lower values (3000K-4000K) produce a warm yellow light, while higher values (5000K-6000K) yield a daylight-like white light.
Choosing the right brightness and color temperature depends on your specific driving needs and conditions. Remember, it's not always about the brightest or whitest light but about what enhances visibility and safety.
Plug-and-Play vs. Retrofit LED Bulbs
LED bulbs come in two primary forms: plug-and-play and retrofit. Plug-and-play bulbs are designed to fit into your vehicle's existing headlight housing, while retrofit bulbs may require modifications for proper fit. Each has its pros and cons.
Plug-and-play bulbs are easier to install but may not offer the customization of retrofit bulbs. Retrofit bulbs allow greater flexibility and performance but may require professional installation. Consider your comfort with DIY automotive work and your vehicle's specific headlight design when deciding between these options.
Legal Considerations and Regulations
Legal compliance is crucial when choosing LED headlight bulbs. Regulations vary by jurisdiction but typically involve restrictions on brightness, color temperature, and beam pattern to prevent dazzling other drivers.
Familiarize yourself with your local laws, and ensure your chosen bulbs meet these standards. This not only ensures safety but also prevents potential legal issues or penalties.
Additional Factors to Consider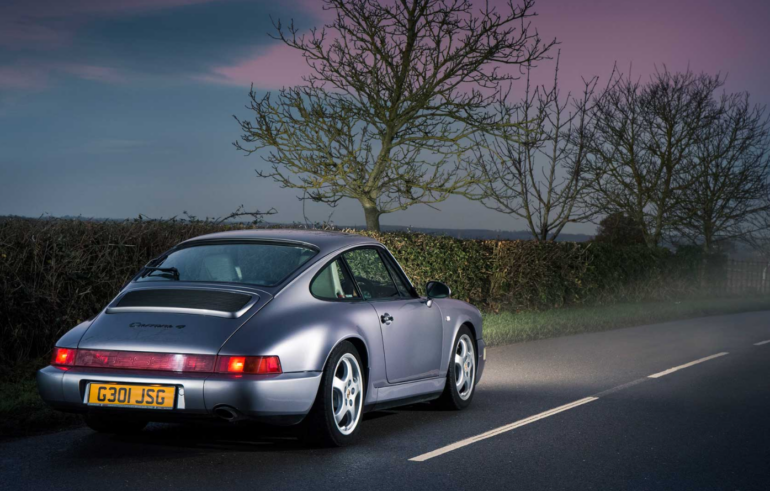 Beyond size and type, consider other factors such as beam pattern, heat dissipation, and warranty. Beam pattern affects how the light is dispersed on the road, while proper heat dissipation prolongs bulb life. Furthermore, always opt for bulbs with a substantial warranty period from reputable manufacturers.
This provides an assurance of quality and post-purchase support. Professional installation and adjustment are also advisable for optimal performance and alignment of LED headlights.