Linear motion products are crucial in many industrial applications, providing precise and efficient movement for various processes and machinery. From linear actuators and guides to ball screws and linear motors, numerous options exist when selecting a linear motion product for your particular application.
However, with so many options available, selecting the right one can be complicated. The key is to research the market and find high-quality products, such as aluminium profile 45×45 by company Tuli. There are many other models available as well, and you can check that if you visit https://www.tuli-shop.com/linear-motion
To make an informed decision, you need to consider several factors, such as load capacity, speed, accuracy, and environmental conditions. In this article, we will share essential tips to help you choose the right linear motion product for your industrial application.
Learn More About Different Types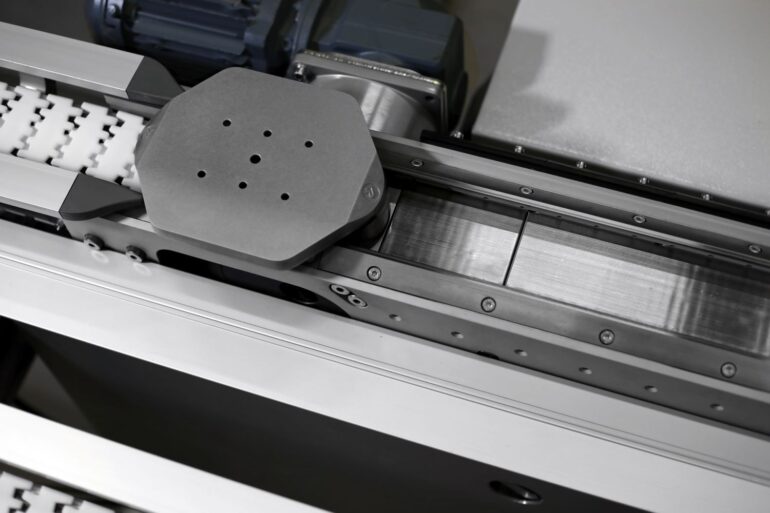 The most common types that you can find on the market are actuators, bearings, guides, stages, and slides. Linear actuators are popular in automation systems and machinery because they convert rotational motion to linear motion.
Linear bearings reduce friction and wear while guiding and supporting moving parts. Linear guides provide smooth and precise linear motion, while stages offer accurate motion control. The slides are cost-effective and compact, making them popular for various applications.
Look for Precision and Accuracy
The proper selection depends on precision and accuracy, which are crucial factors for performance. The precision and accuracy required vary across applications, with some needing sub-micron precision while others requiring millimeter-level accuracy.
The load capacity, speed, and environmental conditions are significant factors affecting the accuracy and precision. Therefore, it is essential to understand your application's requirements to choose the option that offers optimal performance.
Compare Load Capacity and Speed
Load capacity and speed requirements are other essential factors when choosing a linear motion product for your application. Load capacity is related to the maximum weight a linear motion tool can handle without affecting its performance.
Those options with higher load capacities suit heavy-duty processes such as machinery and transportation. Speed is another critical factor that affects the performance of the system. High-speed applications require models that can move fast without compromising accuracy and precision.
Check the Environmental Conditions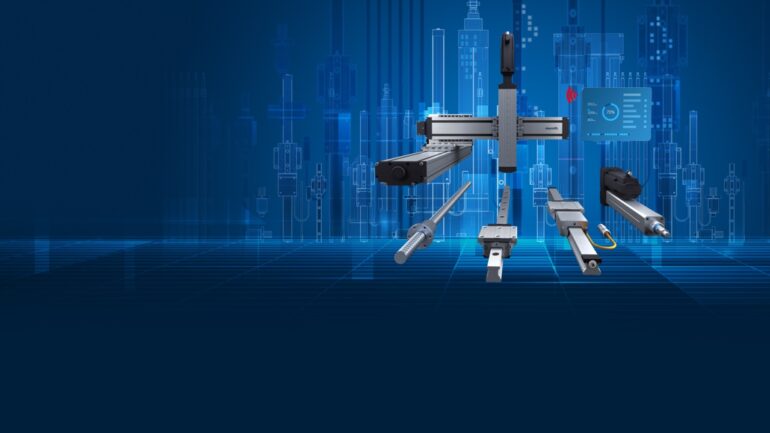 The environmental conditions of your application are also critical factors when choosing this option. Harsh environmental conditions such as dust, heat, and moisture can affect the performance. Therefore, it is essential to choose a model that can withstand the environmental conditions of your application.
Some models are designed to withstand harsh environments, making them suitable for various processes. Understanding your application's environmental conditions helps you choose an option that can offer optimal performance in that environment.
Compare the Price and Additional Cost
Before buying this tool, it is crucial to consider the total cost of ownership. The total cost of ownership includes the purchase price, maintenance cost, repair cost, and operational cost over its lifetime.
Choosing a model with a low purchase price may result in higher maintenance and operational costs, leading to a high total cost of ownership. Therefore, it is essential to select the option where you can have a balance between the initial price and operational cost.
Maintenance and Service
Proper maintenance ensures that it remains in good condition and offers optimal performance throughout its lifetime. Some linear motion tools require regular maintenance, while others require minimal maintenance.
Additionally, some of them may require specialized service, and it is crucial to understand the service requirements before making a purchase decision. Understanding these requirements helps in planning and budgeting for the lifecycle and continual processes.
Consult with Experts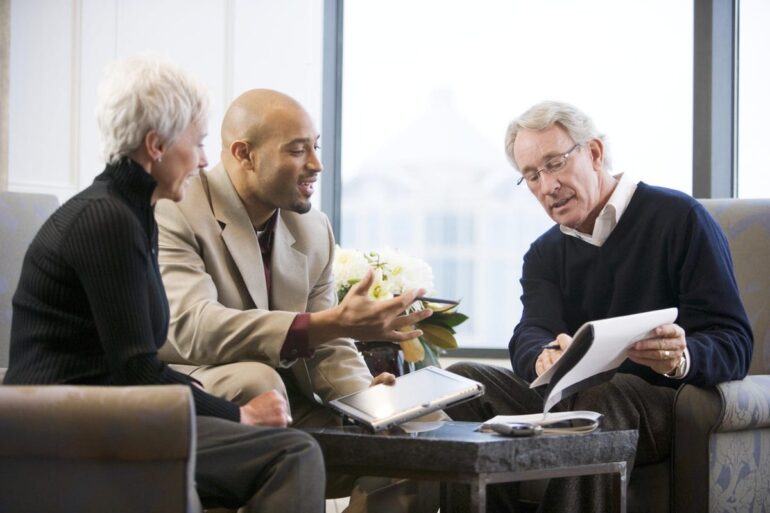 Seeking expert consultation and support from suppliers can help you choose the right model. Suppliers can provide technical expertise and advice on the appropriate type for your application. They can also offer support in the selection, installation, and maintenance. Working with a supplier offering thorough consultation and support ensures you get the most for your needs.
If you are not sure whether the supplier is honest, you can always look for experts online, and read more about the experience of other people. There is no need to rush with your selection since it is crucial to make the right choice that will ensure that all processes are running smoothly.
Check the Performance and Compatibility
Testing the product for performance and compatibility is essential. Testing helps to determine whether the product meets the required performance specifications and is compatible with your application. Testing under simulated operating conditions is advisable to ensure optimal performance.
Moreover, compatibility testing helps to identify any potential compatibility issues between the linear motion product and other components in the application. Skipping this part can lead to many issues and will slow down all processes.
Follow Standards and Regulations
Checking compliance with industry standards and regulations is also very important. Industry standards and regulations ensure the product meets the required quality, safety, and performance standards. Choosing a product that complies with relevant industry standards and regulations is important to ensure that the product is safe and reliable for your application.
Also, you don't need to worry that your products might not be able to enter the market or that you could have issues with the inspection if they come to check your business.
Consider Future Expansion and Upgrades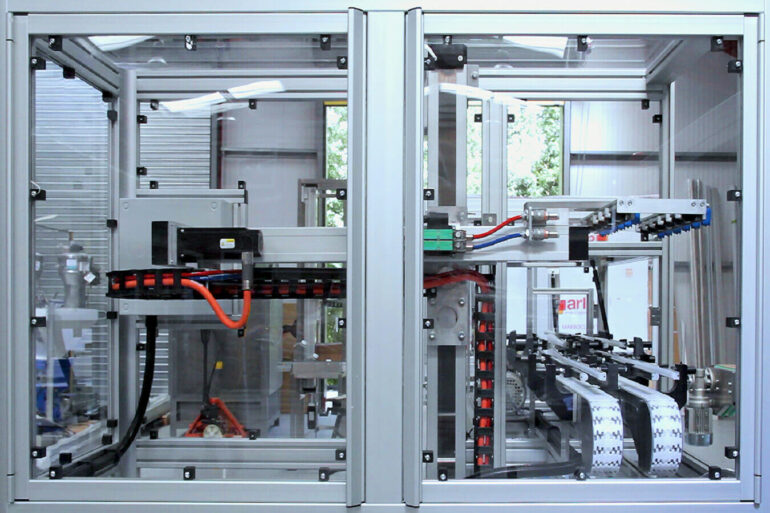 Planning for future expansion and upgrades should also be taken into account. Selecting a product that can be easily upgraded or expanded in the future without affecting its performance is essential. Choosing a product that can be easily upgraded or expanded helps to save on costs and prolongs the lifespan of the product.
Last Words
As you can see, there are various features that you will have to check before making a decision. In that matter, the biggest mistake would be to rush with your selection. Take your time to compare different options and make sure that you will choose one that is most suitable for ongoing processes in your company.