As a store owner, you already know that standing out from the competition can be difficult. You want customers to come to your store, but you don't want them to have any reason not to buy from you.
One way that many retailers have found success is by creating eye-catching product displays that draw customers' attention and make them want to purchase right away.
Here are 10 tips for creating fantastic product displays in your store:
1. Understand Your Target Audience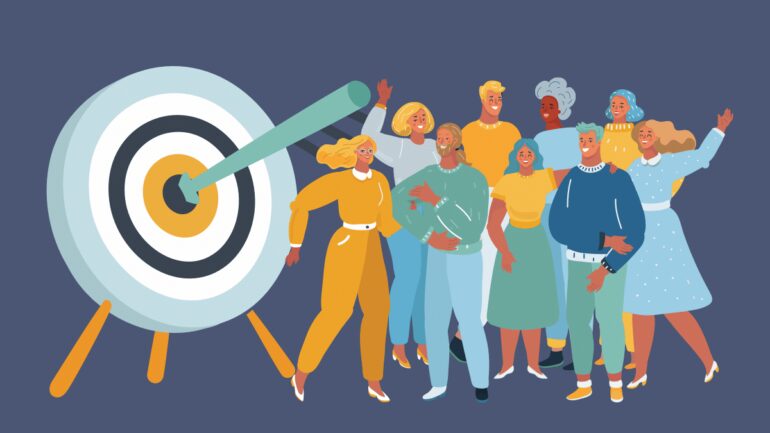 To create eye-catching product displays, it is essential to understand your target audience. Thoroughly researching and comprehending their preferences and buying behaviors allows you to tailor your displays accordingly.
Business News Daily notes that over the past twenty years, marketers have significantly improved their ability to effectively reach the intended individuals or business decision-makers. This improvement can be attributed to two key factors: the emergence of the internet and social media platforms, as well as people's increased willingness to share and update extensive personal information on these platforms.
Today, companies have access to highly accurate and precisely segmented demographic data, enabling them to easily identify individuals who are most likely to be interested in their products and services.
This level of access to information not only simplifies the process of targeting the right audience but also makes it more cost-effective for businesses.
2. Use Color Psychology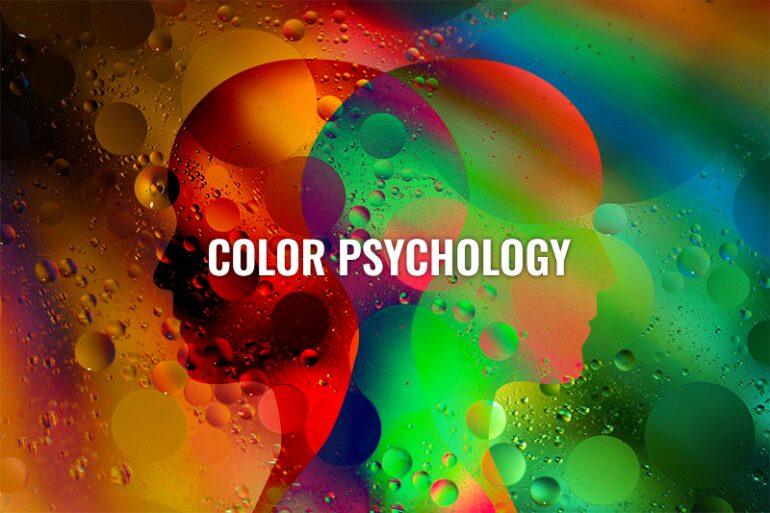 Utilize the power of color psychology to create captivating product displays. Select colors that not only align with your brand identity but also evoke positive emotions in customers. Experiment with various color combinations to find the ones that create a visually appealing and attention-grabbing impact.
However, according to Jeweller Magazine, it is crucial to remember that colors can influence shoppers in various ways. For instance:
The color red can evoke aggression and anxiety in some individuals, while also potentially increasing metabolism.
Pink is often associated with happiness, romance, and a lighthearted and soothing atmosphere.
Yellow is perceived as optimistic, warm, and cheery, and is the first color that catches our attention.
Green has a calming and refreshing effect and is generally considered the most comfortable color for the eyes.
Brown signifies warmth and security, creating a sense of comfort.
Blue represents trust, loyalty, and confidence, often creating a sense of reliability.
Purple symbolizes luxury, wealth, and sophistication, conveying a sense of elegance.
Orange can evoke happiness and create a positive and vibrant ambiance.
Strategically incorporating colors that resonate with your target audience can enhance the overall appeal of your displays. It will create a subconscious connection that attracts and engages customers.
3. Add a Customized Burlap Table Runner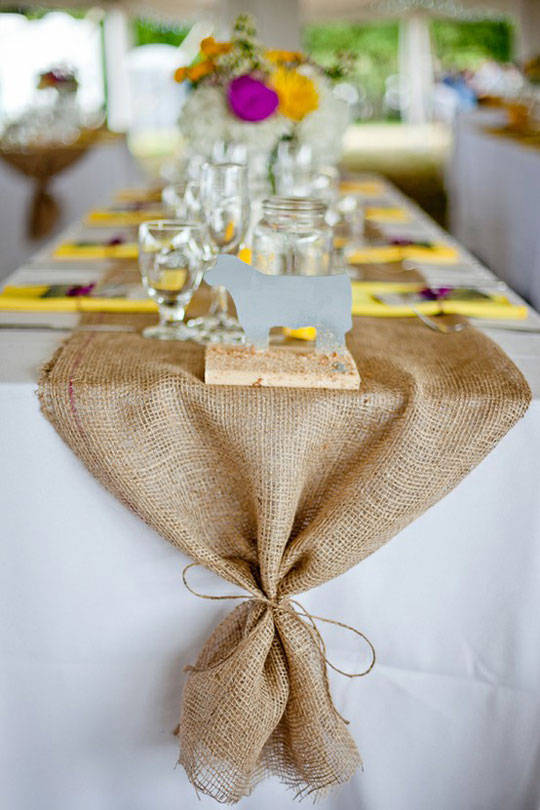 You can customize a burlap table runner to add a unique and cohesive element that leaves a lasting impression on customers. Adding a customized burlap table runner is a fantastic way to personalize and elevate your product displays. Incorporating a customized burlap table runner can infuse a rustic and natural touch into your store's aesthetic.
According to Premier Table Linens, this versatile accessory allows you to tailor the design, size, and branding to match your store's theme and product offerings. The textured and earthy qualities of burlap create a visually captivating backdrop that enhances the overall appeal of your displays.
4. Use Mirrors to Make Your Space Look Larger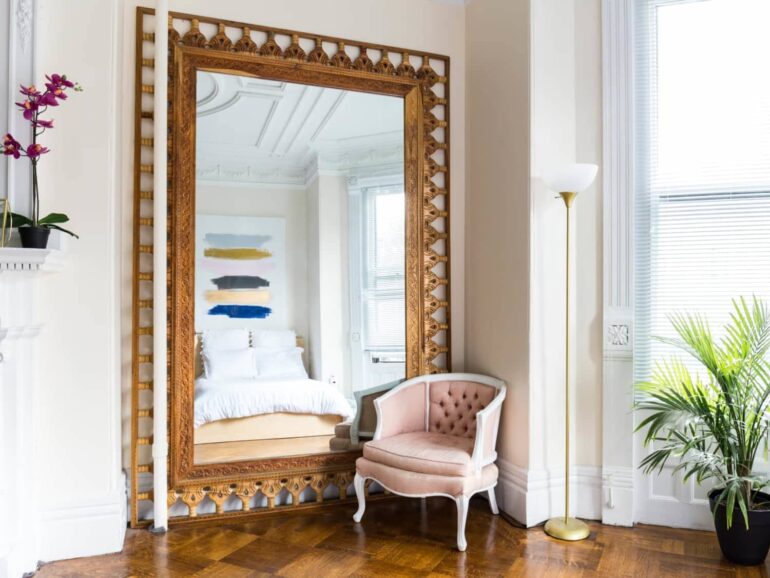 Mirrors create a sense of depth, making your space feel larger and more inviting. They reflect light, illuminating your products and adding a touch of elegance. Strategically placed mirrors can draw attention to specific products or create interesting angles that catch the eye.
Mirrors also allow customers to see themselves with the products, enhancing their connection and aiding in decision-making. From wall-mounted mirrors to freestanding ones, mirrors add a sophisticated and dynamic element to your product displays.
5. Be Strategic With Your Light Sources
Employing proper lighting techniques can effectively highlight your products and draw customers' attention. Experimenting with various lighting angles and intensities allows you to create a visually captivating display that enhances the features and details of your merchandise.
Whether using spotlights to accentuate specific items or employing soft ambient lighting to create a warm and inviting atmosphere, strategic lighting adds depth and allure to your display, making it visually compelling and irresistible to customers.
6. Create Height and Depth
Incorporating varying display heights, such as shelves, risers, or platforms, adds visual interest and dimension. By strategically positioning products at different levels, you create a sense of depth that draws customers in.
This technique not only maximizes the use of space but also allows each product to stand out individually while contributing to an overall visually appealing composition. The interplay of different heights creates a dynamic display that catches the eye and invites exploration, making your products more captivating and memorable to customers.
7. Use Props and Decorative Elements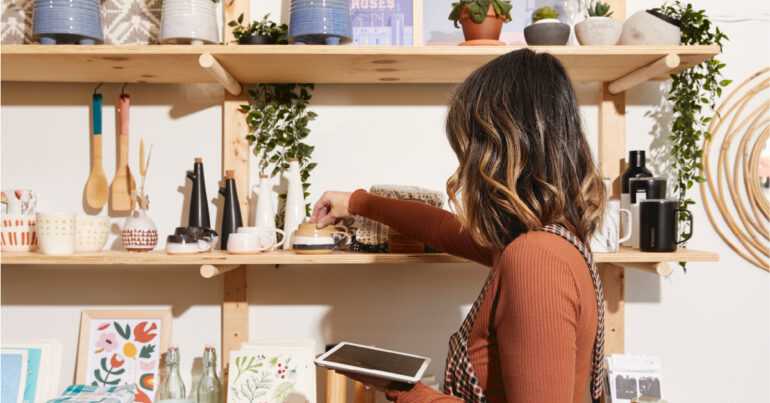 To create visually appealing product displays, it's essential to incorporate props and decorative elements that enhance the overall aesthetics and complement your products. Strategically placing plants, artwork, or thematic accessories can create an enticing atmosphere that captivates customers.
For instance, placing a lush green plant next to outdoor furniture can evoke a sense of relaxation and showcase the product's usability. Artwork or decorative accents that align with your brand's theme can add a touch of sophistication and personality. These props and decorative elements not only enhance visual appeal but also help customers connect with your products on a deeper level.
8. Tell a Story
Arranging products in a way that tells a compelling story can create a more immersive shopping experience for customers. Showcase your products in a sequence that highlights their intended use or demonstrates how they fit into customers' lives.
For example, if you're selling kitchen appliances, arrange them in a way that mimics a beautifully set dining table or a chef's workstation. This storytelling approach allows customers to envision themselves using the products and fosters a deeper connection, making the shopping experience more engaging and memorable.
9. Incorporate Visual Contrast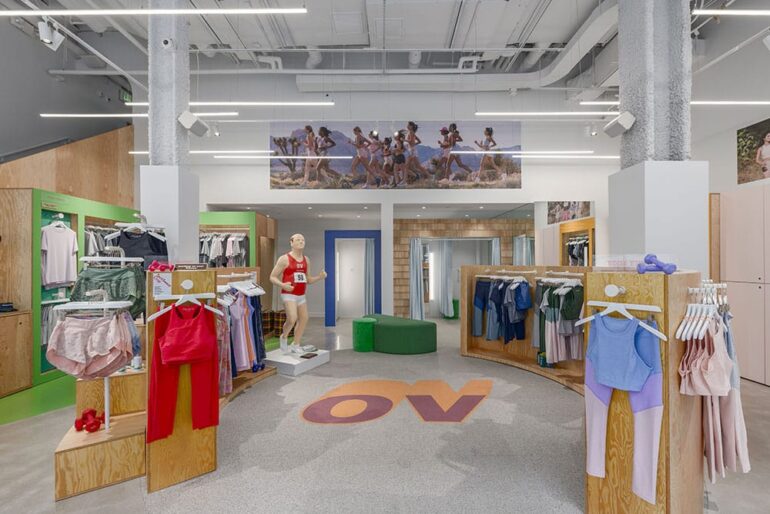 Incorporating visual contrast is a powerful technique for creating eye-catching product displays. By combining contrasting elements like color, texture, or size, you can instantly capture attention and create visual interest.
Pairing complementary products that have distinct characteristics or using bold accents can make certain items stand out. Additionally, incorporating textured backdrops adds depth and richness to the display, making it visually engaging.
The juxtaposition of contrasting elements adds excitement and intrigue to the overall presentation, making it more likely to draw customers in and make a lasting impression.
10. Use Sustainable Displays
In addition to creating eye-catching product displays, it is essential to prioritize sustainability in your store. Incorporating sustainable practices demonstrates your environmental commitment and appeals to eco-conscious consumers. Consider using eco-friendly materials for displays, such as recycled or upcycled materials.
A recent report in Food&Drink Business highlighted a noteworthy instance of this approach. Mars Wrigley and supermarket retailer Coles have collaborated on a trial of innovative sustainable off-location displays constructed from ocean-bound plastic. These displays, made from recycled ocean-bound plastic, are just one aspect of Mars Wrigley's comprehensive point-of-sale revamp with Coles.
The partnership also involves the implementation of stackable cardboard shippers that minimize the use of cardboard and plastic throughout Mars Wrigley's value chain. By adopting these sustainable solutions, the collaboration not only contributes to environmental conservation but also enhances operational efficiencies.
Conclusion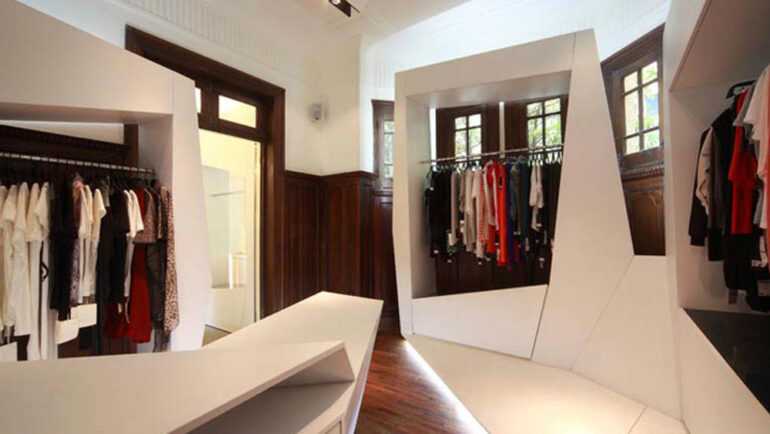 Creating eye-catching product displays in your store is a powerful way to attract customers, drive sales, and enhance the overall shopping experience. Implementing the tips and strategies discussed in this article can transform your store into a beautiful space that showcases your products with style.
Remember to think creatively, experiment with visual elements, and always strive to create a cohesive and visually appealing environment that leaves a lasting impact on customers. With these techniques, you can elevate your store's displays and stand out in today's competitive retail landscape.