Whether you're moving to a nearby neighbourhood or you're moving to a new state, packing a moving essentials bag can be beneficial, especially if you're moving with your family. Whilst some people do not see its value, it is very handy when you're too tired to unpack and organise the items you need when you arrive in your new home.
Whilst packing an essentials bag or box is not required, it helps in creating a convenient moving experience. Aside from keeping valuable items organised, it allows you easy access to the things you will need upon arriving in your new home without having to unpack too many items or containers.
If you have no previous moving experience or it's your first time packing an essentials bag, here's what you need to pack.
Important documents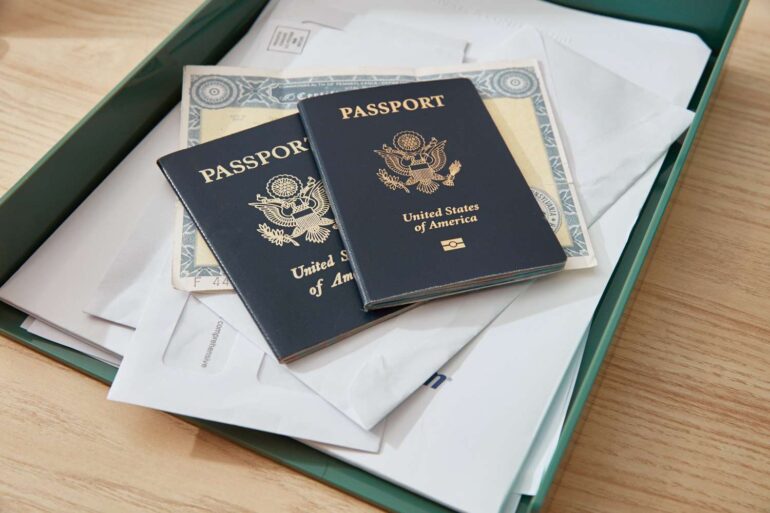 Whether you're hiring a professional removalist or you're opting for a DIY move, it is important to keep important documents safe and close to you at all times. Take a sturdy bag, box, or container and pack birth certificates, passports, ID cards, medical records, registrations, and other legal documents that you won't be using during the move. If you're moving with your family, consider using coloured containers for each person to make it easier to organise the documents in your new home.
Keep moving-related documents in a clear file or easy-open container so you can easily take them out when needed. If you're driving to another state, make sure that you have the necessary licences and other documents, especially if you're renting a moving vehicle.
Keys and wallet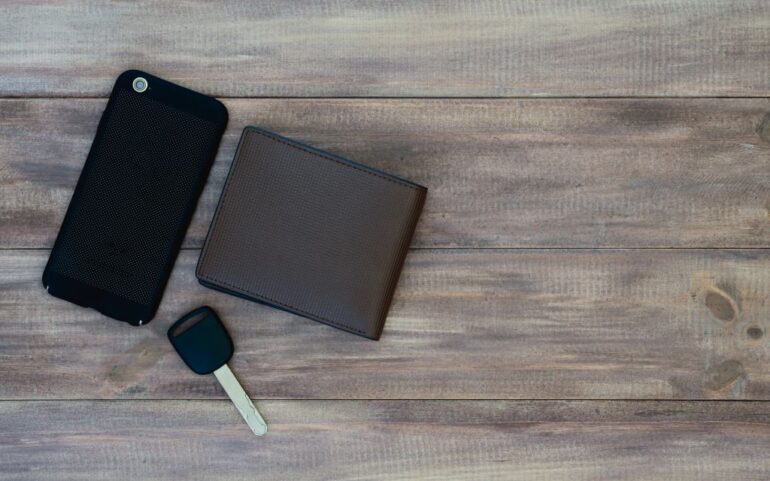 It may look weird to have these items on the list since you always keep your keys and wallet close to you on regular days. However, it's quite easy to forget them when you're too busy moving around the house to pick up items and move them to the vehicle. To make sure you won't leave them behind, place them in your essentials bag or box with other important items.
Medication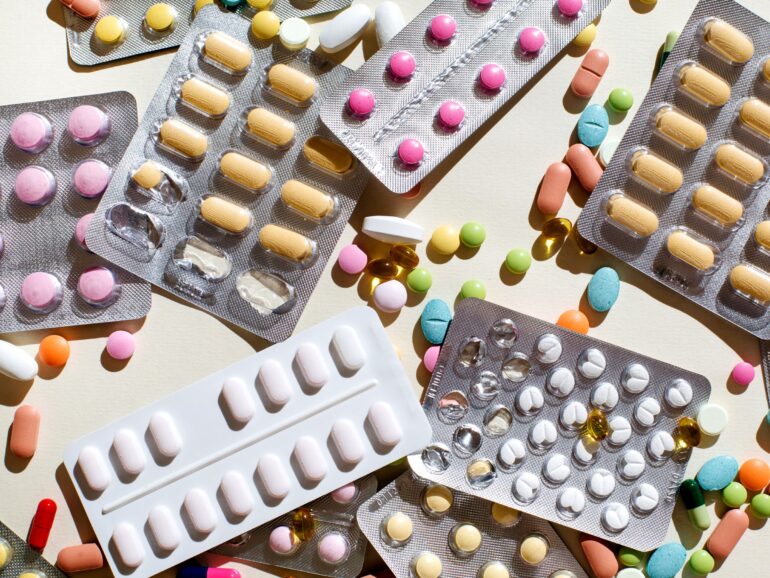 Pack medications that you regularly use. In case you're taking prescription medicine, get enough supplies to last for at least a week as they are often hard to buy new ones when your stocks are misplaced. Consider packing a pillbox if you don't want to take all medication bottles.
Electronics and chargers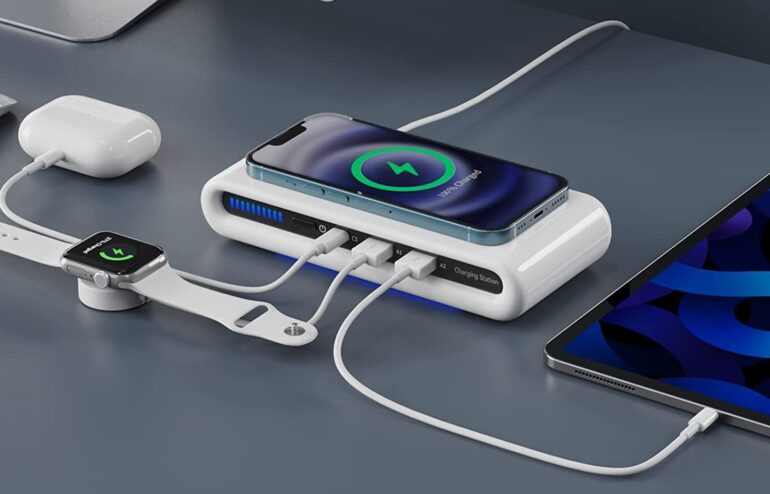 Before your scheduled moving day, gather all the electronics you use regularly and pack them in your overnight bag. This includes your laptop, phone, and other gadgets that you might need upon arrival. Remember to pack chargers and other important accessories for these. Roll cords into coils and fasten them using zip ties before packing them in bags to keep them organised and easy to find when you unpack.
Change of clothes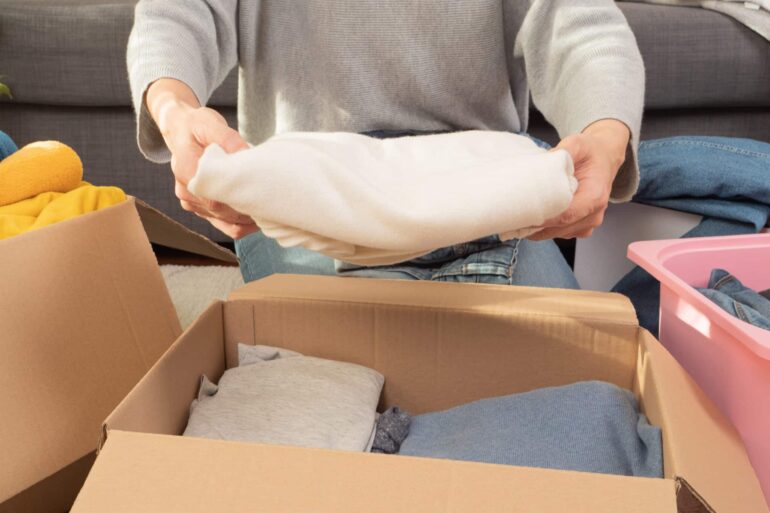 You'll never know what inconveniences you might encounter during the move. Hence, it helps to have a few pieces of clothing that are easily accessible upon arrival. This way, you won't need to unpack your boxes to locate your clothes as soon as you arrive or if there are delays in the delivery of your belongings due to unfortunate circumstances.
Prepare pants, shirts, underwear, socks, pyjamas, a jacket, and comfortable shoes. If you're moving with your family, pack a few more extras for the kids in case they get their clothes dirty while eating or playing.
Toiletries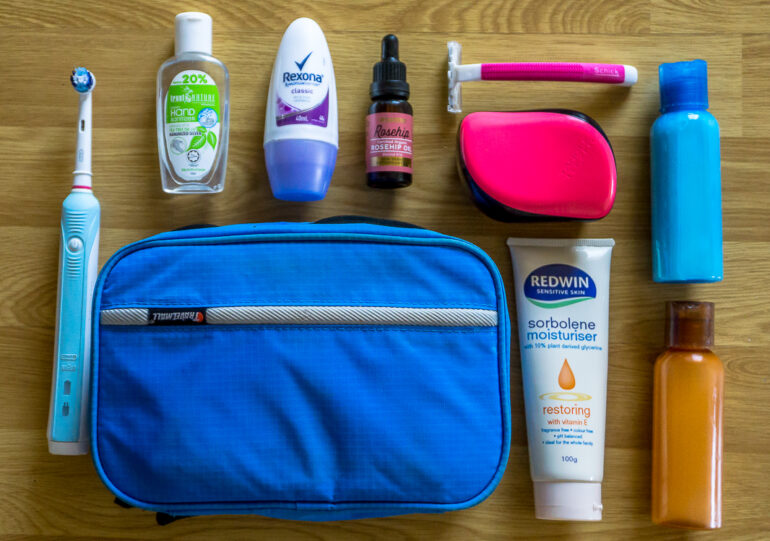 Pack basic toiletries such as deodorant, toothbrush, toothpaste, soap, shampoo, hand sanitiser, etc. so you won't have to unpack your boxes after a long day of moving around. If you're wearing contacts, pack the case and contact solution in your essentials bag to make it easy to access when you need to remove your contacts before you crash.
Snacks and drinks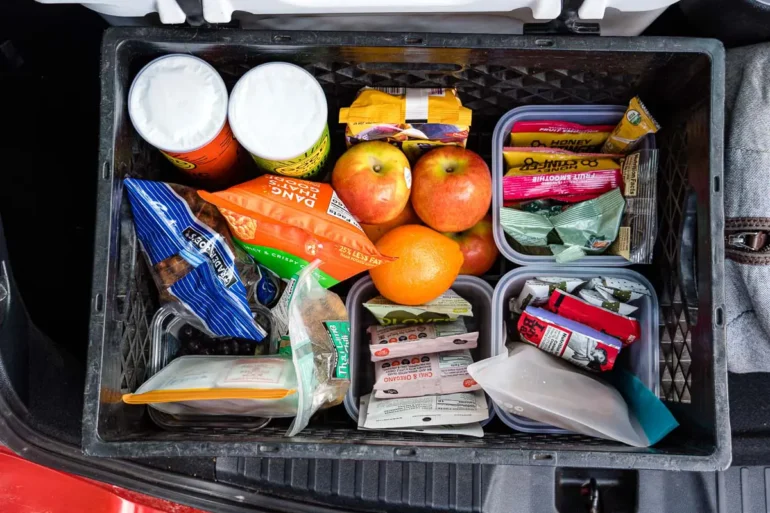 Lifting boxes, moving around the house, and travelling to your new residence can drain your energy. Since you're less likely to have time or energy to prepare a meal when you reach your new residence, pack some healthy snacks and drinks that you can grab from the bag when you feel hungry. Consider packing protein bars, individually wrapped snacks, and bottled water. Avoid packing food items that need to be refrigerated.
It's also a good idea to pack a copy of your moving checklist in your essentials box or bag. This will help you keep track of what you've packed and what you still need to pack.
Here are some additional tips for packing your essentials box or bag:
Label the box or bag clearly. This will help you find it quickly when you need it.
Pack it in a sturdy container. This will help protect your belongings from damage.
Keep it light. You don't want to have to lug a heavy box around with you.
Pack it in a separate vehicle. This will ensure that you have access to your essentials no matter what happens to your other belongings.
By following these tips, you can pack an essentials box or bag that will help you stay organised and prepared on your moving day.