Running a business in the digital age is quite daunting. Although the internet comes with numerous gains, it exposes your business to many competitors. For this reason, most companies employ various strategies to have an edge over competitors. Examples of effective techniques include creating amazing content, building backlinks, and speeding up websites.
All these help rank higher on search engines, but there's more. Implementing a content delivery network is an excellent way to boost your internet speeds and improve your site's performance.
What is a content delivery network?
The content delivery network is a buzzword in the digital business world. It's a network of servers also referred to as PoPs positioned strategically globally. The main role of these servers is to cache and store copies of your website's assets.
The servers also disseminate content from the origin server by caching it close to the end-user. That's not all; a content delivery network guards against crashes, you can learn about it and other cloud solutions from https://www.globaldots.com/.
The network distributes loads across a vast network in case of traffic spikes. For instance, if you launch a promotion campaign and most users originate from one location, you expect an influx in traffic. But this won't affect your page load times. The content delivery network will enhance user experience, which benefits your business immensely.
Do I need a content delivery network for my website?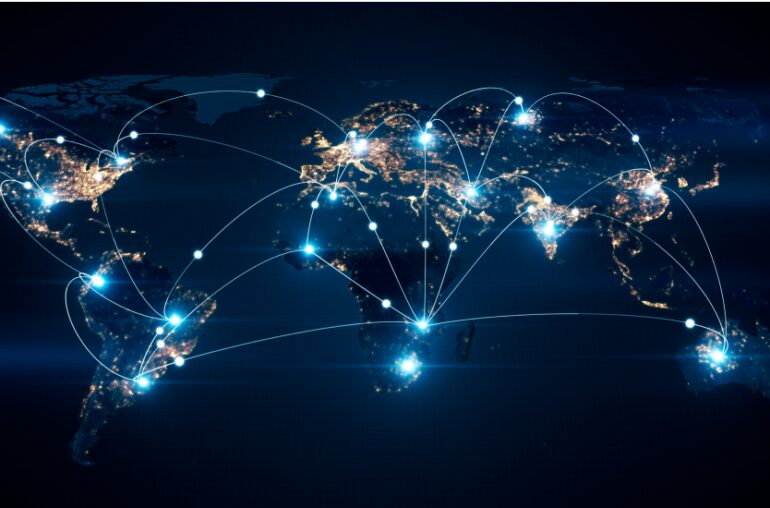 This is a popular question among most business owners. Luckily, it's simple to figure out, and various things can help you determine if you really need such a network for your site. You should consider implementing a content delivery network if;
Your site is growing fast, and a regular server may have issues handling traffic spikes. Large files and chunks of content drag your site leading to slower load speeds. These may include; large images, scripts any other element that can affect your site's speed.
You not only attract local clients, and your website is beginning to draw users from all over the globe. If you notice that your visitors originate from different parts s of the world, this may be the best time to implement a CDN.
A content delivery company advises that you do so. If you have been considering implementing a CDN and a content delivery company advises you do so, it would be wise to consider the idea. These professionals understand the benefits of such a network for you your business website. Also, they will guide you in choosing the best program with features to match your needs.
How can I use CDN to improve my site's performance?
You don't need a content delivery network if you own a business website with minimal traffic. Also, if your traffic originates from one geographical network, it's not yet time to invest in a content delivery network.
However, the solution will benefit your site if you have a global audience. Here's how the network will improve your site's performance;
Improved SEO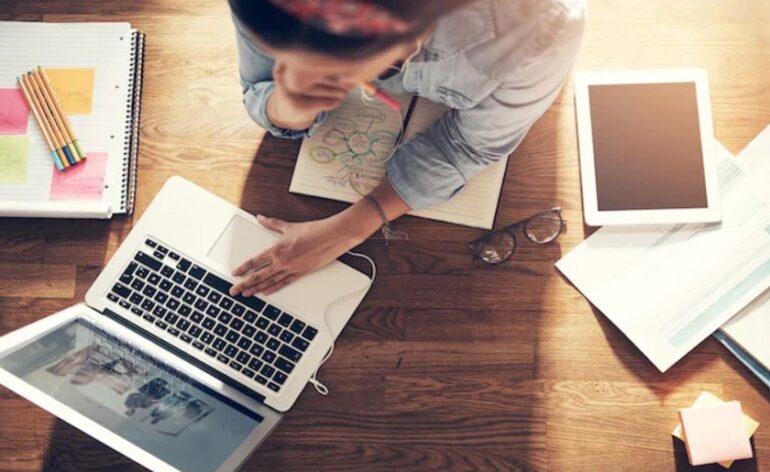 A content delivery network will improve your internet speed and enhance the user experience. Speed is a major factor in SEO rankings, and a faster website will likely have higher visibility on search engines. Content delivery networks improve a site's speed in seconds and make a huge difference since the content is delivered closer to the user and gets to them faster.
Boosts reliability
It takes a lot of time and effort to get a user to check out your website. If your site doesn't open up, this can be disappointing. Also, users may not be patient enough to bear slow load times. Worse still, they may never come up in case of site crashes.
However, a content delivery network can resolve this issue by making your site more reliable. With such a network, a caching server will deliver content to the user, thus improving the user experience. Also, search engines like Google don't recommend websites that crash often, and using CDN is a plus for your business.
Decrease server load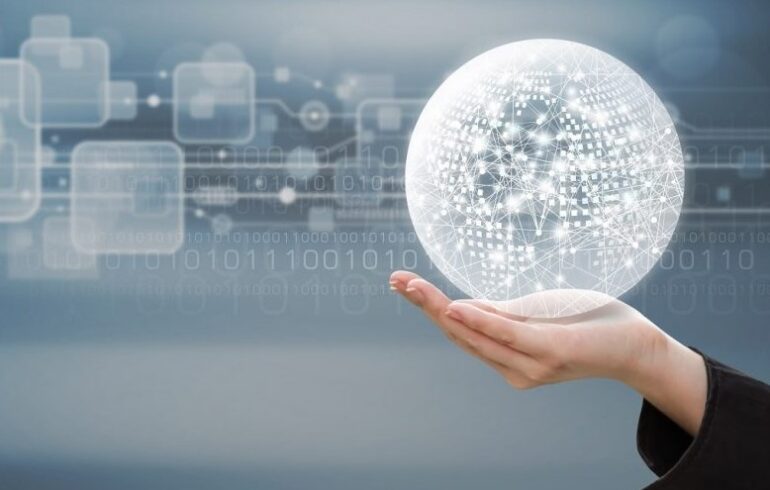 Once a user makes a request on your site, this is handled by your servers. However, your server load increases once the requests increase. If using a content delivery network, the CDN's server will handle the requests. This will make a request and then store the responses in a cache. And this will benefit subsequent users and reduce the number of requests which will decrease the server load.
Enhanced user experience
With a site that loads faster, you'll attract more visitors and allow them to access your products and services with ease. A content delivery network will enhance your site's eligibility and avoid crashes. Such a great performance will make users stay longer, ensuring improved retention. This comes with considerable gains since you'll likely get more leads, conversions, and profits.
Which is the best CDN for my site?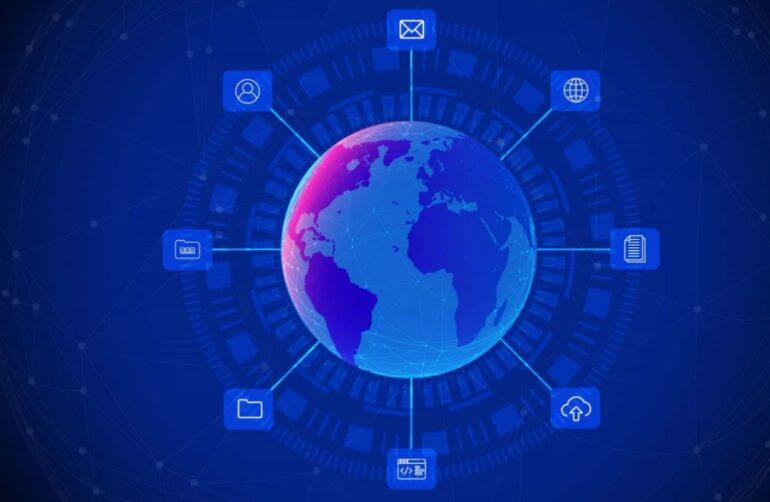 There are different content delivery network solutions that you can use. All have distinct features, pros, and cons, and understanding your needs will help in the selection. The setup may also vary from one solution to another, and it's best to seek guidance from the service provider company. Some considerations to make when choosing a CDN provider are;
Security
Security is a vital consideration when shopping for a content delivery network solution. Consider features like encryption and DDoS mitigation. These will protect the integrity of your site, enhancing the security of your valuable data.
Price
The cost of the network solution may vary from one provider to another. Most companies charge their services depending on the data volume. However, there are many reputed providers, and you'll likely get the best deal if you shop around.
Speed& reliability
Speed and reliability are must-have features worth considering. The best way to measure this is through the response time, latency and throughput. Response time is how long the server takes to respond to a browser request. On the other hand, latency is the time taken by the host server to receive and process a request. Lastly, the throughput is how steadily content is delivered.
The bottom line
Using a content delivery network will benefit your business in myriad ways. It improves load times, leading to improved customer experience and conversions. Also, it protects against crashes during traffic spikes which makes your site more reliable. To get the most out of your network solution, acquire it from a legitimate company.