Many website owners are more focused on the design of the website which is not a bad thing. However, only focusing on design may not get traffic to your new website which is why you need to focus on SEO. In this guide, we will tell you about 5 SEO considerations that you have to keep in mind when launching a new website. Read on!
Set-Up Tools and Plugins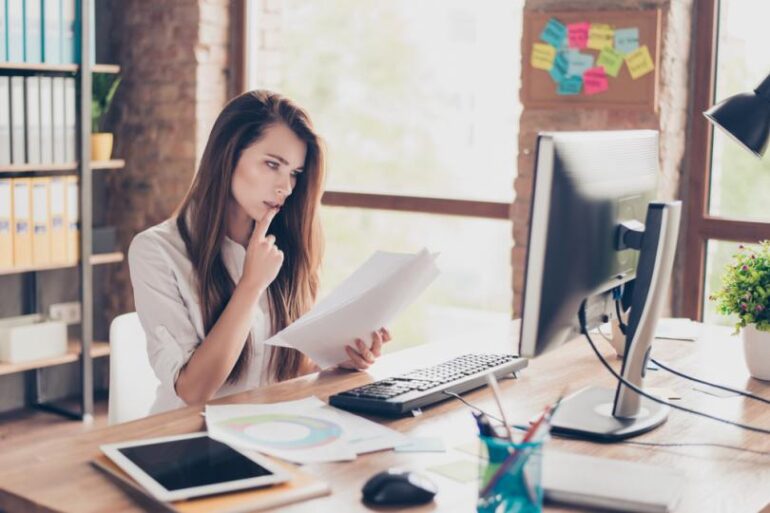 When you launch a new website, you should first set up some tools that can help you in creating your SEO strategy. The tools you have to set up are Google Search Console, Google Analytics, Bing Webmaster Tools, and Yoast SEO (WordPress sites only).
Your first priority as the website owner should be setting up Google Search Console and Analytics on your site. Both these tools can help you in tracking the site's performance on Google and give some insights about the traffic that is coming from other search engines. You should connect Google Analytics with Search Console.
This way you will be able to get all the useful information about website errors, keywords that are bringing traffic, total clicks, sources of traffic, event tracking, goal tracking on your Analytics account. Google Analytics shows you the total traffic that you're getting from Google and other search engines, it tells you about the page views and how much time people are spending on your site, and whether your site traffic is increasing or not.
The next tool you should set up is Bing Webmaster tools. Yes, we know that Bing isn't as popular as Google but it's worth optimizing your site for Bing because up to a third of all searches are done on Bing. The Bing Webmaster has some good features like keyword research tools and can provide all-important insights that can help you to optimize your site for Bing.
According to ctrlaltcreate.co, if you have a WordPress website, then you should install the Yoast SEO plugin as Yoast makes it super easy to optimize your site according to the search engines. It helps by telling you about some key metrics which are massively important in your on-page SEO optimization.
Find Long-Tail Keywords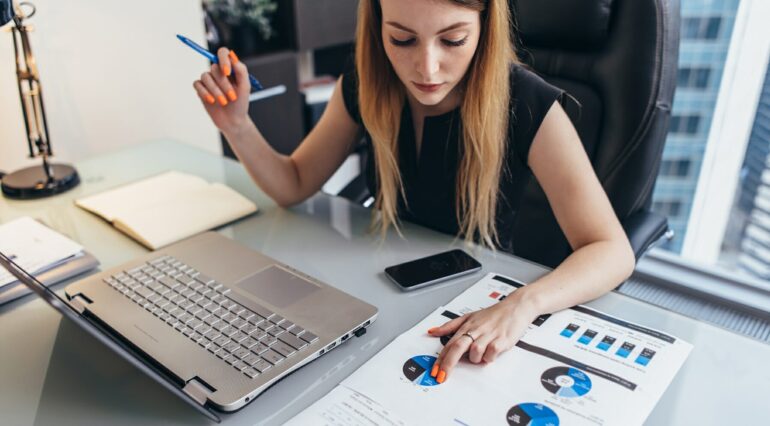 Finding the perfect keyword for your website is the foundation of a good SEO strategy. If you have a new website, then you should be targeting the keywords that people are searching on Google and other search engines. Keep in mind that you're searching for keywords that are specific and have low search volume. Because the keywords that have higher search volume are quite competitive. Due to the higher competition, you will find it hard to rank higher in the search result for a specific keyword.
So, you need to be targeting highly specific and lower competition search terms. In the world of SEO, these keywords are called long-tail keywords. In order to find the long-tail keywords, you can use tools like Ahrefs, SEMrush, Moz etc. However, if you don't want to spend money on these tools then you can use "Google Suggest" to find the keywords for your niche. Here's how you can do it:
Type a keyword into Google search but don't press enter. Once you type the keyword, you will see different keyword suggestions from Google. If Google is suggesting these keywords, then it means people are searching for these terms and you should optimize your site around these keywords.
Another way to find these keywords is to use a free research tool like KWFinder. The best thing about KWFinder is that it gives useful information about the keyword search volume, difficulty, estimated visits etc. With the help of this information, you can target the low-competition keywords which are easy to rank on the search engine results page (SERP).
Fix Technical SEO Issues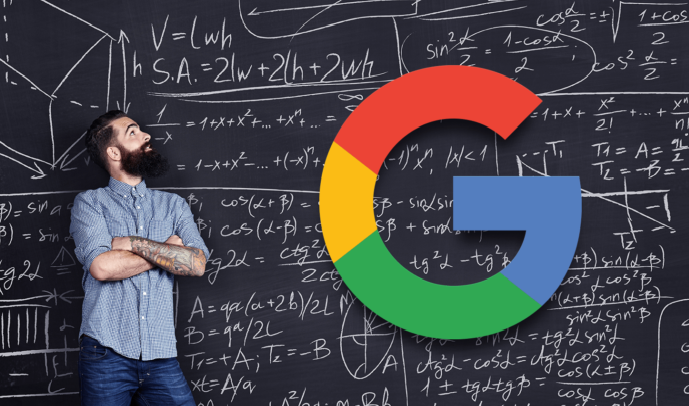 Technical SEO is the most important part of your SEO strategy when you're launching a new website as it can affect your site rankings. According to Google Webmaster guidelines, things like mobile-friendliness, page speed, HTTPS encryption etc. plays a major part in the ranking of the site. If your site has any of these issues, then it may not rank higher in the search results. To find all these technical issues, you can use various Google tools like Search Console and PageSpeed Insights.
For instance, if your site has crawling errors, then Google might not be able to view your page and you will not be able to rank for any keyword. For those who are not aware of Crawling, it is a set of bots that a search engine sends to find new content on the webpage. To find these crawl errors, you can use 'Search Console'. Go to the coverage section in the "Search Console" and see if Google has any issues viewing any of your pages. If there are any errors then you should fix them ASAP.
Another important thing you need to keep in mind when launching the new website is Page Speed. Nowadays, Google and other search engines give a lot of importance to page speed. If your site isn't loading fast, then you need to fix it. To check your site speed, you can use Google PageSpeed Insights where you put your site link and analyze the loading speed of your site for both desktop and mobile. It also tells you what you need to do in order to minimize the site loading time.
Optimize Website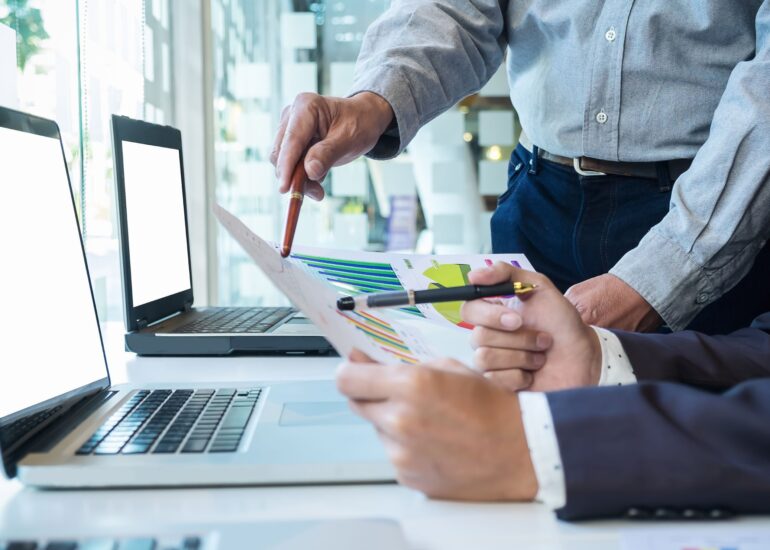 Nowadays, the competition is high and you cannot rank at the top without doing any on-page SEO optimization. To rank higher in the search results, you need to ensure that you are using keywords in the header tags, title tags, meta description, alt tags, and URL. You also have to add external and internal links to the content and optimize images as well. All these on-page SEO techniques can help in optimizing your content and make sure that your site ranks higher in the search results.
For example, writing a good title tag and meta description can attract users to click on your link which is not a direct ranking factor but provides a higher Click-through-rate (CTR). As CTR is an important factor in the ranking which is why you need to write an enticing title tag and meta description to get a higher organic click-through rate. Also, you can use tools like SerpClix to get better organic CTR for your site.
Initiate Link Building
If you want to get higher rankings in Google and other search engines, then you cannot ignore backlinks because they are one of the top 3 ranking signals for Google. In order to get backlinks, you have to devise a link building strategy. There are several ways to get backlinks and some of them are as follows.
Analyzing competitor backlinks
Broken link building
 Mentioning influencers in your blog posts
Through these techniques, you can get quality backlinks from authoritative sites.
Final Thoughts
Optimizing your website for search engines is an ongoing process and you have to keep making changes in your SEO strategy if you want to get higher rankings. By following the aforementioned steps, you can set your SEO strategy on the right path and drive traffic to your newly launched website.