Businesses that understand the difference between cost-cutting and resource management will appreciate the need to avoid cheap thrills, especially SEO. Marketing expenditure budgets should be forecasted early on and the decision to go for cheap SEO needs to be avoided.
Contrarily, if hiring a cheap service provider is the only option, then a business should save time, and money and save itself from any backlashes such services bring to the table. In the world of digital marketing bad publicity cannot be accepted and being infamous is not the same thing as being famous for the right reasons. Here are the 12 good reasons to avoid cheap SEO services that one should go through:
Cheap is expensive
It is often seen that timely repair is always better than DIY fixes that may end up spoiling the entire product at times. The effect of cheap SEO is similar.
Inexperienced staff
The pricing of a credible SEO provider comes with the advantage of the experience. An experienced person who is working as an in-house SEO expert for a big brand is retained with a heavy salary and perks. If such teammates are part of the SEO service provider, then their services come for a price owing to their exponential experience in handling complex strategies.
Unprofessional
The inexperienced staff obviously will not be trained enough to professionally manage a project. They will fall short of basic communication regarding the terms of the agreement or what the pack includes. Often they keep changing the terms as per their convenience when achieving the goals becomes a distant reality
Hidden costs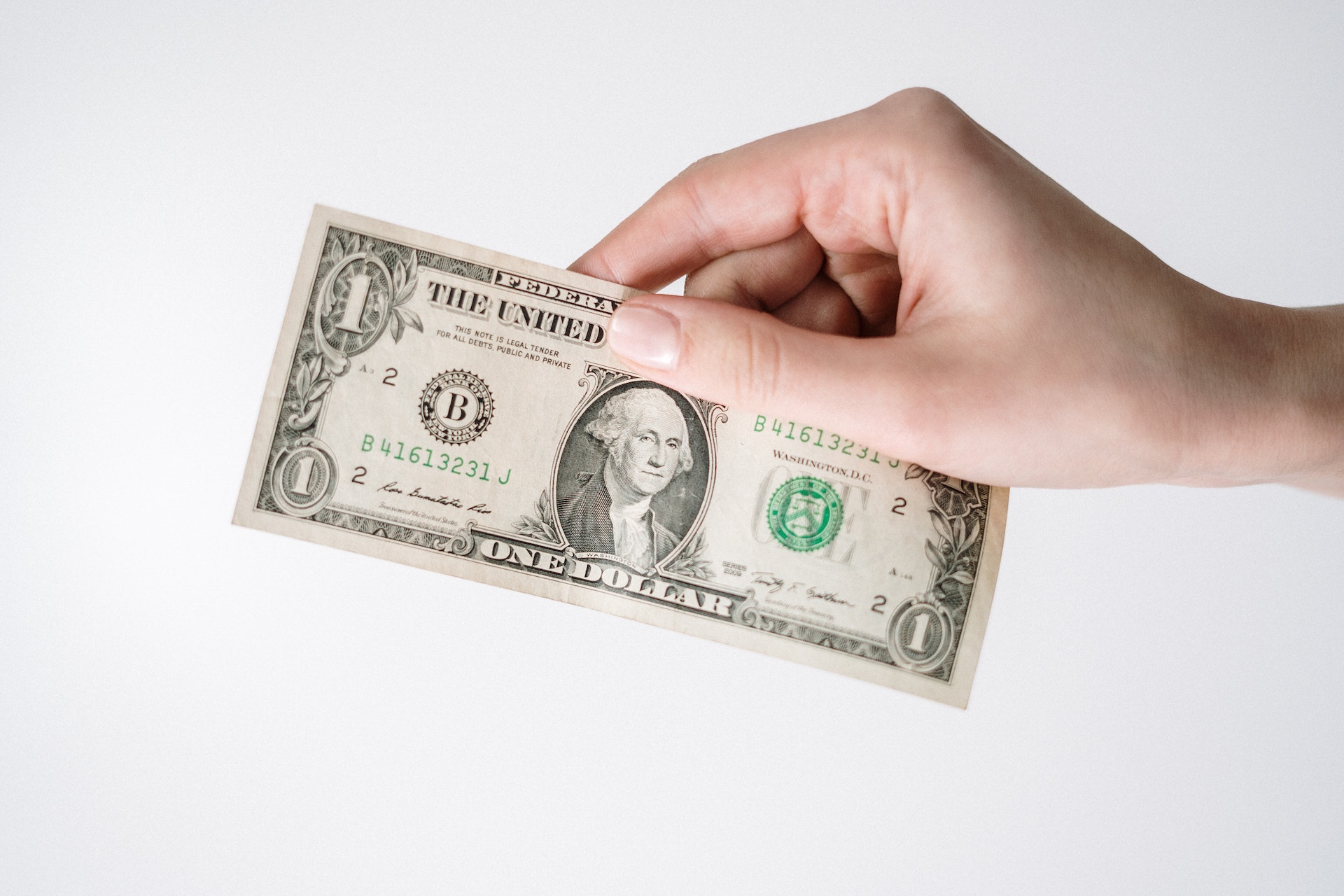 Owing to inexperience in handling a project of any scale, cheap service providers will quote random figures to attract clients. However, when the costs cannot be managed, they will bill an extra amount in the form of hidden costs. They usually have a fine print for this kind of unscrupulous practice which cannot be seen in regular discussions.
Lack of credibility
Cheap SEO services have to cut corners to deliver the project and will end up linking your website to content farms and cheap hoarders who are willing to display the link in exchange for a favor from them. These practices are a blow under the belt for a hardworking brand trying to establish its presence.
Quality is bad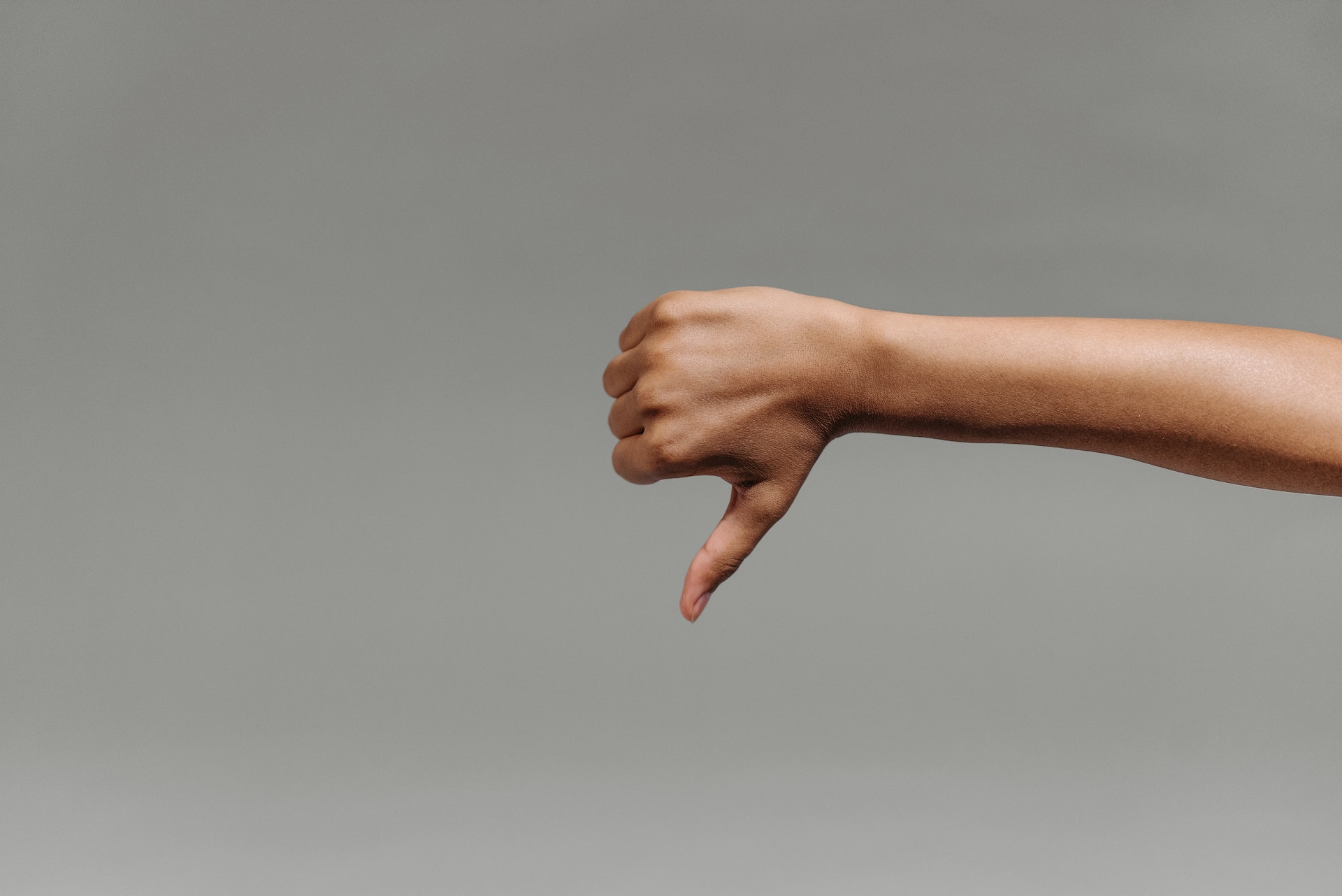 The quality of backlinks established by cheap providers will be bad even if they lack the intention to spoil the project for their clients. This is because of their inability to assess the quality of websites and negotiate the terms of publishing fees with them.
No customized offers
Every business is unique and needs to stand out in the crowd using a customized SEO solution. Cheap service providers lack in offering good customizations.
Incompetent customer service
Usually, they are one-man army organizations and lack a dedicated customer service team.
Outsource work
Most cheap SEO service providers work on bulk volume systems. They accept more orders and outsource them to other incompetent entities.
Use black-hat methods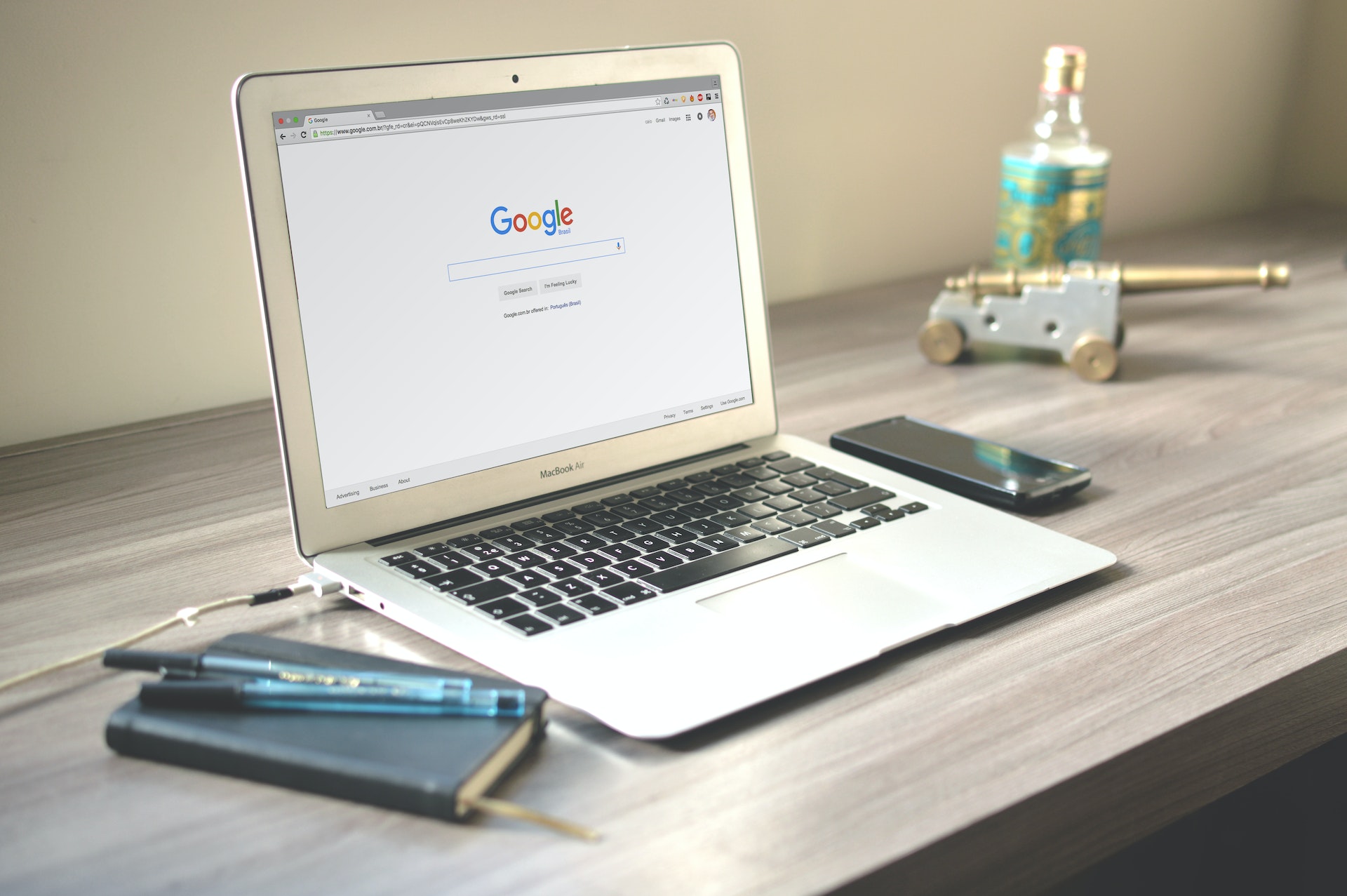 Cheap SEO providers resort to black-gat methods like keyword stuffing, content farms, hidden costs, comment spamming and irrelevant links to move up the website link. The methods are not appreciated when building a credible brand.
Short-lived results
When black hat techniques are used the results are quick, but they are scrapped off the search engines through their ever-changing algorithms. Google penalizes websites that use black-hat methods to grow their traffic. The ability to build credibility that is lost will be time-consuming and an expensive affair.
Shirk from responsibility
They are interested in making quick money and their clients don't mean much to them as they will find a new one who is gullible enough to believe them all over again.
Conclusion:
Due diligence on part of the business owner who is trusting the SEO service provider is mandatory. If you are not aware of what works, please Google or approach a friend who has hired a professional in the past. Check the reviews online but take them with a pinch of salt. It is ideal to ask open-ended questions and clear all the doubts at the beginning. A professional will be willing to explain the details and even offer a soft copy for your reference.