Like all American citizens, you are probably looking to share your passions with people with whom you can relate emotionally. But relationships between individuals are complex engagements that may sometimes contradict the conventional norms we are used to and may contain some subjective characteristics relevant only to the people within them. Do you want to find a partner for a traditional monogamous relationship? Then you won't have much work to find someone who shares your values. But what if you want to try a different kind of relationship, one with more than one partner? Then your searches will have to be more specific, and the potential dating pool will be sparser. Therefore, using a polygamy website will be almost mandatory for your success.
Whether you are interested in sister wives dating or in a polyamorous relationship where there are no status differences between partners, a professional website specializing in polygamy could be essential to connect you with people who share some of your subjective values. For you, is polygamy a right and a return to the writings of the Old Testament? Then chances are you are a member of a branch of the Mormon Church and are looking for sister wives who can live together in a large and religious family.
Are you instead interested in a more liberal lifestyle? Then an open, polyamorous relationship might be right up your alley. Or maybe you are a woman who wants to practice polyandry. Whatever your preferences, a polygamy website could help you get in touch with people who match your requirements. But what should such a website look like? We propose to find the answer to this question and more in the next few minutes.
Privacy and Matchmaking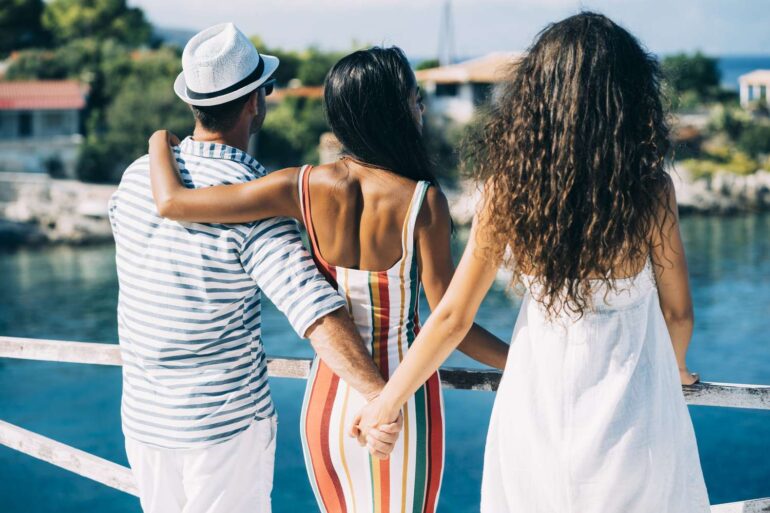 No less than 50,000 families are estimated to live in the United States in a polygamous relationship, a number that is infinitely smaller compared to individuals residing in monogamous households. Because the potential dating pool is smaller, people who want to enter into polygamous partnerships must be more careful about the values of the people they meet and may need help finding someone comfortable with this type of living.
The use of a polygamy website has become synonymous with adopting this lifestyle, and the services of these platforms have proven over the years to be crucial to creating families or long-term partnerships characterized by happiness and fulfillment. The main feature of a professional dating platform is the algorithms that can put you in touch with the right people. A professional site should have a matchmaking system through which you can select the essential criteria for your future partners.
Then, it is essential for the platform you use to implement security measures to ensure users' safety and minimize scams or privacy leaks. A professional polygamy website should verify the identity of users as well as their age, have a detailed guideline specifying the type of behavior that can lead to your account being banned, and implement leading cyber security measures to reduce the potential data exploits of the website. A platform specializing in polyamory or sister wives dating could be crucial to trying this lifestyle in a safe and non-judgmental way, and the professional services of these sites could help you discover yourself and find out which elements matter most to you in a relationship.
Support and Communication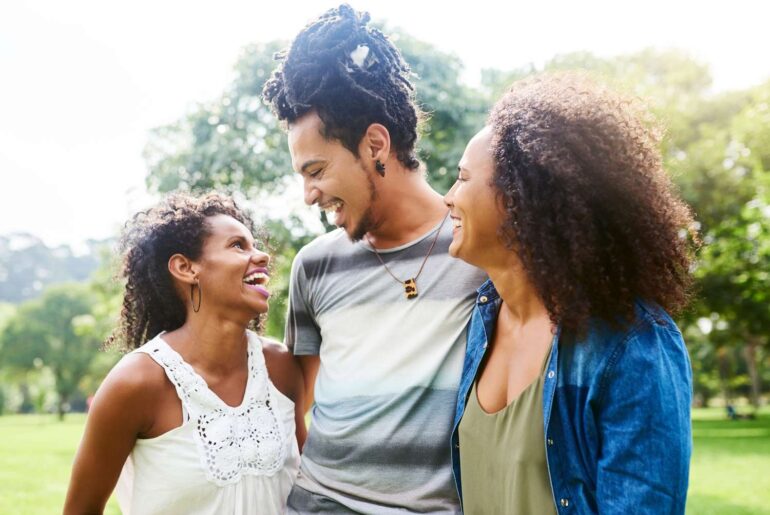 All properly maintained sister wives dating websites worth their salt must offer numerous communication tools that allow users to interact with the right people. From voice calling to video chats and direct messaging options, the site you use should allow you to interact with your future partners and feature a private forum to ask questions about this type of life. The support you will benefit from is also crucial. The platform should include a separate help department complemented with a FAQ section, and the moderation of user pages should be at the highest possible level.
You should also consider the importance of profile customization and mobile device compatibility. How you customize your profile page could be an essential factor in the success of your partner searching endeavors. At the same time, the site's usability on mobile devices can be crucial, especially considering that over 58% of worldwide traffic nowadays comes from handheld devices. The features of the sister wives dating site you use should be as functional on mobile as they are on desktops, and the information resources you have at your disposal should be detailed and carefully updated, regardless of your web access preferences.
Why Should You Use a Website?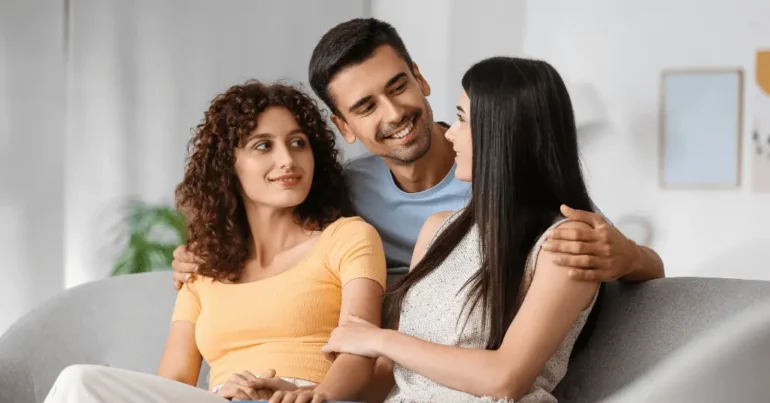 When it comes to a monogamous relationship, you can most likely meet your future partner in any social setting. But when it comes to polyamorous partnerships, things can be quite different. The general public's perception of this type of lifestyle, although on a positive trend, is still negative, so for many practitioners, polygamy is a secret, and the potential dating pool, at least in small American cities, is very low.
Using a professional website specializing in sister wives dating may be necessary to find potential partners interested in relationships with more than one partner and to learn inside knowledge about this lifestyle. A dating site for people interested in polygamy could be a safe space that would allow you to try these types of partnerships safely and explore your sexuality and emotional intimacy with people with positive intentions.
A professional website could help you skip the awkward first steps characteristic of formal dating procedures, help you sort out people who have opposed views on life, and be a tool to find out the information you need about multi-partner relations. Online dating sites are effective and can lead to personal satisfaction. A professional dating platform, whether in a monogamous or polygamous relationship, could be an asset to finding the right people at the right time and a crucial aid to achieving happiness with suitable matches.
It's Probably the Right Choice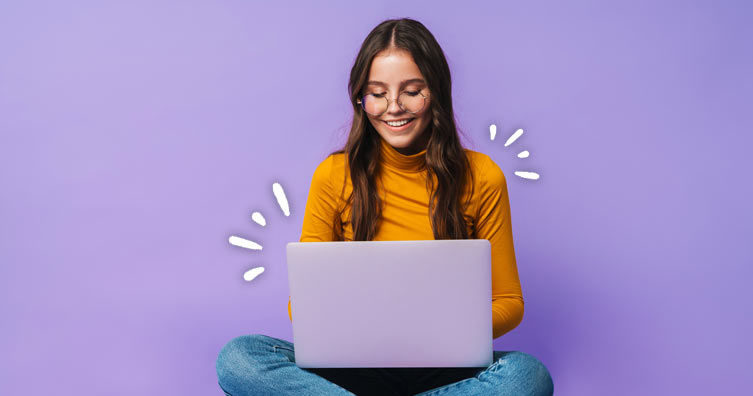 Using a professional polygamy website can be one of the most effective ways to find the ideal partners for your needs. Are you interested in sister wives dating or polyamorous relationships with open-minded individuals? In that case, the professional services of a multi-partner dating platform could be ideal for your requirements. Using a dating platform could come with the necessary resources to enter this type of lifestyle with confidence, it could give you the courage you need to present your relationship preferences to family and friends, and it can be a way to scour the dating pool and find the ideal person for your wants.
A dating platform can, first and foremost, help you to be more selective and take things to the next level with individuals who are likely to be compatible with your personality. Professional dating platforms are effective in their matchmaking efforts, are a judgment-free zone in which you can explore the elements that give uniqueness to polyamorous relationships, and are safe places through which you can discover yourself in a private environment. Is polygamy right for you? That remains to be seen, but the best way to find out is through a professional website specializing in this lifestyle.