You bought Sling TV to watch your favorite show but now the show ended? You subscribed to Sling TV to watch your favorite sporting event and now it has ended? But wait, your subscription is still active you are getting charged every month. So, do you want to Cancel your Sling TV Subscription or account?
This article is all about this as we will help you with the process to Cancel Sling TV Account.
What Is Sling TV?
Sling TV is a service that allows the users to watch live channels on their laptops, TV, tablets and even phone. It is basically a live TV. Sling TV is a subsidiary of Dish TV, but it is operated on a separate service. The user does not need an installed dish to access sling tv. Sling is similar to cable or satellite. The difference is only that you require an internet connection for this.
Sling TV is only available in America. It has not expanded globally yet. It allows the users to watch the tv live, to record the shows for watching later or to rent the movies for watching. It works on almost all the internet connected devices. It lets you scroll through the channels easily. Sling is easy to operate and use.
sling tv offers three packs to the users- "Orange", "Blue" and "Orange + Blue". Orange packs offer a few channels. It also includes some ESPN channels and Disney channels. The blue pack offers more number of channels. The orange + blue pack offers all the channels of the orange and blue pack.
Sling TV Versus Cable Connection:
Sling TV is cheap when compared to Cable TV. This is because it offers low channels as compared to cable TV.
It requires a stable and fast internet speed. The internet speed required is at least 25 Mbps. It is better if there is a cable connection as wifi is unstable. The Cable Tv does not require any internet for it's working.
Sling Orange offers only one stream at a time. This means that you can run the stream application only on one device at a time. Cable TV can be connected to more than one device if required.
You can access sling tv from your phone, tablet, laptop etc. You can watch it even when away from home. For accessing cable TV's you need television and you can access it only at your home.
You can record your TV shows for later. This option is not available for cable TV. Sling is, therefore, time flexible.
You can easily cancel your subscriptions on Sling. The procedure to cancel the subscriptions on Cable network is lengthy and hectic.
Now that you are very well aware of sling tv, you also know that it has many competitors in the market. You might want to join some other server. For this, you have to cancel your subscription of sling TV. If you are here for that, we ensure you that after reading through this, you will have achieved what you want. So let us take you through the methods for canceling your subscription to the sling TV.
How To Cancel Sling Tv Subscription?
Now that you are here, we know what you are looking for – The steps to cancel your subscription to Sling TV. We are here for you. You just have to keep a bit of patience and follow these steps. The steps to cancel your sling TV subscription are as follows:
STEP 1: Go to your web browser on your laptop, computer or phone. Search for "slingtv.com".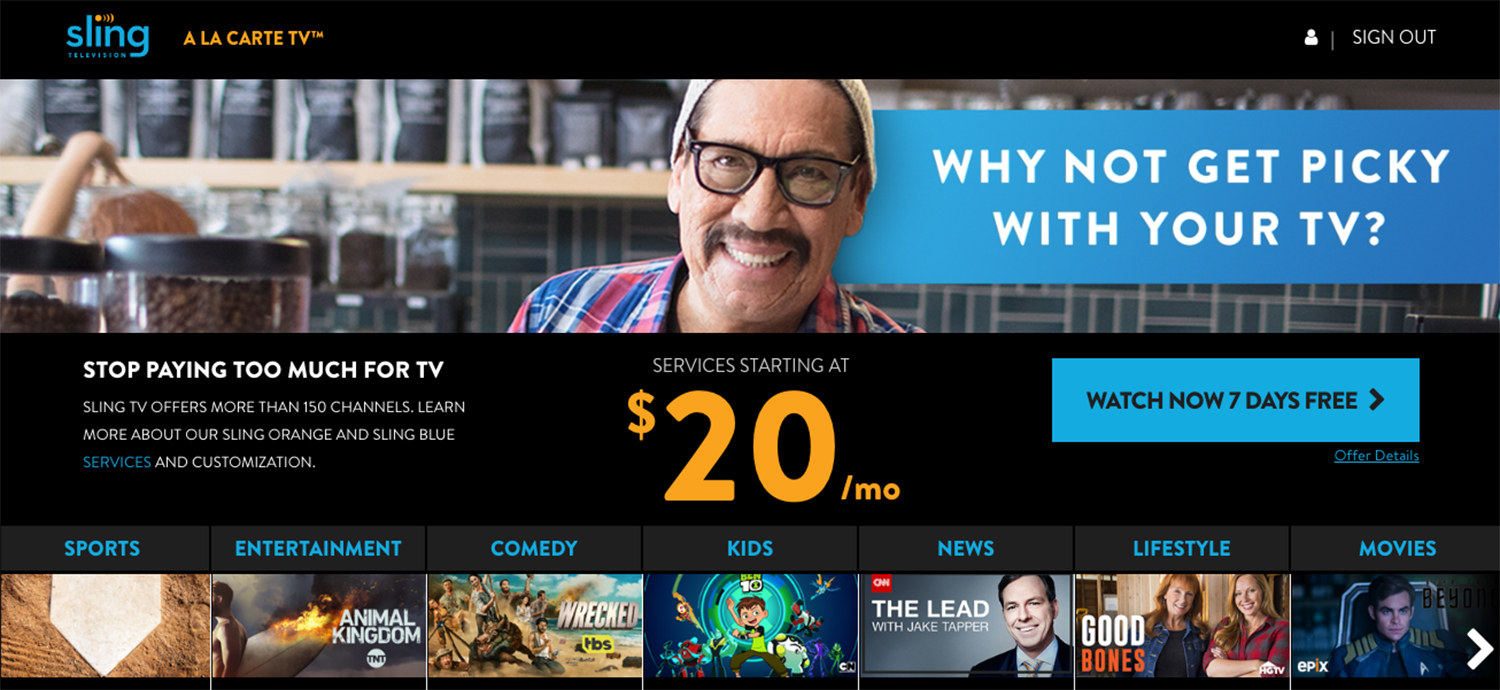 STEP 2: Next , sign in to your account using your "username" and the "password".
STEP 3: There is a little person like icon on the upper right corner of the page. Click on that icon. This will redirect you to next tab or next page.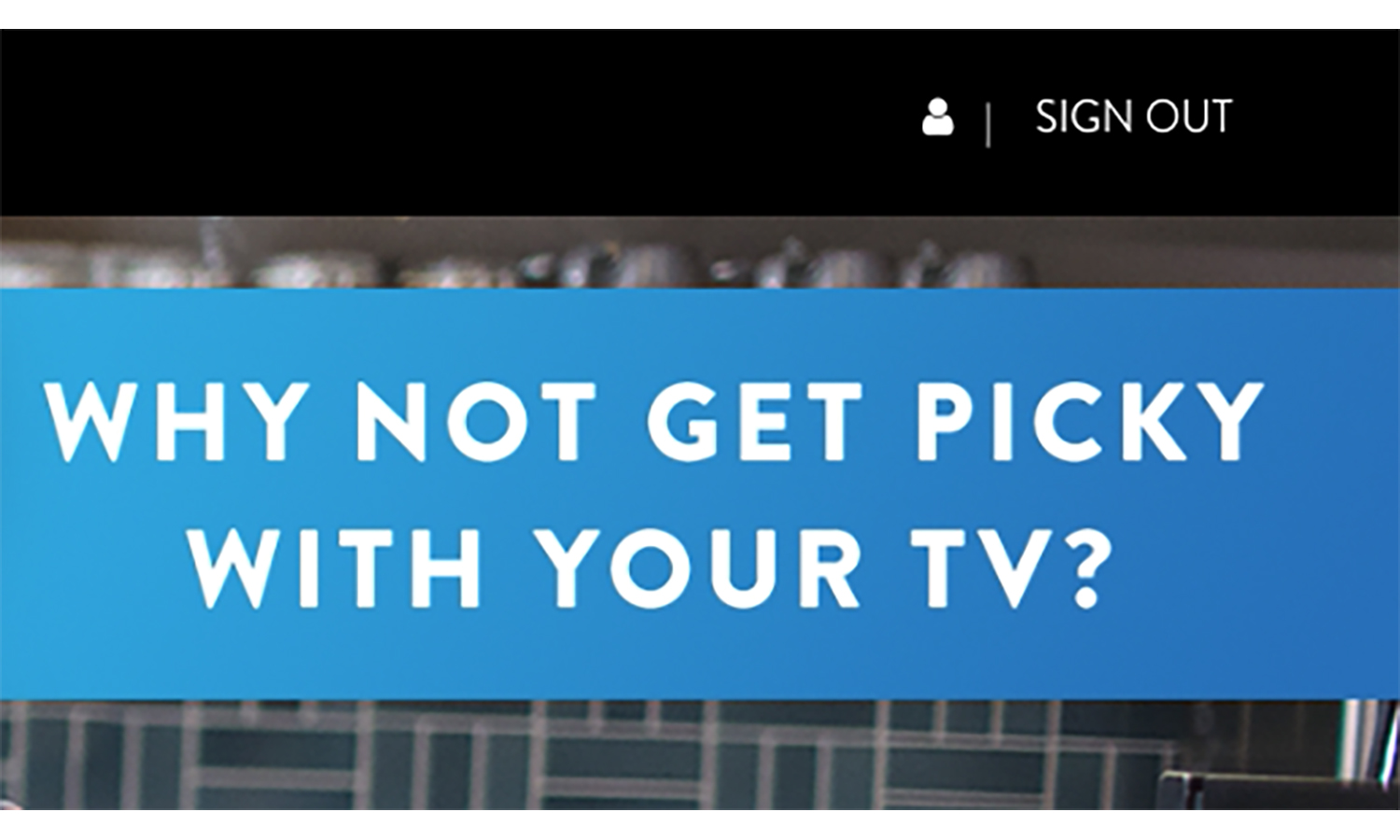 STEP 4:You will be redirected to the "My Account" page.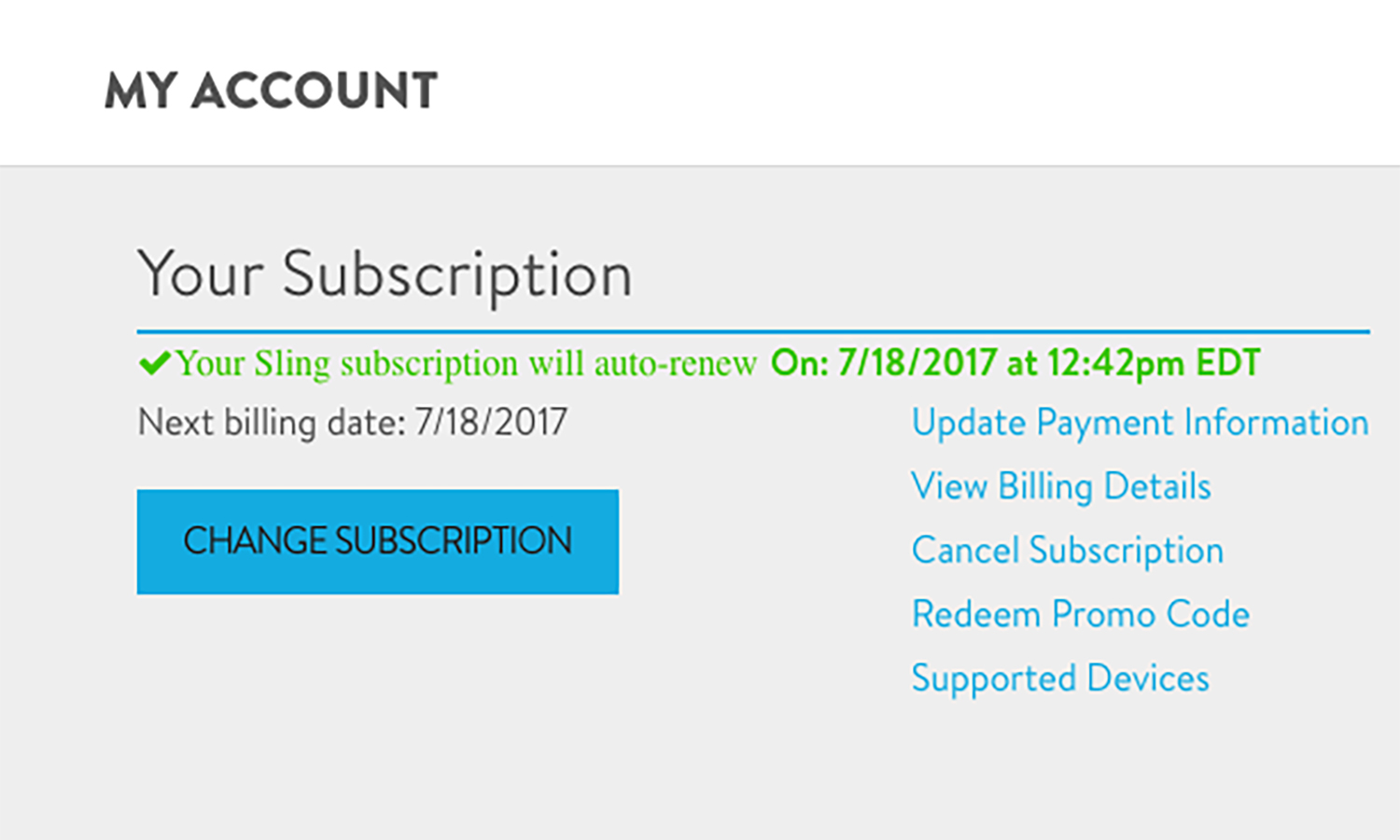 STEP 5: Click on "Cancel Subscription" on the right side of the "My Accounts" page. A new page will open with a message asking if you want to "Change plan" or "Cancel subscription".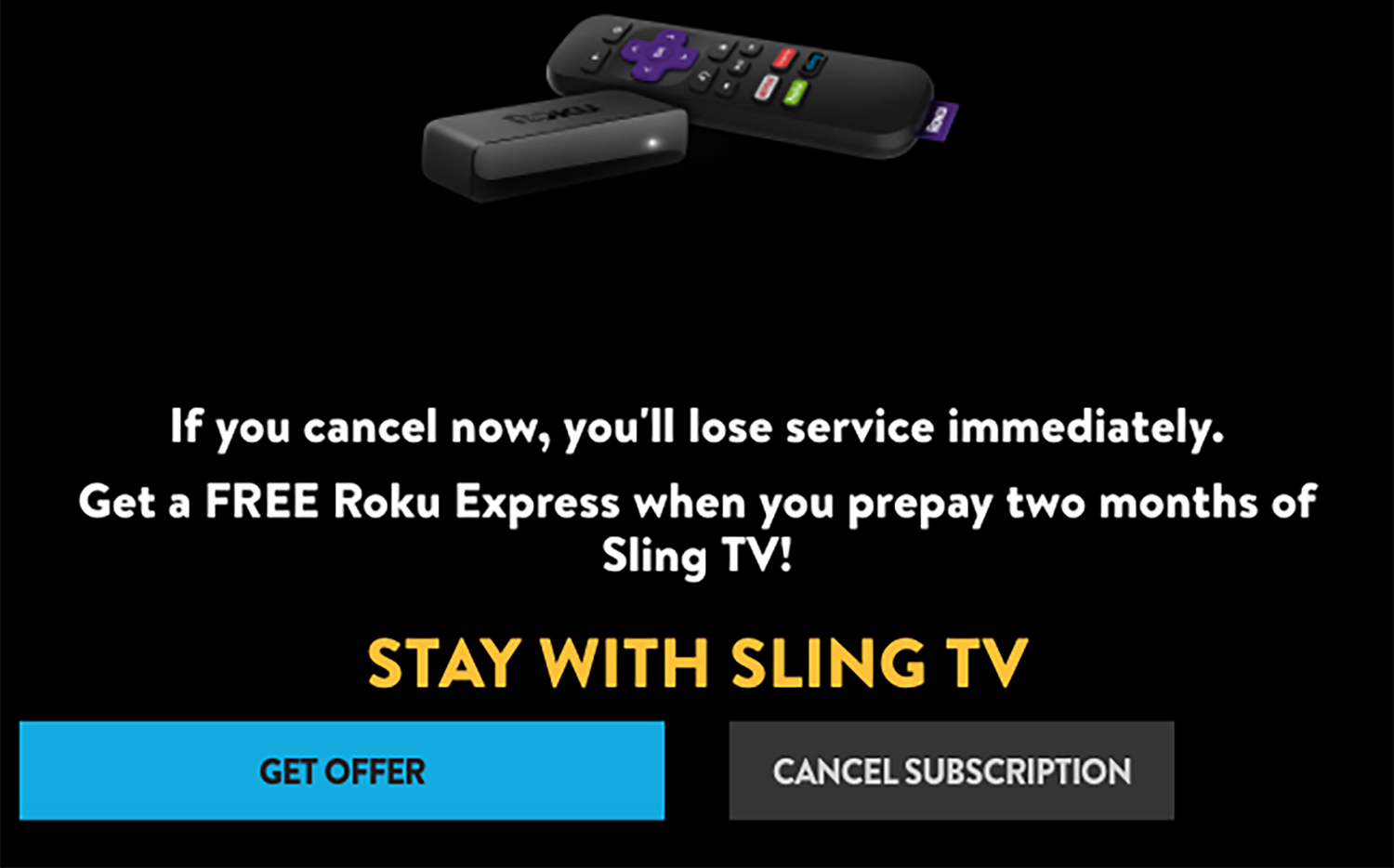 STEP 6: Click on "Cancel subscription". You will again be redirected to a new tab.
You will next be asked for the reason to cancel your subscription. It has different options. Click on the box next to the option you want to select.
STEP 7: After you choose your reason to cancel the subscription , you will be asked for reconfirmation. Click on "continue" option.

STEP 8: Enter your password and click on "cancel my subscription".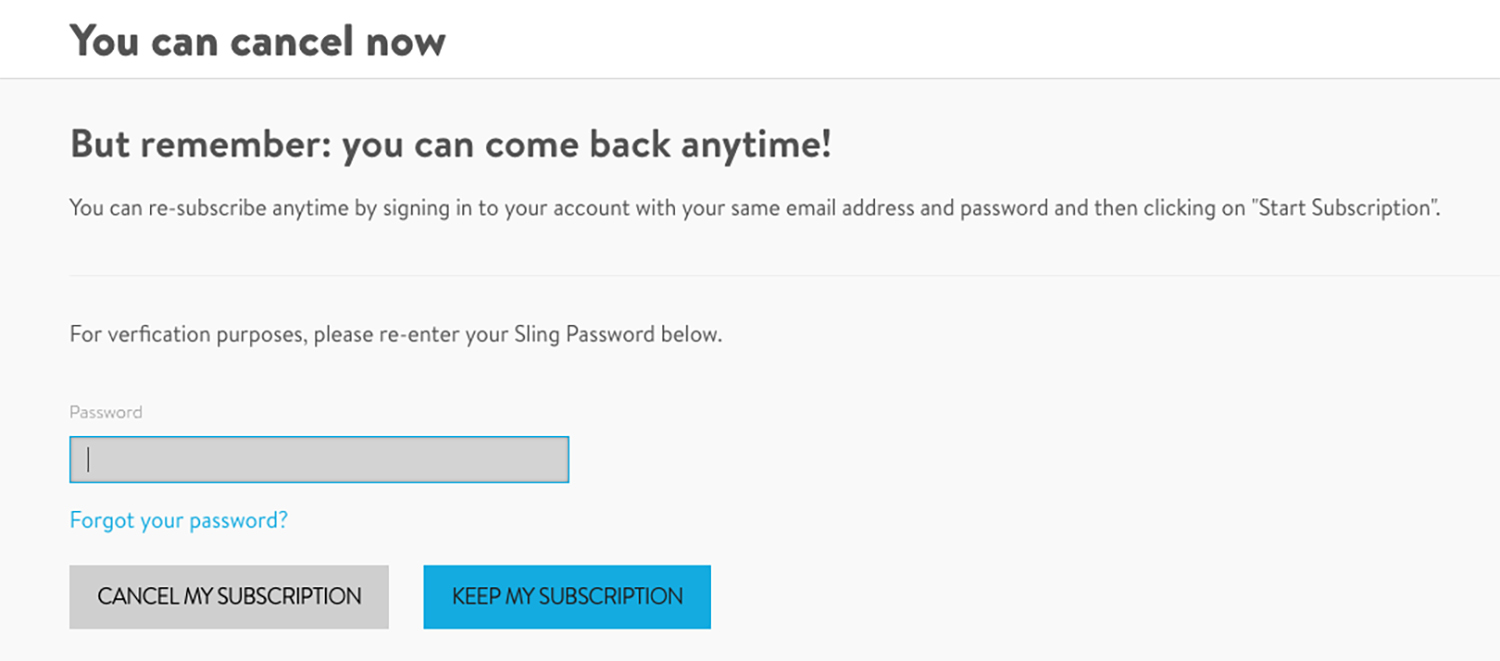 STEP 9: You are done. You have successfully canceled your Sling TV Account. You will receive a verification mail for the same. It will also pop up on your screen.

STEP 10: You should keep a check on your cards. If some money is charged after subscription is cancelled, send an email to the concerned person or make a call informing them regarding the same.
Final Words
Congratulations! You have successfully unsubscribed to Sling TV or rather cancelled your Sling TV Subscription. You can subscribe back to it anytime you want to. You can also join other streaming sites or the old school cable TV. A break from streaming during work, exams is important. We are happy to make you SLING FREE!