Perhaps a friend or family member is having a hard time and is looking for a little support. You likely want to help, to the extent that you can. But it's a good idea to have some boundaries in terms of what you should or shouldn't do. Before you float your pal a loan, or take some other action, here are suggestions to keep in mind.
The Issue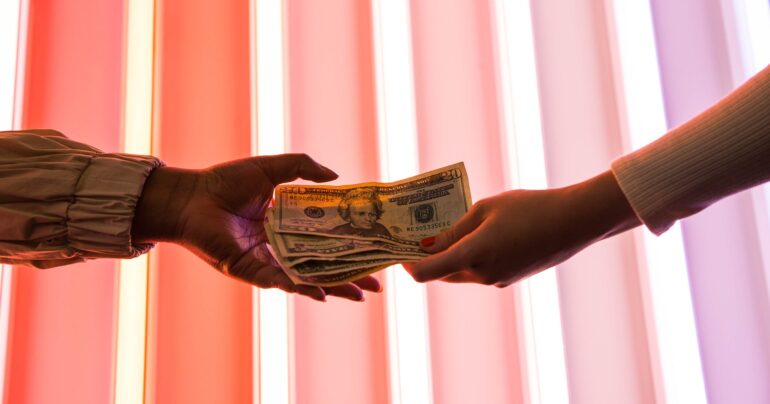 Someone you know has fallen on hard times and needs help until they can get back on their feet. It's only natural to want to assist them, but you also don't want to hurt yourself or the friendship. Here's what you should consider.
Don't Use the "L" Word
When someone is already struggling, a loan may be just one more thing for them to worry about. A loan is also fraught in another way: if it turns out the person cannot repay the loan as agreed, that may create some tension between you two.
Instead, consider gifting them some cash to tide them over in the short term, but only as much as you can afford. As much as you might like to write a big check, do not sabotage your own financial stability.
So, tell them the money is a gift, and that no repayment is necessary. Now, if they insist, perhaps you can get them to promise to, in turn, help someone else in the future.
Give Incognito
Maybe you've gotten wind of the person's situation from a mutual friend, who wants to collect money on the person's behalf. This is a situation in which you might want to contribute anonymously. Perhaps you can get the cash to them through a church or other religious group, or you can buy some groceries and have them sent to the person's home. That way, the friend or relative doesn't feel beholden to you, which could get awkward. It could also save them embarrassment.
It Doesn't Have to Be Cash
Money is always good, but maybe you're a bit low on cash yourself. In that case, you can offer your time, services, skills, talents, or resources. Perhaps you could run errands, babysit, walk the dog, do some housecleaning, help them with networking, build them a website, redo their resume, or help them look for a job. There are likely many ways in which you can help out that doesn't involve cash.
Having said that, if the person has a vehicle in their name, and a clean title, they likely have a good shot at what's called a car title loan.
Do Not Judge or Assume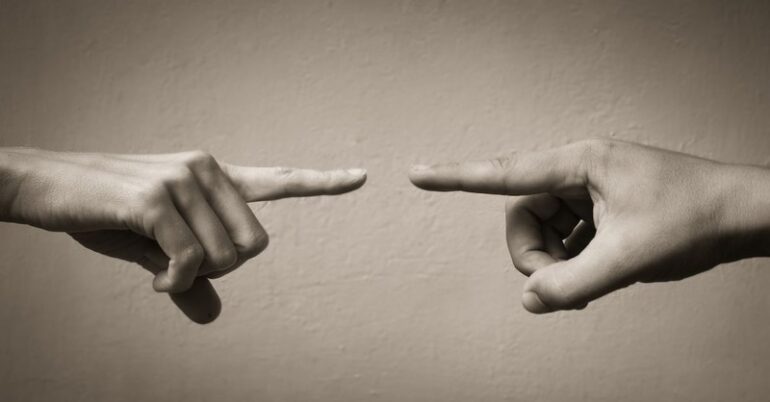 If you're good with money, it might be difficult for you to understand how someone can get themselves in a cash-strapped situation. The fact, though, is that you are not in that person's shoes. What can look to you like unwise choices could really be a cascade of unfortunate occurrences including a medical condition, automobile accident, or job layoff. In any case, if you're going to give, do so cheerfully.
Lend an Ear
People who find themselves in a bad financial situation often feel guilt or shame, which can dissuade them from seeking help. You may be surprised by how much a listening ear can help, particularly if they feel like they can express themselves sans judgement. While you may be tempted to offer counsel – which you can if asked – allowing them to freely talk is its own kind of valuable gift.
Do Not Attach Strings
This is a cousin to being a "cheerful" giver. If you're going to help financially, resist any urge to attach strings. Don't offer to help them establish a budget or ask questions later about what they did with the money given them. Just wish them well and hope the cash helps puts them on a better path.
In short, it's always good to want to help someone in need. After all, very few of us will get through life without needing a hand at some point. However, there are ways to go about such assistance that may be better for you both.