It is not always possible to prevent undesirable occurrences and events in the society that we live in. People, households, organizations, buildings, and possessions are vulnerable. Threats to human life, health, material possessions, etc., are all exposed to instability. The financial sector has created products that protect people and businesses against losses by compensating them monetarily.
Insurance is a financial instrument that mitigates the negative financial consequences of exposure to various risks. Insurance is essential for any business. It shields them from the potentially devastating effects of personal injury, damage to business property, natural disasters, and legal action.
Without business insurance renewal processing services, it would be impossible for a company to continue operations after suffering such a catastrophic loss.
Why Insurance Renewal is Important for Businesses?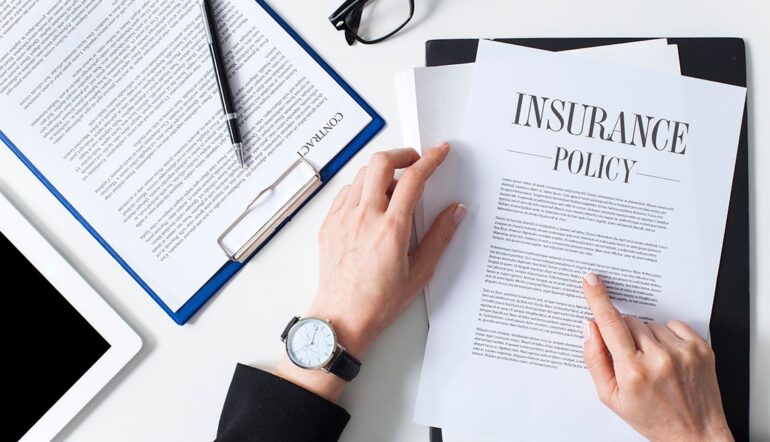 Offering Protection from Calamities of Nature
If a natural calamity were to strike, your company's operations would suffer greatly. Buildings, machinery, and content are all protected from financial loss thanks to property insurance renewal. In addition, if you have business interruption insurance, you will be reimbursed for lost income while your building is temporarily non-functional. Insurance for lost profits is a boon to a company trying to recover after a natural disaster.
Helps Your Company Function Effortlessly
No matter how careful you are, you can't guarantee your company won't suffer a setback or a loss due to a disruption in operations. However, you have complete control over the degree of effect it has on your wallet. While you may not be able to prevent an unforeseeable situation where the company suffers losses, you can take steps to minimize its impact.
Saves Money While Still Providing Value
Without business insurance protection, you and your company are at risk in the event of an accident. You risk a halt in operations; your projects won't be completed on schedule, and, worst of all, you'll be on the hook for any resulting losses or damages. The benefits provided by insurance policies often outweigh the relatively modest premiums charged.
Secure your small business with small business insurance. Shield your assets, employees, and operations against unexpected risks. Request a quote now for essential protection and peace of mind.
Covers Medical Expenses and Losses from Accidents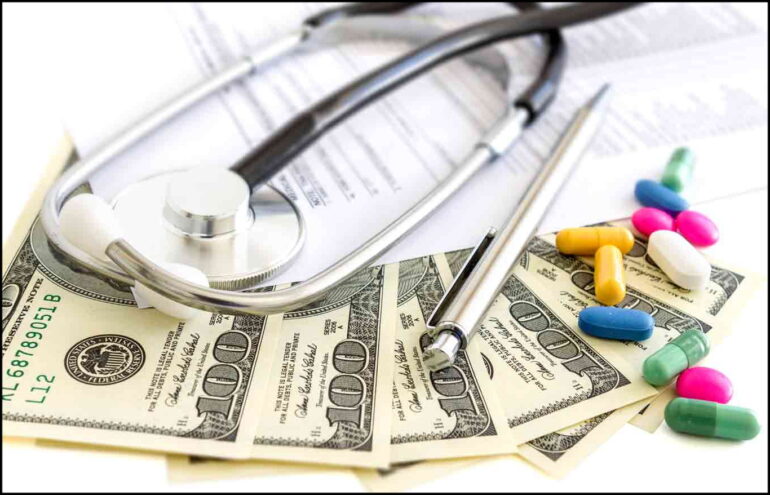 Every company's greatest asset is its employees. Since you are responsible for the worker's actions, you must also shoulder the financial burden. The cost of the necessary medical care would be minimal. If an employee were to sustain serious physical harm, the cost of medical care and any compensation they might be due could easily skyrocket your budget.
How Businesses Can Stay at the Top of their Insurance Renewal Plans?
With so much going on within any business, it is important to have certain tasks handled seamlessly. Insurance renewal is one such process, and to make this process easier, you can opt for insurance BPO services. Here are the reasons why:
They understand each client's unique requirements and provide customized insurance BPO services.
Help track all the insurance policies and renewal dates.
Provide clients with highly accurate services within a quick time.
Analyze the behavior and trends to create exposure summaries.
Provide time loss run reports which ensure that the terms and conditions are fine-tuned.
Check the different risks involved while renewing an insurance policy.
Provides round-the-clock customer support.
Conclusion
Owning a company and keeping it afloat is not easy. You'll be met with new difficulties every day and have no choice but to overcome them. The stakes are too high to make any mistakes.
However, having company insurance renewed can be a real lifesaver when trouble strikes. While it can't put a stop to any losses, it can help you get your company back up and running with the necessary coverage.
If you have to pay for the harm repair out of pocket and aren't receiving any new money, your company's finances will suffer. For this reason, protecting your company with insurance is crucial.