Is your warehouse making your business shine? Or is it possibly the reason you're struggling to improve your bottom line?
Warehouses are relevant for many industries, so no matter your area of interest, it's worth knowing how to optimize these spaces. There's a reason those in the know are willing to invest in products like spring pallet elevators or hydraulic lift tables.
If your warehouse setup is wasting time, money, and effort, you're running a risk of one day closing your doors, due to a lack of efficiency.  We look at some common risk factors most warehouse environments face. But the good news is that innovation has already led to solutions for most of these challenges.
The only question is: when will you make use of them?
Risk Factor 1: Workplace Injury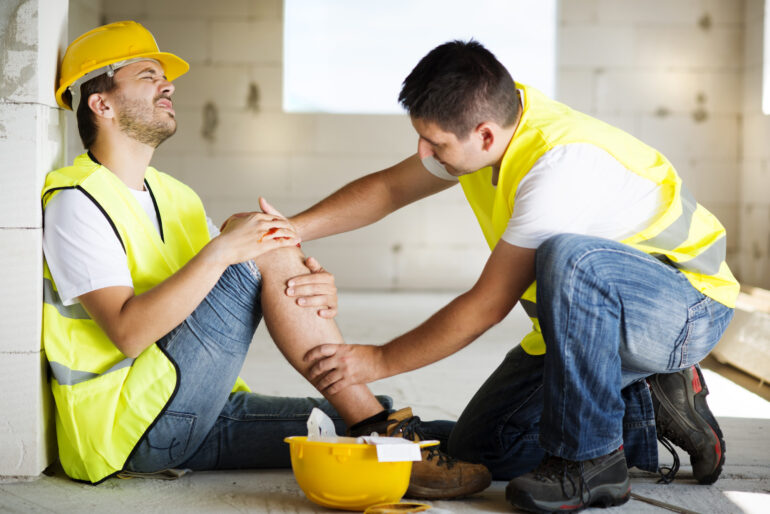 First of all, any injury at the workplace is a sad occurrence, since your workforce makes up one of your most important assets. If anything is the matter with one of them or their families, it should matter.
In addition, someone getting hurt affects your business in multiple ways:
You may be under scrutiny for whether you provide a safe workplace.
If the individual can't continue their tasks right away, there will be a drop in productivity.
If this happens a lot you may be labeled as a bad employer who doesn't look after the team's wellbeing. This can hurt your reputation.
Also, don't only think of injuries in the form of someone suddenly tripping and falling. Even while performing their tasks there could be damage to the body over time, as is sometimes the case with musculoskeletal injuries.
Many employers don't know about solutions to these scenarios. This can include basic features, such as non-slip flooring, but also look for products that result in less strain for workers while doing their jobs.
This is where items like spring pallet elevators come in handy. They take on some of the hard work, such as lifting heavy objects to a certain height, so workers' bodies don't have to handle the weight and tension themselves.
Risk Factor 2: Wasting Time
You could be battling to make a profit because you're simply not getting enough work done each day. Are your team members spending time on tasks that could be much easier—and quickly—done by a machine? Free up their time so they can tick off more of their to-do list each day.
Risk Factor 3: Inefficient Workflows
As you move through this list you'll see how one risk is closely tied to another, as can be seen with the need to improve workflows. It could be affected by warehouse layout (see below), and getting it right will ensure time is used efficiently (above).
Fixing workstation layouts will already make a difference, if you manage to reduce the amount of walking and moving a person has to do to get a task done. Also, resources that make picking easier or stretch wrappers that speed up a tedious task can be of immense help here.
Risk Factor 4: Wasting Money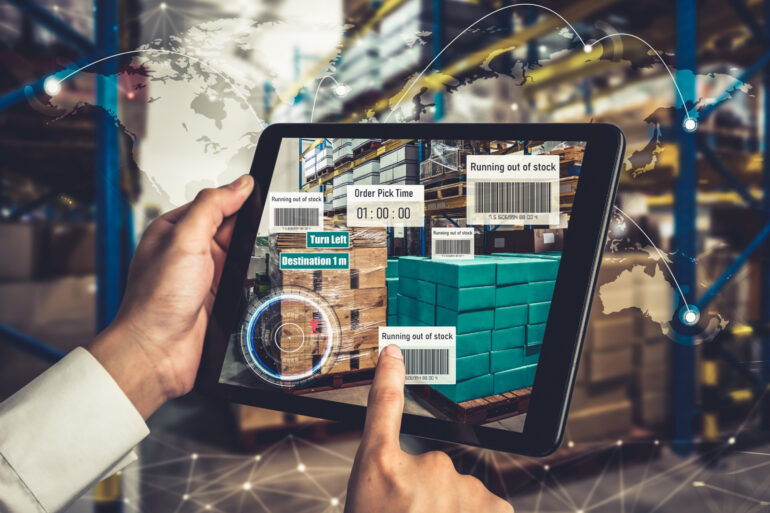 There are many areas where you could be wasting your money. Common ones are not guarding against theft and paying a huge amount for labor, while the team members aren't optimizing their time.
Optimize your available funds by reviewing your policies and procedures to improve security. You can even rethink your labor management, as you may find automated systems that can handle some tasks for you, so you spend less on salaries.
Risk Factor 5: Inefficient Picking
If your warehouse holds products that require regular picking you'll know some of the frustrations in this regard:
Workers not following policies
Not being able to easily reach products on racking
Products not in the correct bin locations
These factors can slow down (see importance at #2 above) picking processes, so less gets done. Once again, it's worth researching the market, as suppliers have helpful solutions, such as components that make it easier to reach and handle products.
Anything that can reduce how much time your team spends on walking, bending down, or reaching up high will be a wise investment to make!
Risk Factor 6: Outdated or Lack of Technology
Once again, this factor can affect other risk factors like time and money wastage. If you're not using modern equipment with smart tech features, you won't be able to outperform the competition who does invest in it.
Yes, it takes some capital to invest in more modern gear with automated features, but in the long run, it can help you boost your profit.
Last Thoughts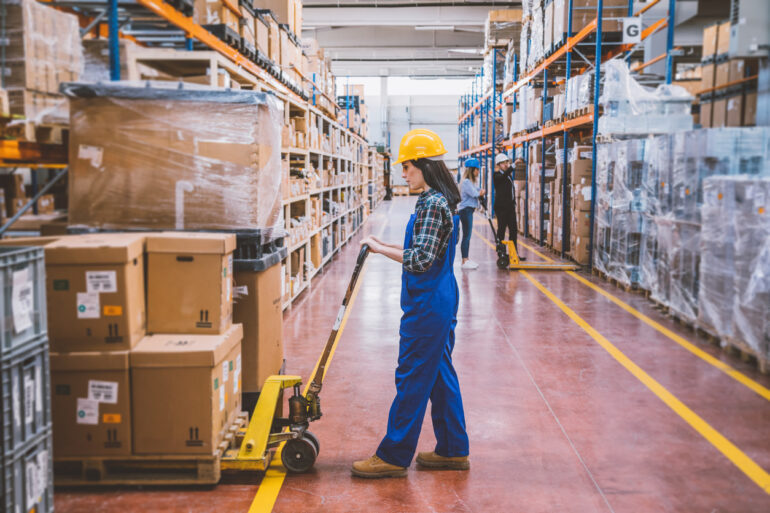 Of course, there are many more risks that you face daily. Many of them you don't have much control over, such as product demands and trends. However, there is a lot you DO have control over and for which equipment and solutions are readily available.
Unfortunately, many warehouse managers and owners don't realize the importance of some of these matters. And due to ignorance about available solutions, they miss out on many success stories of their warehouses.
But now you know about some important aspects of your warehouse you can easily and effectively improve upon. Will you make changes that matter and enjoy the outcomes?