Cryptocurrencies aren't equal all around the world. In some countries, they are completely allowed to use, while in other places they can be restricted, partially allowed, differently regulated, or simply forbidden. Some governments still haven't regulated the crypto market, because it's not under their obligation to do that. But, some authorities decided that they can limit the crypto activities, and there are a few examples of that in the world.
Today, we decided to talk about the laws and rules in Cambodia.
At the very beginning, we can confirm that until now, the Cambodian government still hasn't approved any crypto activity in the country. Or, it's better to say that it's almost completely forbidden, or illegal to trade or distribute cryptocurrencies in this country.
On the other hand, their government decided to approve Project Bakong, which is a digital payment protocol, similar to blockchain, but limited only to Cambodia. That will help the citizens transfer money easily, but it won't be decentralized and easy, as crypto transactions. But, that's still far away from final releasement. Until then, any virtual currency is considered unsafe and controversial.
In their announcements, the National Bank and the police defined cryptocurrencies as risky, including the risk of cyber-attacks. The Cambodian authorities are mostly worried about the lack of customer protection in crypto trading, which is a huge risk, similar to money laundering or financing terrorism. Furthermore, people who promote crypto activities may face penalties if caught.
The official statement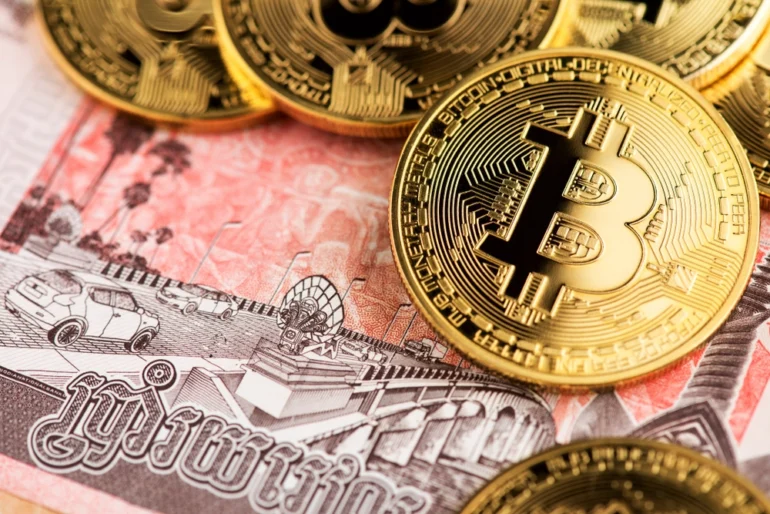 Most cryptocurrencies are limited, or not accepted in this country. As seen on OKX.com, the prices are changing, and the Cambodian authorities don't support that type of financial freedom. For those who really want to trade cryptocurrencies, there are special allowances, like a license for trading. Without this license, every crypto activity is considered illegal.
But, when it comes to Bitcoin, it's not a part of the law. Still, the authorities are trying to authorize the whole crypto activity, besides the massive adoption.
According to the laws, the BTC is securely decentralized, since the authorities can control only the local currencies. No matter how hard they try to regulate the crypto activities, it's really challenging to do that, especially because there is no way to completely cover the whole thing. Also, countries like China, or the USA tried to regulate the market, but it all goes into the void – since there are no legal aspects that can apply.
The blockchain project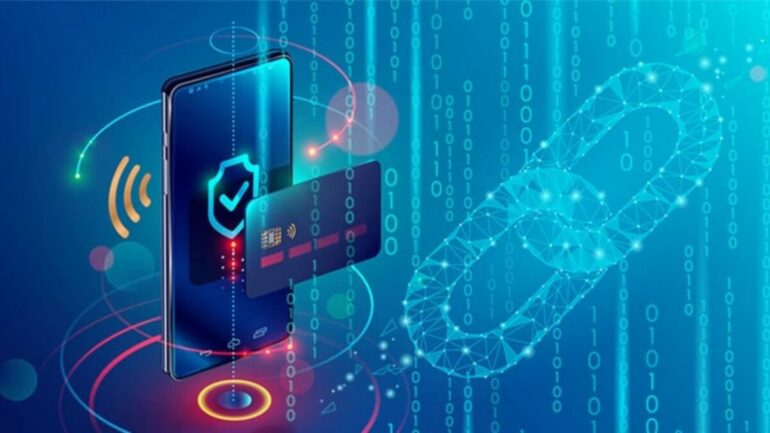 In order to make up for the lack of crypto regulation, the Cambodian government is working on Project Bakong since 2017. They want to establish a safe state protocol, for internal use. But, it's dedicated only to internal transactions, which is the first thing that makes cryptos different than any other currency or protocol.
The digitalization of finance is something we all want to happen. A large part of the population already knows how to manage cashless transactions, and the elderly are also doing great. The need for efficient money transfer is great and everyone wants to be able to complete it all in the shortest possible time. Blockchain seems like a good option, but still, it does not suit central banks. Even if they introduce a similar protocol, it will not be decentralized and then the idea behind cryptocurrencies is lost.
How do other countries regulate cryptocurrencies?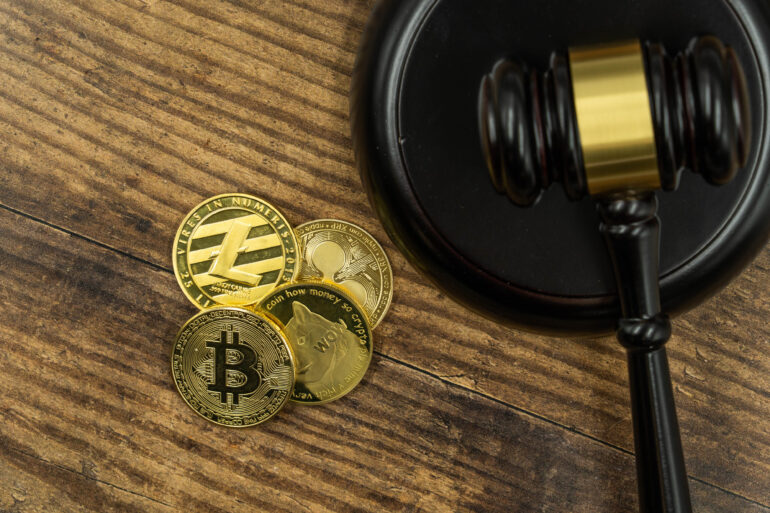 The legal status of the crypto market varies from country to country. In general, in a very small part of the world, cryptocurrencies are completely legal. In some places, they are partially legalized, in others, they are based only on the old laws, which are not explicitly related to cryptocurrencies, but define digital assets as a financial unit.
Thus, in the European Union, cryptocurrencies have legal status, but each country that is a member of the Union can decide how to regulate these rules internally. On the other hand, they are completely illegal in countries such as Algeria, Egypt, Morocco, but also Bolivia, Nepal, Bangladesh, and even China.
Cryptocurrencies are legal in most of Europe, simply because there are no regulations to the contrary. However, many central banks decide to warn citizens of possible risks and recommend that everyone trade or miner be aware of those risks.
The data show that in many countries cryptocurrencies are legal only because there are no regulations that prove otherwise. And some countries, however, have introduced restrictions to avoid any transactions. The most common reason is the inability to control what users do. Cryptocurrencies are not taxed in much of the world. In fact, it is very rare for countries to have cryptocurrency tax legislation. In fact, it is said that every country has the right to regulate cryptocurrencies or refuse to do so.
In this article, we talked about the Cambodian authorities, who are trying to find a way to implement something that is beneficial to their citizens. But why do so many countries refuse to regulate cryptocurrencies?
If that happens, the entire financial sector will have to be audited. The consequence would be less employment in banks, but also less control over the financial activities of the population. In fact, most governments around the world do not like to fully regulate cryptocurrencies.
Conclusion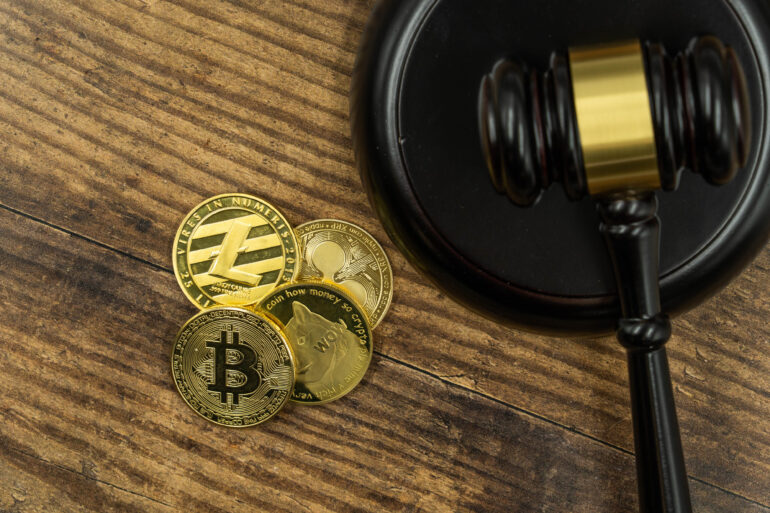 Most of the countries in the world, including Cambodia, partially regulate the existence of cryptocurrencies, in order to leave space for users to use them properly, but also not to be separated from the classical financial system.
Although, it doesn't change the fact that the crypto market is still volatile, and every person must be very careful when trading, mining, or investing. Cambodian laws are clear and strict, but it still leaves some room for the citizens to have some crypto activities. However, anyone who decides to become part of this market must be aware first of the local laws and then of the rules of the game. We all already know about the risks and they should not be ignored.
Being aware of the laws is the best thing you can do when trading cryptocurrencies, or working with them in any way.