Playing Pokemon Emerald is the absolute kind of a fun one seeks in between the hardships of routine life. Being a 90s Kid, I grew up playing the games which are now considered the vintage classics. You can find out more if you read this article. There are so many of them, such as Mario, Contra, Sonic, Legends of Zelda, Aladin, Pokemon Crystal and hundreds more. These games were available on different consoles back then. But now, we can play all these on our Windows 10 computer. The different kind of emulators like made this possible. In this post, we'll present to you the list of 10 Best GBA Emulators for Windows 10.
We already introduced you to the best NES Emulators and Dreamcast Emulators.
5 Best GBA Emulators for PC
GameBoy was a dream come true console for Nintendo. When it launched in 1989, it skyrocketed to success and popularity very soon. It became the most selling portable device of all-time. All this happened because of the amazing games that were available on it. There are a lot of people who still wish to play those classic GBA games.
If you are one of them, you only need a PC, a GBA ROM file, and a good GBA Emulator. This list will help you to decide which emulator you should choose. Let's begin our list of top GBA Emulators.
1. Visual Boy Advance (VBA-M)
Visual Boy Advance popularly known as VBA is one of the first and completely functional GBA emulators available. It is completely free to use. You might have already known about VBA. In 2004, the developer gave up on VBA. Since then, many other versions of the VBA emulator are developed by different developers. VBA-M is the latest version and the best option to enjoy the GBA games on your PC. It also induced some great new features to this emulator to make it even better.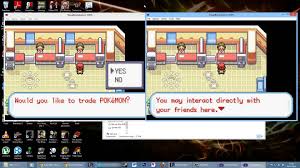 VBA-M is fully compatible with all GameBoy (GB), GameBoy Color (GBC), and GameBoy Advance (GBA) ROMs. It has a full save state feature, and you can also speed up your gameplay if you want. This feature comes very handily when you are grinding the levels of your Pokemon team. Exporting all the saved files and playing them in other emulators is also possible. The Joystick support feature enables you to enjoy all the classic games with a joystick. The Fullscreen mode will stretch all your games to the full screen, but it will pixelate the graphics due to the smaller screen size of the original consoles.
Download Visual Boy Advance (VBA-M) from here.
2. No$GBA
No$GBA is another great name on our list of 5 Best GBA Emulators. It is also known as No Cash GBA emulator. The best part about using No$GBA is that it supports multiplayer gaming as it can connect with other No$GBA emulators. This is done by mimicking the GBA link connectivity, so you can connect with other gamers via two ways- 1) Internet or,2) Local network. This is especially very useful for trading pokemon and fighting with other trainers in the GBA pokemon games.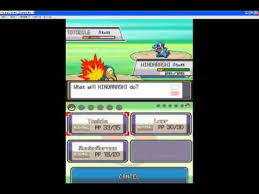 Another great thing is that No$GBA also works like a Nintendo DS emulator. NDS emulators which work fine and are free to use are very hard to find. This emulator is exactly what you need when you want to re-live the good old' times by playing GBA and NDS games.
3. BatGBA
BatGBA is an easy to use, light and free GBA emulator. It gained a spot on our list of 5 Best GBA Emulators mainly because of its simplicity. It supports all the commercial and noncommercial GBA ROMs. BatGBA is one of the oldest GBA emulators, but it still performs as good as it did back then. The emulation of games is pretty great with no lags or frame drops. So, you can have fun playing the classic games on your computer with the quality of the console.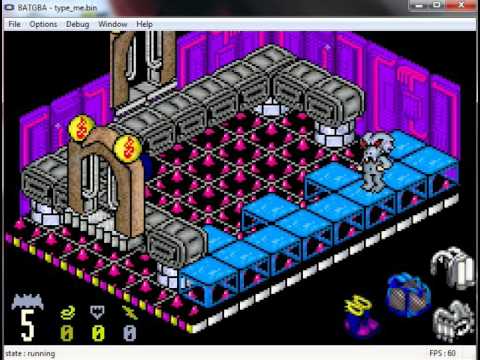 One thing to remember when you use BatGBA is it will need an original BIOS file to run most of the games finely. BIOS files are easily available on the Internet with a little bit Googling around.
4. BoycottAdvance
BoycottAdvance is another very easy and simple to use GBA emulator. A lot of lists over the internet describe it as one of the best GBA emulators available. After trying, you'll agree with this. This emulator also needs BIOS files to run all the commercial and personal GBA ROMs on your computer.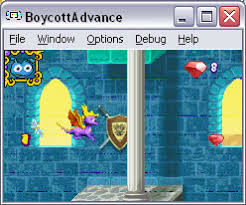 BoycottAdvance offers full sound emulation to provide you with the best experience while playing your favourite GBA games. The save/load state feature is also present for saving and loading your games at any state whenever you like. This way you'll never lose your progress in any game. It even supports Joystick, so you can experience the original GameBoy console feeling.
The best part is that Boycott Advance Online is a java applet that works online in your browser. This means that you can play your beloved GBA games without having to download anything.
Download BoycottAdvance from here.
5. RascalBoy Advance
RascalBoy Advance is one more entry on our list of the 5 Best GBA Emulators. It is simple to use GBA emulator that has simple functioning along with the multiplayer plugin. The multiplayer gaming feature on a simple interface makes this emulator one of the greatest.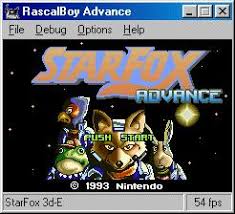 It supports connecting to 4 different RascalBoy Emulators together online for an amazing multiplayer experience in several GBA games. This emulator runs almost all of the commercial GBA games without any issue. RascalBoy Advance does what it promises, enjoy the GBA classics with your friends without any hassle.
Download RascalBoy Advance from here.
Bonus
As a bonus for reading this article up to this point, I'll present you some more amazing GBA emulators that just missed our list of the Best GBA emulators. Have a look at these: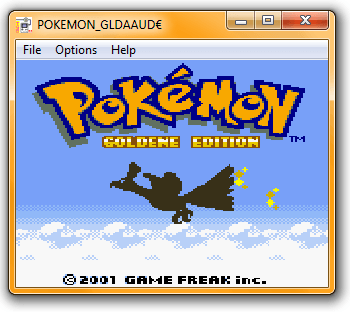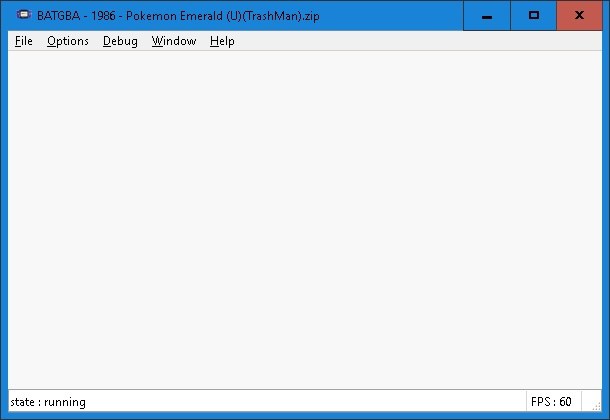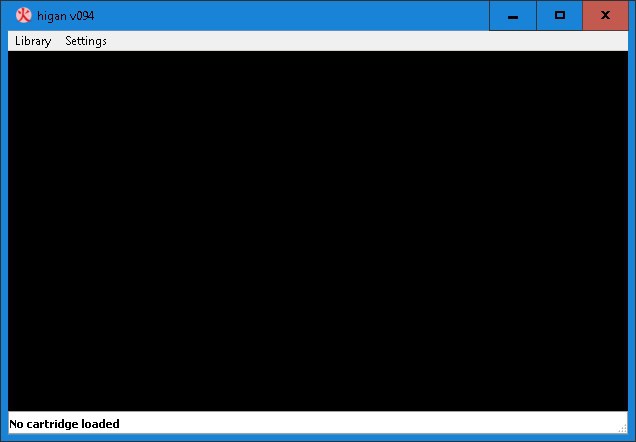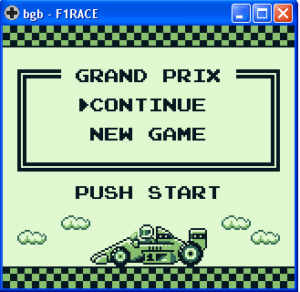 Conclusion
Playing Gameboy games is nothing less than pleasure. I find them even more exotic than modern games.
If you feel the same, these were the 10Best GBA Emulators for Windows. Just download them, get your favourite ROMs, and start playing the classic GBA games. For any queries, doubts, or suggestions, feel free to visit the Comment box. Hope you liked the list.