Are you an old-school gamer? If yes, be ready to go on a tour of Nostalgia. In this post, we are going to discuss the emulators for the last ever gaming console produced by Sega. We will present you a carefully produced list of 8 Best Dreamcast Emulators for Windows 10, 8  and 7. For those who are still unaware, Yes, you can enjoy the action-packed games of Sega Dreamcast on Windows 10 using the Dreamcast Emulators.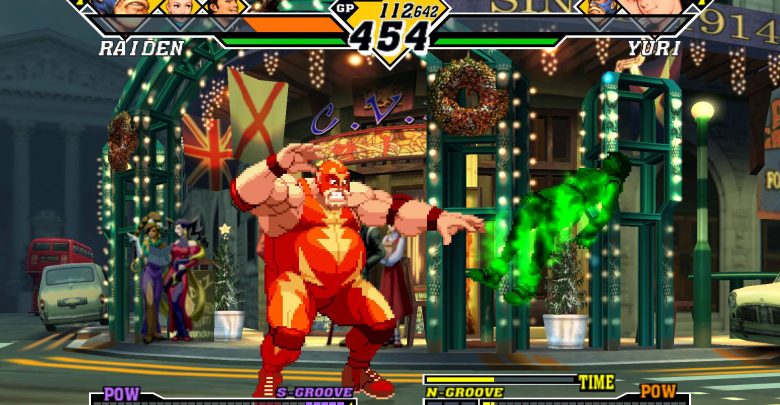 Get ready to visit the old days via these 8 Best Dreamcast Emulators.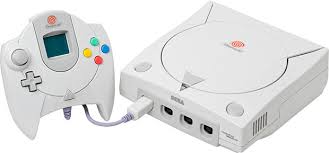 8 Best Dreamcast Emulators
Sega Dreamcast might be the last ever gaming console produced by Sega, but it did initiate a lot of changes in the gaming market. It was launched as a competition to the then-latest PlayStation 2. Unfortunately, it failed to reach up to the expectations. However, Sega Dreamcast still managed to mark its name in the glory books of the gaming world.
The major reason for this was the introduction of the internet connection and an internal hard drive in a gaming system.
You can still enjoy the classic games of Sega Dreamcast on your Windows PC using these best Dreamcast Emulators. You can download the emulators using the download links present with them. Let's begin our list of Top Free Dreamcast Emulators. 
1. NullDC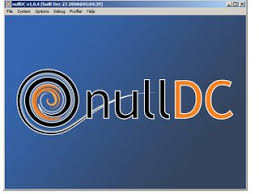 NullDC is considered as one of the best Dreamcast emulators on the market. It is an open-source emulator for Windows. This emulator is capable of running any Dreamcast game, even the commercial games.
This gives NullDC an edge over the others as a very few emulators are capable of running commercial games. NullDC offers a great gaming experience. Graphics and sound are emulated on the exceptional level. It uses a plug-in architecture for graphics, sound, memory cards and reading games burned to CD-ROMs.
The major drawback is that NullDC is no longer under active development, as the latest version was released in 2011. Though it would run without any problems on your Windows 10 computer.
2. DEmul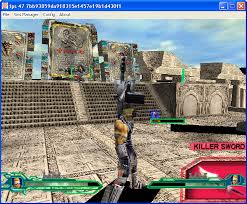 DEmul is one of the best, if not the best Dreamcast emulator for Windows. It is also considered as one of the most popular Dreamcast emulators. This emulator is basically compatible with any Dreamcast ROM present. Additionally, besides Dreamcast games, DEmul can also emulate arcade hardware, like Naomi 1, Naomi 2, Hikaru, and Atomiswave.
DEmul uses a plug-in system for video and audio outputs. It will provide you with the best possible Dreamcast gaming experience. One great feature of Demul is that virtual memory card is also supported, which allows you to save the game progress at any time. The only drawback here also is that the developer of DEmul has stopped supporting the emulator a long time ago.
Though the emulator still works perfectly on any Windows 10 PC.
3. Chankast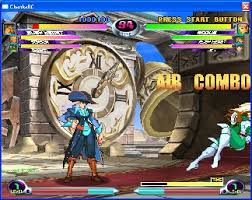 Chankast is another great Dreamcast emulator for the Windows OS. It was the first Dreamcast emulator that was able to run commercial games. This fact only lands it a spot in our list of 8 Best Dreamcast emulators.
Chankast was specifically designed for Windows XP or 2003. Though, it works perfectly fine on Windows 7 as well as on Windows 10.
The minimum specs you need to run Chankast on your computer are very minimal. They are as follows 256 MB RAM, Pentium 4 with at least 1.6 GHz, Latest DirectX, Windows XP or higher, and DC Bios. It is a simple and fun Dreamcast emulator.
4. Reicast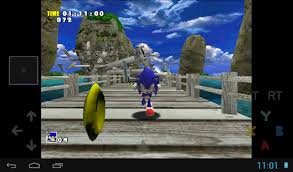 Reicast is the next great Dreamcast emulator on our list of 8 Best Dreamcast Emulators. It is widely termed as the best Dreamcast emulator for Android. Luckily, it is also available for Windows 10. It provides the gamers with a nice looking interface and joyful experience.
The major benefit of using Reicast is its great stability and relatively regular updates. Regular updates make sure that amazing experience is available for Windows 10 users. It doesn't have any bugs or lags. You can just use Reicast, start your favorite Dreamcast game and go on a journey back to the Good Ol' days.
5. Redream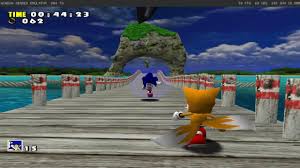 Redream is a work-in-progress Dreamcast emulator. It is bound to be one of the best Dream emulators for Windows 10. Redream is able to run the Sega Dreamcast games on Windows 10 computers in HD.
You can render your favorite Dreamcast games in 1080p or 4k quality. The gaming experience is just on the next level.
You don't need any controller configuration, BIOS or flash files. Just add the games and play. It supports over 80% of the Dreamcast's library, and games are able to be played from start to finish. The latest release was dropped on 12th July 2018. Redream is a must try Dreamcast emulator.
6. Sega Genesis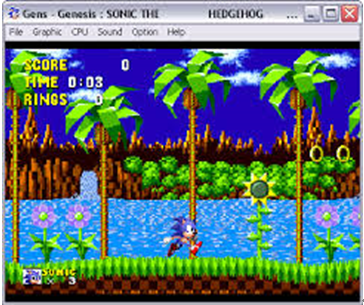 Sega Genesis (GENS4ALL) is a worthy contender for a spot in our list of 8 Best Dreamcast Emulators for Windows 10.
This emulator is able to save the games to the VMU and also sports a VGA output. The best part of using this emulator that you can use Action replay cheat codes for Genesis games.
If you want to relive the old day, just download this emulator and start playing your favorite classics. The only drawback of this emulator that it is stuck in its Beta stage since forever. Though you can still give it a try.
Download Sega Genesis from here.
7. NesterDC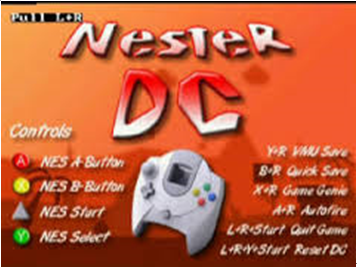 NesterDC is an amazing and fully featured Dreamcast emulator. Its superb compatibility was enough to land it a spot on our list of 8 Best Emulators for Windows 10. This emulator provides up to 10 save states.
It also has an interactive selection screen which can feature NES box art and also some classic background chiptunes.
NesterDC still remains one of the leading Dreamcast emulators.
8. Makaron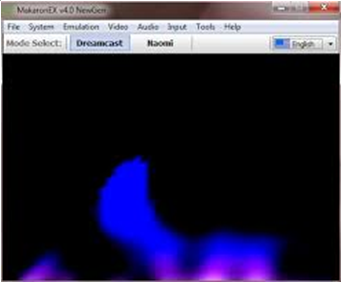 Makaron is a Sega Dreamcast and Sega Naomi arcade emulator for windows platform. This emulator was released on 19th August 2010. It has a very high compatibility rate, and so it is able to run almost any classic Dreamcast game. Makaron is also capable of running many commercial games.
It provides the games with a simple yet fun user interface. You should give it a try.
You can also take a look at this list of Top Android Emulators.
Final words
These were the 8 Best Dreamcast Emulators. You can just download any or all of these, and start your tour of nostalgia.
Start playing your favorite Sega Dreamcast games and visit again the best days of your life. If you have any suggestion for the list of Best Dreamcast Emulators, or just want to recommend a Dreamcast game, visit the Comment box fast.