The integration of websites and legal marketing has reshaped the way law firms operate and attract clientele. In today's digital age, an online presence isn't just an advantage—it's a necessity.
By leveraging their websites alongside comprehensive legal marketing strategies, law firms can effectively boost their brand visibility and client acquisition. Here's a closer look at why this combination is a game-changer for law firms.
1. Building Trust with a Professional Website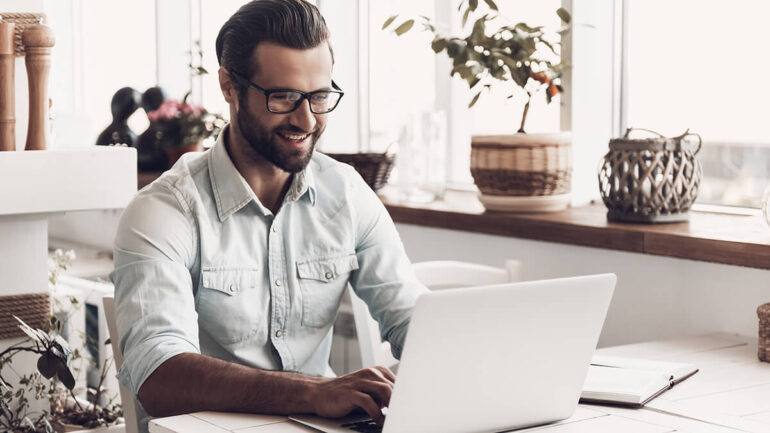 A law firm's website serves as its digital storefront. Potential clients often form their first impressions of a firm based on its website's design, functionality, and content. A professionally designed website exudes credibility, showcasing the firm's dedication to staying current and prioritizing clients' digital experiences.
Moreover, websites for law firms filled with informative content reassure visitors of the firm's expertise in their areas of practice.
2. Enhancing Visibility Through SEO
Search Engine Optimization (SEO) is a vital component of legal marketing. By optimizing a firm's website for search engines, it becomes easier for potential clients to find the firm when searching for legal services.
Regular content updates, keyword optimization, and backlinking can greatly increase a website's rank, driving more organic traffic and boosting client inquiries.
3. Showcasing Expertise with Content Marketing
Content marketing—through blogs, articles, and videos—allows law firms to demonstrate their knowledge in specific legal areas. When clients search for answers to their legal questions, they're more likely to engage with firms that offer clear, accessible insights on their websites.
Regularly publishing high-quality content not only educates the audience but also positions the firm as a thought leader in the legal community.
4. Interactivity and Client Engagement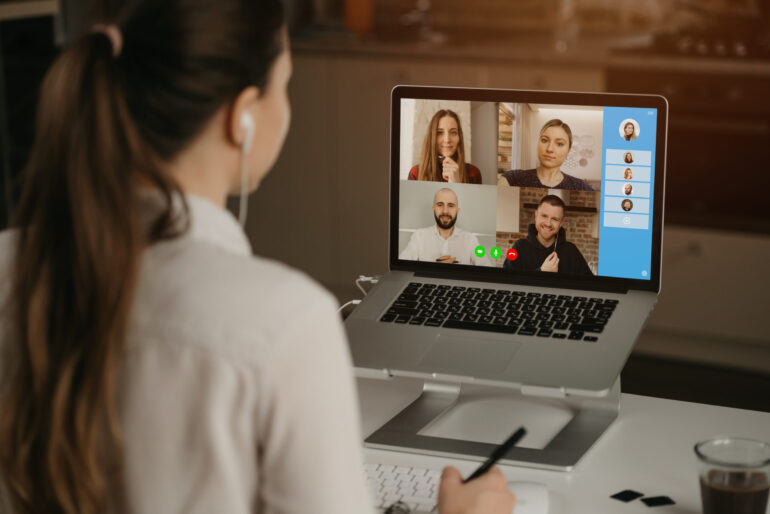 Modern websites offer features that facilitate real-time interaction with visitors. Chatbots, live chats, and contact forms provide immediate avenues for potential clients to reach out with their concerns. These features not only foster engagement but also allow firms to capture leads, making follow-ups easier and more effective.
5. Utilizing Analytics for Continuous Improvement
Legal marketing doesn't stop at launching a campaign. It's crucial to monitor its performance to tweak strategies for better results. Modern websites come equipped with analytical tools that offer insights into visitor behavior, conversion rates, and more.
These metrics guide law firms in refining their marketing tactics, ensuring that they reach their target audience more effectively.
6. Expanding Reach with Social Media Integration
A law firm's website can serve as the hub for all its digital marketing activities, including social media. By integrating social media feeds and sharing buttons on the site, firms can seamlessly connect their content marketing efforts with their social channels.
This interconnectedness ensures broader content dissemination, amplifying the firm's reach and potentially drawing in a more diverse set of clients.
Final Thoughts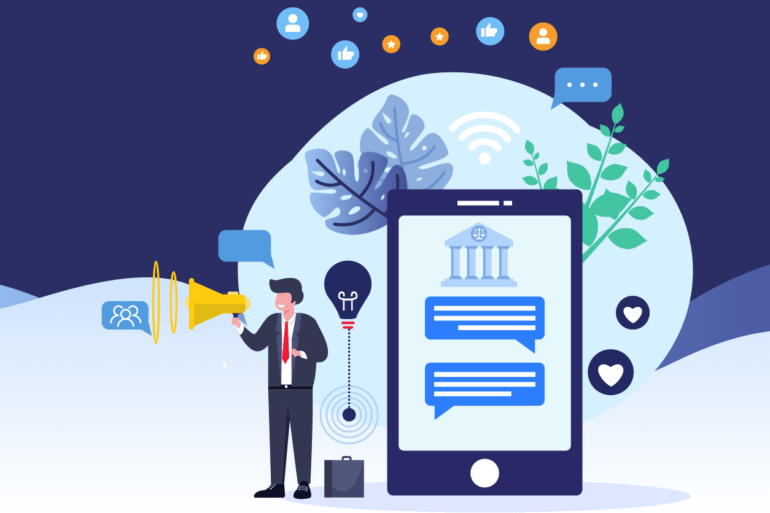 In the intricate dance of business growth, websites and legal marketing move in harmony for law firms. As the digital landscape continues to evolve, the synergistic relationship between these two elements becomes even more pronounced.
Law firms that harness the power of both are better positioned to thrive in a competitive market, ensuring they stay top-of-mind for clients in need of legal expertise.