No matter how necessary debt collection is to the financial ecosystem, no one would deny that it can become a very unpleasant and cumbersome experience at times. Bill collecting procedures may, at best, be inconvenient; at worst, they may be unethical or illegal. Understanding how to deal with bill collectors, namely what they can and cannot do, is critical to assert one's rights and making the greatest debt management option.
Numerous complaints have been that people have been harassed, and collectors have used abusive tactics to get the debts. This is a violation of consumer protection laws. Fortunately, laws are in place to stop debt-collection harassment and shield customers from unfair debt-collection tactics.
A Brief About Debt Collection Harassment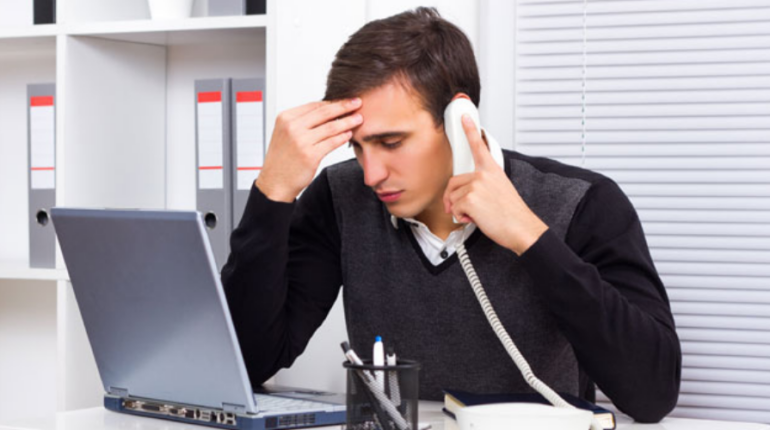 There is no denying that the collector must get hold of the debts within the stipulated time. However, that never means that they can break the decorum and go beyond the rules and regulations of their behavior to get the money back from the clients. When these collectors use abusive, harassing, or deceptive tactics like repetitive phone calls asking for money or even verbal threats or legal action when obscene language is used, this is called Debts Collection Harassment.
The Fair Debt Collection Practices Act (FDCPA) and other state and federal consumer protection regulations make debt collection harassment unlawful and unethical. It is also always advised to get the opinion and guidance of Legal Rights Advocates in these cases. They know every detail about it and can greatly help get justice.
Some Legal Protection For Customers Who Have Faced Debts Collection Harassment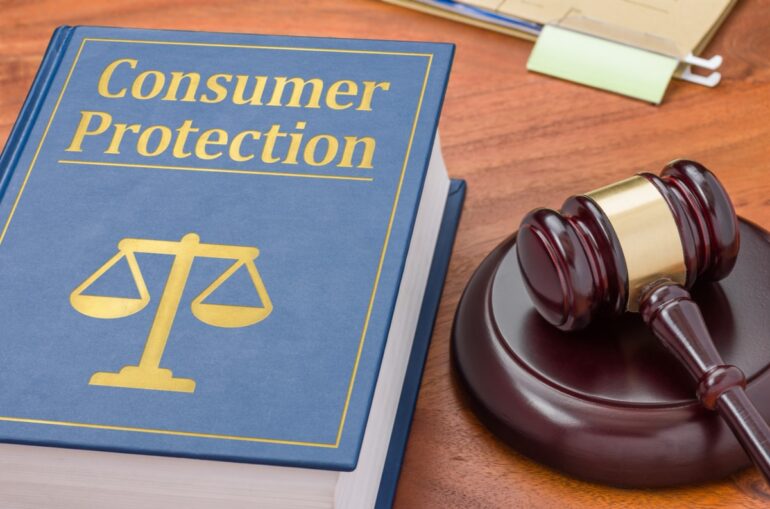 Legal protection has become much more advanced with the passing of generations than before. The FDCPA has set rules, regulations, and even restrictions that are to be strictly maintained by the debt collectors. If not obeyed, the consequences can become serious legal issues, and some aspects are even punishable by law.
Prohibition Of Harassment Or Abuse
Every debt collector is strictly prohibited from using abusive language or even calling up their clients repetitively to get the debt money back. Any threats of violence, profane language, and annoying customers are strictly against the law. The customer is rightfully entitled to file a legal complaint against the collectors, which might lead to legal action and punishment.
Prohibition Of False Or Misleading Representations
Fraudulent debt collectors might even set out false or misleading representations to their customers to acquire more money than the actual amount in debt. They change the correct legal status of the debt and might even falsely imply that the debt collector is an attorney. Erroneously indicating that the consumer would be arrested or imprisoned if a debt is not paid.
If any of these acts are suspected and caught before the customer pays the money and the legal authorities get to know, the collector would surely be punished by the law.
Disclosure Requirements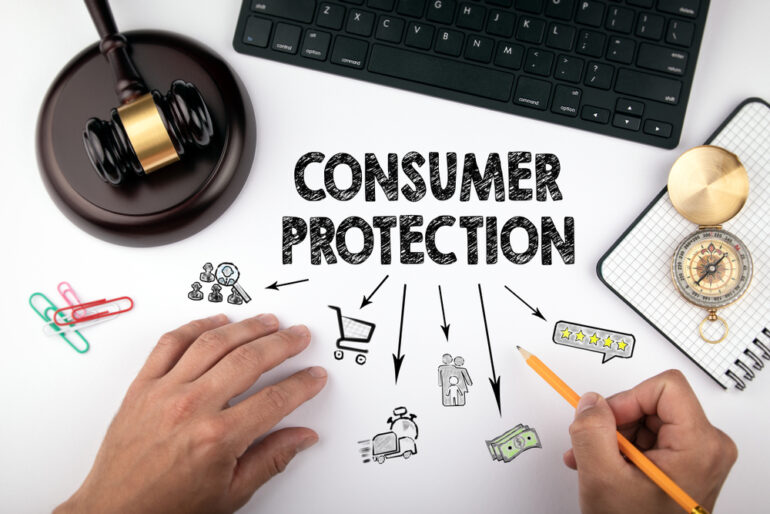 Debt collectors such as Cook Keith & Davis must give consumers specific information when trying to recover a debt. For instance, within five days of their initial communication, debt collectors must send clients a validation letter that details the debt and the consumer's rights under the FDCPA. This action needs to be meticulously followed at times.
Once again, this is a rule set by law to allow the clients to have the disclosure requirements. If the collectors are found denying this access, they can be brought in front of the court. Even though extreme legal action is rare, it can happen based on how much the company harasses the customer.
Limitations On Communication
There are set time frames within which a debt collector can call up a customer. Mostly they are not allowed to contact the clients before eight in the morning and after nine at night. But if the client has permitted them, they can. Moreover, no one can contact the customer in their place of employment if that information is known to the collector. Such forceful communication is strictly prohibited and, if not followed, can lead to complaints filed.
Right To Cease And Desist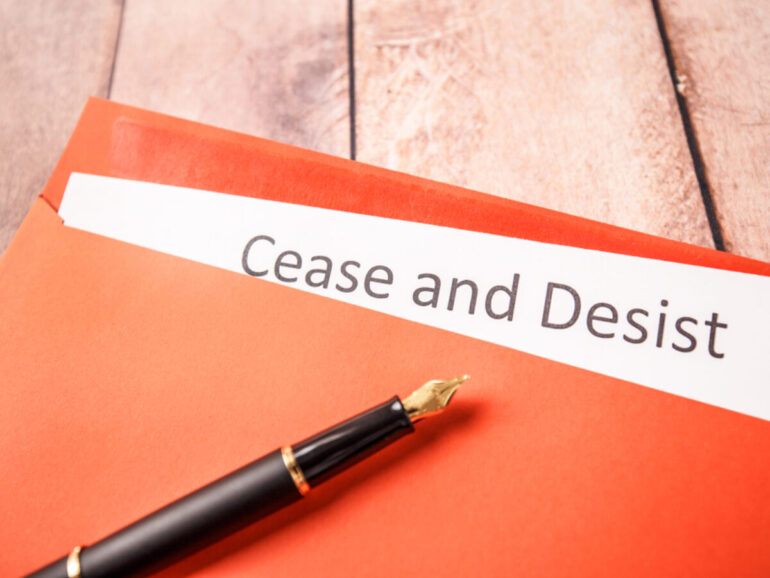 If necessary, the customer can request the debt provider to cease every contact and conversation with them. This is mainly done in writing and is authorized by the law. When the company or the collector receives this request, they are bound to stop communicating or trying to contact the client. They can only notify the person through legal action.
What To Do If You Experience Debt Collection Harassment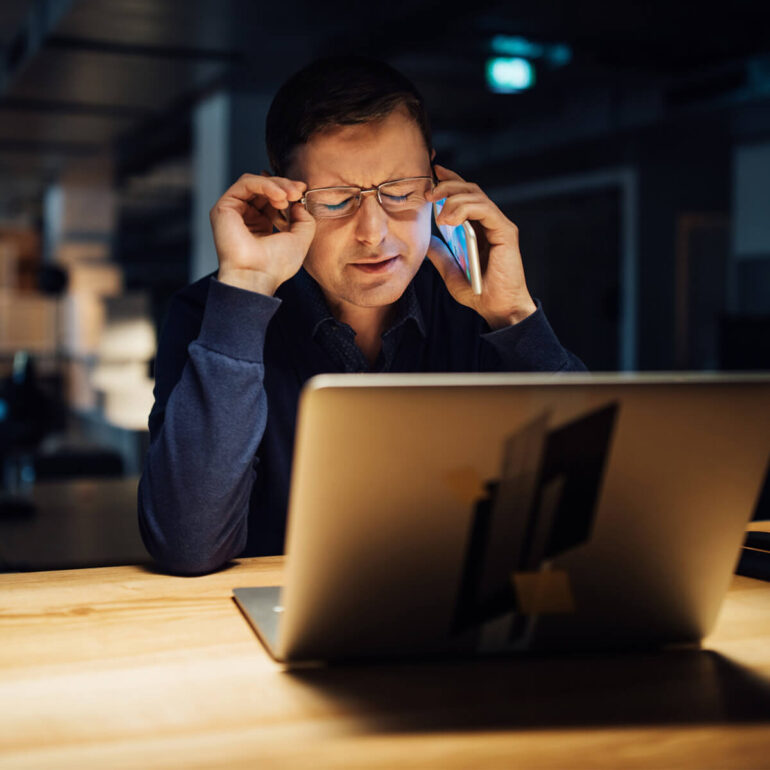 Some victims have faced debt collection harassment but do not know how to address the issue with the legal authorities. Moreover, sometimes their claims are also denied if they do not have the correct information.
Here are a few tactics to follow if you feel that the collectors are harassing you:
Keep a track and try to document all the conversations you have had with that provider. Be it call recordings or even letters which prove that they have used abusive language or threats or have been very annoying regarding getting the money back, all the records should be there to make filing the complaint easier.
Try to request validation for the debt. There are instances when the amount being charged as debt is not valid, and you are forced to pay more. In these occurrences, you can always ask for validation of the debt amount to know if all the claims the collectors are making are true. If any fraudulent activity is noticed, you can inform the authorities.
Always seek legal action. You may be entitled to damages, including actual and statutory damages of up to $1,000, if a debt collector violates your rights under the FDCPA. Additionally, you could be qualified for reimbursement of your legal expenses and court fees. A consumer protection lawyer can assist you in identifying your legal alternatives and pursuing the compensation you are due.
Conclusion
Consumers who debt collectors are harassing may feel overwhelmed and powerless, but it's vital to remember that there are ways to respond. Consumers may hold debt collectors responsible for their behavior and stop additional harm thanks to the legal safeguards.
You may take charge of the issue and safeguard your financial future by taking steps to record correspondence, confirm the debt, and report any infractions to the proper authorities. Remember that information is power, and by being aware of your rights and acting on them, you can resist being harassed by debt collectors and come out on top.