As it is known by now, investing in something you believe in, is one of the methods you can use to increase your financial assets. However, there are many stories of how people have gone broke or were scammed by companies that were promising them glitter and gold.
This does not have to scare you away from investing. Sure, there can be plenty of risks, but with proper knowledge, everything should be alright. For that reason, situations where you are promised quick gain and little to almost zero risk and losses should alarm you right away.
To help you stay away from these situations, and to prevent losing even more we have created this article. You can learn how to notice when you have become a victim of investment fraud, and get yourself out immediately.
1. If the firm is nonexistent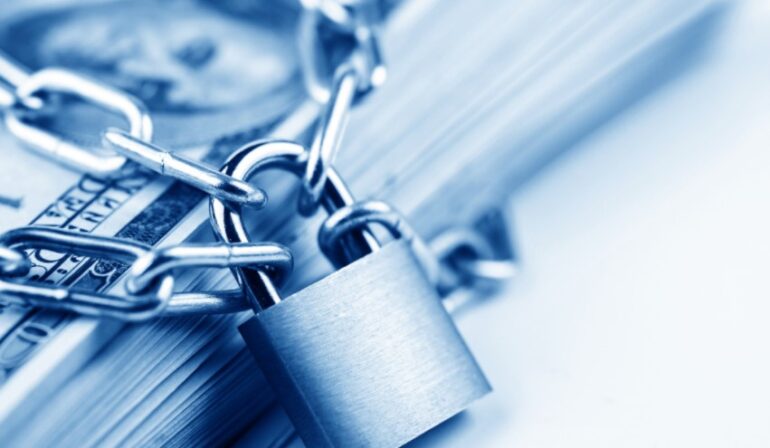 People are often being contacted by companies that seem random. They find your contact, and they begin with their offers that sound too good to deny. If you are being interested, checking if they are legitimate is the least you can do to ensure your safety.
This can be done with a regular search on the internet and by opening up their pages. It is always something sketchy in these situations since they don't put much effort into their pages, and you can easily notice that.
In addition, you should check whether the company has been registered as an investment and financial advice firm. If they don't have proper certification and documentation, you should surely avoid further contact with them.
2. Bank complications
Some people notice they have been tricked after being denied a financial aid or loan application. Since your financial institution is constantly tracking your spending habits, they might deny you if they get the impression that you cannot return their finances.
Legitimate companies that offer investment services don't need your personal details. Your data is completely safe with them since you can sue them and ruin their reputation in the opposite. In case you notice transactions that are not done by you, contact the authorities as soon as you can, and make the bank prevent further expenses.
3. Your decision is being pressured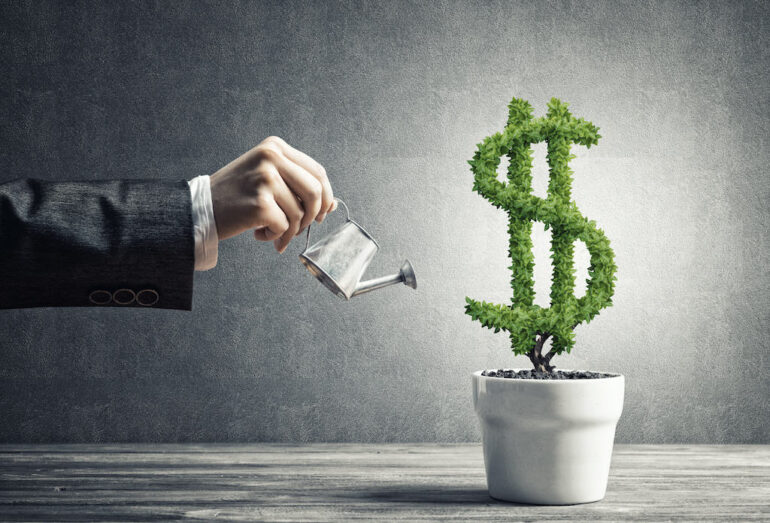 Before you consider placing your finances somewhere, you need to take your time and think things through. When you think about investing, you need to get informed about the company you are investing in. This can take time, and you should not feel rushed.
However, if someone is pressuring you into investing somewhere, and you accept, you might be a victim of investment fraud. You should not believe in firms or people who offer you quick financial gain, without a chance to lose your money. If someone offers you that, just stay away from it.
4. Trying to bait you with details on the next blow-up
If a company offers you information on the next blow-up, or they tell you that they work with an insider, that is almost always a scam. Investing is done with research, by calculating the risks and the benefits.
When a rising trend is being predicted in the future, that is where people are investing. There are never insiders or a piece of completely sure information that you can rely on. Just statistics and predicting trends with rises.
5. If they ask you for details of your account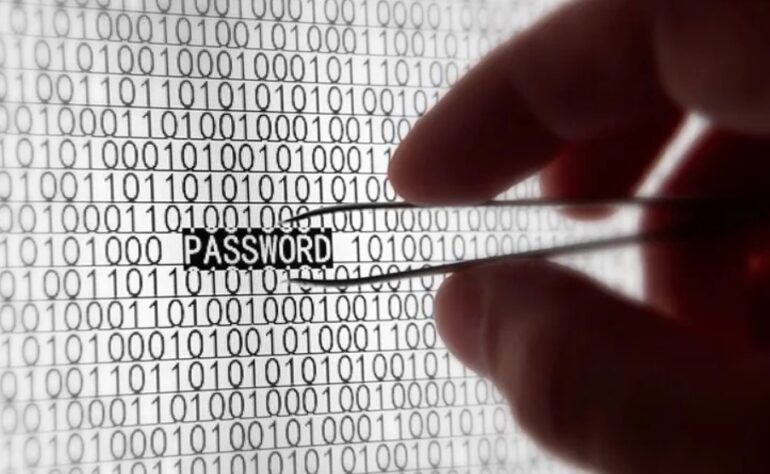 When a person or a firm approaches you or gets in contact with you on any platform possible trying to get information about yourself, there is always a hidden intent. You should never give out information that is connected with your accounts, or any other relation with your finances.
Sometimes people can lie that they call you from your bank, and they might ask for your password. A legitimate financial institution will never ask for something like that. So, it is easy to understand that you might be a potential victim of fraud.
This is why it is always to have help from attorneys that have experience with this, such as the ones at Mdf-law.com.
6. Bad communication
Financial institutions and investment firms have great communication skills, and they are here to advise you on your next move. You are free to ask questions and get informed about everything that interests you.
Investment fraud firms do not let you ask and address your concerns. When you ask a question, you get another question as a response. For example, whenever you feel concerned about the risks, they aggressively set up the topic of whether you want to become rich or not. Things like these should easily indicate that you are speaking with someone who is trying to trick you and set you up.
7. Badly written letters and mails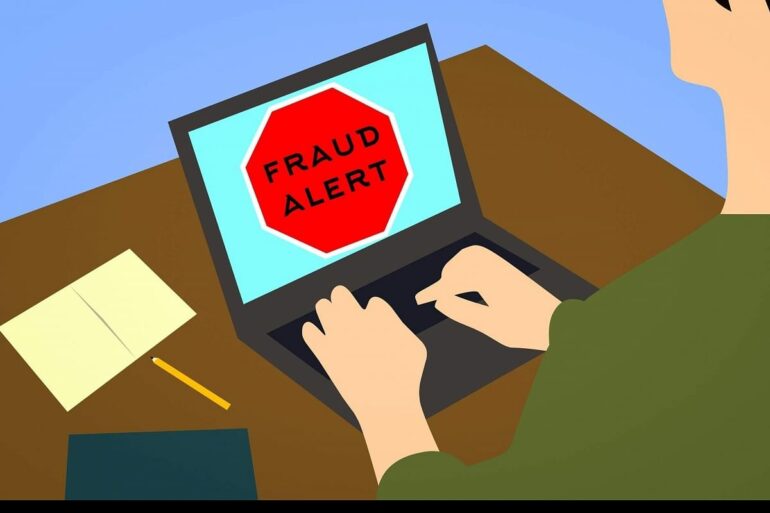 As you can notice, all the emails and letters that you get from the official financial institutions, such as banks and investment firms are written correctly. There are no mistakes and verbs in another tense. In addition, the emails from these institutions are always templates, and they invite you to speak in person.
When you get a message from a firm that represents itself as someone you should trust with your finances, and there are grammatical mistakes, just stay out of it. You should not believe in a company that did not want to put in the effort and create a professional and correct message.
8. Make sure their site is being secured
Another indicator of a company trying to lure you into their investment fraud is sites that are not secure. This can be noticed by the icon that sits on the left of the URL. If there is not a lock symbol, that means that the site is not real, and you are not safe using it.
9. How to protect yourself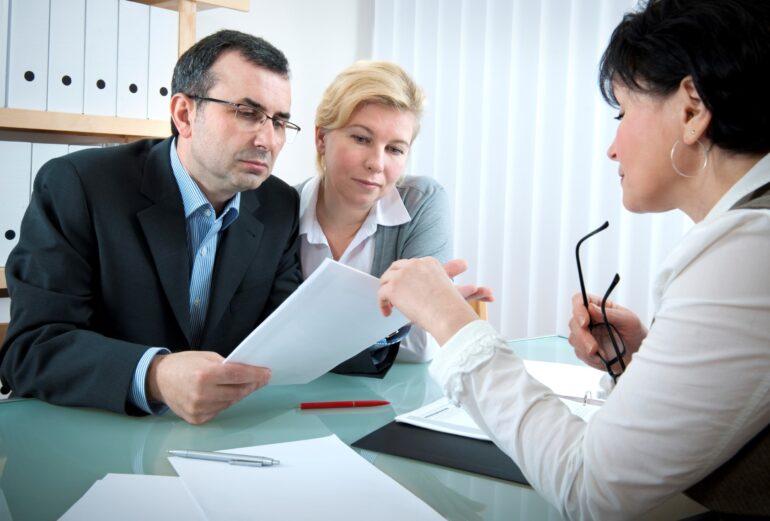 By following all the things above, you should get a clear picture of what an investment fraud looks like so you can stay away from it. However, there are additional measures that you can take for a safer investing experience.
Firstly, you should get an attorney that will represent you in these scenarios. They can see if the site that has contacted you is legitimate, and prevent you from becoming a fraud victim. This should protect your finances, making your investing adventures more enjoyable.
In case you have found yourself in a situation where you have already been tricked, you should contact the authorities as soon as you can. That way, they might be able to catch those people and get your finances returned.