If you don't know much about citizenship through investment programs, you have come to the right place. Before knowing if the programs are safe, you must know about them briefly. Citizenship by investment schemes, also referred to as second passport programmes, allow people to obtain different citizenship by making financial investments in a nation. When you have to finance something and invest your money in it, it is crucial to depend on a trustworthy source.
If we talk about whether it is safe to go for citizenship through investment programmes, you should know that it is safe if you rely on a trustworthy source to help you throughout the process. There are laws governing investor migration in several nations across the world. There are many rules governing investment programmes, and further in this article, we will discuss the related things. If you are going to join it, you must ensure that you follow all the guidelines.
Some Of The Things To Know About Citizenship By Investment Programs
Let's check out the important information related to investment programmers. If someone plans to get citizenship through it, they should have clear-cut knowledge about everything. This is why you must try to reach out to sources that can give reliable information about citizenship through investment and guide you through the process. Further, we will discuss some general yet important information related to investment programmes.
Requirements Relating To Citizenship By Investment Programs: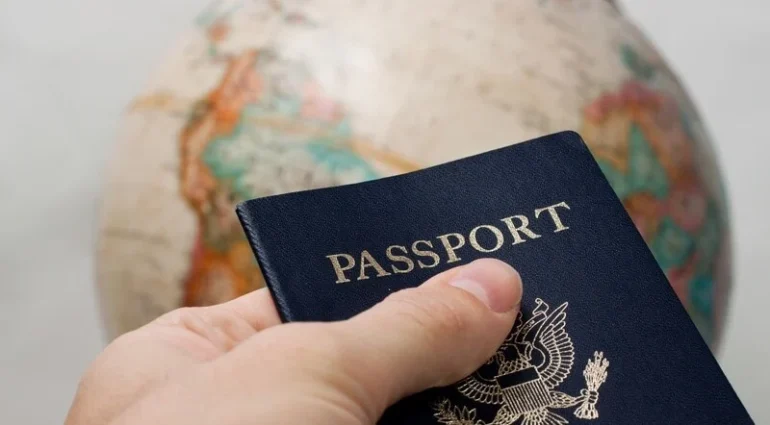 It sounds really easy to go for citizenship, but there are numerous things you need to take care of. Many people do not fit the requirements to qualify for citizenship, even if there are traditional ways to do so, such as by birth, descent, or marriage. All these ways are the general ways but other than that; investment criteria are revolutionary. For them, investment-based citizenship guarantees them freedom of movement and financial stability. Financial stability and movement are really important factors, and for people who need to go to different places from time to time, this is one of the most suitable ways to get citizenship.
Programs like Citizenship by Investment aim to boost a country's economy by bringing in foreign direct investment and granting candidates citizenship. Along with personal benefits, it also benefits the country's economy and considers to be opted for if you want citizenship for a certain place. All CBI programs are backed by proper Citizenship by Investment legislation to protect investors. If you don't know about the program, you should check out the terms and conditions as the guidelines back it; it will help you know about it in detail. Before being issued a passport, all applicants, including family members, your spouse, and children, must pass strict background checks under the established CIP legislation, including AML/KYC checks. There are certain criteria for everything, and in Citizenship By Investment, it is important to check out the recent data so that you can know about the updates.
It also depends upon the country you want to get citizenship. Every country has its own set of rules and regulations. Some countries do not require a physical visit and have different criteria for the investment and submission of the documents because many CBI economic citizens live in the diaspora and do not physically immigrate to the other country. You might think there are standardised regulations, but that is not true. Every country you will visit will provide you with different investment regulations.
Citizenship by Investment is achieved by investing in a pre-approved real estate project. You should first know that it should be approved and must be verified by the government. This can serve as a springboard to diversify your investment portfolio or to focus more heavily on the real-estate sector because the risk of a property market crash is extremely low in politically and economically stable countries. Along with diversifying your investment portfolio, you get the opportunity to get citizenship. Thus, real estate is the safest bet for the investor because it gives mainly benefits and is not risky.
It's critical to be aware of all of your citizenship-by-investment choices if you're looking to obtain a second passport. It is also known as the second passport because you get the other citizenship, and there are criteria like you can get it by donations, acquiring real estate, bonds and many other things. Numerous nations provide citizenship and residence systems, each with unique perks and investment requirements. Every country has certain obligations and regulations to follow. You can invest in a single option or distribute your investment among a number of alternatives, depending on the programme you pick.
Investing Options For Citizenship By Investment Programs: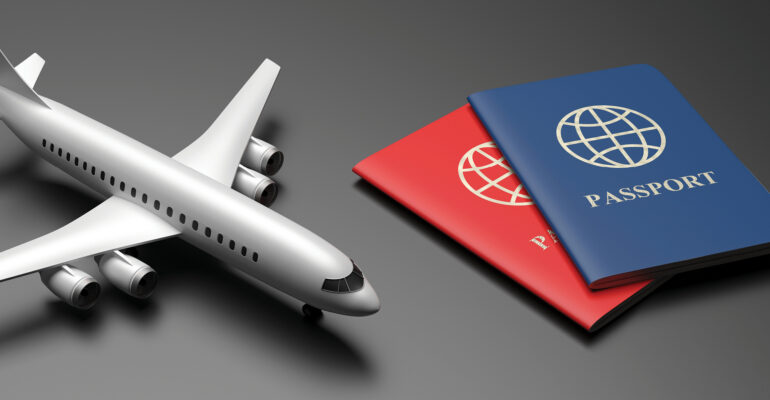 Further, we will discuss some common ways you can invest and get citizenship. You can consider these and get a second passport.
Investing In Real Estate:
These kinds of endeavors require purchasing real estate, either commercial or residential, in your preferred nation. You can invest in both sectors; it only needs a real estate investment. The requirements can range from complete property ownership to shared ownership in a large development to a lease for the necessary time. You should check the documents properly to know about that specific period and renew it timely.
Governmental Bonds:
Buying government bonds is a technique to become a citizen or gain permanent residency without investing money or getting directly involved in a business. It is considered one of the best ways to get a residency because you contact authorities directly, and investment becomes fruitful. The particular nation's government guarantees the bonds, and your investment is refunded without interest. Typically, holding periods last five years minimum.
This article will work for you as a guide and now you might have got the answer whether the CBI is safe or not. This is the reason you must know how to invest in real estate or other different criterias where you can inhabit the ownership and ensure you get the citizenship with ease.