With the rise of digital shopping, online customer reviews have become more and more influential. In fact, it is estimated that nearly 90% of consumers use them to make decisions about buying products and services. But can you really trust them? In this blog post, we will explore what factors influence our trust in online customer reviews and provide you with a few things to consider when reading them. From how often they are verified to how they're moderated and more, read on to learn more about how to make sure your purchase decisions are made wisely.
When reading them, it is important to take them with a grain of salt. There are a few reasons for this:
Paid reviews: Some companies pay people to write positive reviews about their products or services in order to boost their ratings. They may not be actual customers, or they may be customers who received some sort of incentive to write positive feedback. Best product reviews websites will require a proof of purchase in order to post a review.
Fake accounts: Sometimes, companies will create fake accounts and write their own glowing feedback in an attempt to boost their reputation. They can be difficult to spot, but there are usually tell-tale signs (such as only having one review, or always giving 5-star ratings).
Sock puppets: A sock puppet is a false identity that a person uses for the purpose of deception. In the context of online customer reviews, sock puppetry occurs when someone creates multiple fake accounts to post positive feedback about themselves or their company. This is often done in an attempt to drown out negative ones or manipulate the rating system.
Malicious attacks: In some cases, individuals or groups will maliciously attack a company by writing negative feedback in an attempt to damage their reputation. This can happen for any number of reasons, such as revenge, competition, or political motives.
How to Spot a Fake Customer Review?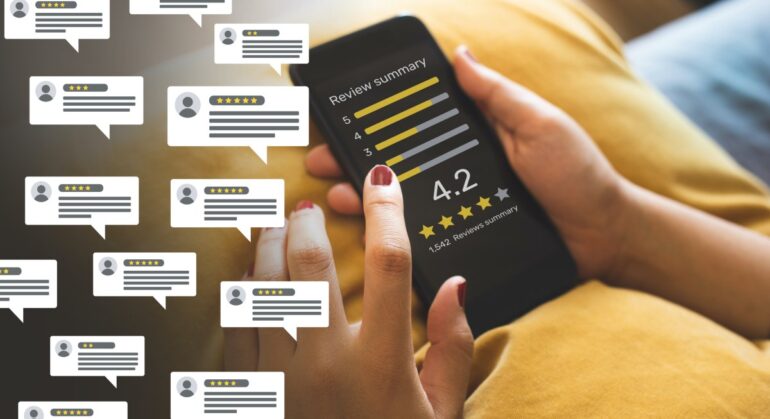 When looking at online customer reviews, there are a few things you can keep in mind to help spot fake ones.
– First, look at the overall tone of it. If it seems too positive or negative, it could be fake.
– Second, see if it is detailed and specific about the product or service being reviewed. If it is vague or general, it may be fake.
– Finally, look for the ones that are from verified customers only. These are likely to be more accurate than those from unverified sources.
How to Write a Helpful Customer Review?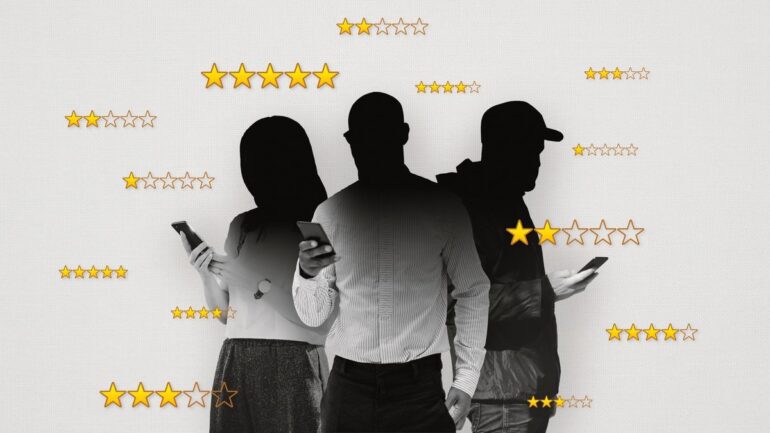 There are a few things to keep in mind when writing a customer review that will make it more helpful for other potential customers.
– First, be specific about what you liked or didn't like about the product or service. This will give readers a better idea of whether the product is right for them.
– Second, try to be objective in your assessment. If you had a bad experience, don't bash the company – instead, focus on what could have been done better.
– Finally, avoid using profanity or personal attacks. These will only turn readers off and won't add anything helpful to the review.
Conclusion
Online customer reviews can be a great way to get an idea of what other people think about a product or service. But it's important to remember that these reviews are subjective and should never be taken as the only source of information when making decisions about purchases. By keeping in mind the points we discussed here, you can make sure that you're getting accurate and honest information from online customer reviews so that you can make better informed decisions when buying products or services online.