A common question that has broken the internet revolves around the necessity for water softeners and conditioning. Water is inarguably the best resource that sustains humankind, but it has certainly experienced substantial depletion with impure minerals, iron, calcium, magnesium, etc. Any fluid with an overall hardness of or above 121 mg/L is harmful in more than one way.
Water-based appliances like washing machines and coolers experience increased prone of clogging, and consequently, becoming less durable. The mineral buildup can affect the quality of laundry and deplete surfaces that come in contact with it, like bathroom tiles. It can also deplete hair strength. The chemistry of this fluid dictates the suitability of being used for the intended purpose. This article will expose you to all the information required before investing in them and how a reliable service agency can help you.
The Service You Opt For
When discussing the cost, it depends on the type of plumbing agency you opt for. Partnering with reliable water conditioning services can provide you with softening, filtration, purification, and quality testing facilities with flexible scheduling and competitive warranties from trained professionals. With reliable scheduling and organizing, reputable plumbing services can ensure top-notch accountability and communication with their clients.
They provide a comprehensive catalog of plumbing services sleekly carried out by certified and insured professionals who can care for repair, installation, and maintenance needs. Professional conditioning services can guarantee high-quality fluids by softening the hard components and conditioning for all kinds of homes. Their teams are trained rigorously and have been licensed to provide nothing less than quality workmanship.
The Source & Testing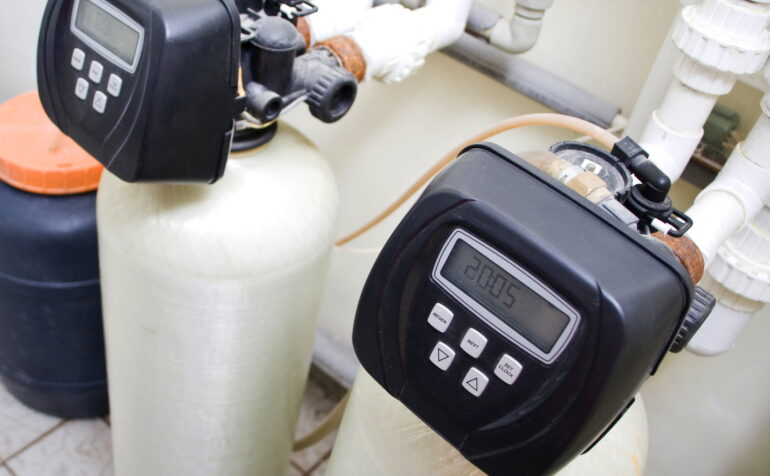 The source can be a huge concern and a primary determining factor in testing the hardness and chemical reliability. Whether it comes from surface or underground sources, you will need to contact a testing agent to calculate parameters like Total Dissolved Solids, turbidity, degree of chemicals, and other factors. The tests in compliance with IS 10500 standards are the most reliable since they have outlined comprehensive permissible ranges. Test the following factors:
Turbidity: It refers to the particle suspension present in the fluid. Higher turbidity refers to a high degree of suspended particles, resulting in dark mists forming in the fluid. Such situations demand quality filtration systems from the right supplier. In common parlance, turbidity rates are higher for surface sources than groundwater.
Total Dissolved Solids: As in the name, it refers to the number of dissolved minerals derived from the soil. These minerals determine the overall hardness due to the presence of iron, fluorides, copper, arsenic, calcium, lead, magnesium, and others. While such minerals are inevitably present in all sources, reducing them to permissible levels is possible. Groundwater provides a higher TDS count than surface ones. High TDS can cause unpleasant taste and scaling.
Chemical & Biological Contaminants: Contamination refers to natural and artificial contaminants like biocides, phosphates, heavy metals, nitrogen, and other inorganic substances derived from pesticides. Both inorganic and organic contaminants are higher in groundwater due to higher exposure to soil. Bacteria, molds, and viruses are biological contaminants that may or may not be dangerous.
Treatment methods differ from household to household based on the parameters mentioned above. For instance, a high TDS score (500 ppm) may require a Reverse Osmosis treatment that can tackle particle suspension and hardness. However, surface sources with low TDS may demand a UV purification system.
System Design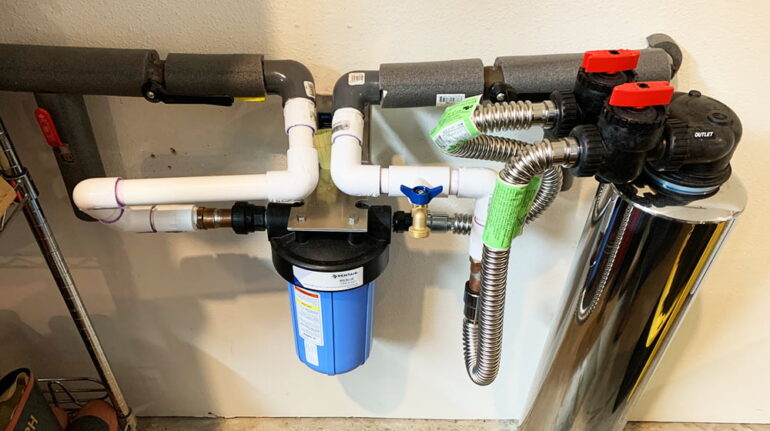 From the technical aspect, you will first need to analyze your softness requirements. Like fingerprints, the condition and requirements differ for each household. Make sure you test your waters to see if it has an optimal level of hardness that can be softened and conditioned. With multiple models and types of conditioners available, it is crucial to research and check your soft requirements daily. Whether manual, semi-automatic, or automatic, you must incorporate installation and maintenance costs into your budget.
You must also consider the salt supply for the brine solution and the periodic cleaning of the tank. It is paramount to analyze these requirements and determine your usage needs, pressure rates, continuous and peak flow rates, and other factors. While you can do it yourself, a reliable service can help you navigate your way into the technicalities. You can find yourself answering the following during the review:
Feed water testing requirements
Primary, secondary, and tertiary applications of softened water
Quality parameters
Source Supply
Continuous and peak flow rates
The durability of the system
Potential flow variations
Pressure requirements
Local codes of conduct, licenses, and other legal certifications
Water System Requirements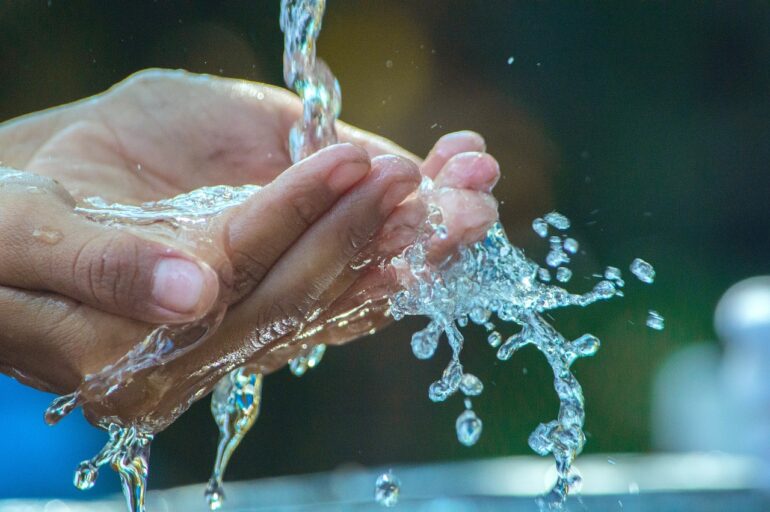 The required equipment can only be determined by measuring the soft water requirements of the household. Gauging these requirements demand a careful analysis of certain parameters. Sometimes, you may be so sure of your quality requirements but miss a crucial piece of information that can dynamically change your requirements and, consequently, the primary problem. If you are not an expert in determining your quality specifications, always rely on an expert to determine what you need. The quality you require may differ from what you need, and over-purification can be as harmful as contamination.
For instance, you may ask for an RO system with a deionizer for purification. However, after reviewing the specs, you may have realized that you lost a crucial piece of information that did not call for sterilization. Extremely purified water can lead to higher proneness to microbiological contamination. As such, you may need UV sterilization before usage. Make sure to ask the right questions and answer the questions asked honestly and transparently.
Pressure Loss & Flow Rates
Pre-made conditioning systems often have stated gpm flow rates, but such information needs to be deemed sufficient. There are multiple factors to consider; for instance, a source far from the destination may suffer huge pressure loss due to friction. Flow rates are important but can be misleading. Softeners sustain a one-time peak intermittent design rating. Moreover, iron filtration systems are rigid in their parameters and specifications and, thus, can only handle flow rates within the required amount. Knowing peak flow rates can prevent your water from becoming iron-fouled.
While peak flow rates are responsible for iron management, continuous flow rates are important for the sizing of the system. The continuous gpm determined the water processing efficiency under operating conditions. Brining time is also a huge concern that can be solved by knowing continuous flow rates. Saturation of brine demands 5-6 hours under normal temperature.
Authoritative Reviews
A great rule of thumb is always to search for reviews from a third-party source that is reluctant to show certifications from an authoritative laboratory or the local governing body. Always ask for second opinions, and trust the professionals for reliable analysis. The wrong type and size of the system can be harmful in the long run. Always review the installation site, and enquire about the electrical requirements and voltages. Computerized systems are incapable of handling variations in voltages. Do your research, and verify if the model suggested to you is the right one. In this world, getting ripped off of something expensive is easier than choosing something more economical and suited to your requirements.
Conclusion
Whether you are dealing with intensive hard water problems or are experiencing frequent clogging of drainages and systems in your house, water conditioning services can come incredibly handy. Professional conditioning services can compile a team of trained experts who can provide valuable advice for selecting the right softening unit and can install them in a time flexible for all parties.
Associating yourself with quality work is important for a basic necessity like water. With adulterated information, vague transcripts, and encrypted language, it can take time to choose the best one. When applied correctly, conditioning can improve the quality of water based on the custom analysis, user flow and usage requirement, and after-sale services.