Swinging is not a new practice; it has been around since the '60s and '70s and takes place today. It is very common, and you can easily find clubs and parties dedicated to swingers. There are even dating applications that focus on people who don't believe in monogamy.
Perhaps it is something you might be interested in trying, and once you discover the swinger community, you might be convinced.
Before having a wrong opinion about people interested in this lifestyle, it is best to know as much as possible. Many people switched to this form of non-monogamy due to various reasons, some because they wanted some spice in their love life, while others because they wanted to experience new relationship forms and meet partners that believe in the same concepts.
It is never too late to start swinging; if you have a partner who is also interested in it, even better. If not, gradually bring up the subject to learn how they feel.
What Swinging Implies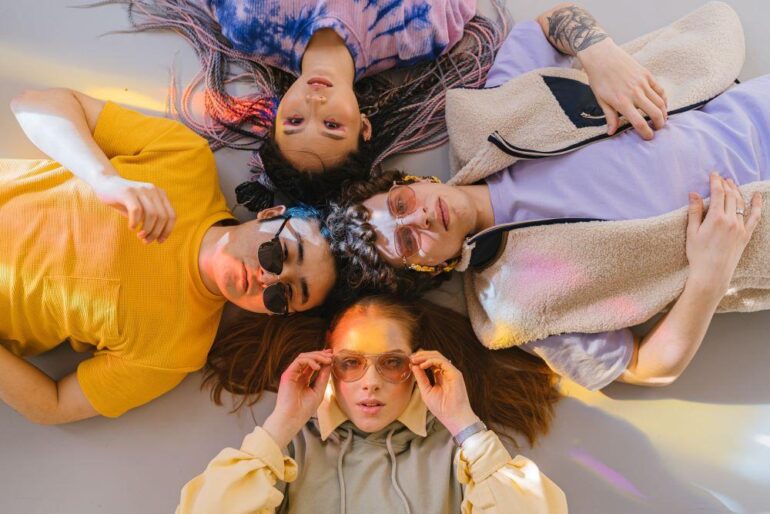 Swinging is a behavior or a lifestyle in which a person has multiple partners. Partners in the same relationship swing together, and they love having sexual experiences together. Also, they do it regularly, once a month or less, depending on every person.
They have relationships without any strings attached; some even go on vacations together and visit resorts. There, they meet a rich swinger community and have plenty of fun together. Other ways of meeting sex partners are through dating apps, sex clubs, various social events, and cruises.
Many people confuse swinging with open relationships or being polyamorous. However, specialists state there are differences between the terms and lifestyles. It is true that all of them are part of the non-monogamy spectrum, but it depends on partners and how emotionally involved they are in other relationships.
Some partners participate together in swinging, while those in open relationships don't have partners at the same time. They date different people alone and don't go out with other couples.
Swingers don't want to be emotionally involved with others; they don't want to date other couples or be romantically with others. They want to switch partners, but they are exclusively romantic with each other.
More to it, they like to play together, and in open relationships, partners see others separately. It is best to discover the practices and lifestyles so you can find out which one suits your style better. Either way, being completely honest with your partner is crucial in all cases.
Reasons Why People Join a Swinger Community
Mostly everyone is taught from an early age that love occurs between two people, and they must remain together for the rest of their lives. If one cheats, the other must separate and find someone else. However, things are not always like that, and some found the middle road.
They have successful and honest relationships with swingers and are not afraid to discuss freely.
It is not cheating if you do it together and if you love the lifestyle. The key is to set boundaries and know precisely what you like and approve of. Discuss with your partner and let them know what you are into, how you view the relationship, and why you are interested in swinging.
If they approve and want to join you, then it is not cheating. Consent is the essential aspect, and you can explore your sexualities together and then go home together. Connect with us and find out more.
Being a voyeur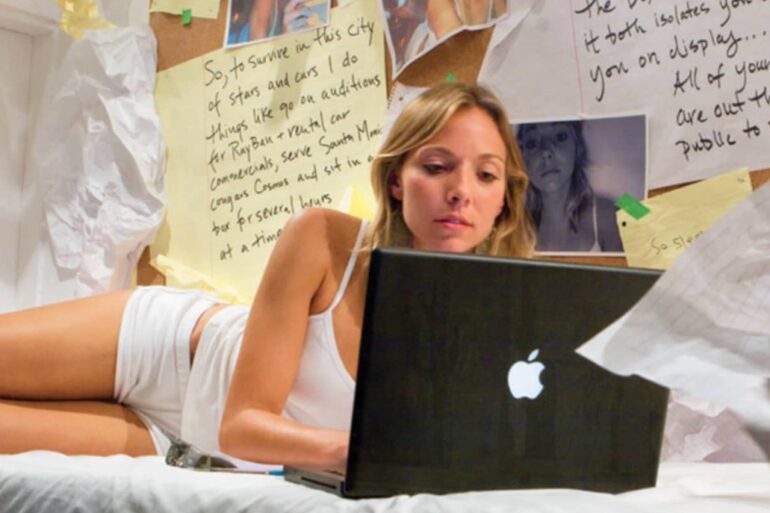 Some people don't like the mundane things in life; they want to explore something new and exciting, find new thrills, and meet interesting people. They will never settle for something traditional, especially not with a partner that isn't on the same page.
Pairing a voyeuristic couple with a fantastic, hot relationship is better than anything. Relationships reach new heights when partners are the same length and have fun together.
Not all swingers go to parties or clubs to hook up. Some do it for the thrill of the unexpected. They never know what they find there and want some material for when they are alone. They want to learn from the experiences and feel something amazing.
It is what incites them the most. In the swinger community, consent comes first, and wherever you go, if you don't want to do something, no one will ever put pressure on you.
Desire to explore
Some partners don't feel complete if they are with a single person. They want to be with others, although they don't want to cheat or break up with their existing partner. They are urged to be with others, which is something in their nature.
Swinging is ideal for them because they have fun and explore their sexualities along with their partners, and not on the side. Some want to break the rules and go beyond the norms imposed by society.
Others are bi-sexual or bi-curious, and they go to swinging parties and clubs to be with others. Regardless of the reasons people want to be part of the swinger community, the best part is that there is less stigma around the subject, and there are so many dedicated events to join. Many successfully met other couples online, on dating apps and websites.
They scrolled and matched until they found the right couple.
Building Trust through Swinging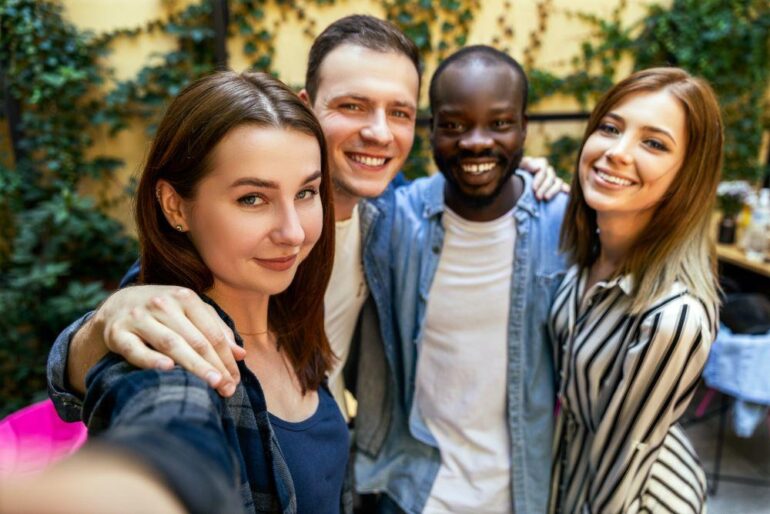 It might be hard for some to understand, but joining a swinger community helps build trust among couples. It might be because they do everything together, share experiences, watch each other, have fun, and have no secrets. Some love the idea of sharing partners and watching them explore their sexuality with someone else.
To be honest, when they go to sex clubs, everyone is there to have fun; it is exciting and sensual, and everyone loses their prejudices and troubles.
What is not to like about having a night to yourself, without offering explanations and without having to lie about your preferences and sexuality? You get to meet interesting people and discuss openly or get to facts.