Are you stepping into the job market for the first time? Or are you taking up a new position at a different organisation? One of the factors you may need to decide on is whether or not you should join the union affiliated with your new company.
Since joining a union isn't compulsory in Australia, the decision to become a part of one is solely up to the employee. Many unions such as the Queensland police union offer employees a wide range of benefits that are definitely worth looking into.
Many Positive Reasons to Join Your Local Union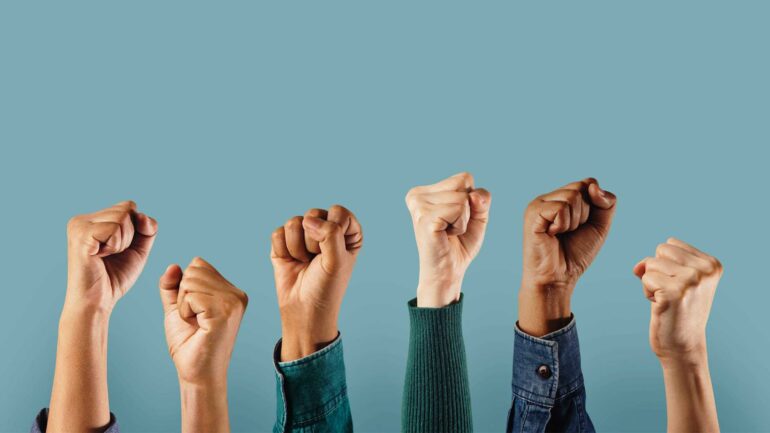 If you've never been a part of a union before, you may be wondering what all the fuss is about. Our experts have compiled a list of the most significant benefits of joining a trade union aligned with companies in your industry.
1. Bargaining Power
The fundamental purpose of most unions is to provide members with access to collective bargaining power within the specified industry. It's much easier for wage and benefit propositions to be negotiated in bigger groups than they would be by an individual. A union serves as the voice for the collective group and can base requests on industry norms and expectations.
2. Better Job Security
Many employees tend to have better job security if they belong to a local trade union. This is because unions ensure there are policies and procedures in place to safeguard members from unfair dismissal.
Additionally, trade unions also ensure that member entitlements are protected if job positions become redundant. Despite this, it's essential to keep in mind that unions can't guarantee job security, but one of their functions is to protect and improve job security for all their members.
3. Safer Working Conditions
While employers are obligated by Australian Law to ensure their employees are safe in the work environment, it's no secret that this doesn't always happen. Being part of a trade union will help ensure your working conditions match the set regulations.
By joining a trade union, you have an open link to share any concerns or safety violations. This is particularly the case in construction industries where job functions require a certain level of risk.
4. Encourages Better Diversity and Equality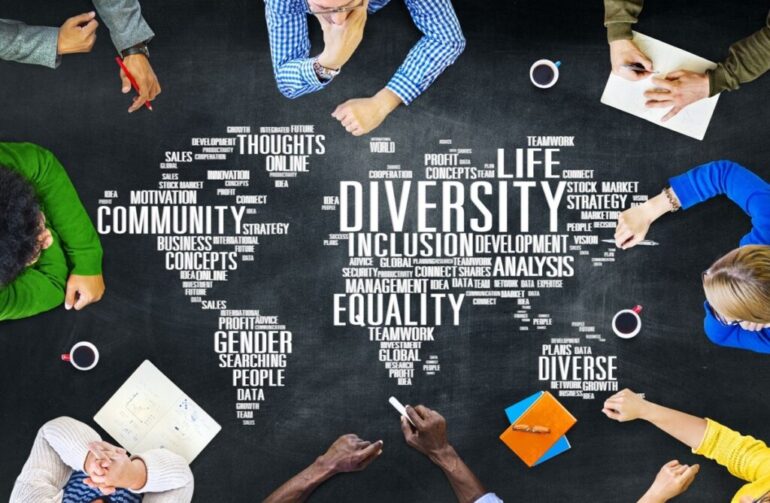 Another function of trade unions is to ensure that employers create diverse working environments. This not only works towards creating a healthy working environment but ensures that certain groups of people aren't discriminated against. Higher levels of diversity and equality also lead to better productivity levels and less stressful working environments.
5. Expert Advice On Call
Not all work environments are happy and encouraging. Some employees often face harassment, unfair labour practices and even unfair dismissals. In these instances, employees have access to expert advice from senior union officials who will assist them with advice and even act on their behalf if necessary.
It's often easier for employees to seek advice from union representatives who they believe are on their side, rather than employers who may be the reason for the problem. This is especially true in instances where the employee fears losing their job if they step forward.
6. Firsthand Information On Industry Changes
It's no secret that employees aren't usually privy to legislation or even changes within the environment until it really affects them. By that time it could be difficult for them to make the necessary plans regarding their job security.
Unions provide their members with information about proposed short hours, company closures, potential job cuts and even changes in the original job functions. By doing this, unions ensure that their members aren't left in the dark about decisions affecting their job security and livelihoods.
7. Industrial Action Representation
If you ever face industrial action, it's always a good idea to have adequate representation. After all, the average employee might not have access to the legal information needed to represent themselves.
Union representatives can provide you with detailed information regarding your employee rights within the organisation. They can also use their expertise on industry standards and regulations to ensure that you receive the best possible outcome.
Most Common Issues Trade Unions Deal With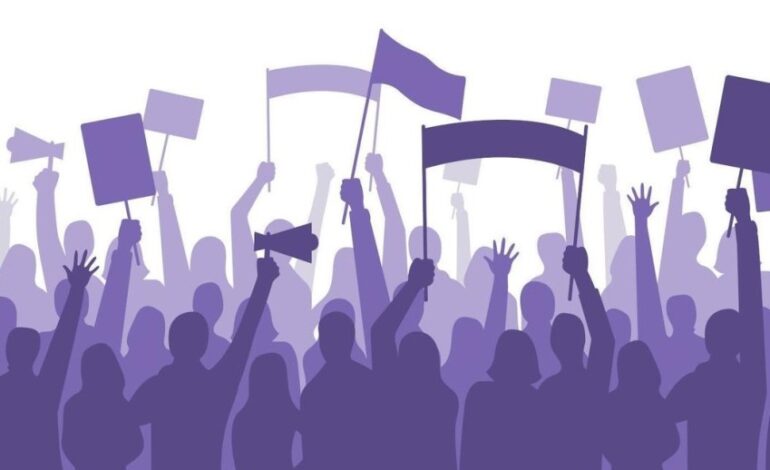 Trade unions specialise in a variety of different issues that involve their members. The more significant of these include:
Breaches of industry-related safety laws
Ensuring employers abide by legislative obligations
Wage bargaining
Contraventions of workplace conditions
Instances of discrimination and inequality
Working hours not following industry regulations
Cases where employees rights are contravened
Unfair dismissals of their members
Final Thought
Ultimately, whether you choose to join a union or not is entirely up to you. It's important to weigh the various options and benefits versus what you'll be subjected to without the protection of such a group.
If you have a choice between union options, it's always best to opt for one that covers all your best interests. Be sure to speak to colleagues who belong to the same union to get a more detailed perspective!