The business of citizenship by investment programs is growing in popularity around the world. Over the previous decade, several of the most popular investment immigration programs have experienced double-digit growth. This guide will explain the notion of citizenship by investment programs, the benefits, and how to get one for yourself.
What is the Definition of Citizenship By Investment Programs?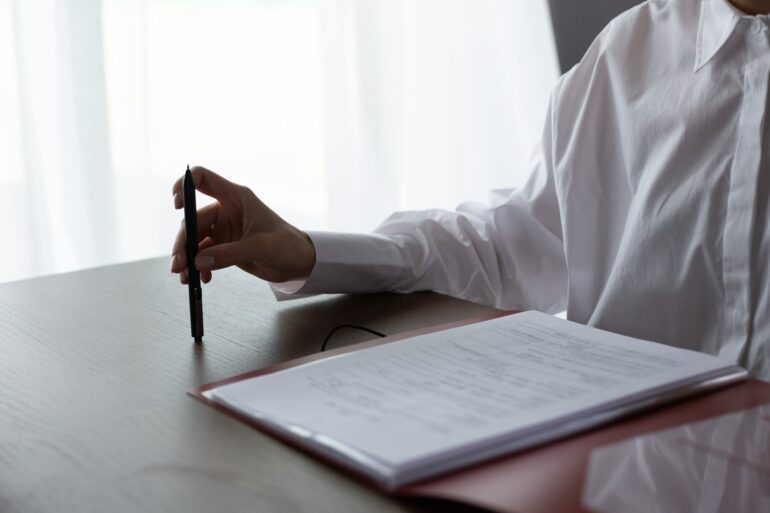 Citizenship by investment programs, also known as immigration investor programs, is the procedure through which countries gather funds from foreign nationals in exchange for granting them residency or citizenship. It enables countries to raise funding for various public projects while also attracting foreign investment. On the other hand, foreign investors can live lawfully in the country where they invest, receive fast-track residence or citizenship privileges, and enjoy a slew of other benefits thanks to their newly acquired second passport.
Benefits of Citizenship by Investment Programs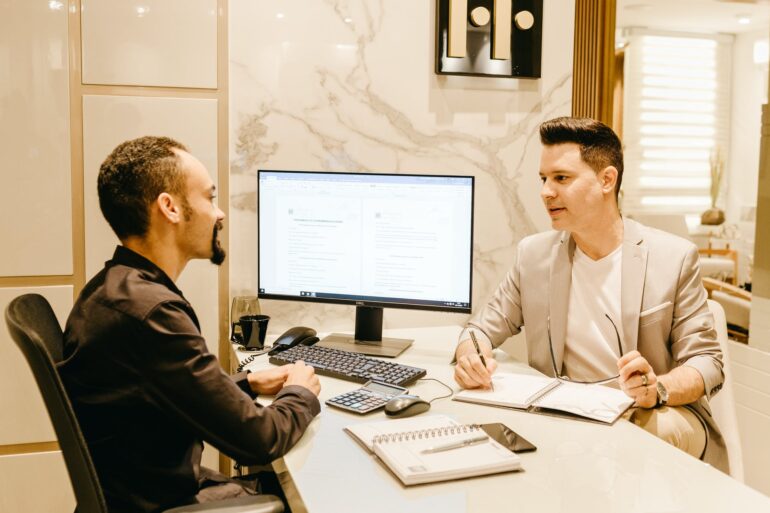 1. Health Facilities
Immigrants in high-income regions, such as North America, the United Kingdom, the European Union, or Australia, have access to a superior healthcare system. However, it is crucial to choose an immigration destination that accommodates immigrants inside its healthcare system rather than offering merely basic coverage. The health sector in St. Kitts and Nevis is fantastic. To know more, visit https://imperiallegal.com/st-kitts-nevis-citizenship/.
2. Work Opportunities
A growing number of migrant workers, professionals, and even investors are flocking to the United States, Canada, and the United Kingdom in search of better jobs and business opportunities.
3. Education Facilities
In destination nations, children can benefit from high-quality education standards. It is vital to recognize that over 3 million students apply for visas to study in different countries. In fact, most of these ambitious students use the services of an immigration lawyer or consulting firm to help them navigate the procedure.
4. Riddance From Climate And Political Instability
High net worth individuals People are becoming increasingly concerned about the environment and political stability.
5. Global Mobility
Most countries that provide citizenship-by-investment programs have high passport rankings. Citizenship comes with a second passport that allows visa-free travel to over 100 countries. They have the freedom to be whatever and wherever they want, whenever they want.
6. Management of Taxes
Citizenship by investment may be helpful in terms of tax planning. Some governments, for example, tax income produced within their borders and do not tax capital gains. It enables investors to manage their capital efficiently and successfully.
Requirements for Citizenship by Investment Programs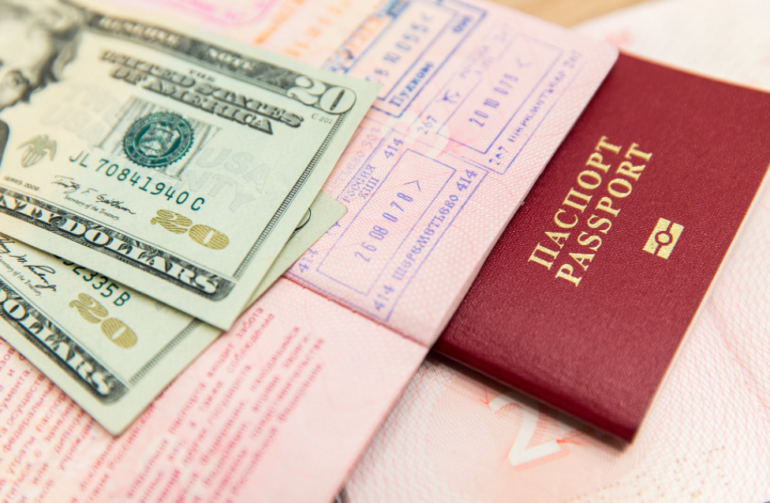 Each country's citizenship by investment scheme has its own set of requirements that candidates must meet. Some programs, for example, require medical examination and confirmation of excellent health, whereas others do not. However, all programs demand the following fundamental criteria.
• Have no felony convictions on your record.
• Show where the investment cash came from legally.
• Invest in real estate, government bonds, or a national economic fund, all of which have been sanctioned by the government.
For citizenship applications to be authorized by the host government, all prerequisites must be completed. You'll find the specific criteria on the respective program sites.
How to Choose a Citizenship by Investment Program?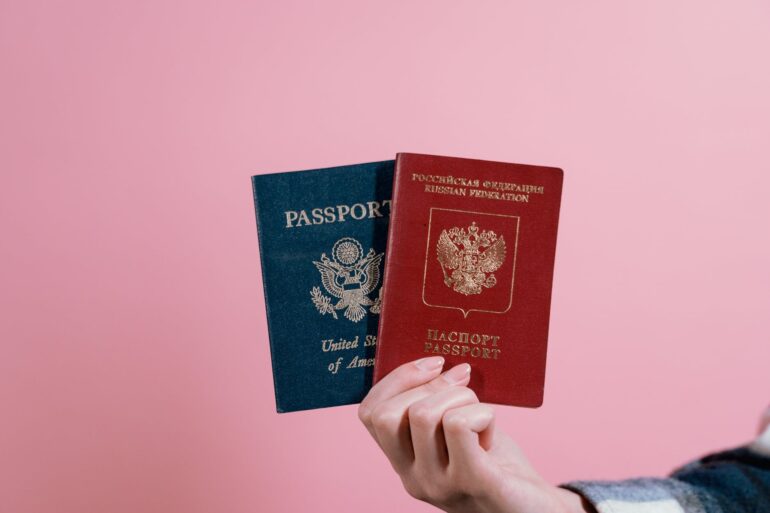 There are various factors to consider when determining the "strength" of a second passport. Several factors may define the best citizenship by investment scheme for you. These include:
• Your financial situation.
• The timeframe in which you'd like to get your second passport.
• Whether or not you're willing to make a donation.
• Whether or not you place a premium on getting a good return on your investment.
• If you're seeking "economic citizenship," you've come to the right place.
• Of course, you'll think about how much you'd enjoy the country you're considering.
Types of Investment to get Citizenship by Investment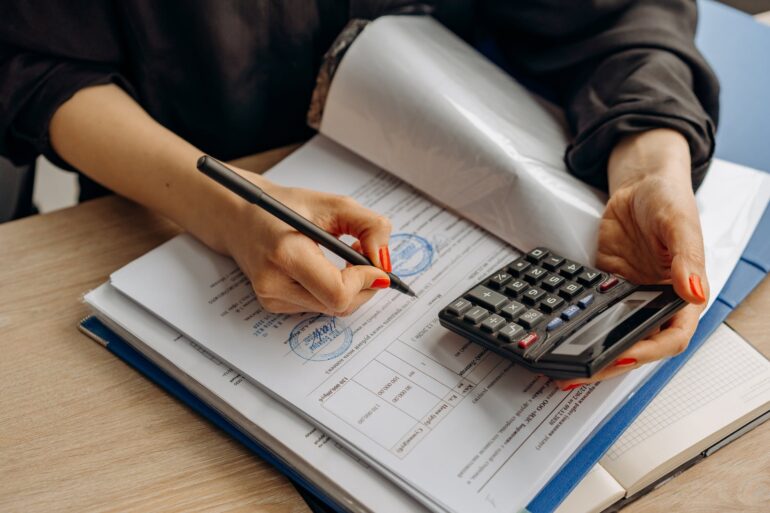 1. Donation to a Public Fund
When a government requires funds, it frequently offers citizenship in exchange for money. Authorities use the program to promote the economy and raise infrastructure, education, and healthcare budgets. The disadvantage is that your money will never be seen again. This option is popular among individuals seeking economic citizenship because it requires a lower minimum investment than other options.
2. Investment In Real Estate
The real estate option in citizenship by investment programs commonly requires an enormous acquisition of real estate. Likewise, when you think about the due diligence expenses, local charges, and real estate professional expenses, these will amount to a massive total.
The potential gain of this choice is that numerous nations permit you to lease your property. Some even allow you to sell it when you become a resident. Meanwhile, if the neighborhood housing market boosts, you can get a decent profit from your investment.
3. Investment in a Government-Approved Business
This choice might be somewhat of a blade that cuts both ways. The fundamental fascination point for this choice is that you can put resources into different organizations.
That way, you approach businesses that might possibly create a respectable return. Nonetheless, undertakings don't generally work, and at times an organization may die.
One thing that we should refer to here is that Caribbean nations that offer citizenship by venture regularly don't allow you to put resources into a local business.
4. Acquisition of Government Bonds
There are a couple of citizenship by investment nations that present the choice of purchasing government bonds. As a result, you will have to commit your money to bonds that will yield zero to a nominal rate of interest. It could be a natural choice to acquire citizenship, yet it accompanies specific misfortunes.
In any case, this isn't exactly an investment. Your cash wouldn't be in money streaming land or business. All things being equal, it would sit in a government bond offering almost no return.
Also, bonds can be unstable in nature. The bond you buy may not remain effectively dissolvable to return your capital once the necessary hold period is over.
Besides, many nations where you can purchase government bonds to get citizenship are in genuine obligation. It implies that they will not have the option to escape inconvenience through acquiring on the off chance that the economy tanks.
Conclusion
With that being said, you now have a complete idea of how citizenship by investment works. So if you want to explore more, start considering citizenship by investment programs.