In today's era, it is easy to spot people creating reel videos for their YouTube or Instagram channels. Wherever we go, whether to a park, cinema hall, or mall, people are making videos to become famous and establish a reliable source of income. They post various types of content on their social handles and use creative video editing techniques to stand out.
Since competition has become fierce in the digital world, people are using video editing services for YouTube to gain more audience, boost their self-esteem, and reduce anxiety. It is also an excellent way to garner more engagement and capture the public's attention with a less attention span.
If you are also planning to step into this creative world, don't miss out on video creative to gain high engagement and show the audience why they should buy from your brand. Here are a few helpful ways to transform your YouTube videos with innovative techniques.
1. Trimming Between Two Actions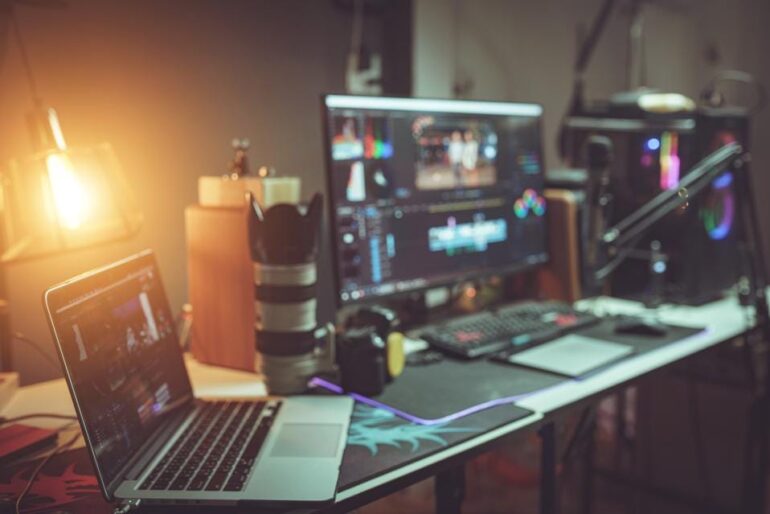 It is a creative and classic way to trim a video between two entirely different shots and make the transformation appear almost invisible. All you need to do is follow the character until the dead end, like a door, and show them opening the door handle. The next shot captures from an entirely different angle where the door opens, and the characters walk in.
Although there is a cut between the two actions, the audience barely notices the change. To them, it is a single shot.
2. Parallel or Cross Cut Editing
This video transformation technique involves cutting between two actions occurring simultaneously but in different locations. If you want to keep the audience guessing and intrigued, it is the best video editing method to try. It creates tension as people keep guessing what could happen in the next shot.
A quintessential example of this edit has been shown in Inception, where four actions occur, simultaneously.
3. Transforming to Sound Effects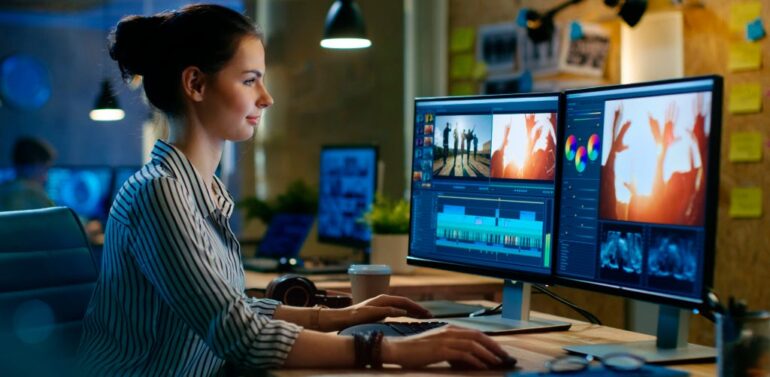 As someone who wants to improve their marketing efforts, you must understand that videos are not just about the picture. It is more about sound effects and music. If the video is great but does not align with the music, it will fail to keep the audience engaged, and they will soon get bored.
You can use various software to sync a cut to a particular musical note and display the waveforms to detail. This software offers incredible details and preciseness to help you make the desired video.
4. Montage Transformation Technique
If you want to display the passage of time or give your video a development angle, use this method for editing. Montage is an editing technique where you can slow down the pace of a video and cover it through music. It is an ideal way to cover more time quickly.
Parting Thoughts
Improving your video editing techniques in this competitive world will take your business to heights. But you must be creative enough to understand which ones are more appealing to the audience. It doesn't matter how effective the effort is, if the audience doesn't find it intriguing and relevant, they won't engage with your brand.