As the world slowly recovers from the pandemic, conferences are finally able to return to in-person events. However, with the rise of virtual conferences, it is now more important than ever to provide an engaging experience for attendees. The following are 7 creative ways to do it, along with tips on how to use an iOS conference app to make the most out of it.
1. Gamification
One of the best ways to engage attendees is through gamification. You can use an iOS conference app to create a scavenger hunt or a quiz, allowing them to compete against each other while learning about the conference content. By offering prizes to the winners, you will motivate them to engage more deeply with it.
2. Networking Opportunities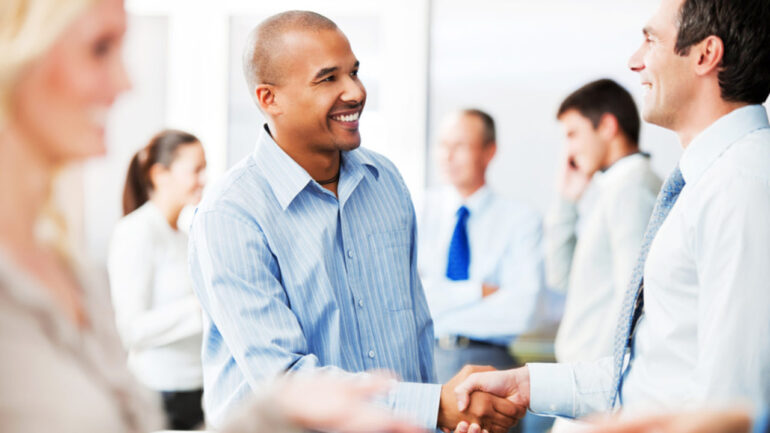 Conferences are all about making connections and networking. Using the app can help attendees find and connect with other attendees, speakers, and exhibitors. You can use the app to provide a list of attendees with their contact information, create a messaging system, and allow them to create a profile with their interests and background.
3. Interactive Sessions
Interactive sessions are an excellent way to keep attendees engaged and actively participating in the conference. You can use the app to create interactive sessions, such as live polling, Q&A sessions, or live chat. By incorporating real-time feedback from attendees, speakers can adjust their presentations and create a more engaging experience.
4. Virtual Reality and Augmented Reality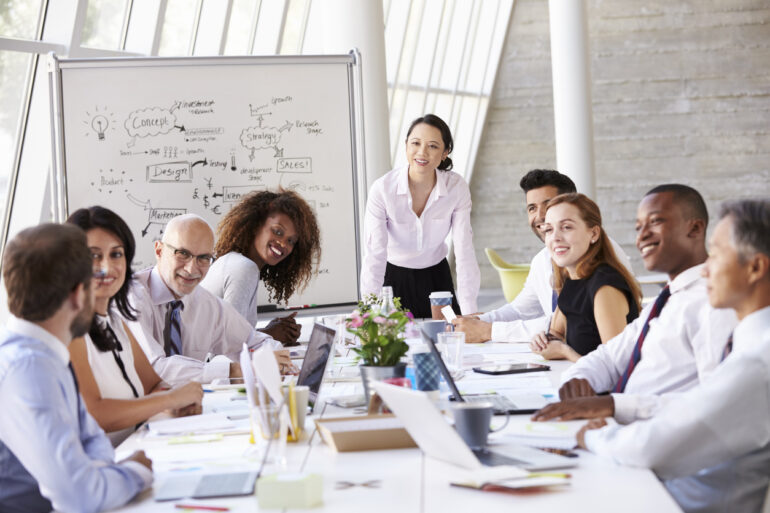 Virtual and augmented reality are increasingly popular at conferences. Using the app, you can offer attendees a virtual tour of the location or create an augmented reality scavenger hunt. By using these technologies, you can create a more immersive experience for attendees, making the conference more memorable and engaging.
5. Social Media Integration
Social media is an integral part of modern life, and conferences are no exception. You can use the app to integrate social media into its experience, allowing attendees to share their experiences and connect with others on social media. By creating a conference hashtag and encouraging attendees to share photos and thoughts on social media, you can increase engagement and promote it to a wider audience.
6. Personalized Content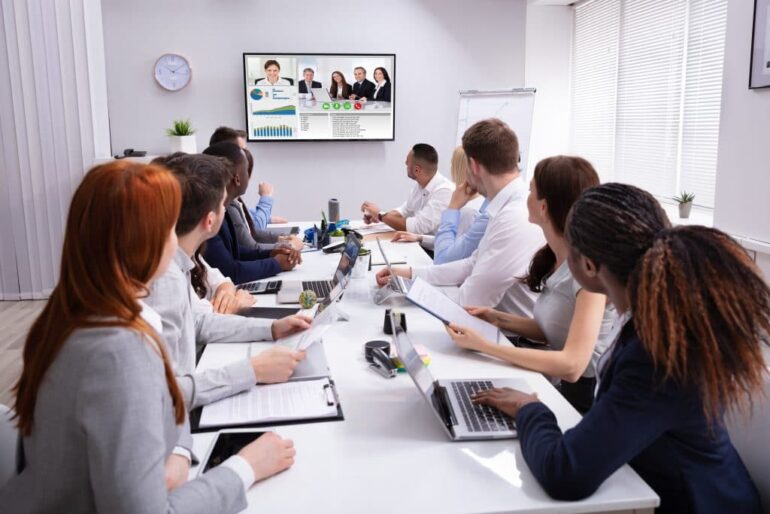 One of the most effective ways to engage attendees is by providing personalized content. You can use the app to allow them to customize their conference experience, selecting the sessions and topics that interest them the most. By providing a personalized experience, you can increase attendee satisfaction and engagement.
7. Post-conference Engagement
The conference does not have to end when it's over. You can use the app to provide follow-up content, such as recorded sessions or summaries of key takeaways. By providing post-conference engagement, you can maintain attendee interest and build a community around it.
In conclusion, a successful conference is not just about providing valuable content. It's also about engaging attendees and creating a memorable experience. By using an iOS conference app and incorporating these creative ways to engage attendees, you can create a successful and engaging experience.