To ensure that the financials of your business are in order and no untoward transaction is getting in the way of your business, a concurrent audit may be the answer.
Checking your financial transactions systematically and on time can help maintain your management's accuracy and authenticity.
Moreover, substantial and timely checks under concurrent audit can be fruitful in ensuring that you comply with the set procedures and guidelines.
Benefits of Comprehensive Concurrent Audit
Conducting frequent concurrent audits can prove to be beneficial for your business in several ways, such as:
Identifying High-risk Areas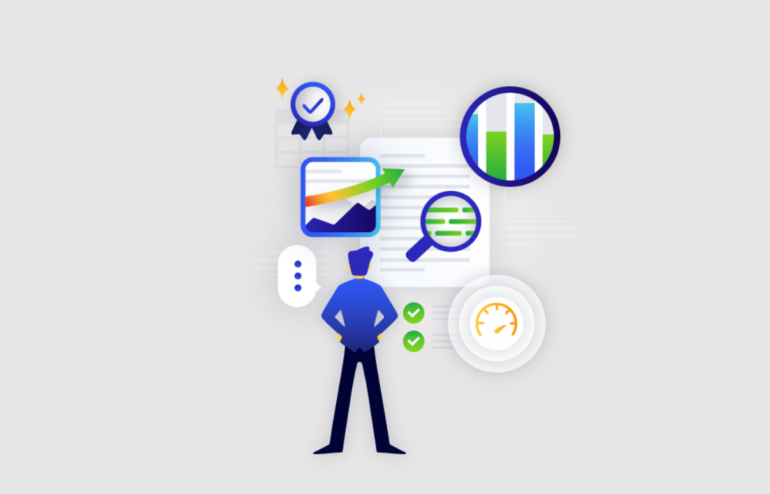 When your business conducts routine concurrent audits, it will be able to point out high-risk parts of your financials like non-performing assets, issues in revenue, and even forex. Therefore, a concurrent audit service is necessary to ensure your business can benefit long-term.
Point Out Leakages
The purpose of a concurrent audit service isn't just to maintain accuracy but also to point out any operational inadequacies that are losing your business's major revenues. Therefore, a concurrent audit service will be able to identify sources of money leakage and help you profit better.
Timely Verification
When you undertake a timely concurrent audit service, it will ensure that your regulatory compliance is met. To this end, your business' KYC, AML, and TDS documents will be verified in a timely manner.
If there are any inefficiencies, they will be corrected right away. Therefore, your business will not suffer from a lack of paperwork.
What Are Professional Concurrent Audit Solutions?
For concurrent audit services to succeed, a timely stringent process is undertaken to eliminate errors. Suppose your business is outsourcing its concurrent audit requirements. In that case, it will follow a step-by-step approach that follows steps:
Any different company will start engaging with your company's internal financials after accepting the appointment. A thorough process undertaking the business' methods will be done.
Experts will design an auditing strategy after understanding the intricacies of your business and continuing their tasks as per the audit strategy. The concurrent audit will be executed meticulously, and a report will be devised.
The reports will be delivered through secured channels, and timely follow-ups will be done from the concurrent audit provider.
How to Choose Your Concurrent Audit Solution Provider?
Choosing a professional concurrent auditing solution provider can help synthesize your business' transactions correctly. Here are some features a provider of data science services and concurrent audits should offer to your advantage:
Newest Tools and Technologies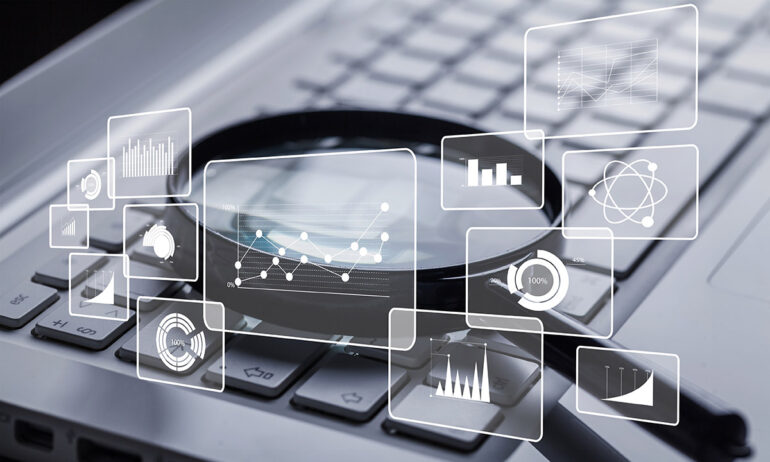 As most businesses continue to shift workflow environments online, transactions are also shifting digitally wholly. Therefore, your concurrent auditing company should have state-of-the-age technology and software to provide accurate results and timely auditing.
Affordable Prices
Given that a concurrent audit is your way of saving more funds, choosing a concurrent auditing company that offers affordable prices remains paramount. Most companies offer customized options at affordable prices, so it is best to keep your budget intact for core issues.
Timely Deliverables
Choosing a concurrent auditing company that sets desirable timelines is important if you want to turn your business around and create a strategy that benefits from investments. Therefore, you should choose a company with a large workforce of auditors, advisors, and QAs to answer your queries and requirements.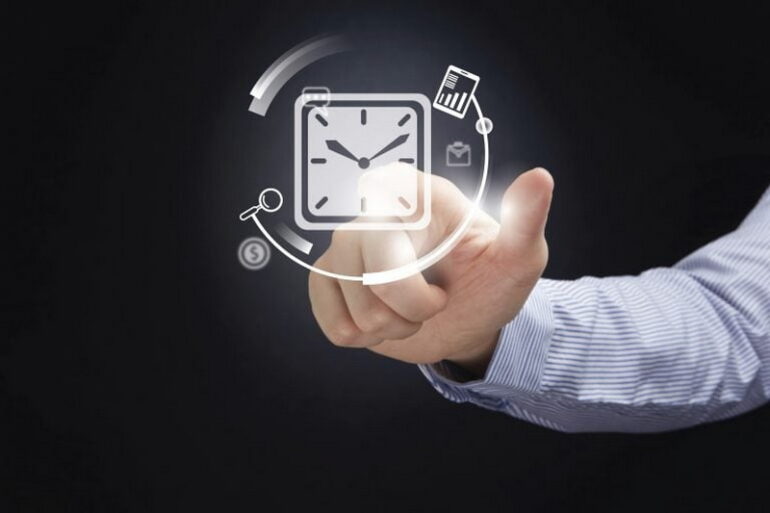 Conclusion
In the long run, concurrent audits can ensure you are aware of pain points that are bleeding your company's revenue. During cut-throat competition and keeping up with changes in the market, a company needs to adapt to newer preservation methods.
Concurrent audits can allow you to understand the intricacies of your company better. Therefore, your business can better understand its financials and devise better strategies by undertaking timely concurrent audits.